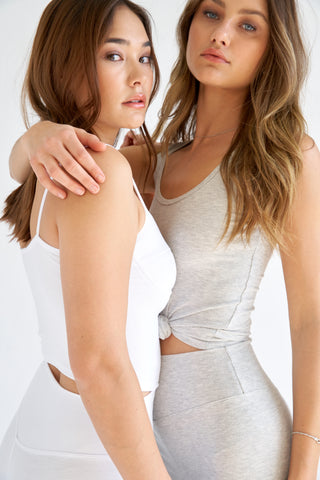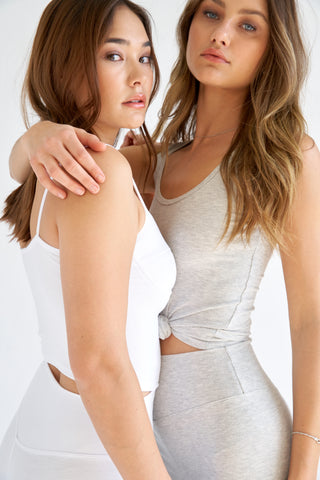 eKarma Kards
Earth Body eKarma Kards are electronically e-gifts to send to a special someone. Send your electronic gift today.
Send a gift card to that remarkable person in your life or to family and friends for a special occasion. Our most popular gifts are our signature yoga pants and sweatshirts. Gift cards never expire. You can purchase more than one to reach a desired amount. Gift card purchases are final sale. Each gift card received carries a code that can be entered when completing checkout to purchase your items.

How to Purchase:

Select the proper purchase amount in US dollars.

Select Add To Cart or Buy Now Option.
Begin checkout and fill your purchase information.
Add the recipient name, email, information and a optional note. Ex. Happy Anniversary, Happy Birthday, Just Because or I Love You and more.
A confirmation email will be sent to you and a beautiful email will be sent to your loved one.
Purchase and enjoy a 10% off discount with code: namaste10
Denominations
$50.00
$100.00
$300.00
$500.00
$1000.00
Which gift would you like to send?
Tell more about your product, care instructions, country of origin, manufacturer information, matching colors and accessories.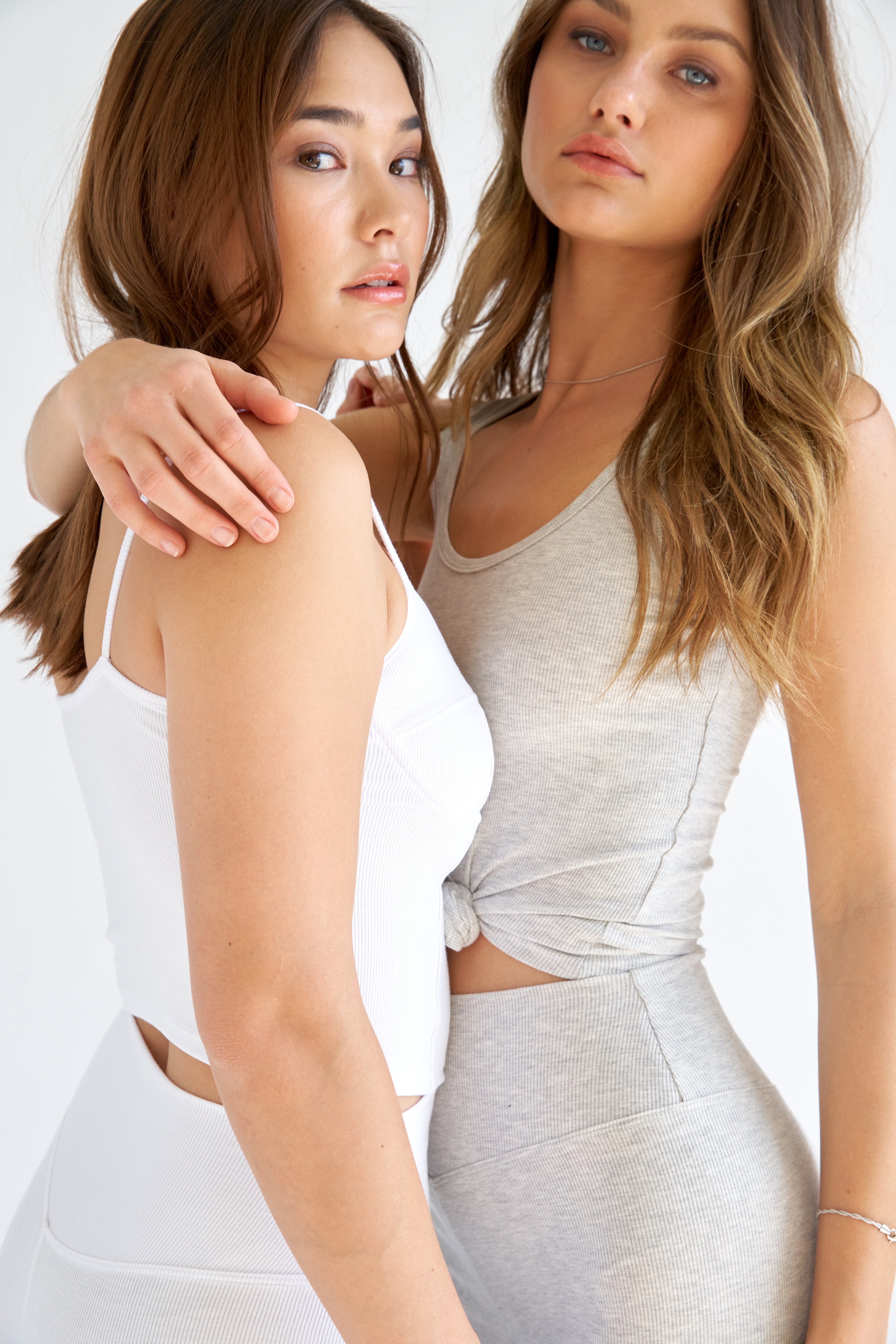 Karma Kards
Earth Body offers electronic gift cards for purchase on our website. Making it easy to choose and purchase with our fast checkout and quick delivery. You can start purchasing right away with the eGift card code and enjoy.