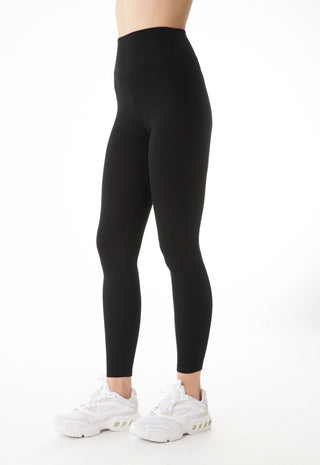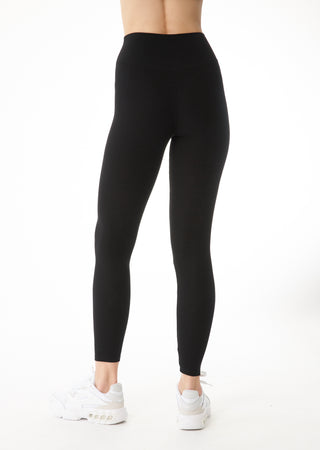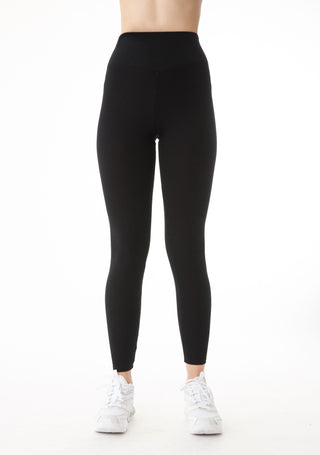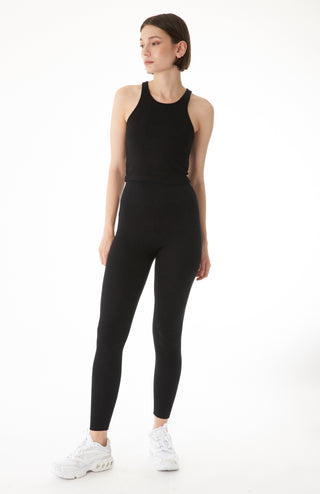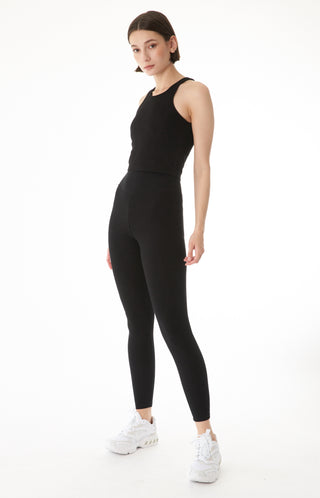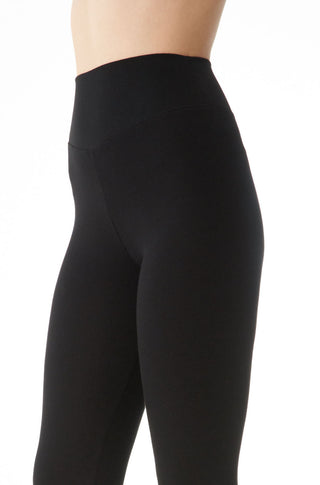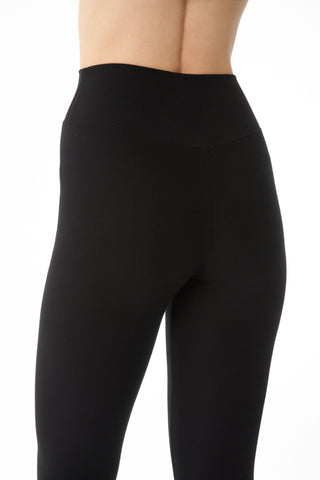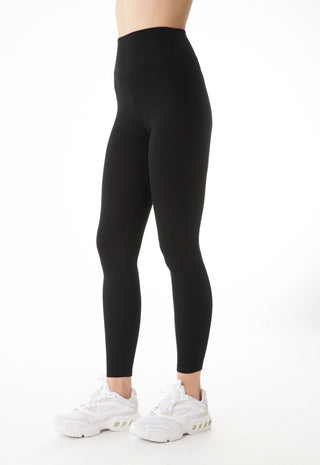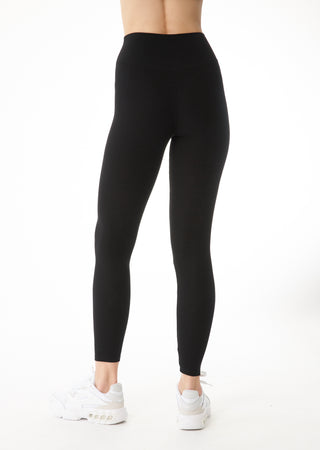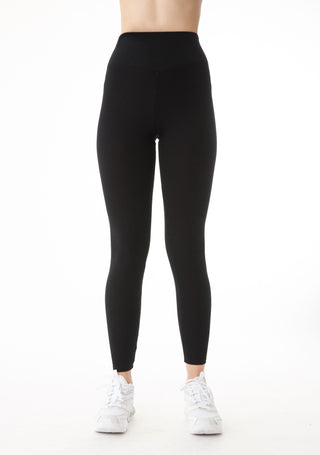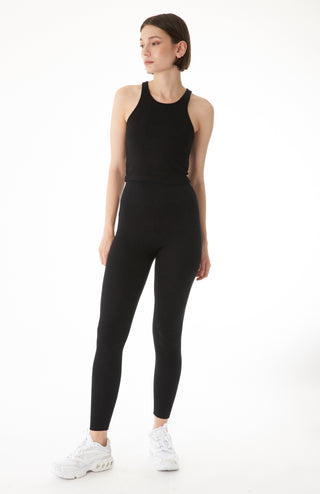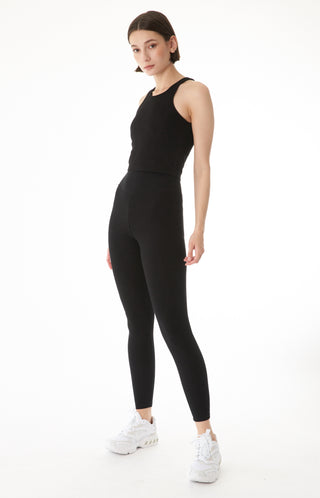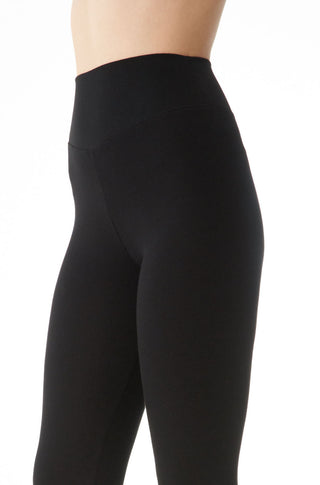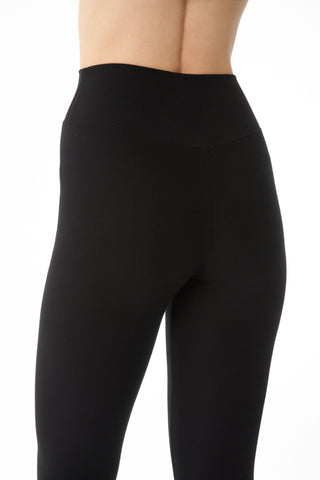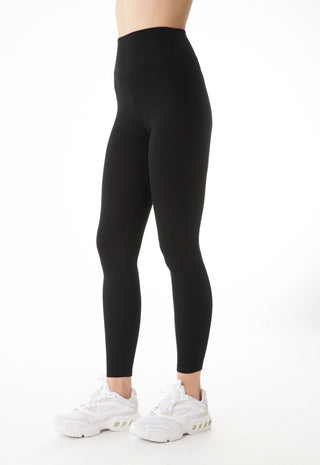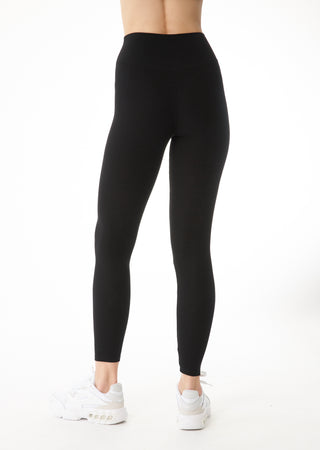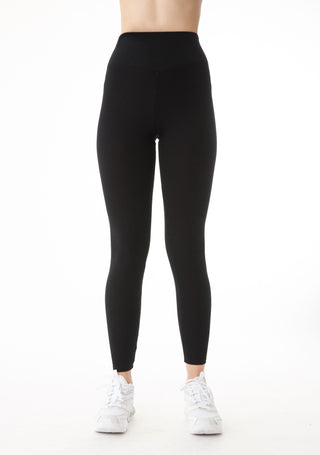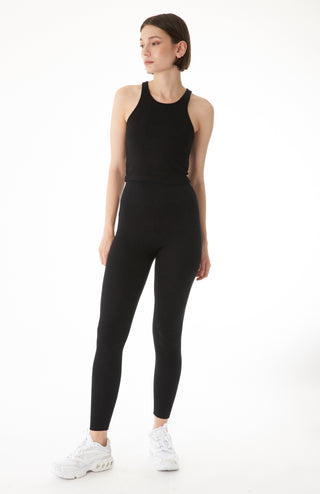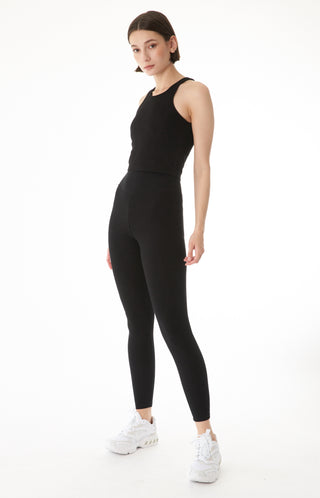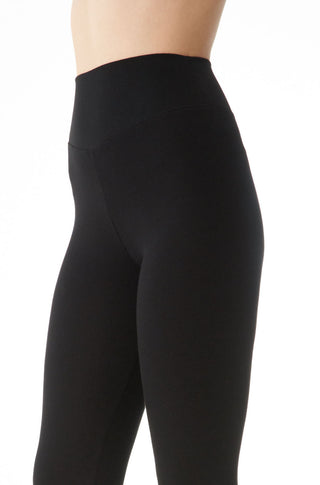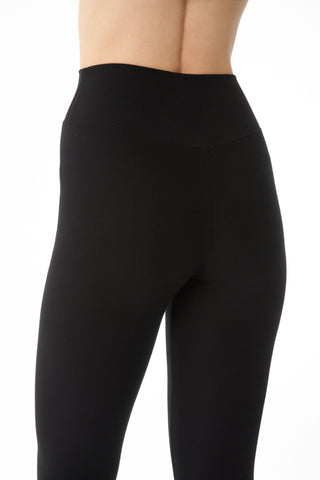 Oura Awareness High-Waisted Duo Legging
Achieve your fitness goals in style with the Oura Awareness High Waisted Duo Legging. It is a high end athleisure style worn to look elegant and polished in your daily routine. Designed with two custom fabrics that are exclusive to the brand. A luxury performance rib for the legs and a coveted durable micro modal fabric for the waistband. The contrast duo make a unique blend of performance wear look neat and beautiful. The high waistband size and function is to control and shape your core, for a slimming look.
The properties of the mixt fabric is durable enough to be worn regularly and able to retain its shape. Say goodbye to shrinking, and fading as the Oura Legging does not shrink or fade. It is also squat proof, sweat-wicking, and allows for a full range of motion, making it perfect for any workout or leisure activity.
Size
XSmall
Small
Medium
Large
XLarge
Which gift would you like to send?
Tell more about your product, care instructions, country of origin, manufacturer information, matching colors and accessories.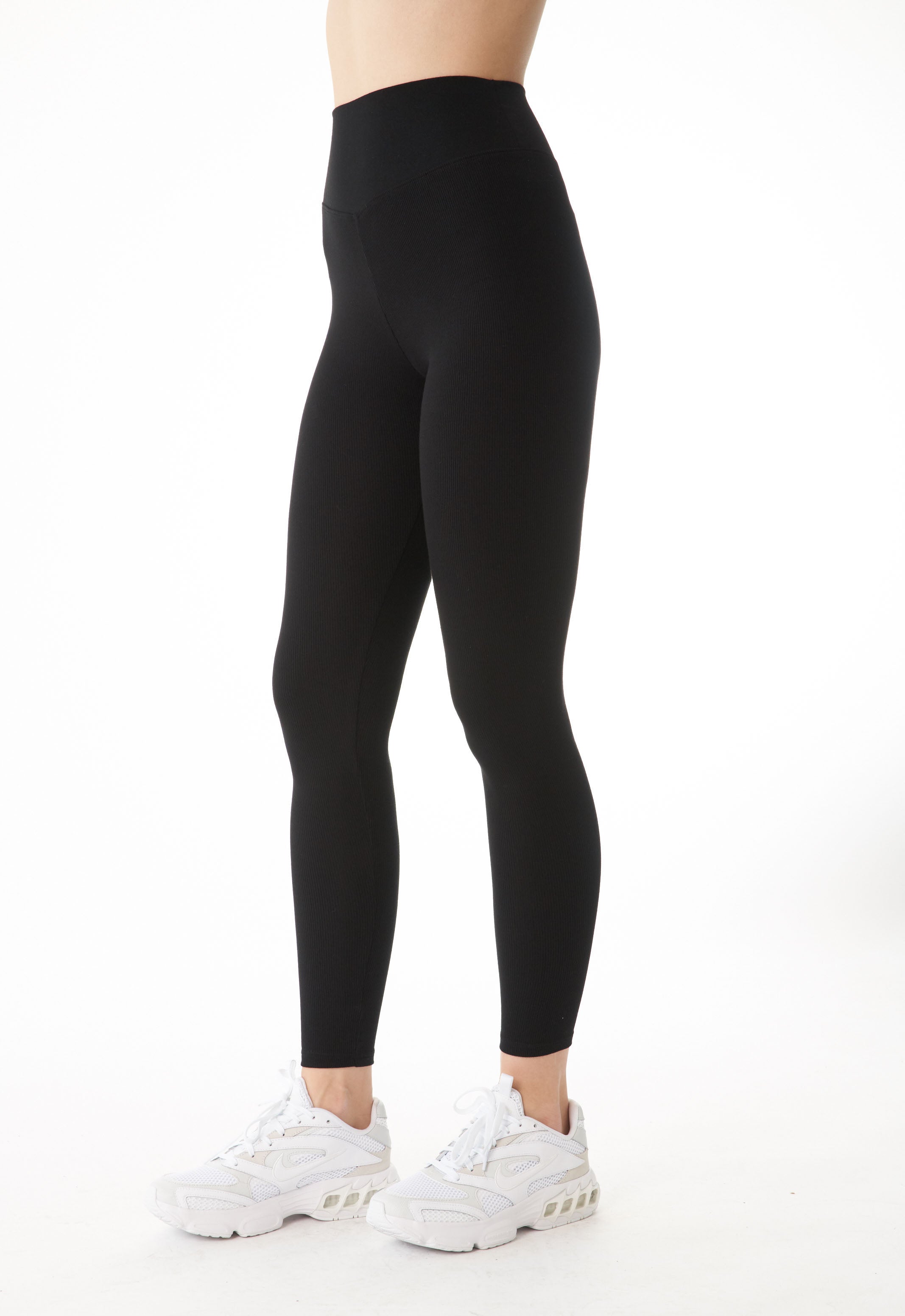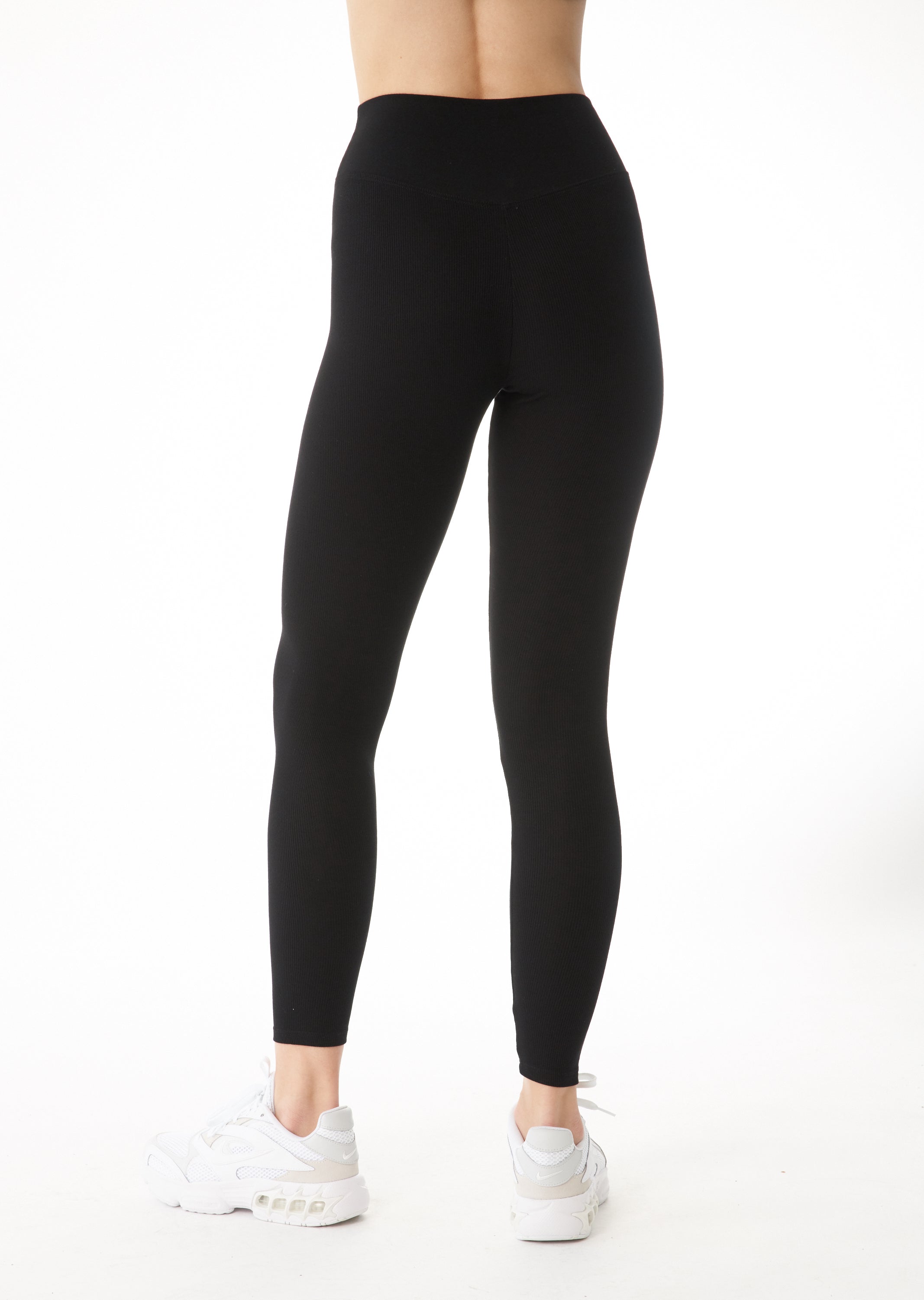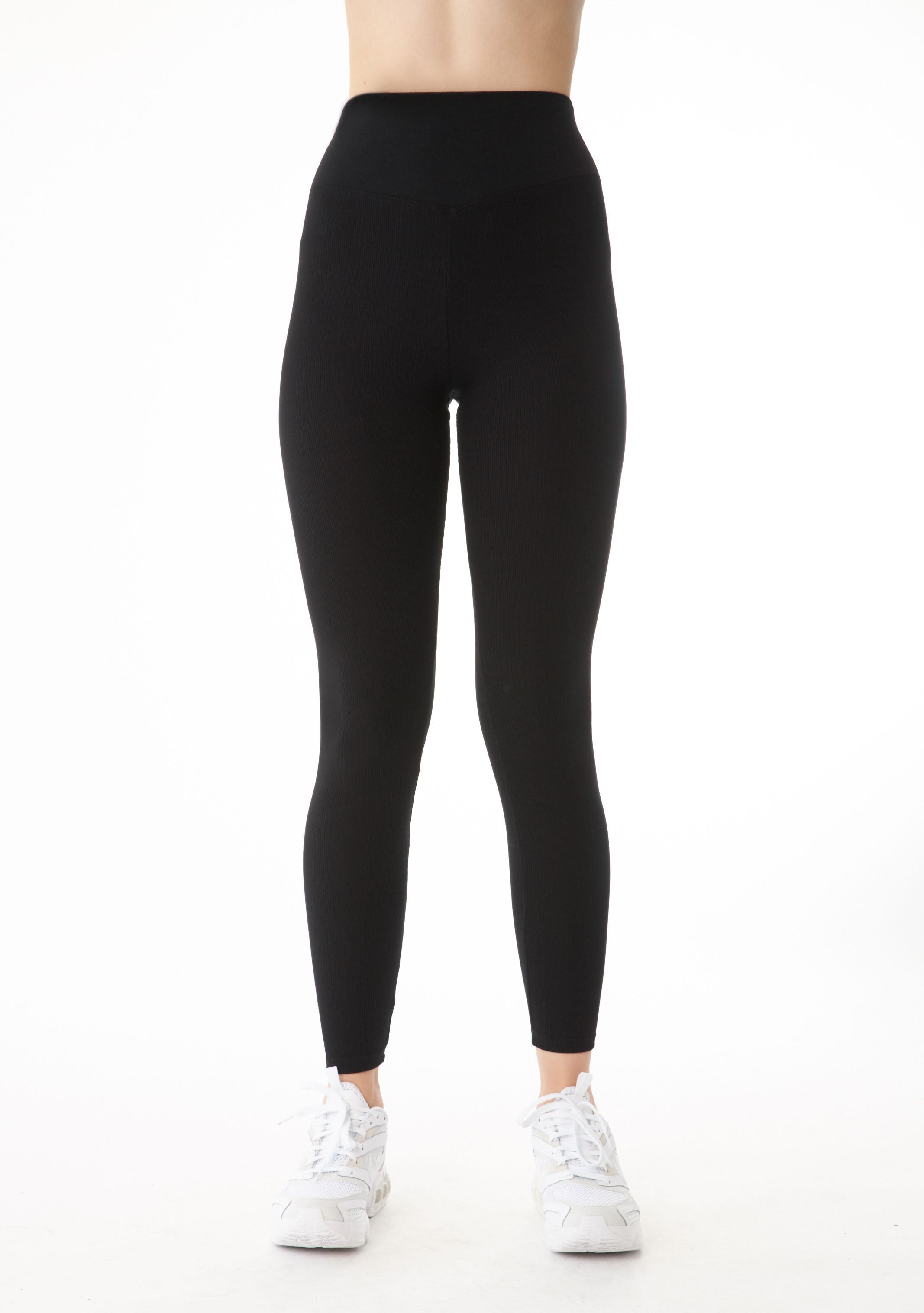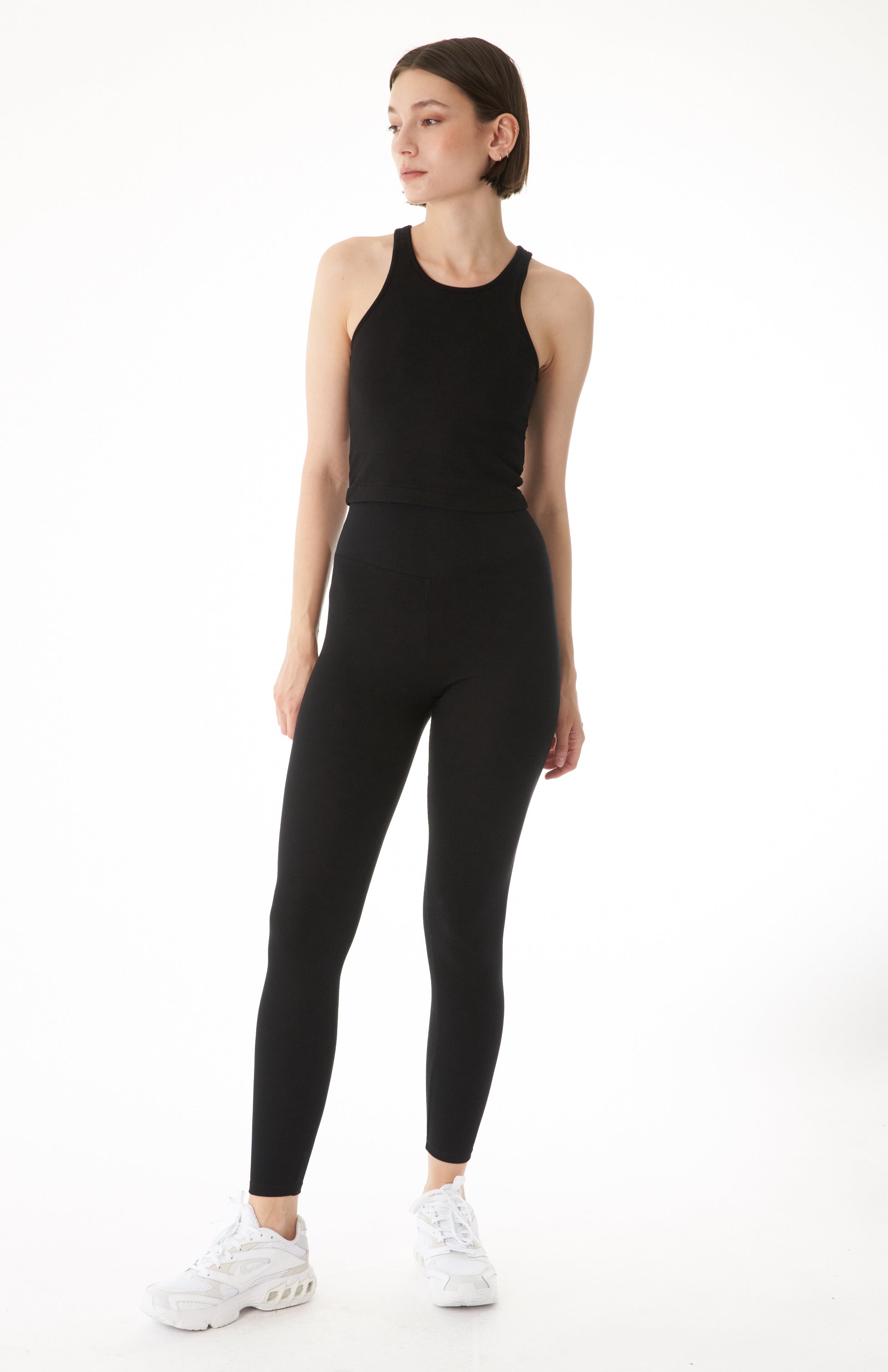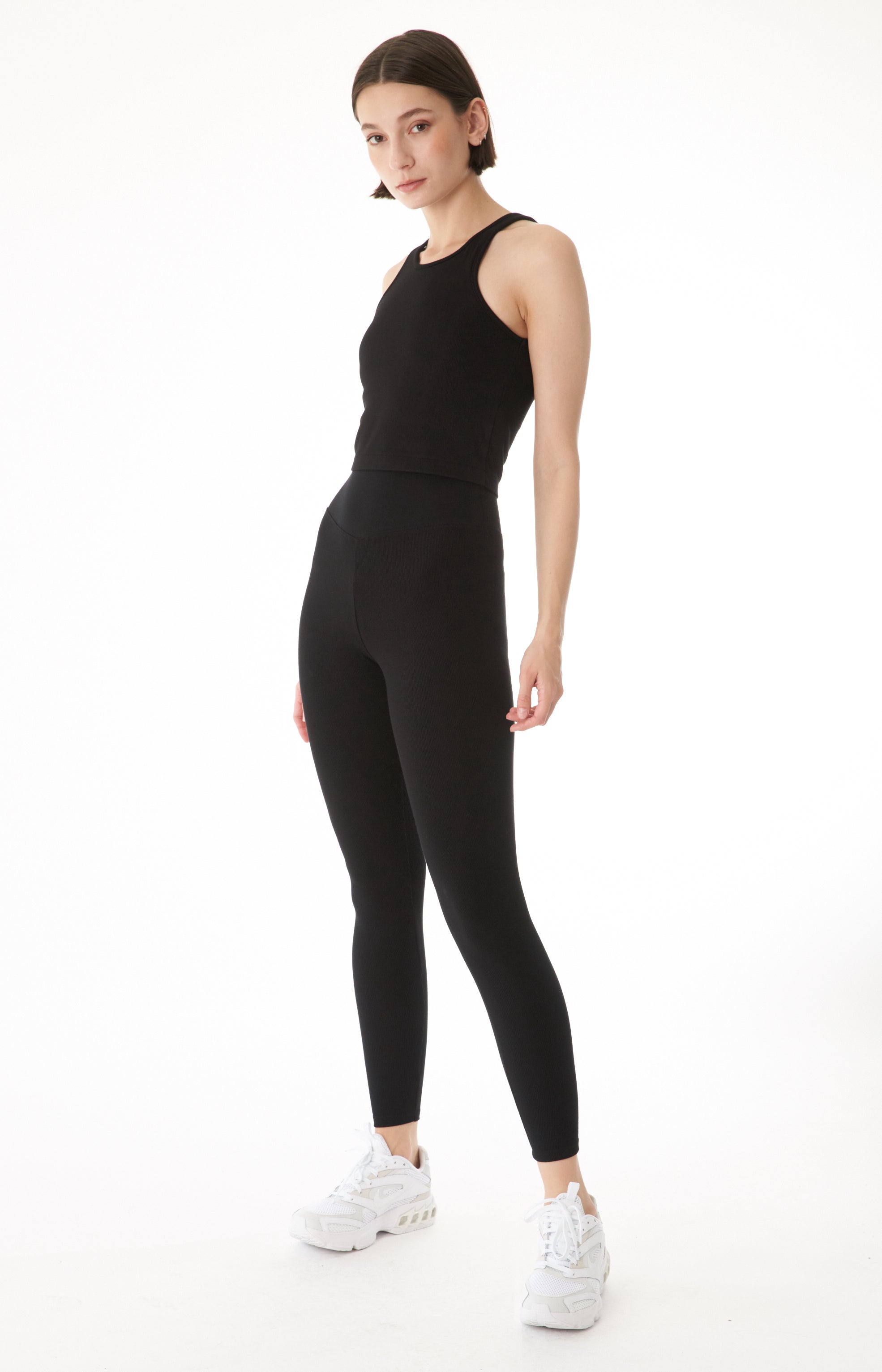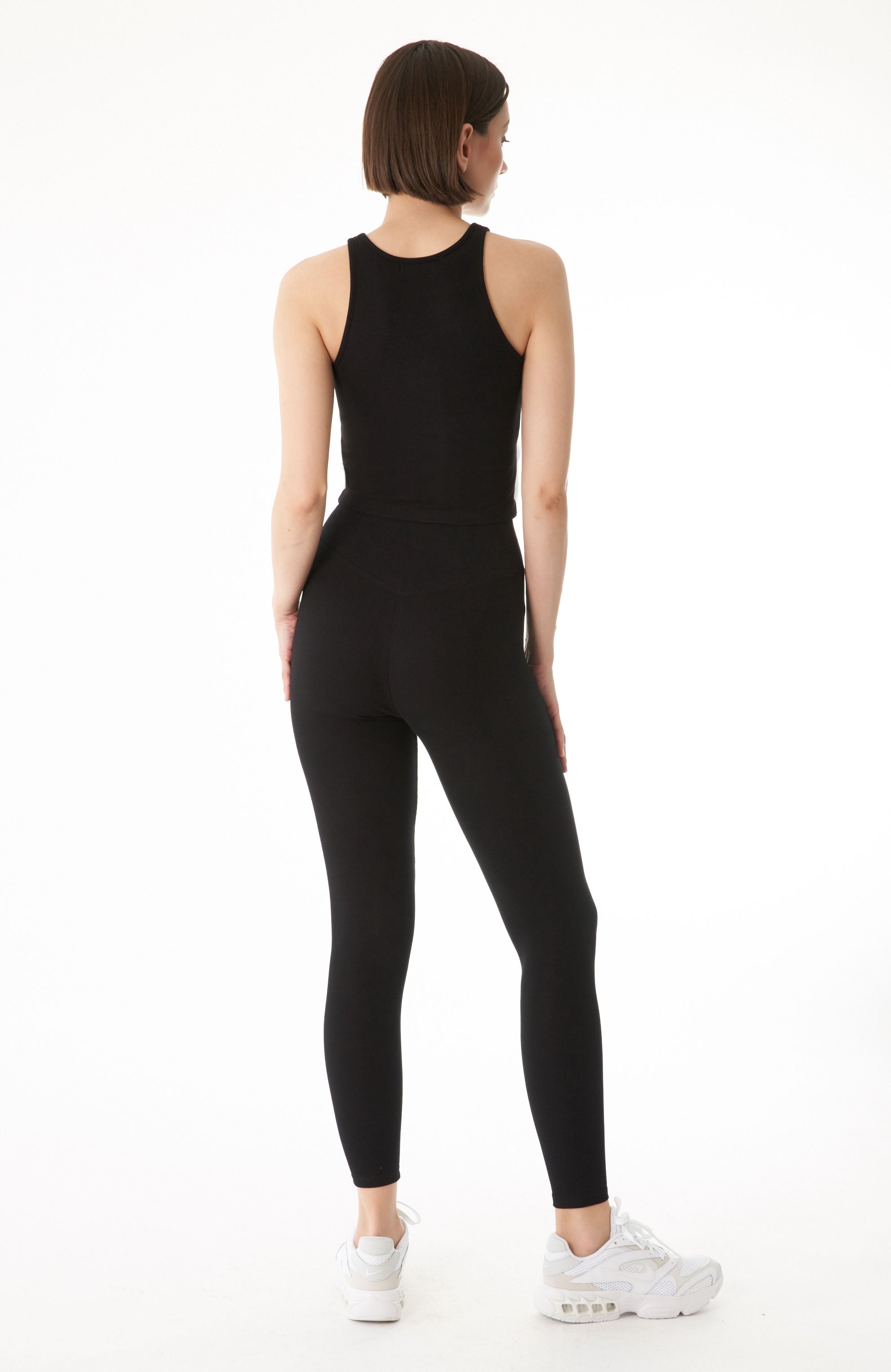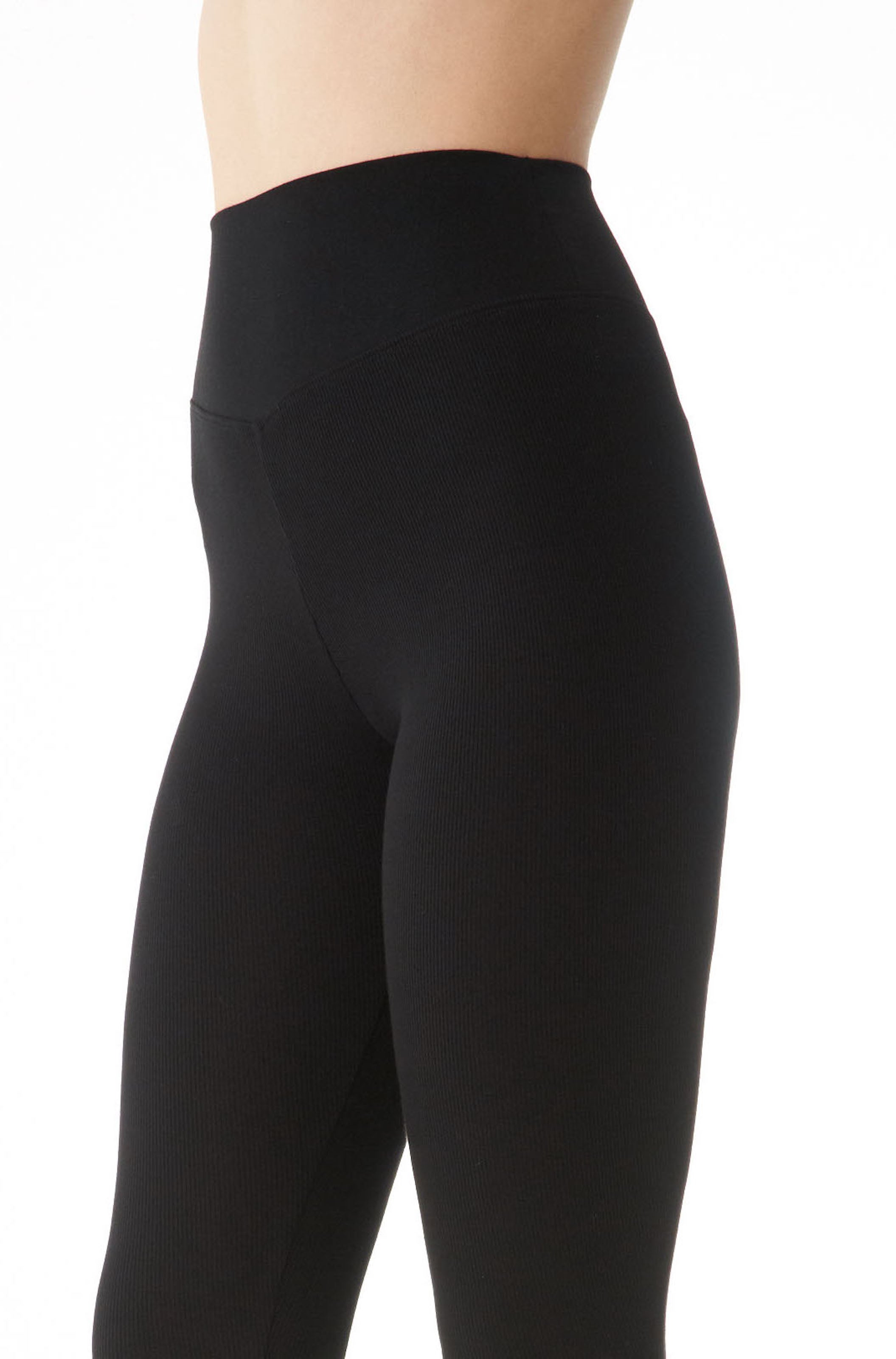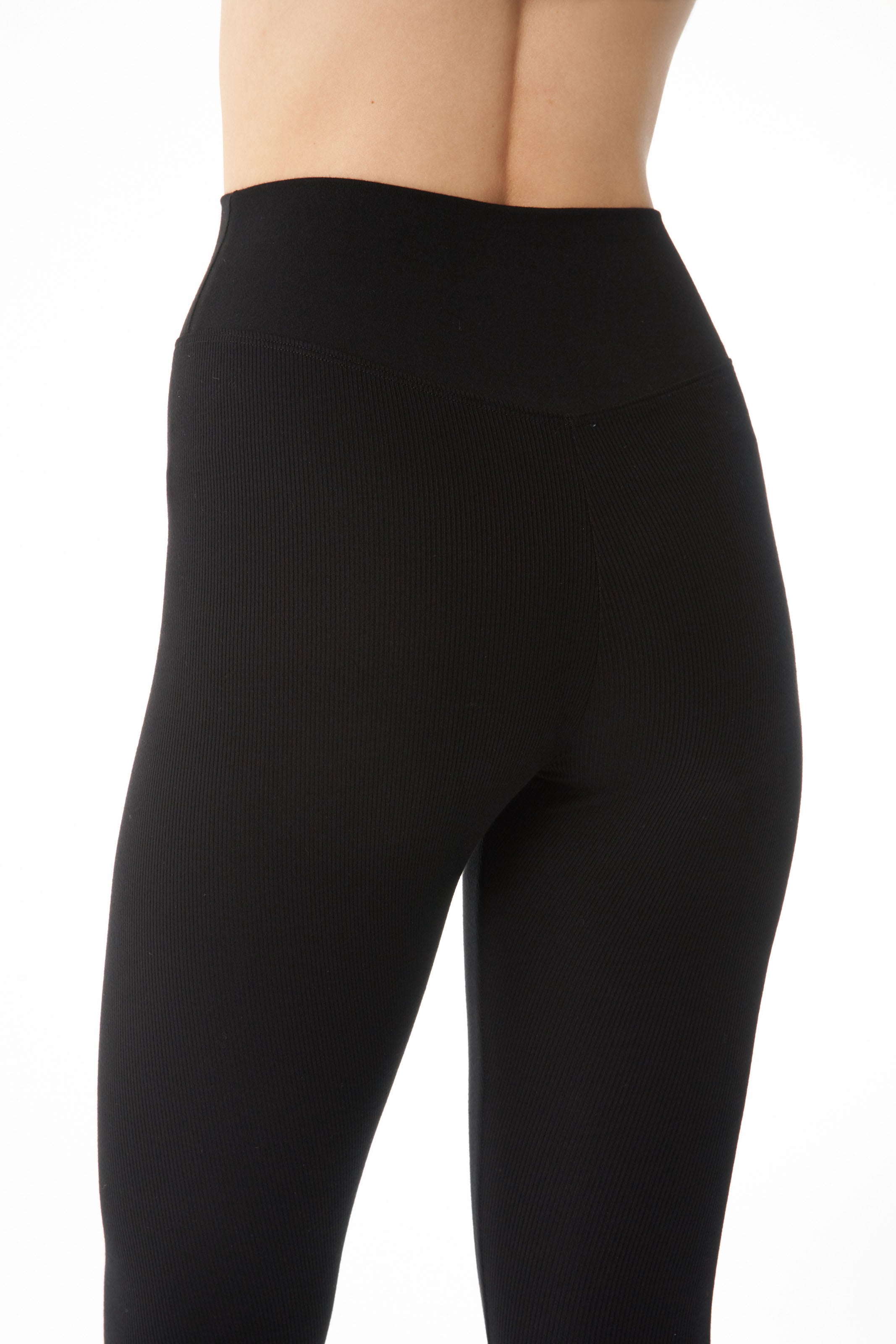 Karma Kards
Earth Body offers electronic gift cards for purchase on our website. Making it easy to choose and purchase with our fast checkout and quick delivery. You can start purchasing right away with the eGift card code and enjoy.