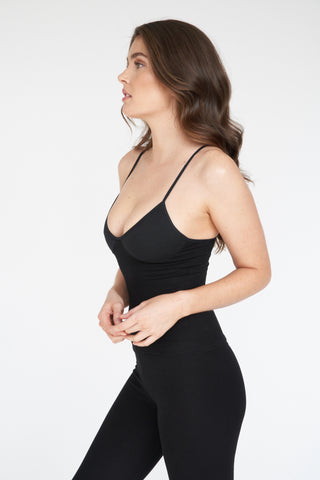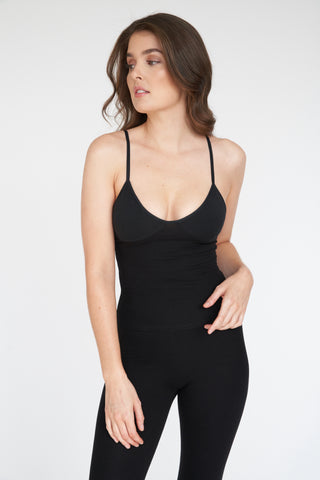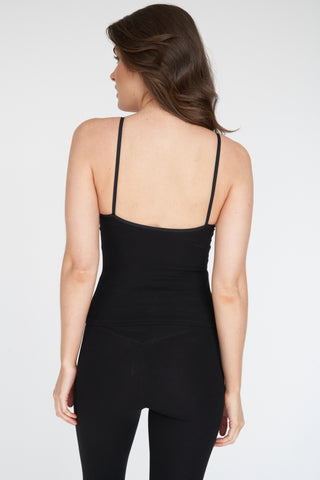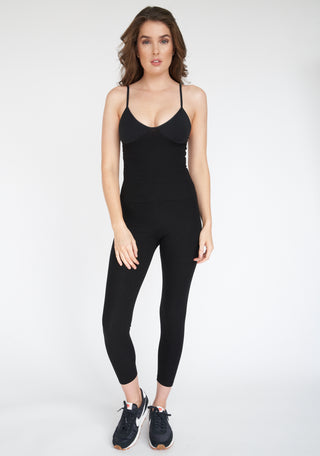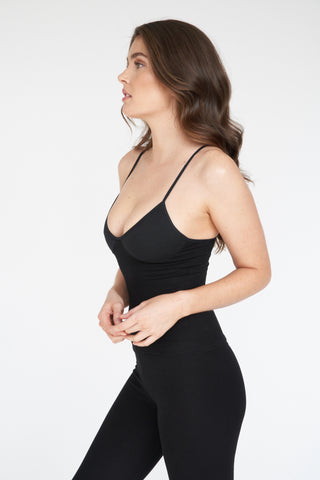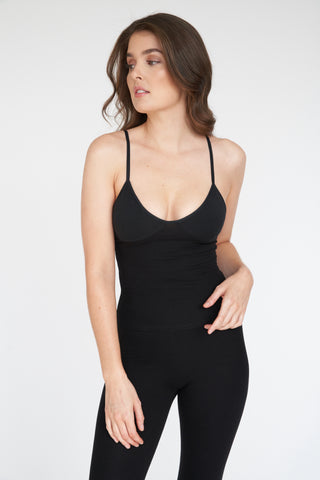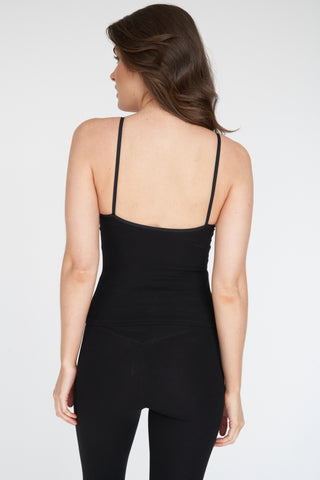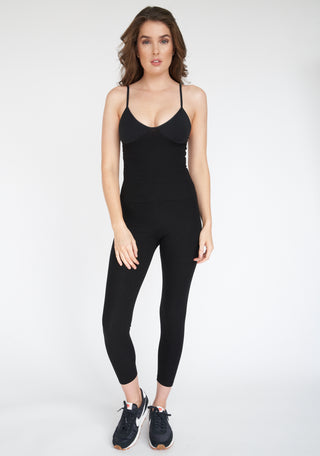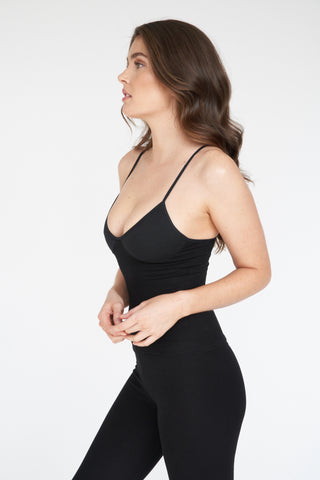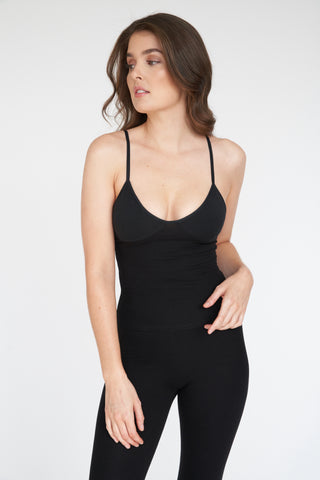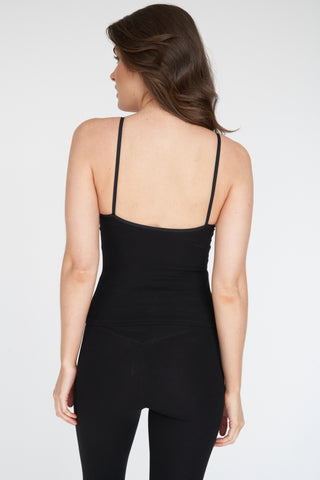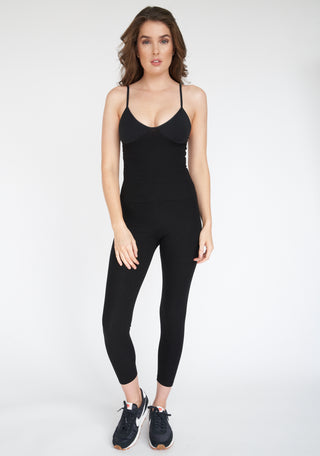 Athena Awareness Duo Fabric Curve Tank
Athena Curve Tank is made from two custom made fabrics that makes a stand out combo creating a special silhouette that can go from all day to all night. The bust area is made with modal stretch fiber and the bodice has a luxurious ribbed texture. Wear this top for everyday routines such as yoga class or pair it with denims for casual chic style.
Size
XSmall
Small
Medium
Large
XLarge
Which gift would you like to send?
Tell more about your product, care instructions, country of origin, manufacturer information, matching colors and accessories.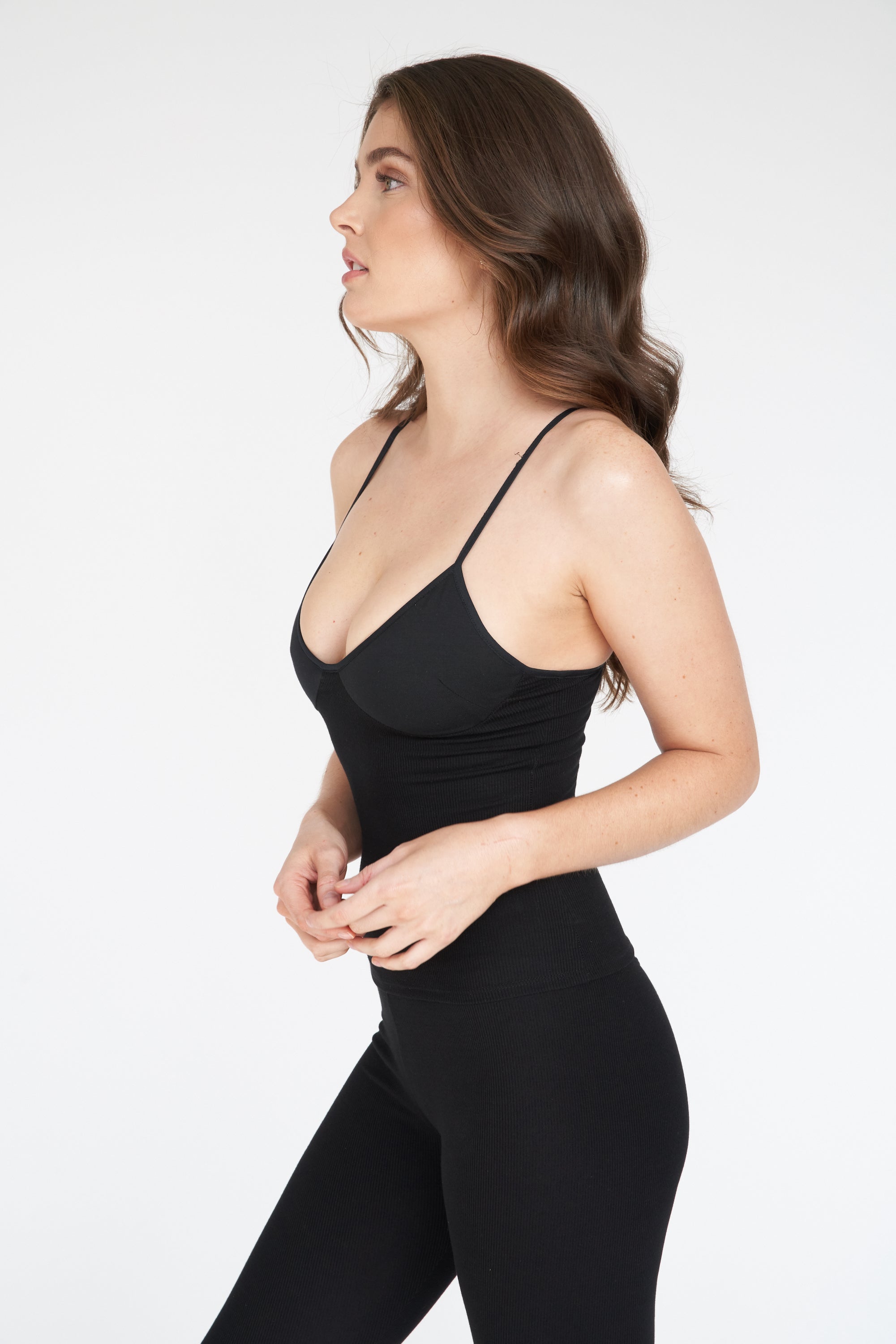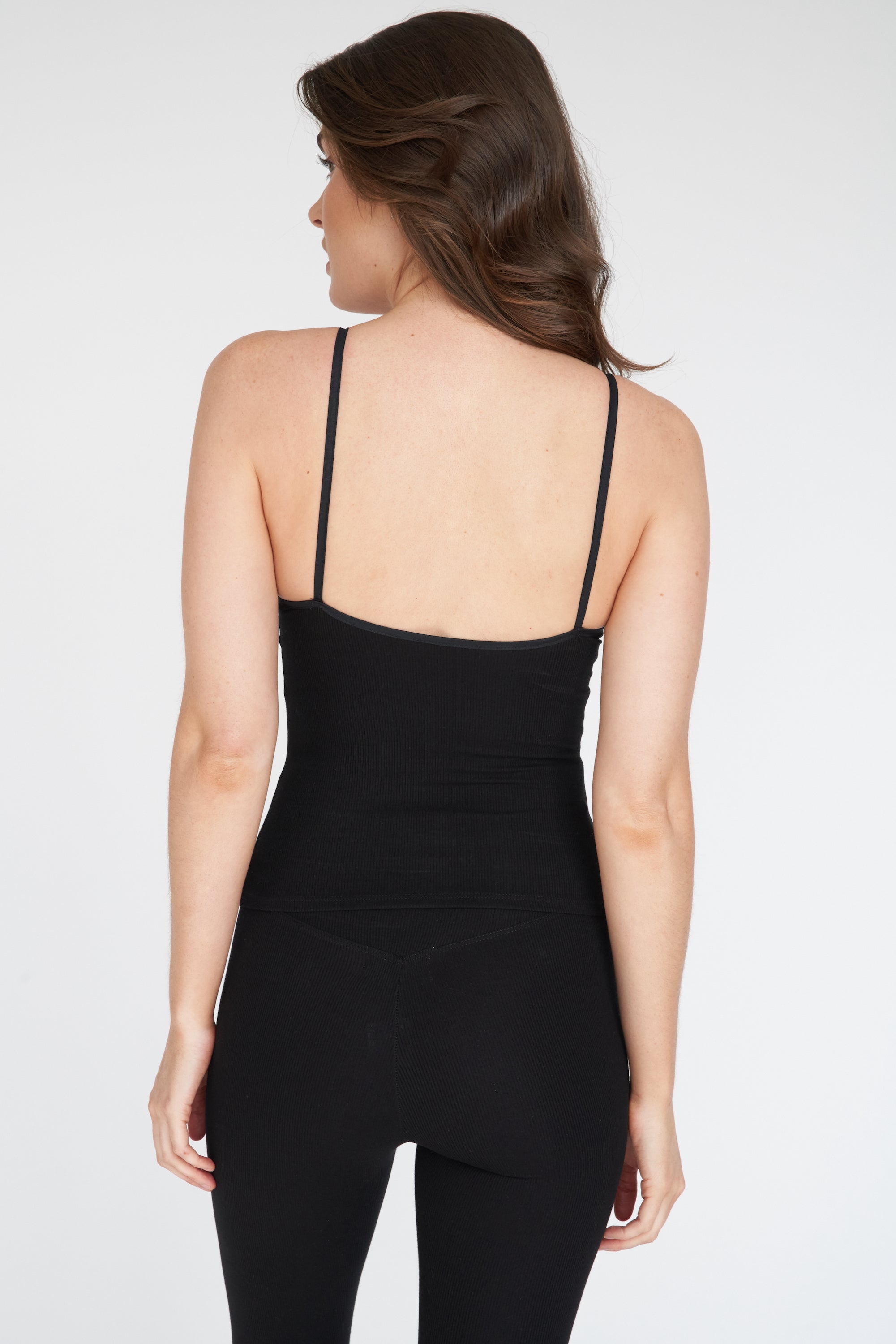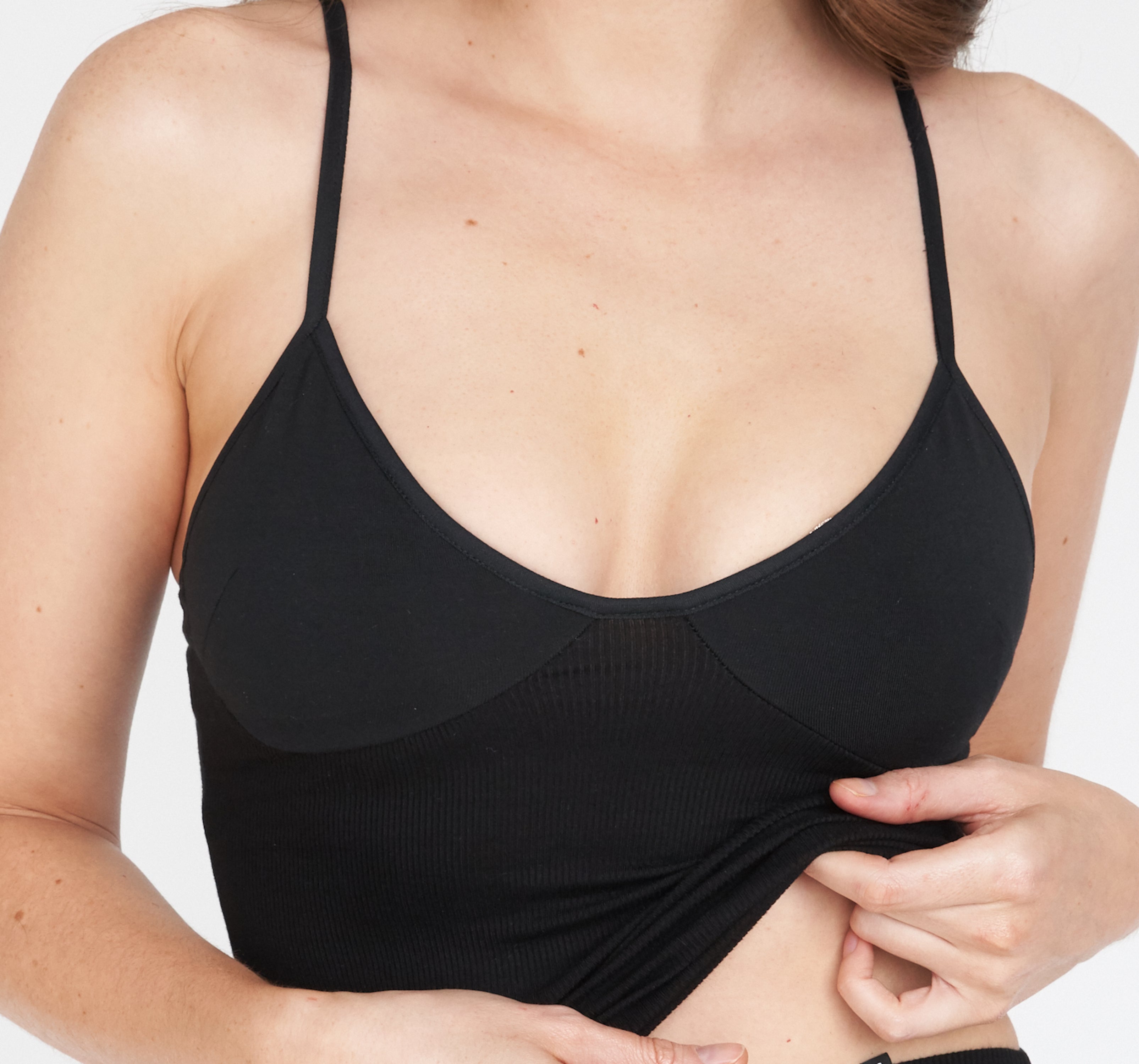 Karma Kards
Earth Body offers electronic gift cards for purchase on our website. Making it easy to choose and purchase with our fast checkout and quick delivery. You can start purchasing right away with the eGift card code and enjoy.