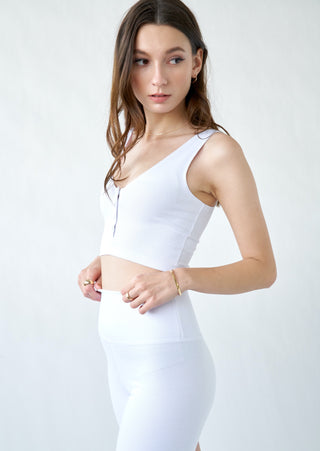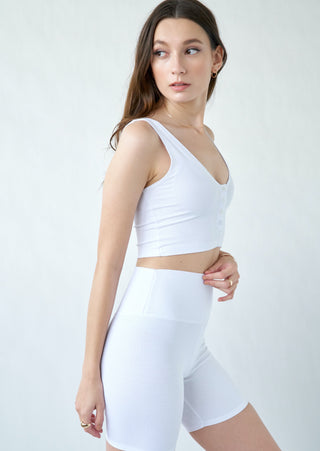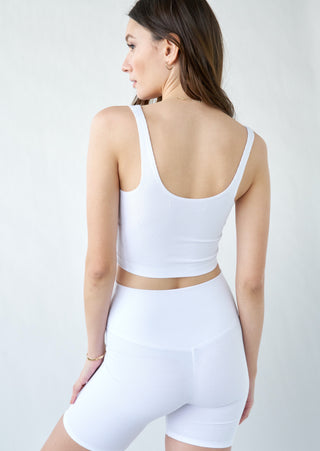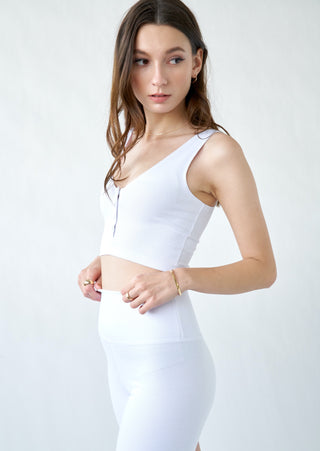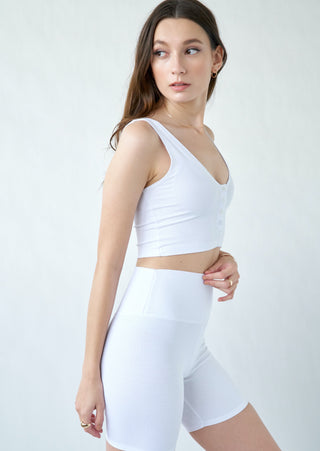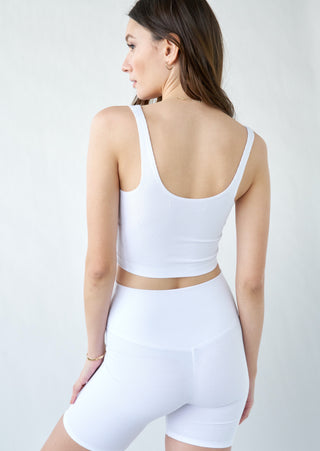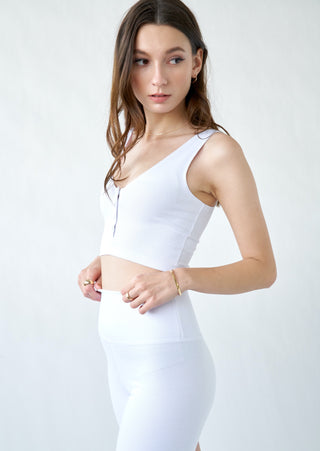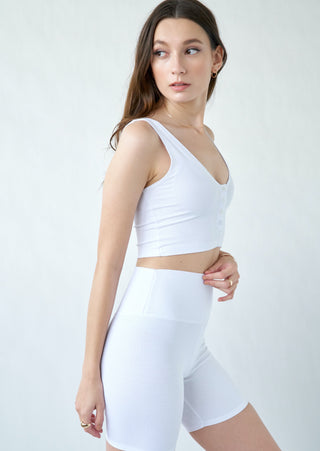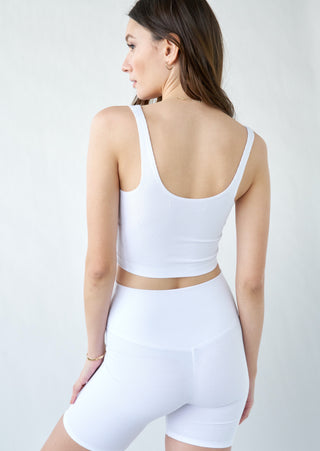 Blush Button up Tank
Description:
The flattering front low cut design is the central focal point of the Blush Button Up Tank Top. It's enclosed with a middle placket and reinforced with button closers. The back's wide and low scoop neck detail reveals upper shoulder and the middle back. The luxurious feel of the TexRib feels soft and is intuitive with your every move.
Size
XSmall
Small
Medium
Large
XLarge
Which gift would you like to send?
Tell more about your product, care instructions, country of origin, manufacturer information, matching colors and accessories.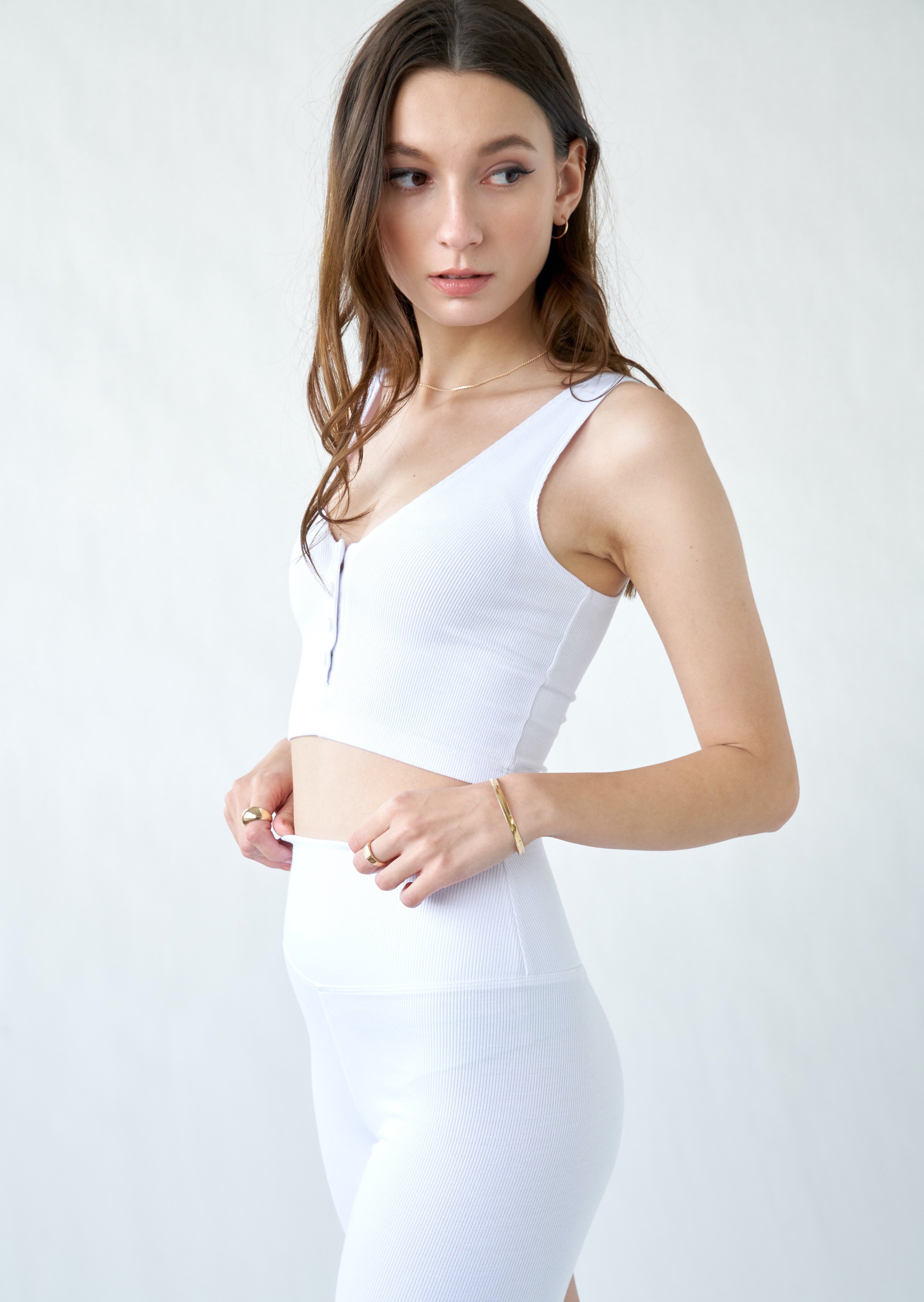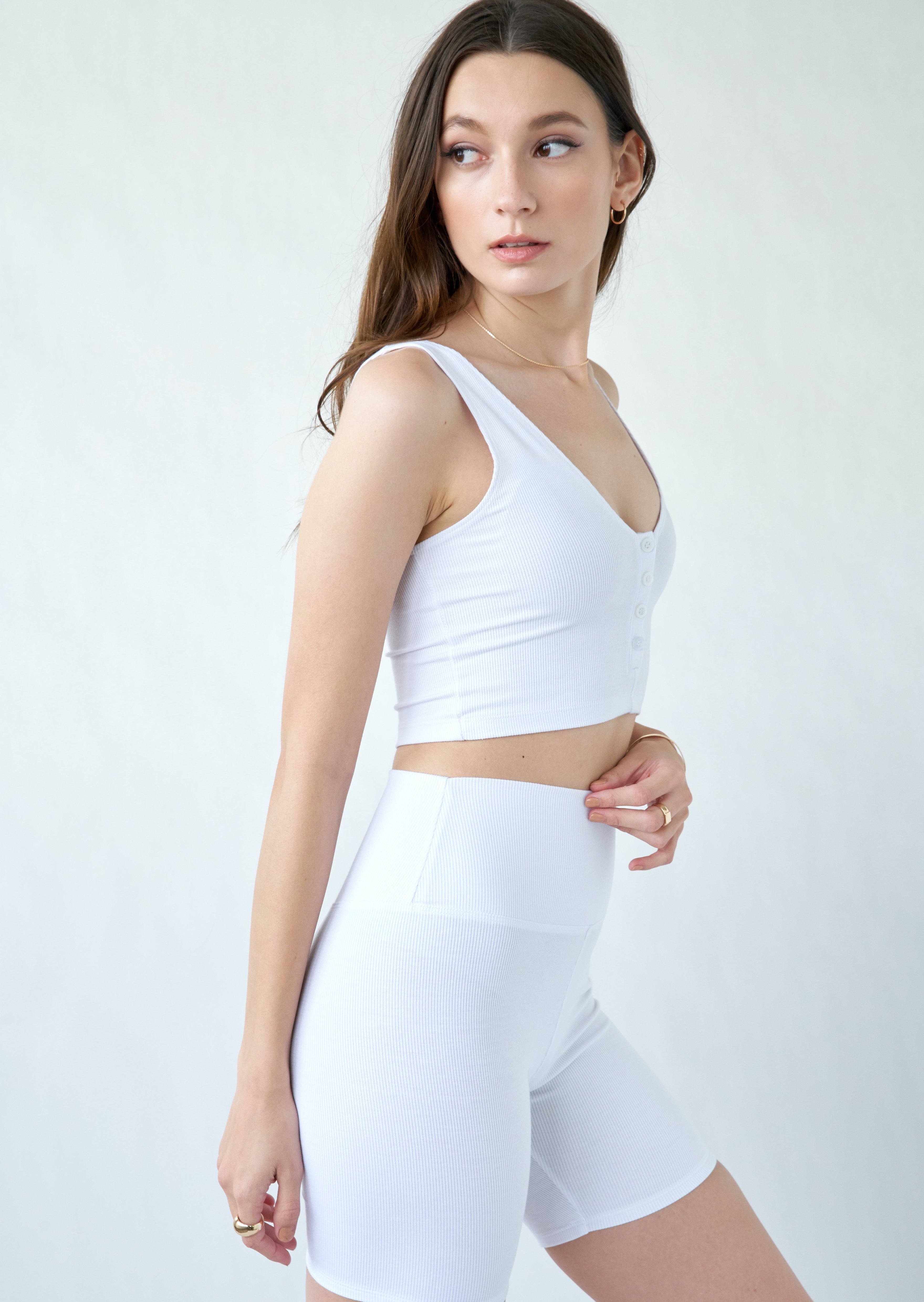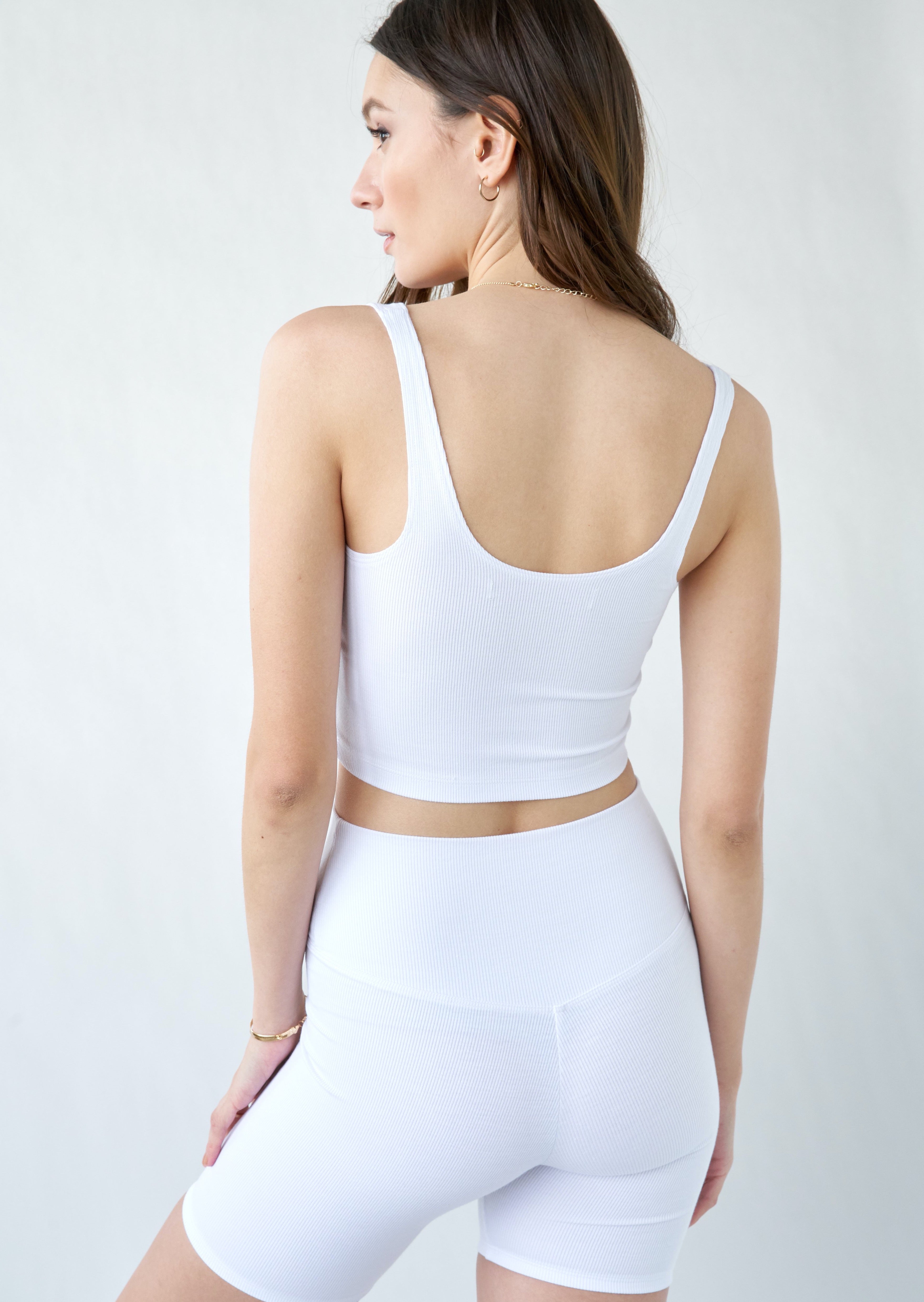 Karma Kards
Earth Body offers electronic gift cards for purchase on our website. Making it easy to choose and purchase with our fast checkout and quick delivery. You can start purchasing right away with the eGift card code and enjoy.