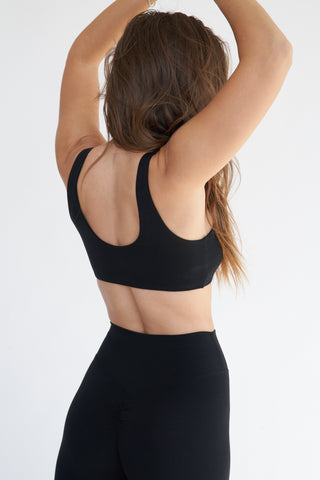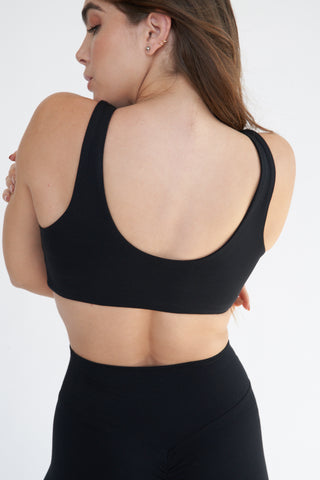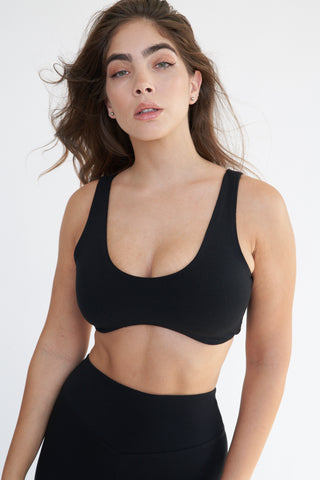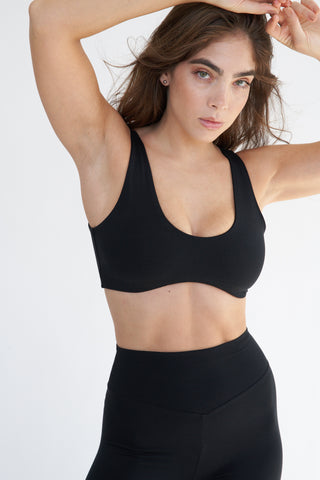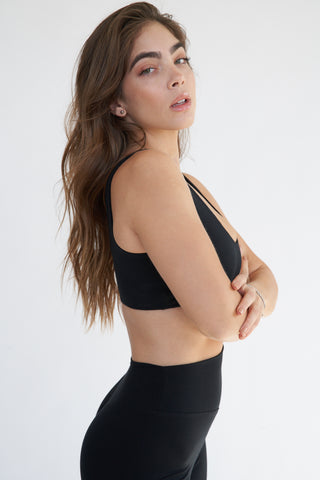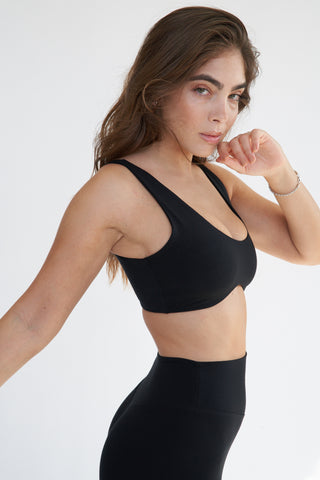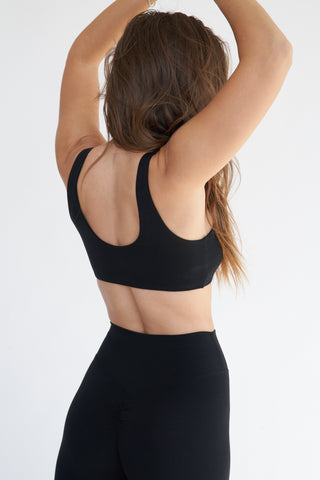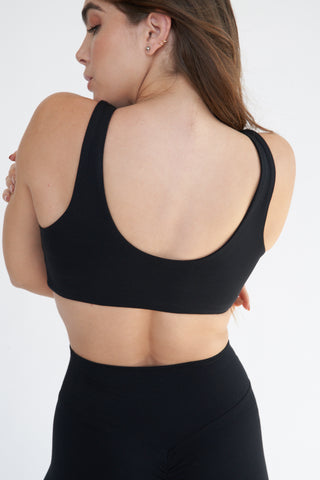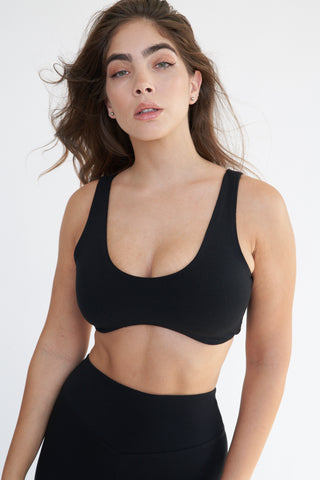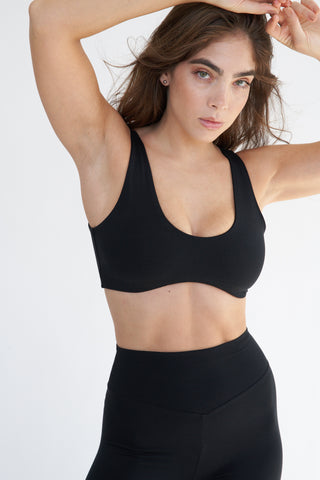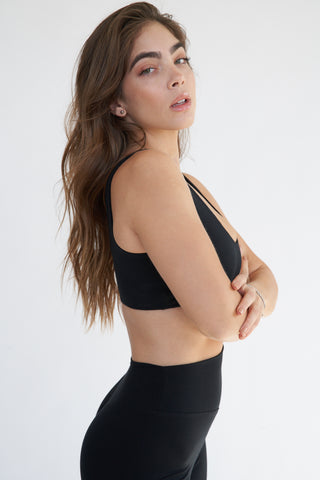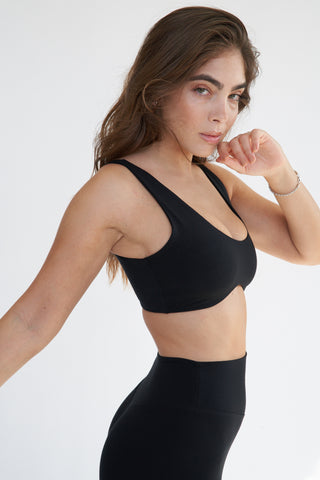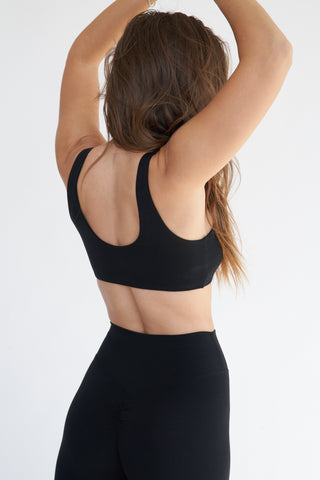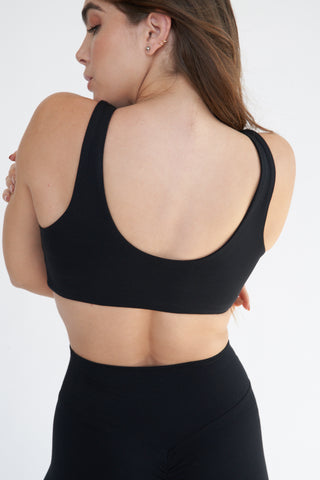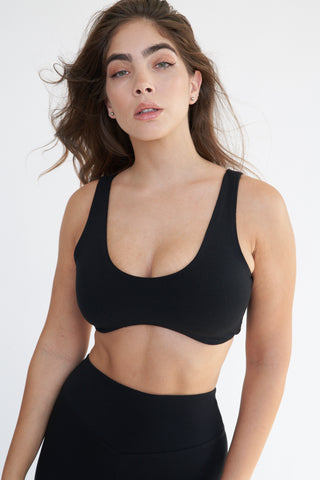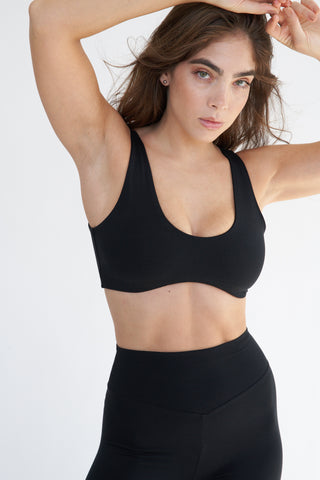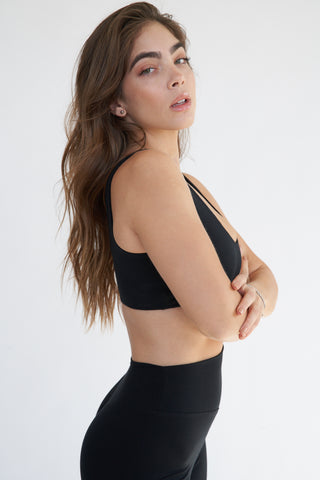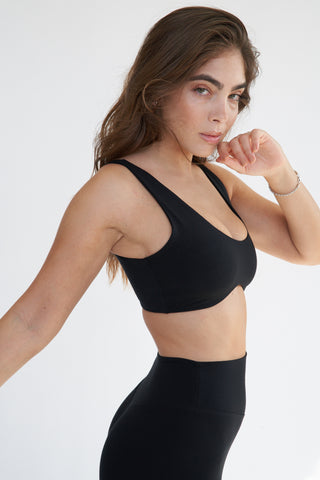 Embody Bra
BODY COLLECTION
One of the softest, strongest and longest lasting fabrics in our collections. The Body Bra has a bust cupping design to accentuate the body's natural figure. A wide and low back design is made to show an open look. Wear the Body Bra alone during exercise or for support under clothing. Made with a texture that feels like cream, you will be able to move, look and feel stellar.
Product Details:
Superior performance fabric.
Versatile style.
Does not pill.
Holds shape.
Supportive stretch.
Size
XSMALL
SMALL
MEDIUM
LARGE
XLARGE
Which gift would you like to send?
Tell more about your product, care instructions, country of origin, manufacturer information, matching colors and accessories.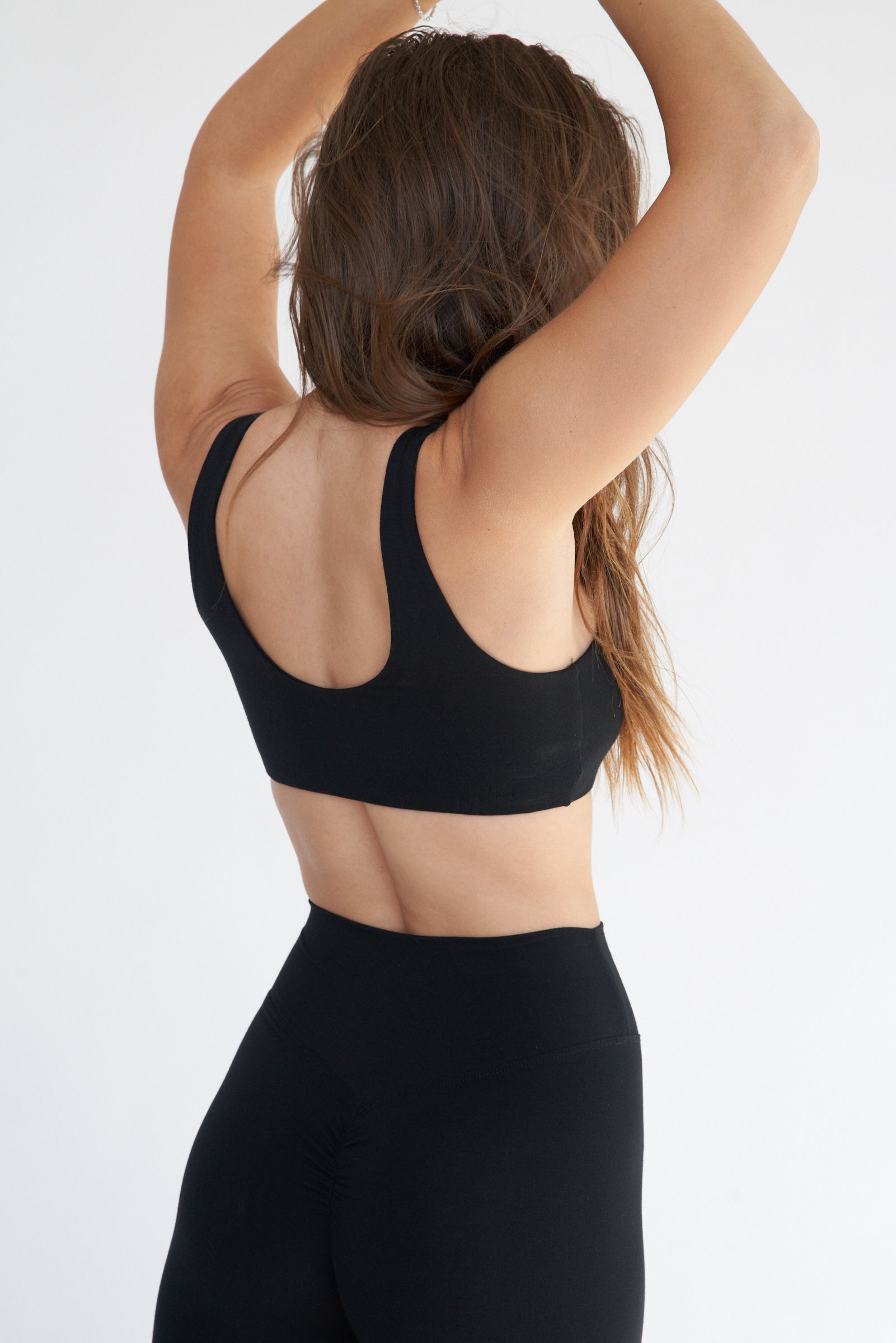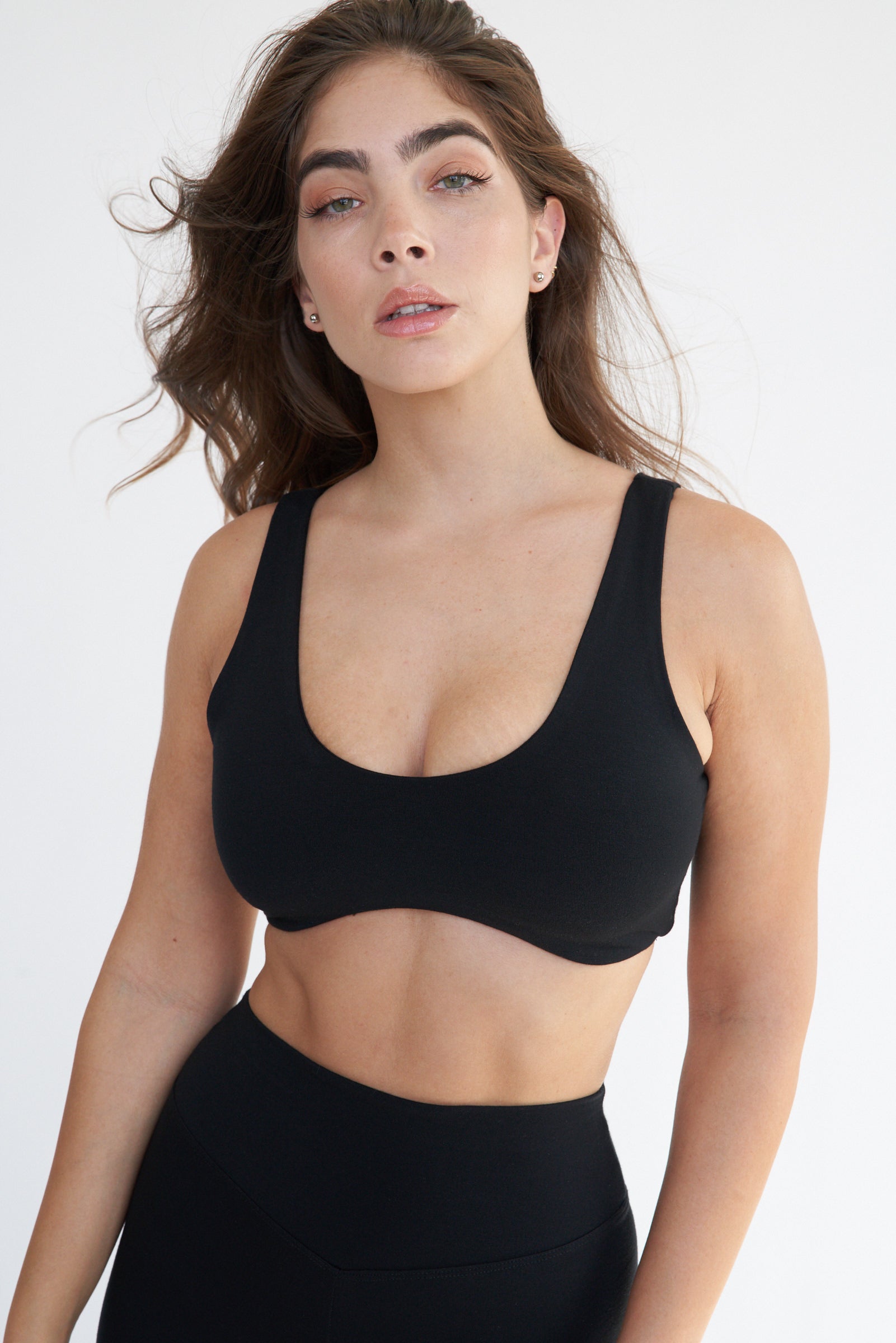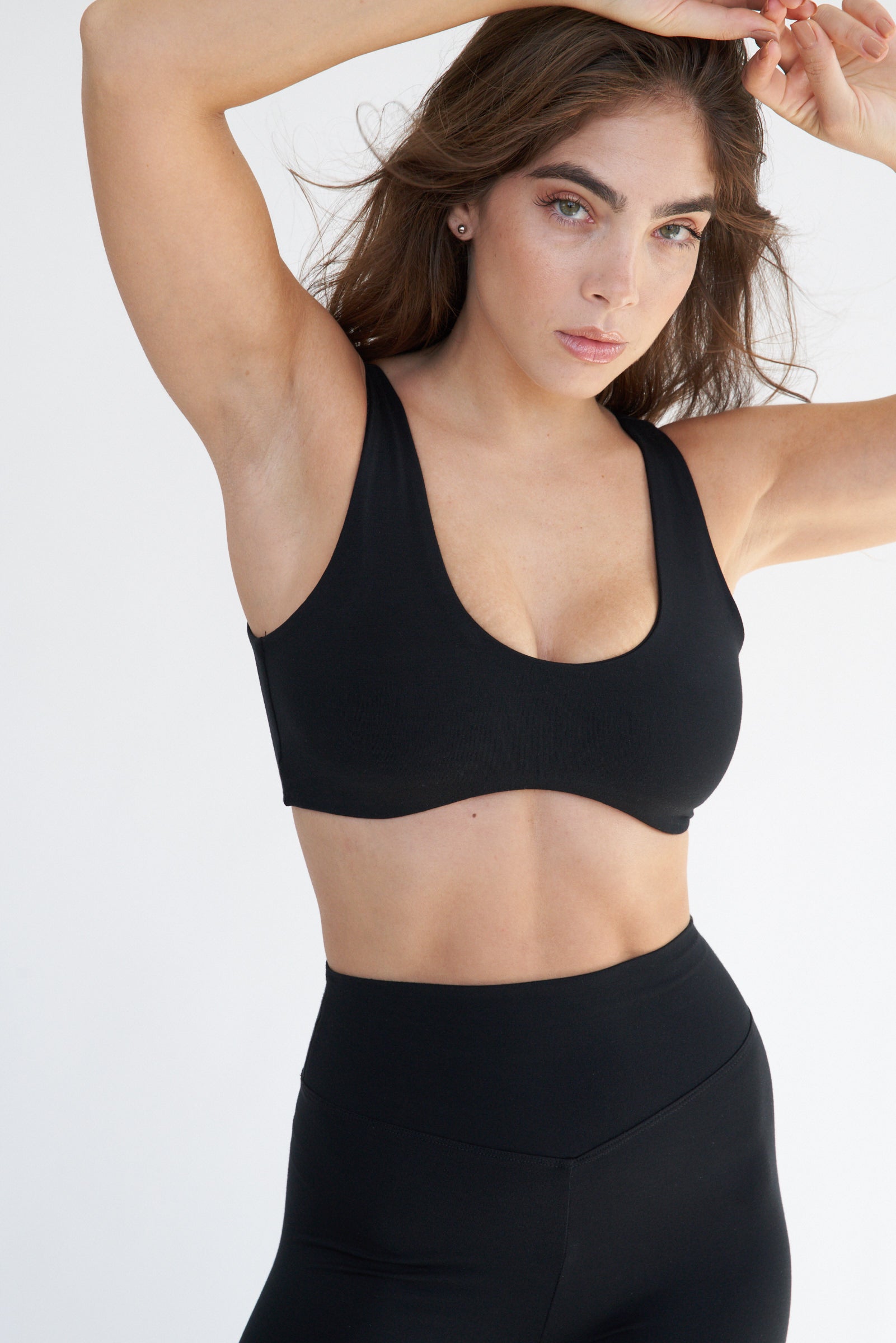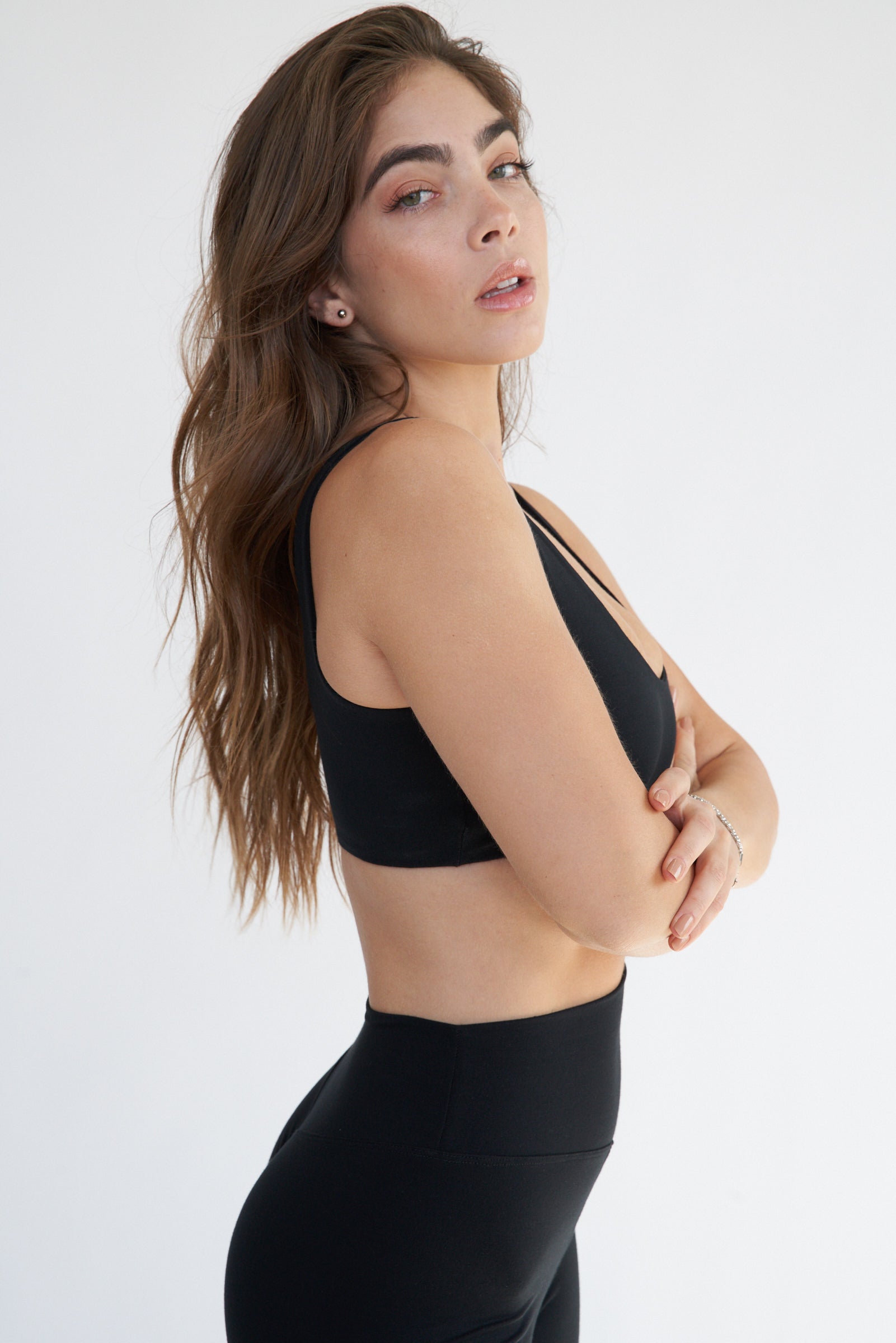 Karma Kards
Earth Body offers electronic gift cards for purchase on our website. Making it easy to choose and purchase with our fast checkout and quick delivery. You can start purchasing right away with the eGift card code and enjoy.