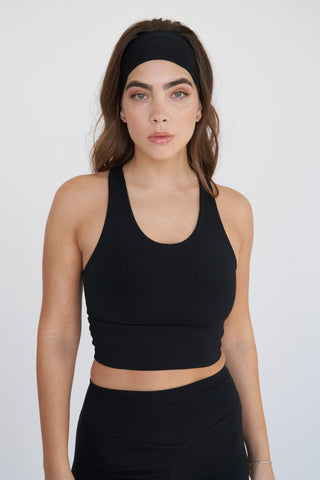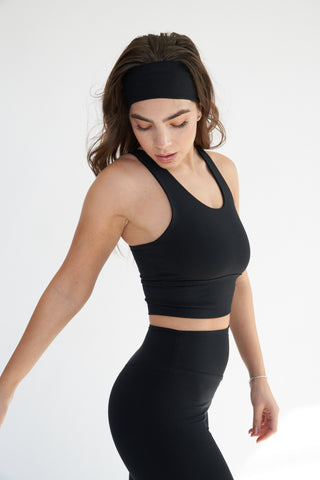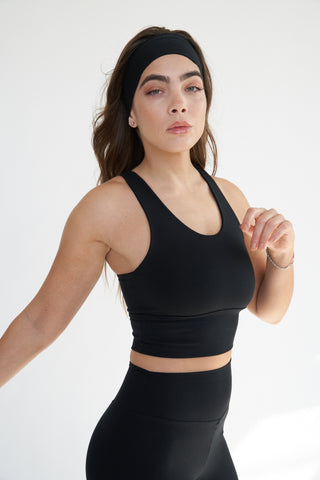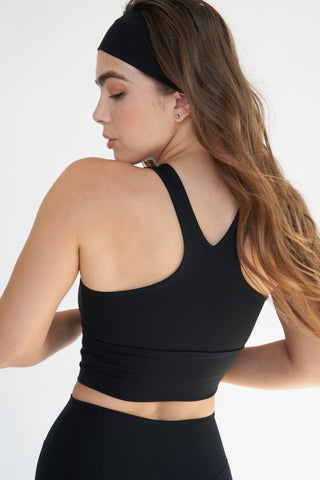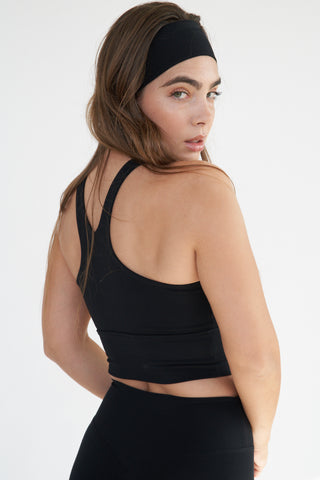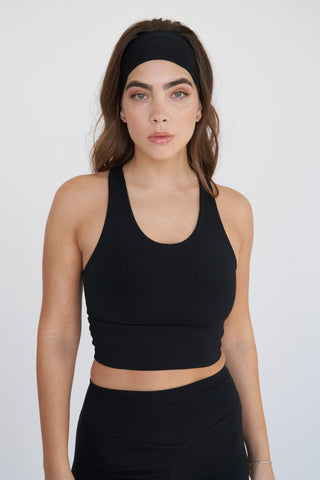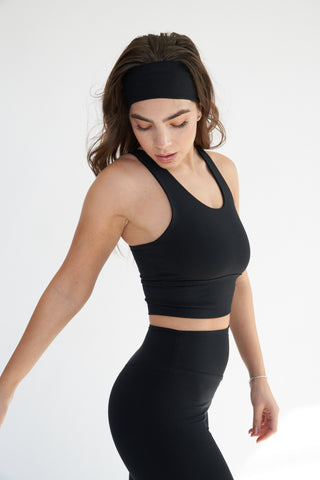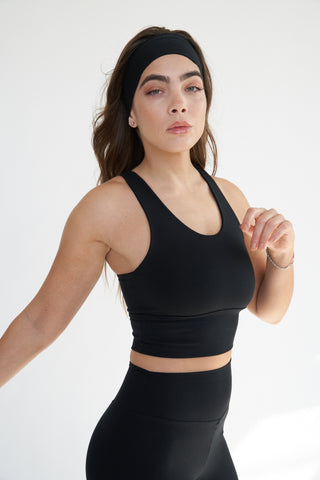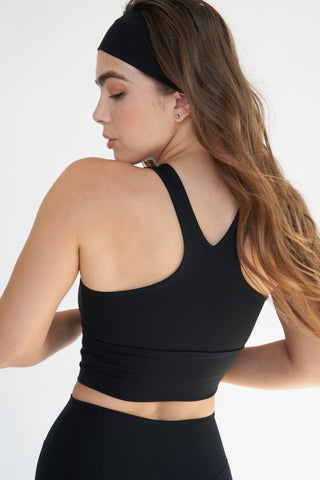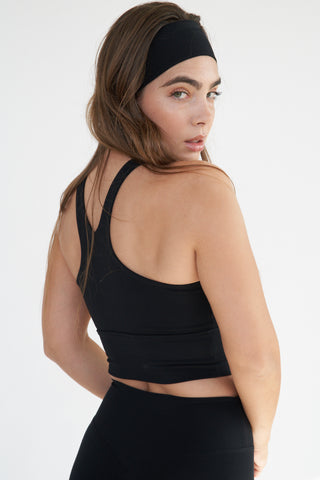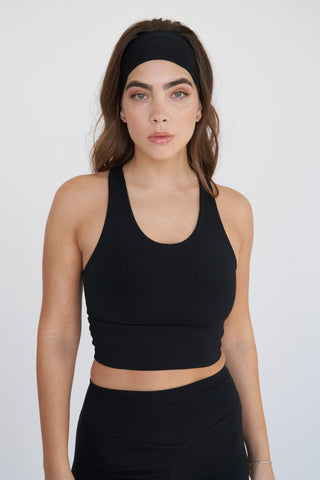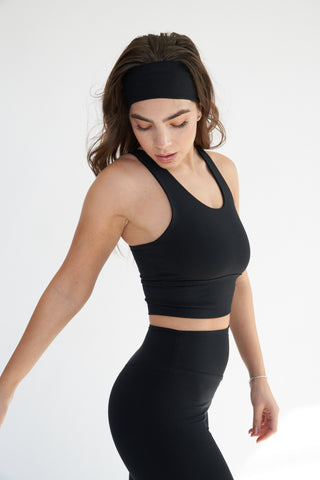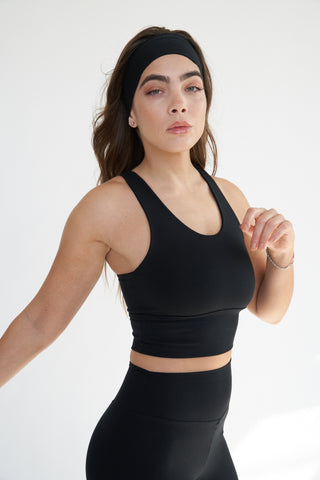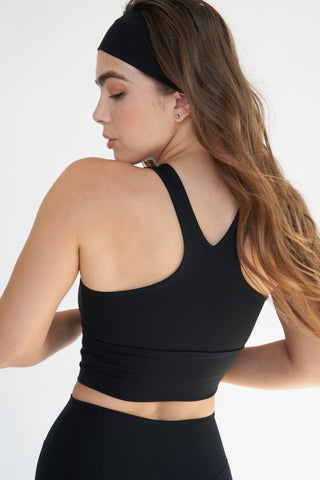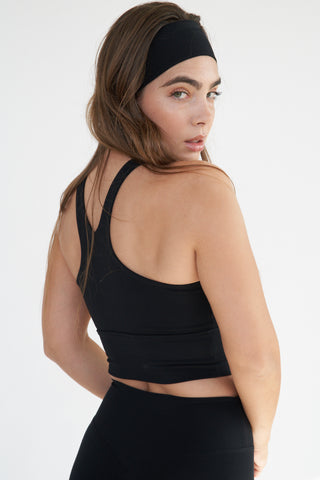 Body Racerback Tank Bra
Add more to your workout with the signature Body Racerback Sports Tank Bra. Designed with a Y-shaped back, allowing for more freedom of movement in the arms and shoulders. The shape also prevent shoulder and back pain from repetitive bouncing and movement. The bra provides maximum support and comfort during physical activities such as running, yoga, or gym workouts.
Made with a cellulose fiber that is sustainable, the Body Tank Bra sculpts and feels smooth on the skin. The superior performance fabric is engineered to hold its shape and is highly breathable. Say goodbye to pilling, shrinking, and fading as the Body Tank Bra does not shrink, fade or pill. It is also a moisture-wicking fabric that keeps you cool and dry, underwire-free to minimize chafing, making it perfect for any workout.

Start your healthy and active lifestyle with the Body Racerback Sports Tank Bra for a comfortable and flattering fit that enhances your performance and style.
Product Features: 
Does not pill. Highly breathable. 
Eco-Friendly. Sustainable.
Made from trees. Maximum Support
Sweat-wicking. Odor Control.
Holds shape. High retention. Supportive Stretch. 
Size
XSmall
Small
Medium
Large
XLarge
Which gift would you like to send?
Tell more about your product, care instructions, country of origin, manufacturer information, matching colors and accessories.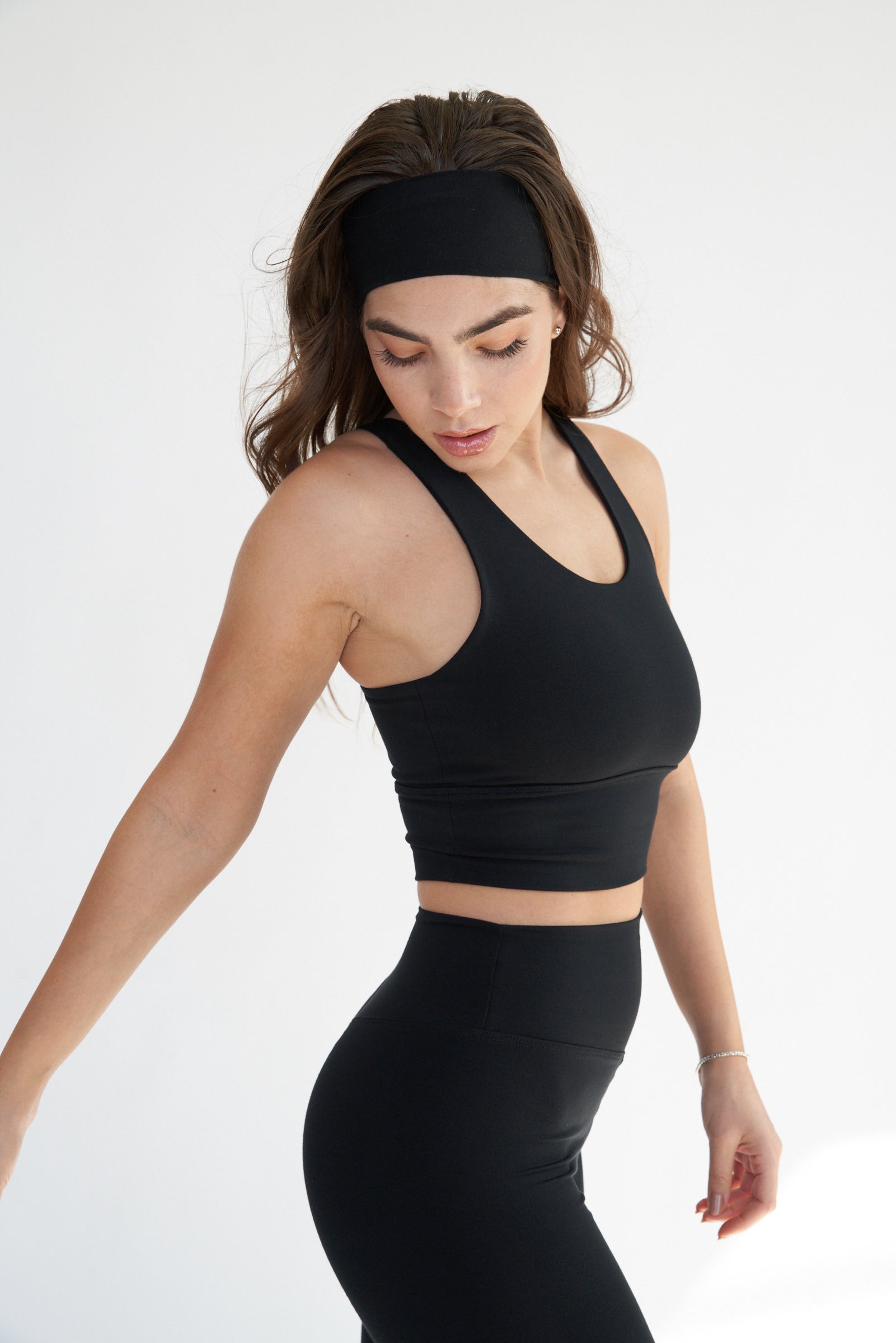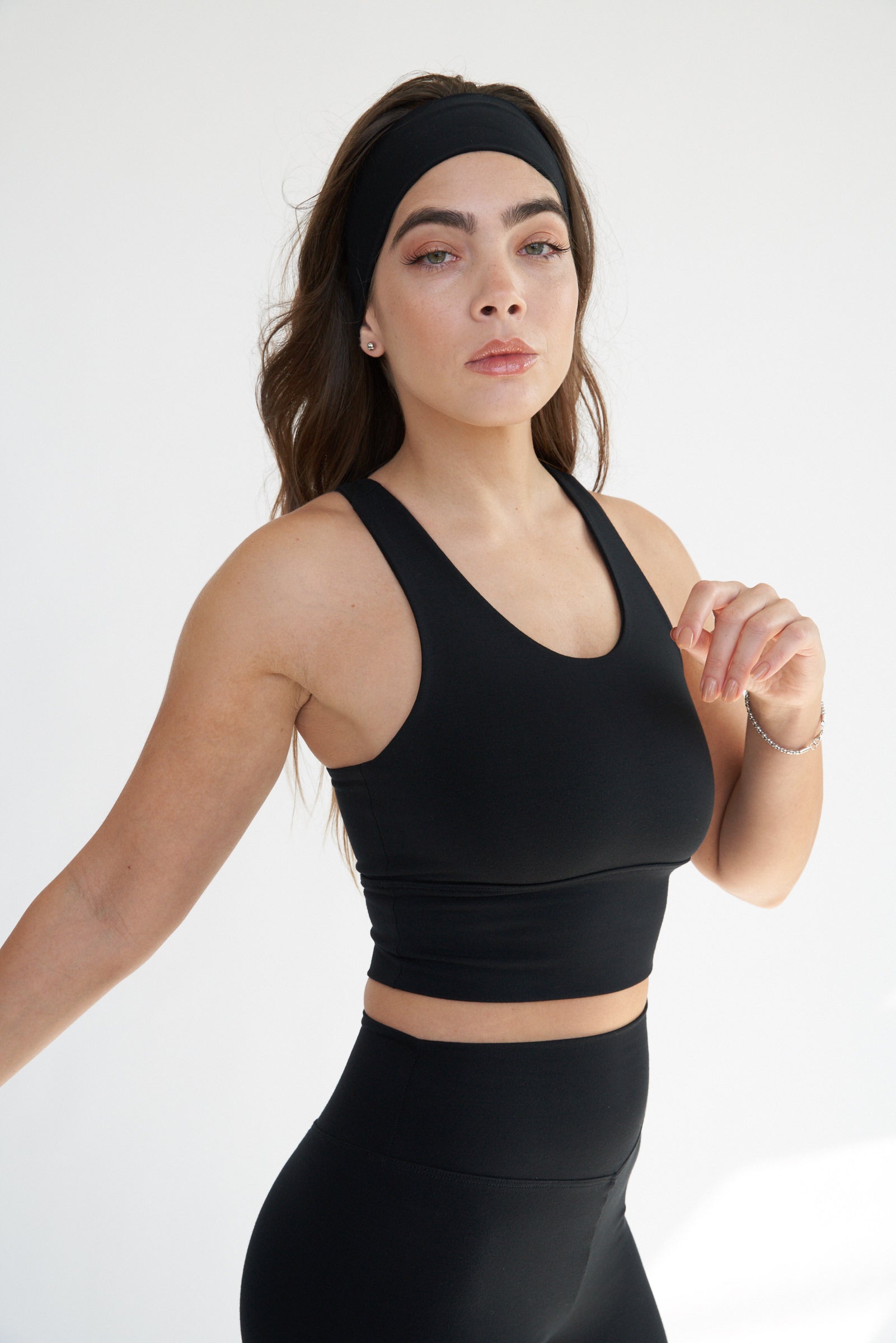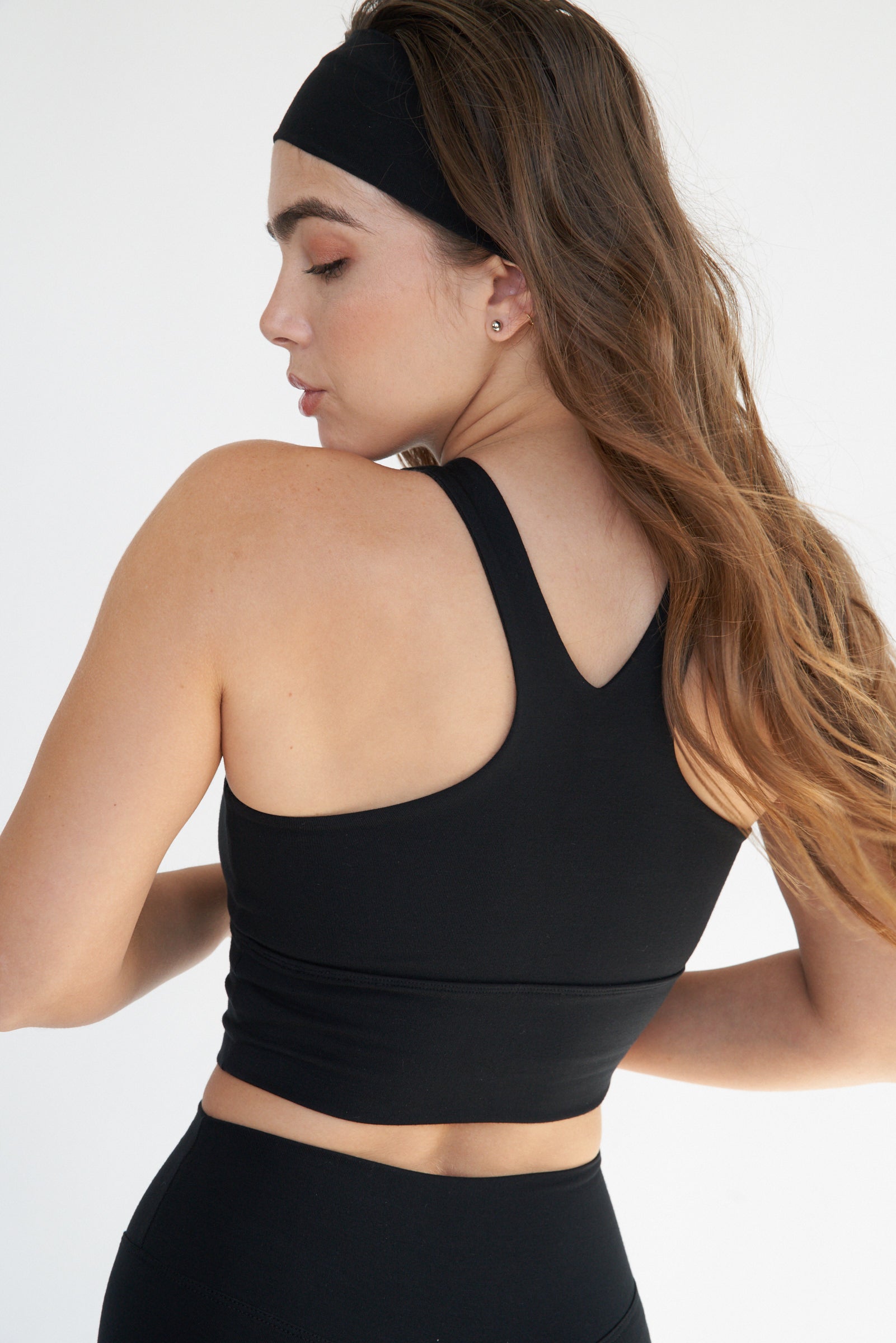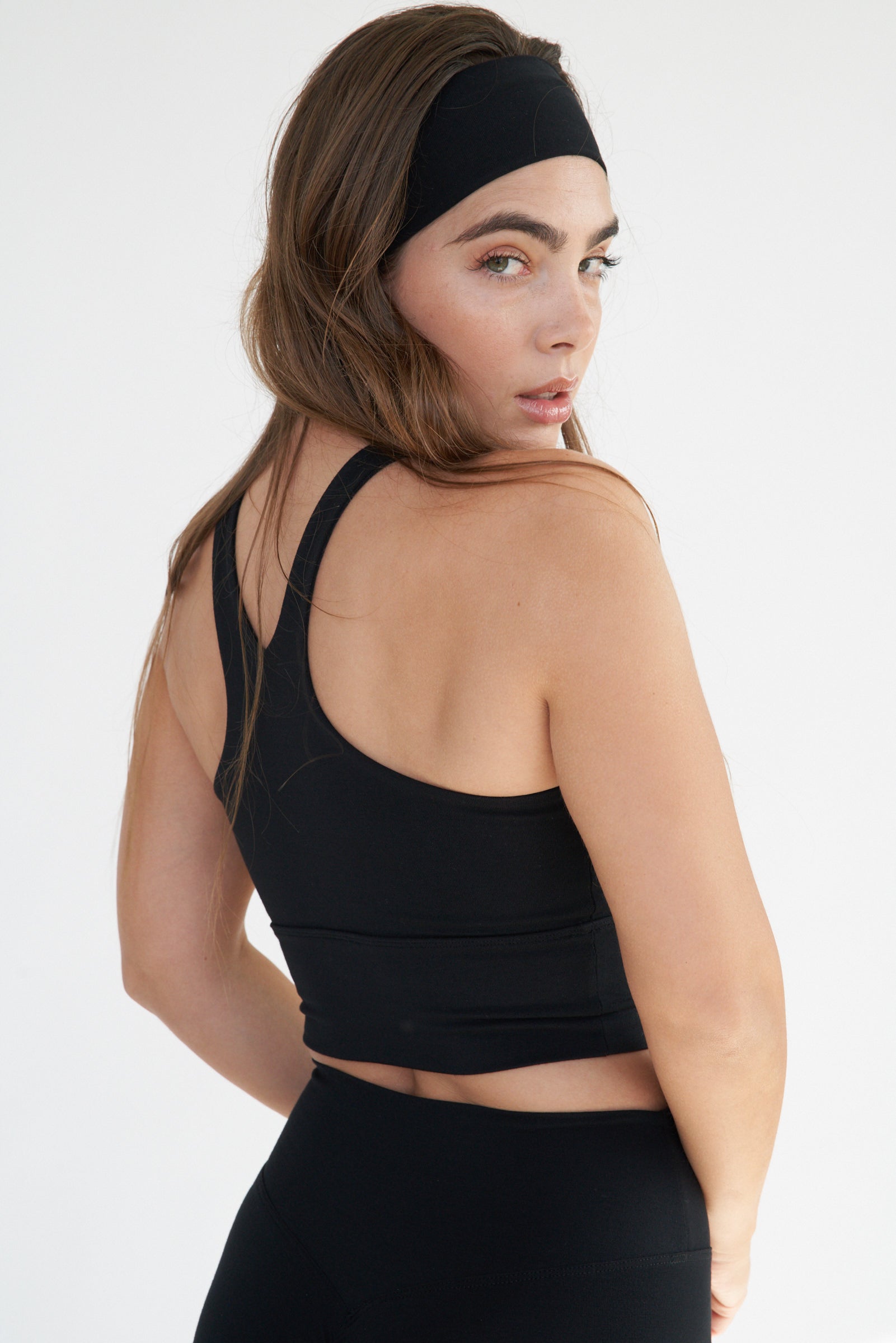 Karma Kards
Earth Body offers electronic gift cards for purchase on our website. Making it easy to choose and purchase with our fast checkout and quick delivery. You can start purchasing right away with the eGift card code and enjoy.