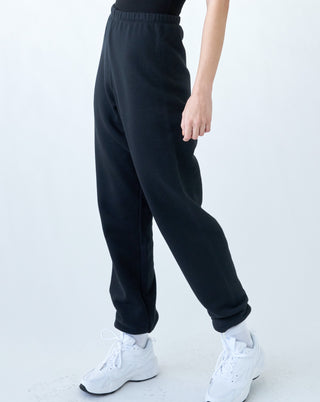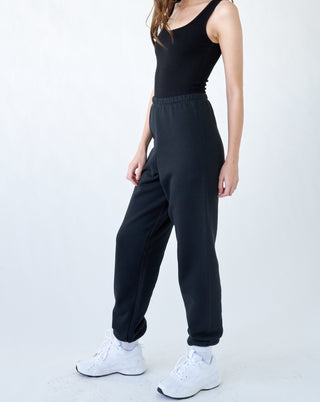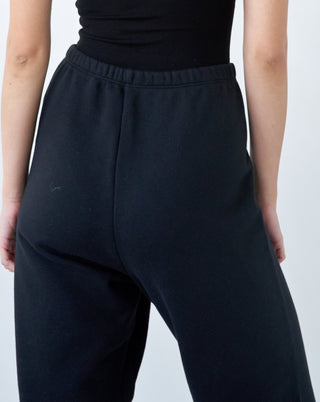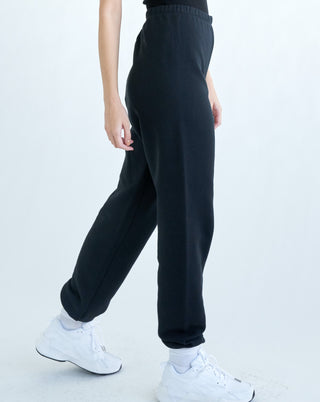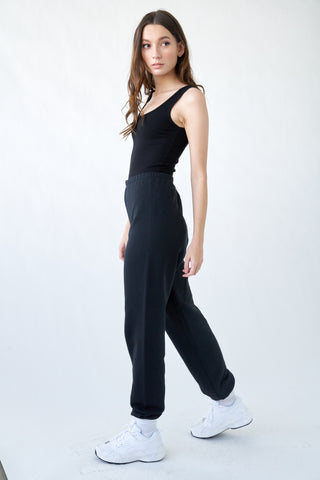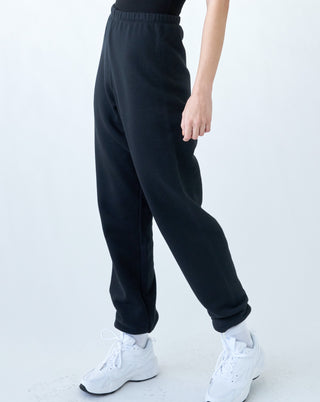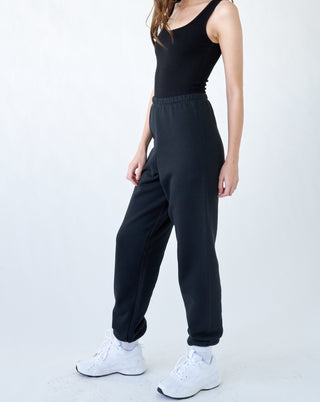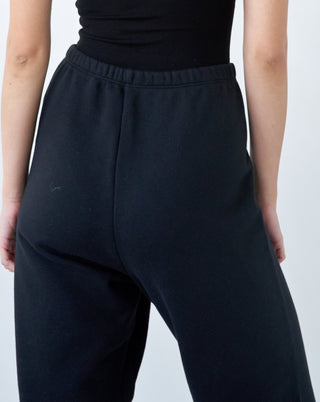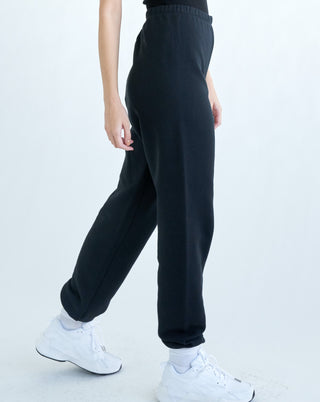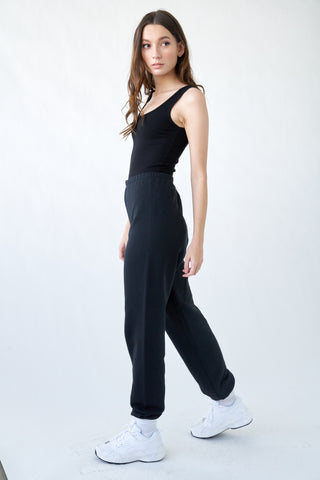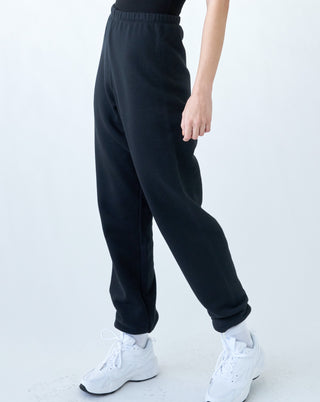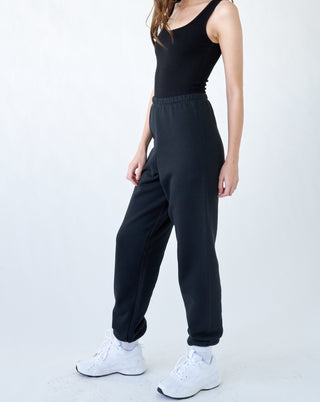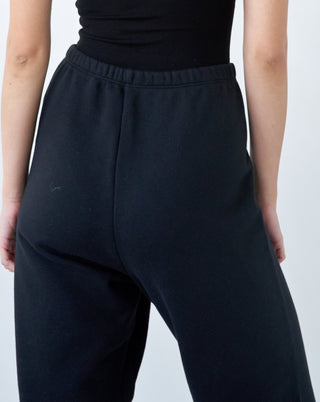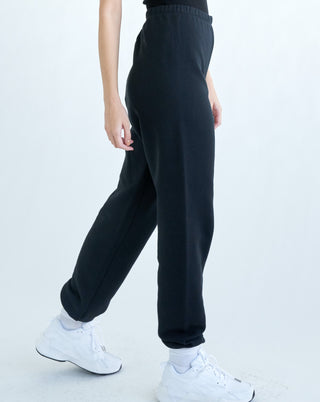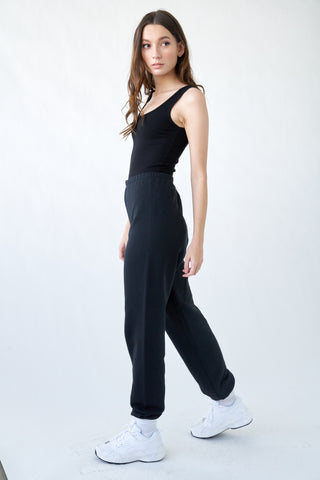 Classic Fit Jogger
Description:
Dress up the Classic Fit Joggers with a sporty tank bra or relax at home with a t-shirt. Look great everywhere you go while feeling comfy. The Classic Fit Jogger features an easy relaxed style while hugging snug at the waist. Elastic tapered hem at the ankles and waistband. This style is neither oversized or fitted but is a classically fit style with an added high rise waistline.
Product Features:
Designed for running and training.
For comfort and casual dress.
Mid-weight cotton.
High quality strong fabric.
Made to last.
Size
XSmall
Small
Medium
Large
XLarge
Color
Classic Black
Classic Gray
Which gift would you like to send?
Tell more about your product, care instructions, country of origin, manufacturer information, matching colors and accessories.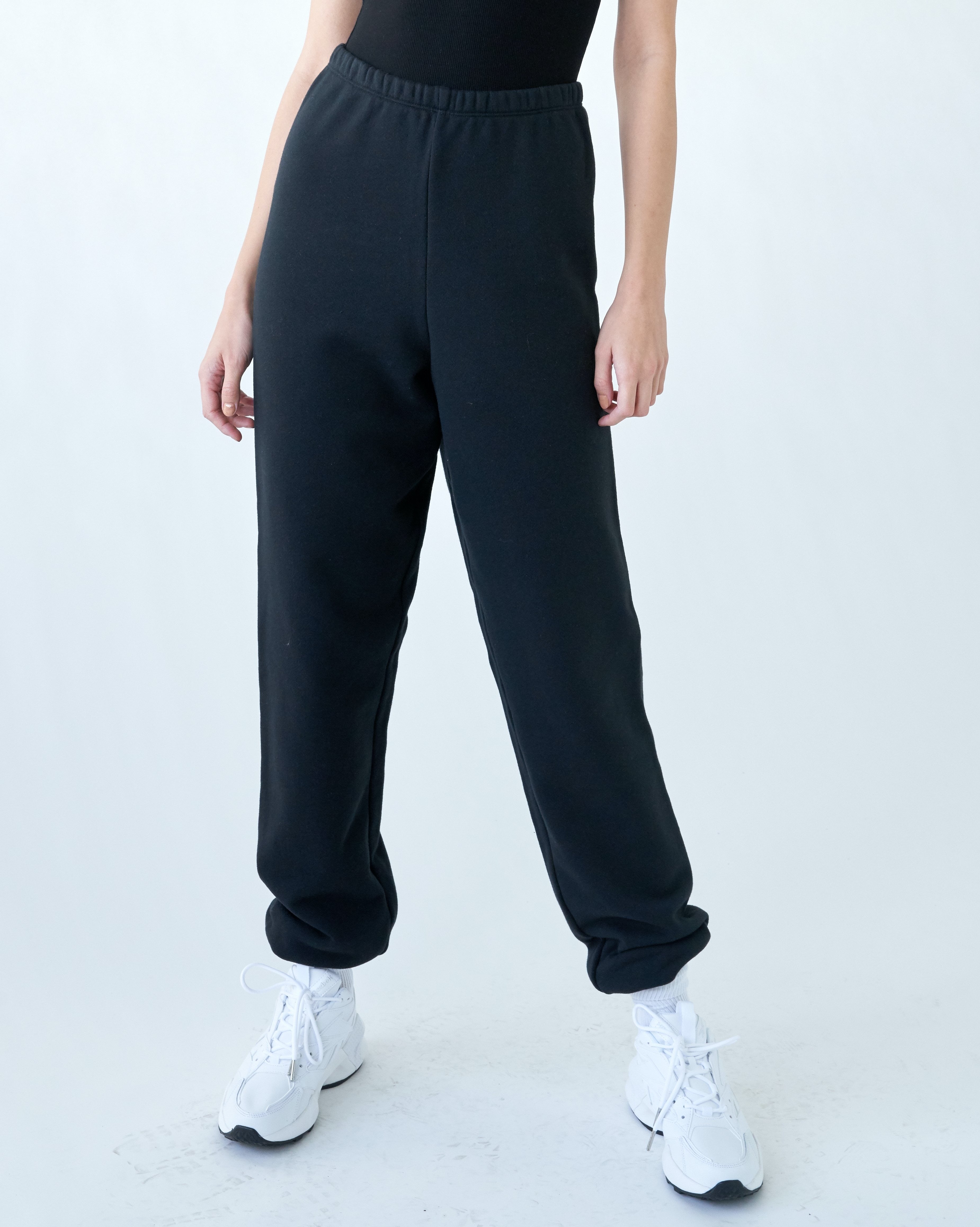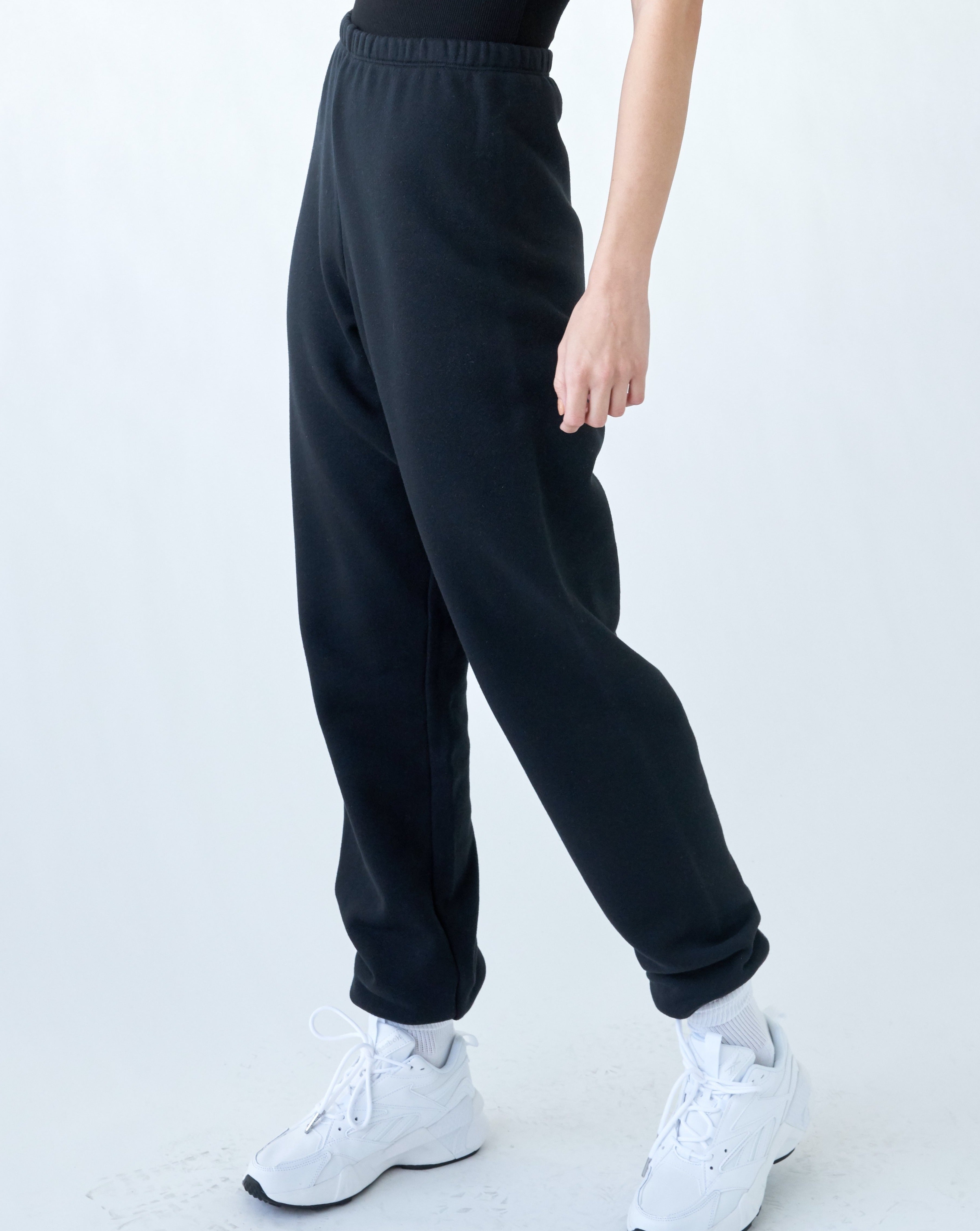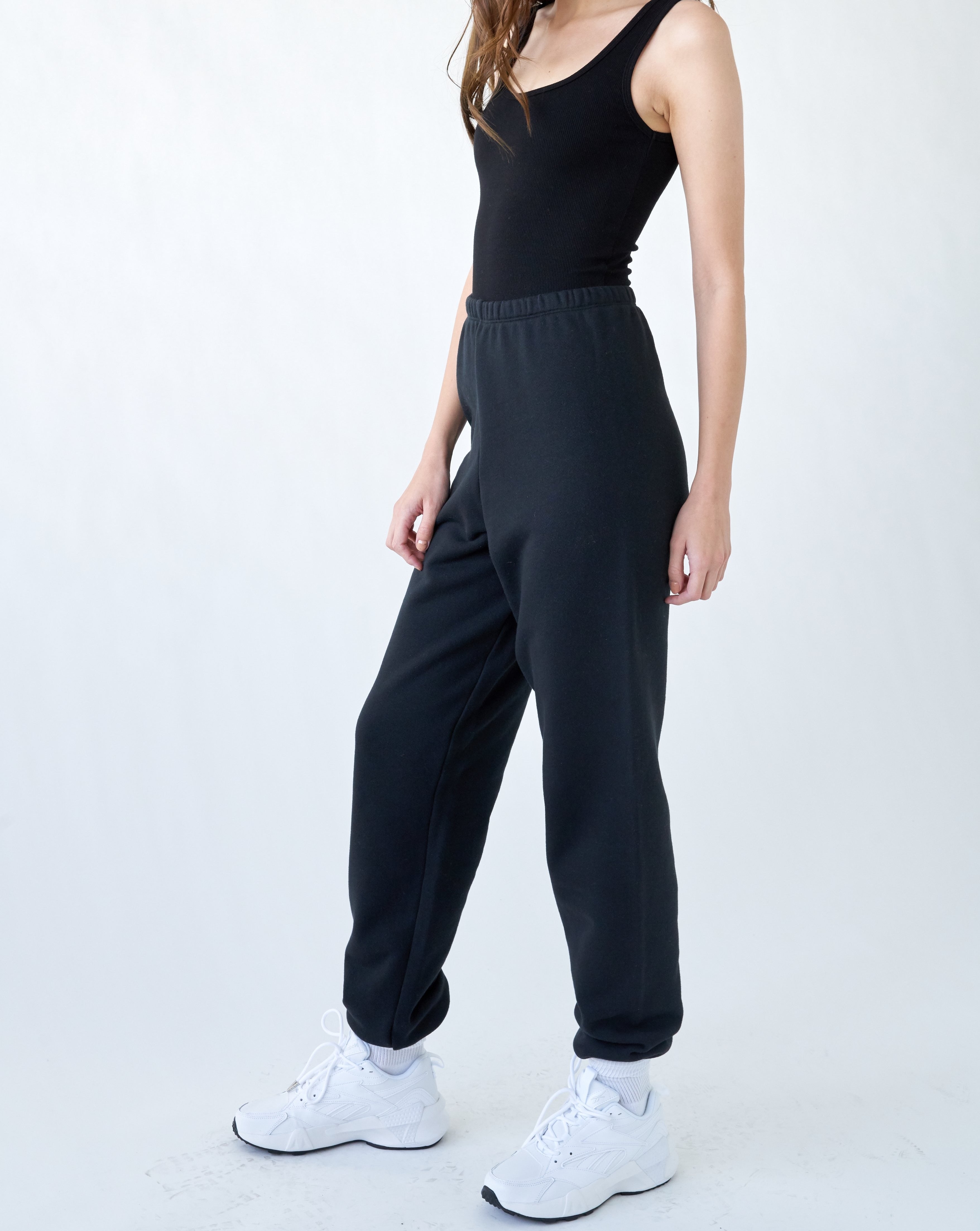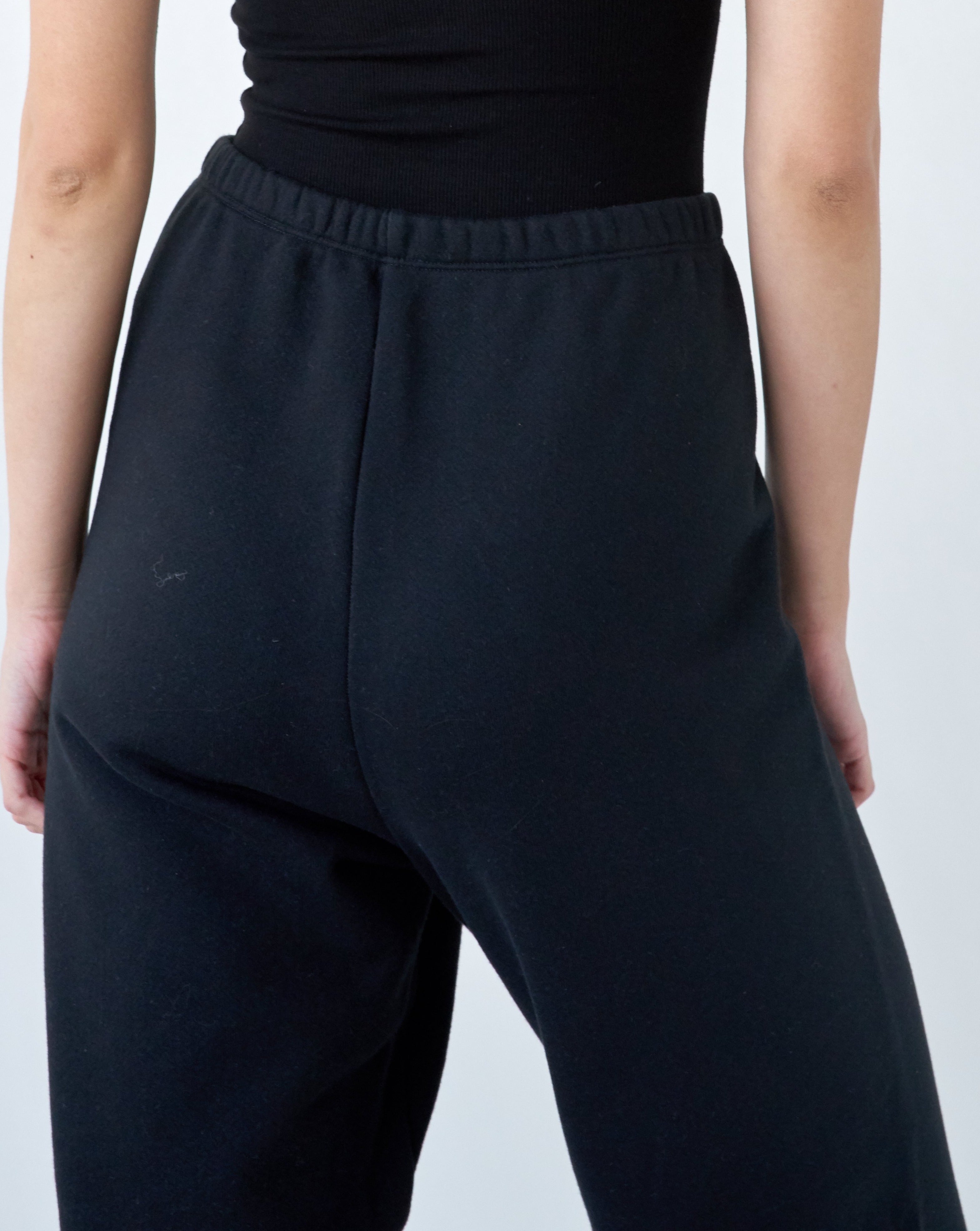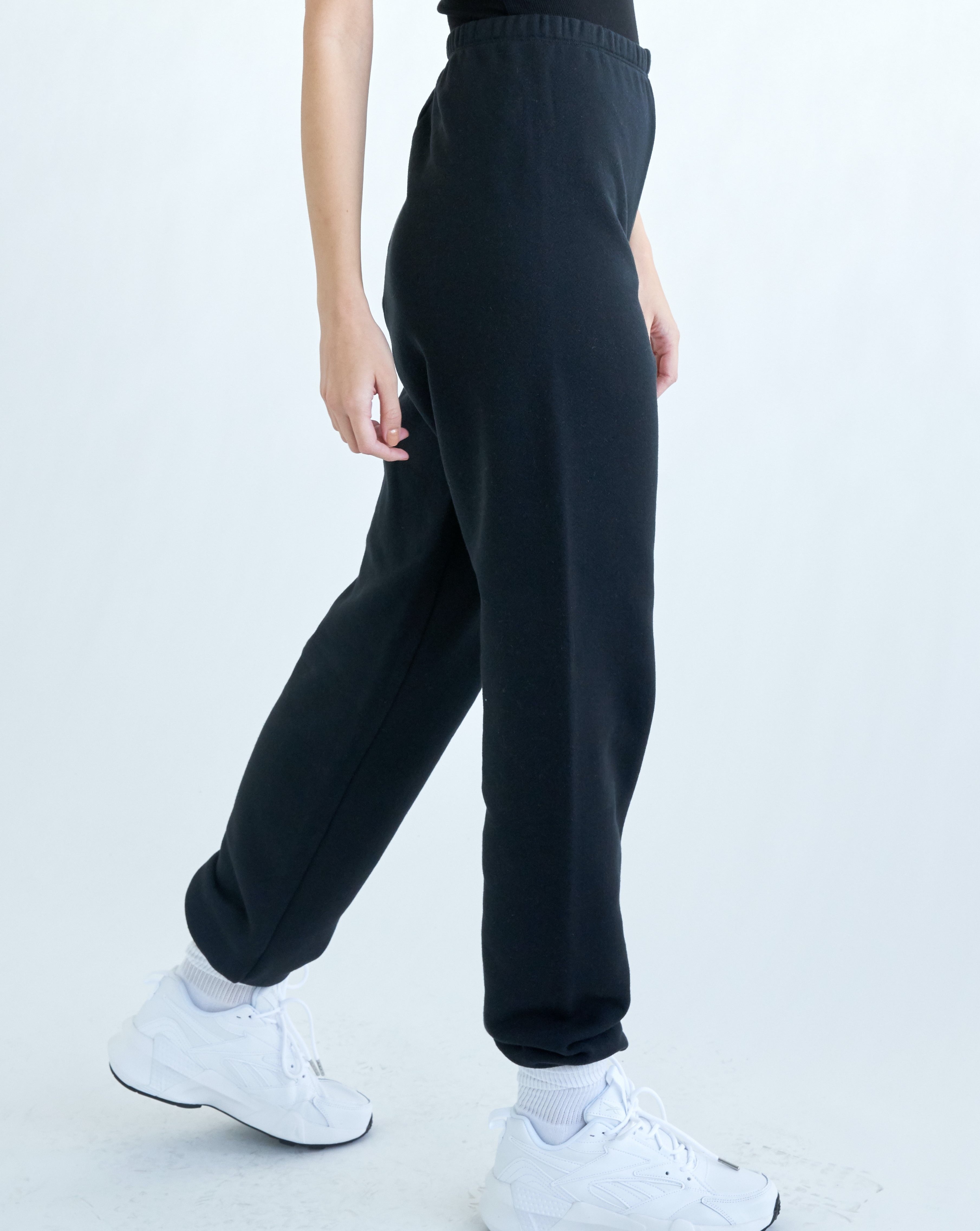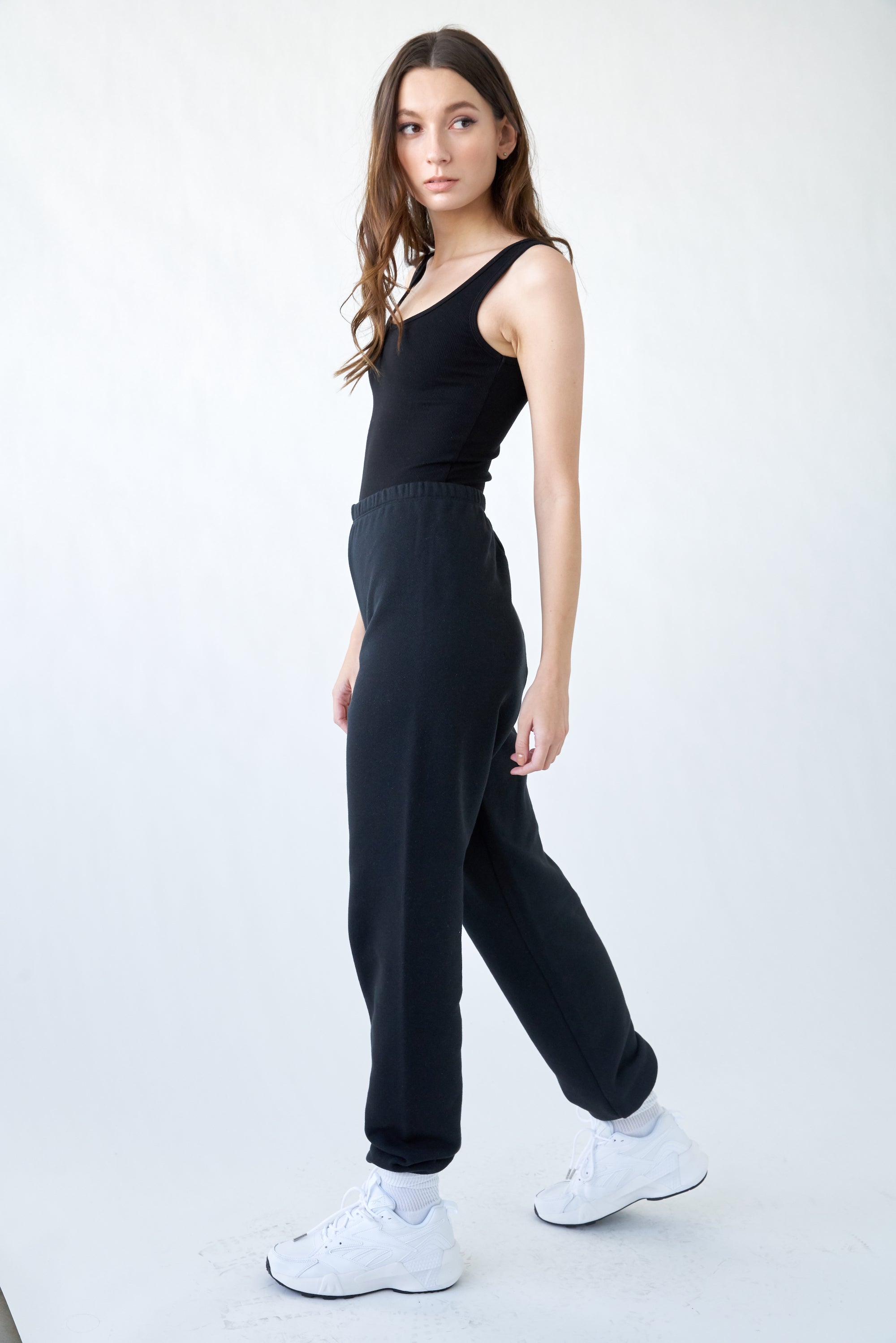 Karma Kards
Earth Body offers electronic gift cards for purchase on our website. Making it easy to choose and purchase with our fast checkout and quick delivery. You can start purchasing right away with the eGift card code and enjoy.