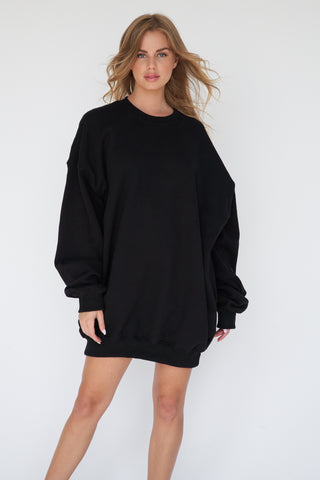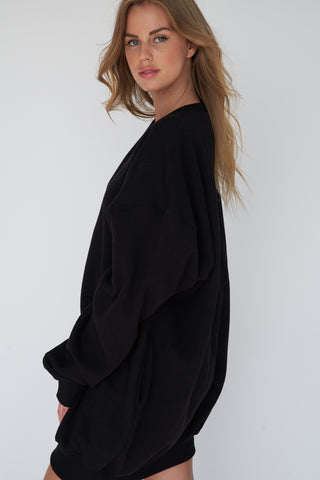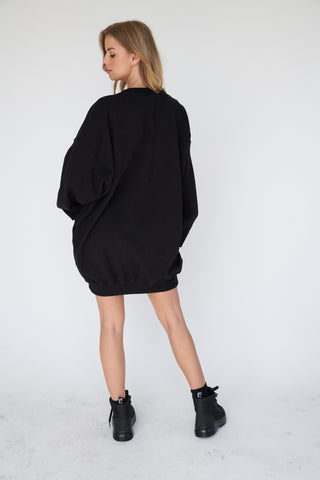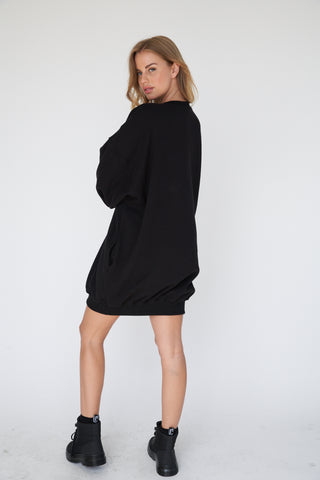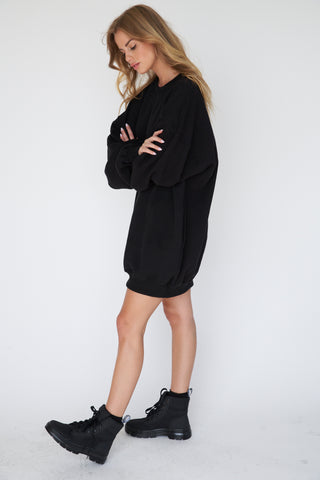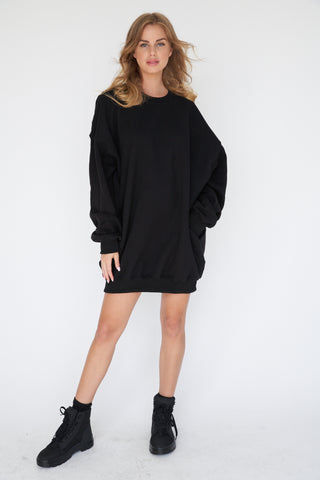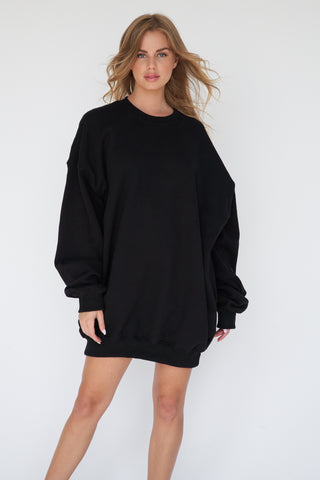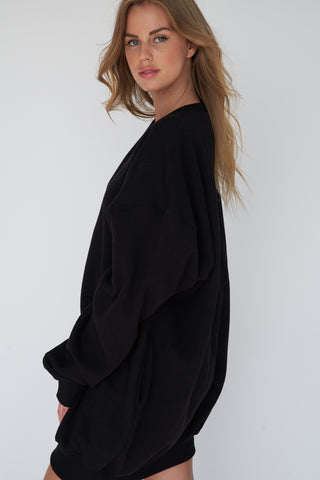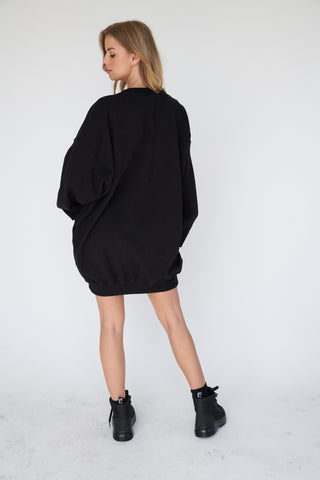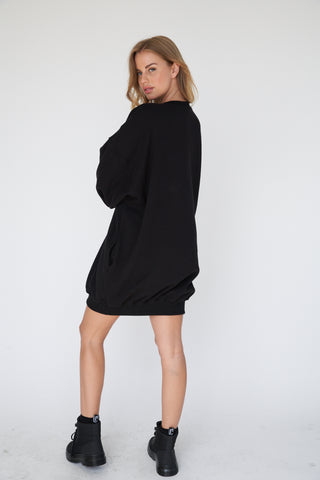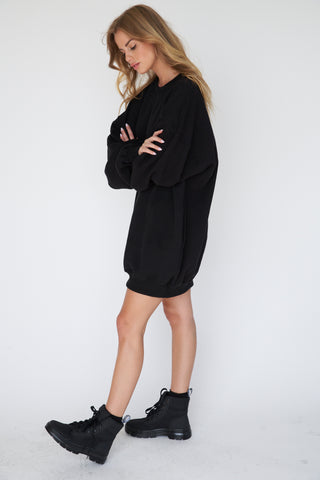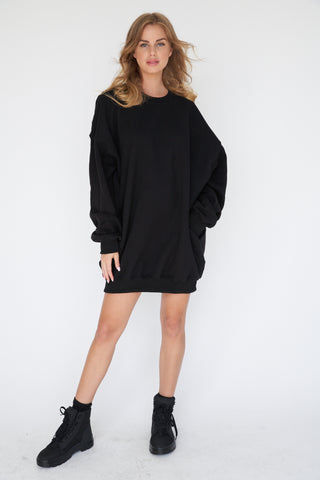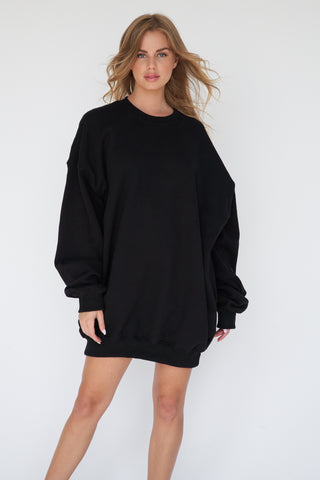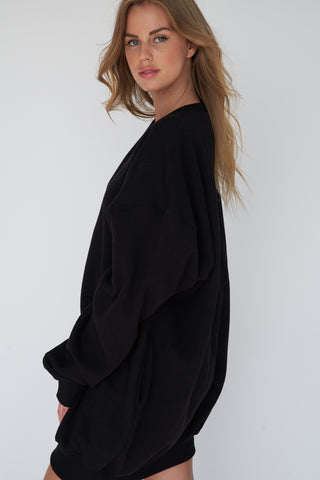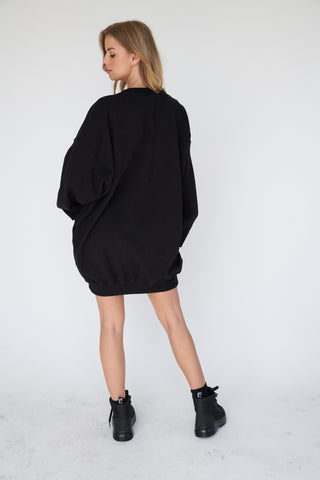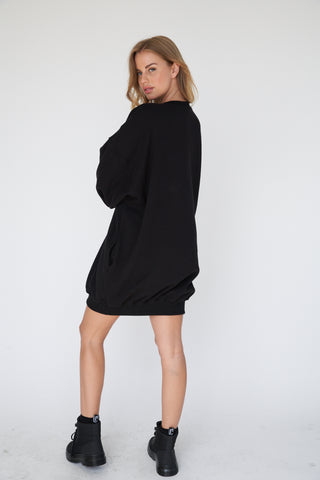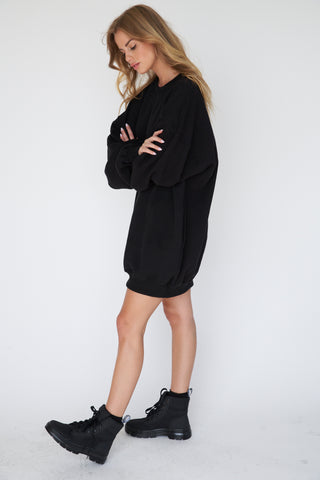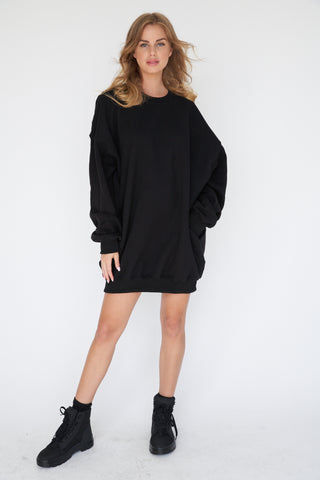 Pocket Oversized Parky Sweatshirt Dress
Stay on trend with an updated take on a sporty classic with the Pocket Oversized Fleece Parky Sweatshirt Dress. The Parky Sweatshirt Dress has a perfect cozy oversized fit. Designed with inseam pockets on both sides for carrying essential items, this style brings on a new trend to an old style. It is made with premium 100% cotton to form a soft mid-weight fleece fabric. It is an everyday classic for anywhere and everywhere. 
This Pocket Fleece Parky Sweatshirt Dress is enjoyed for its unique and versatile wear. It is carefully designed and wear tested to establish the right quality and fit. A seasonal color is chosen from pantone color panels as well as locally dyed and treated from nearby fabric mills.  It is also good for year round wear, making it a perfect choice for your casual events.
Invest in the Pocket Fleece Soho Sweatshirt for a comfortable fit that enhances your look and style.
Which gift would you like to send?
Tell more about your product, care instructions, country of origin, manufacturer information, matching colors and accessories.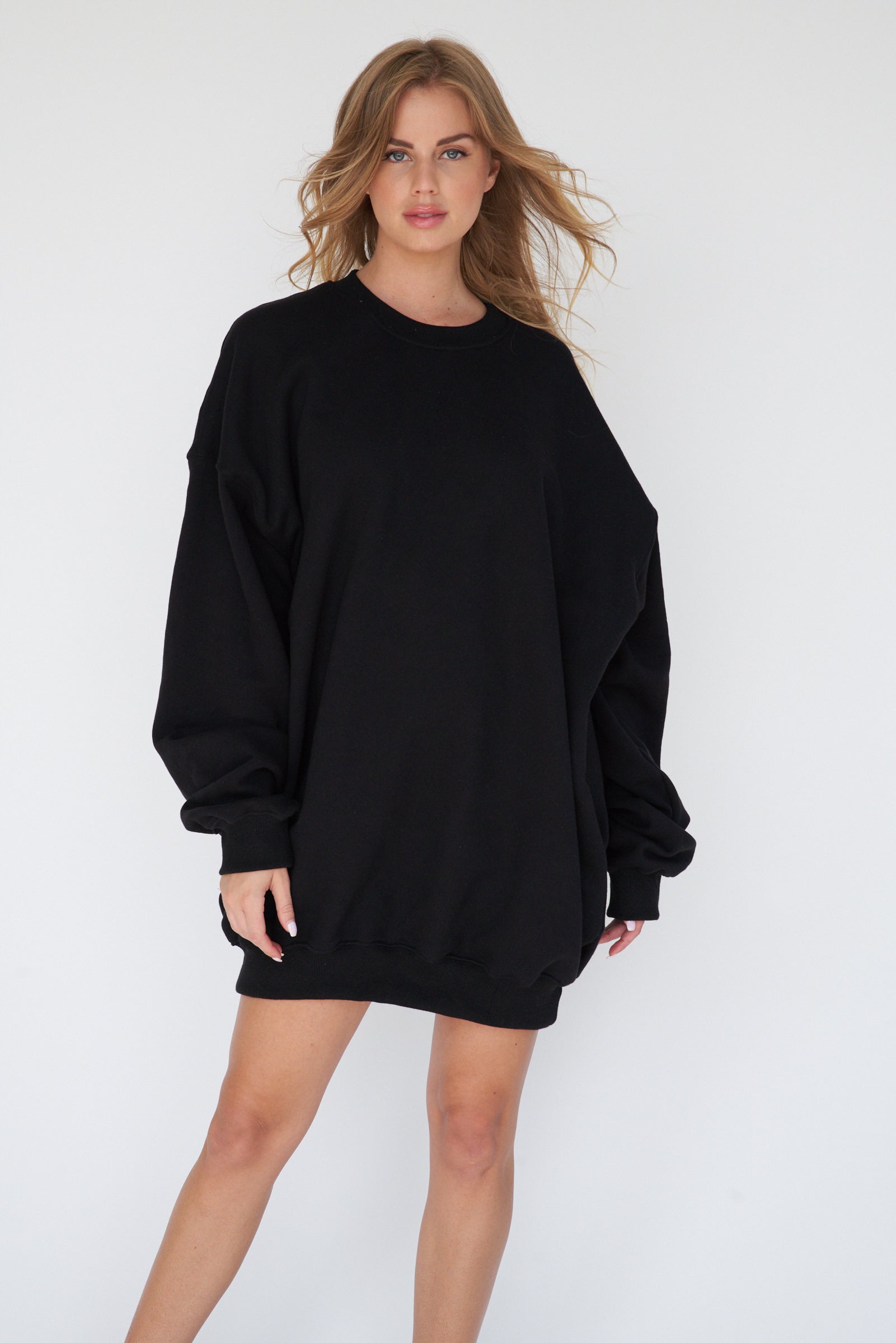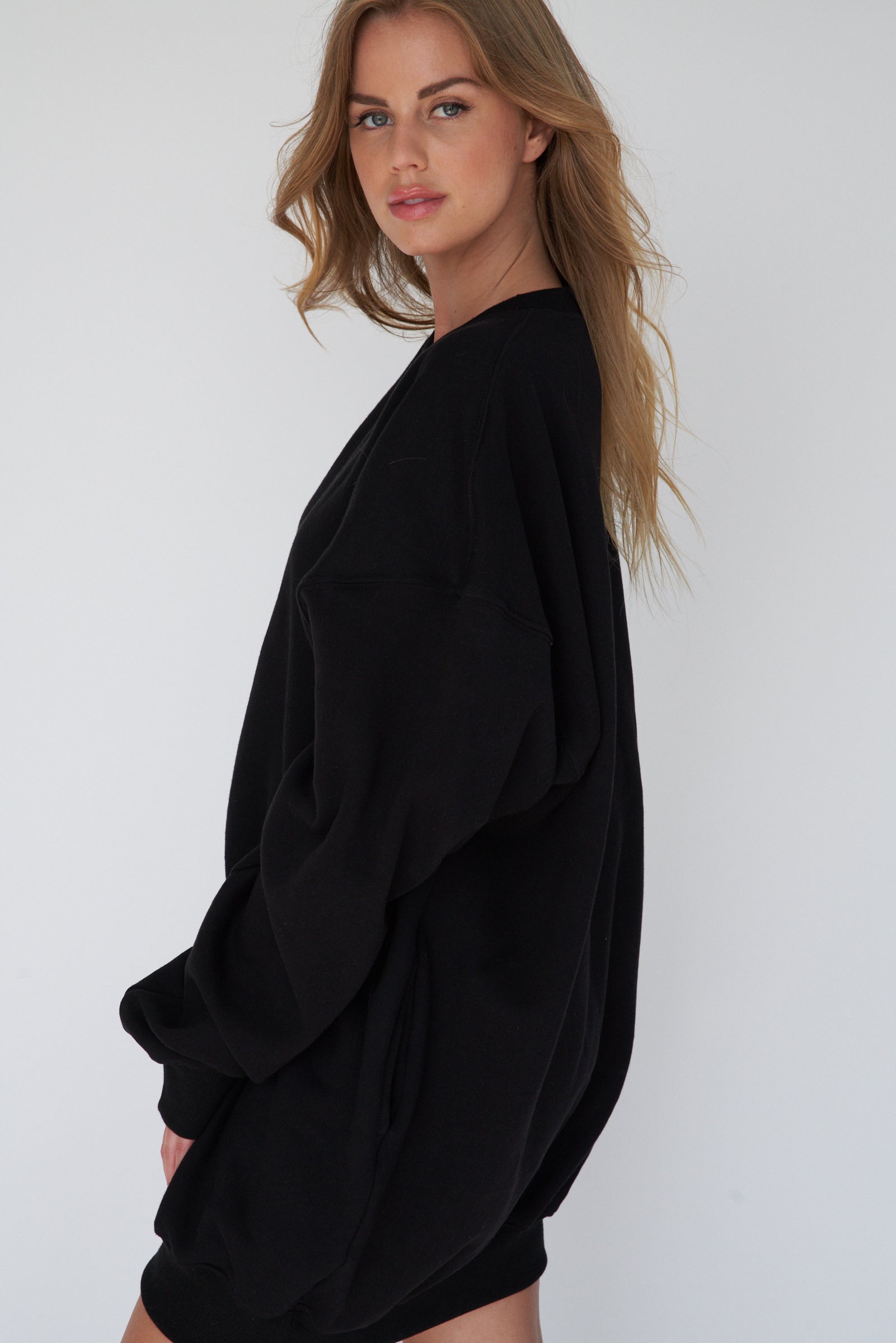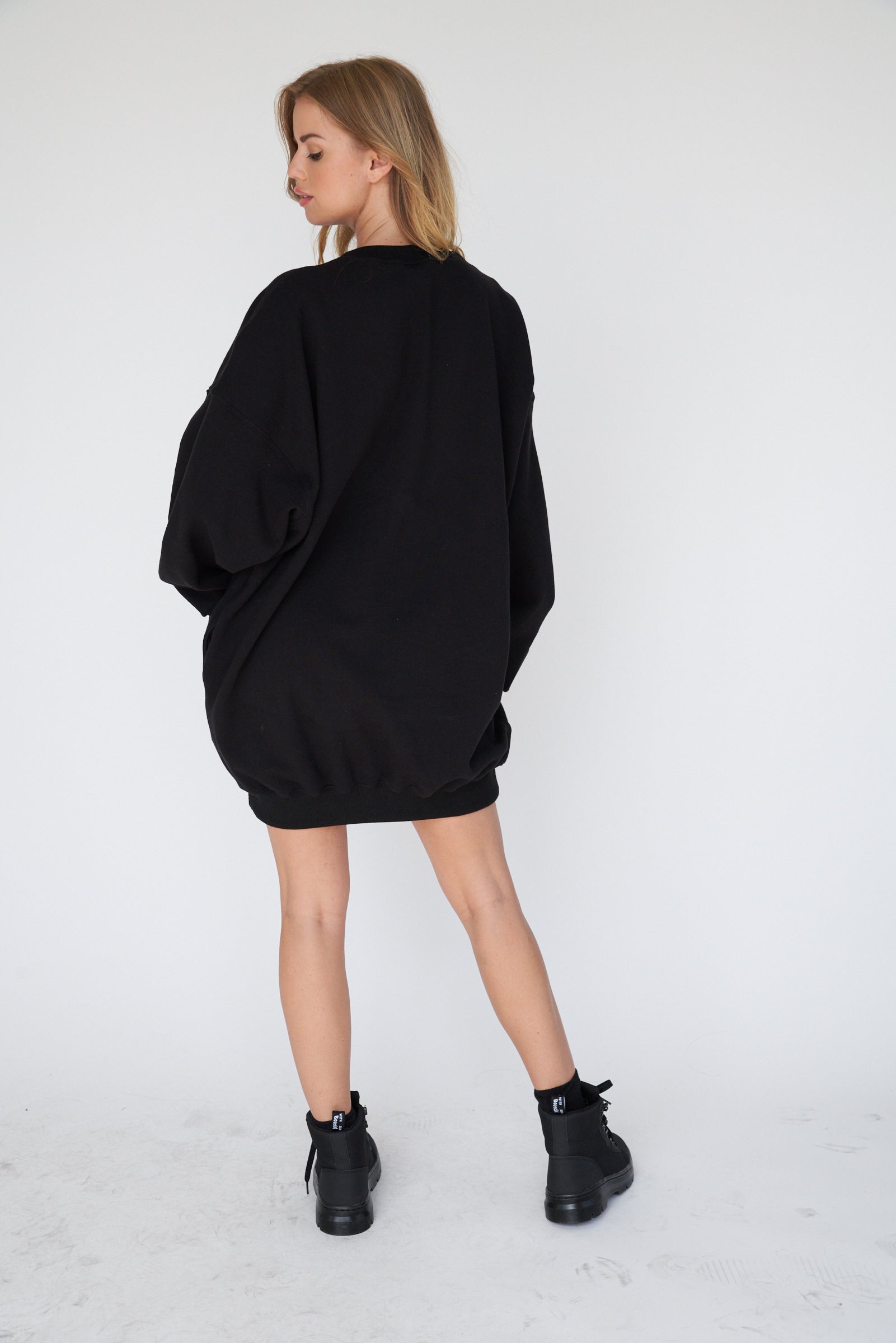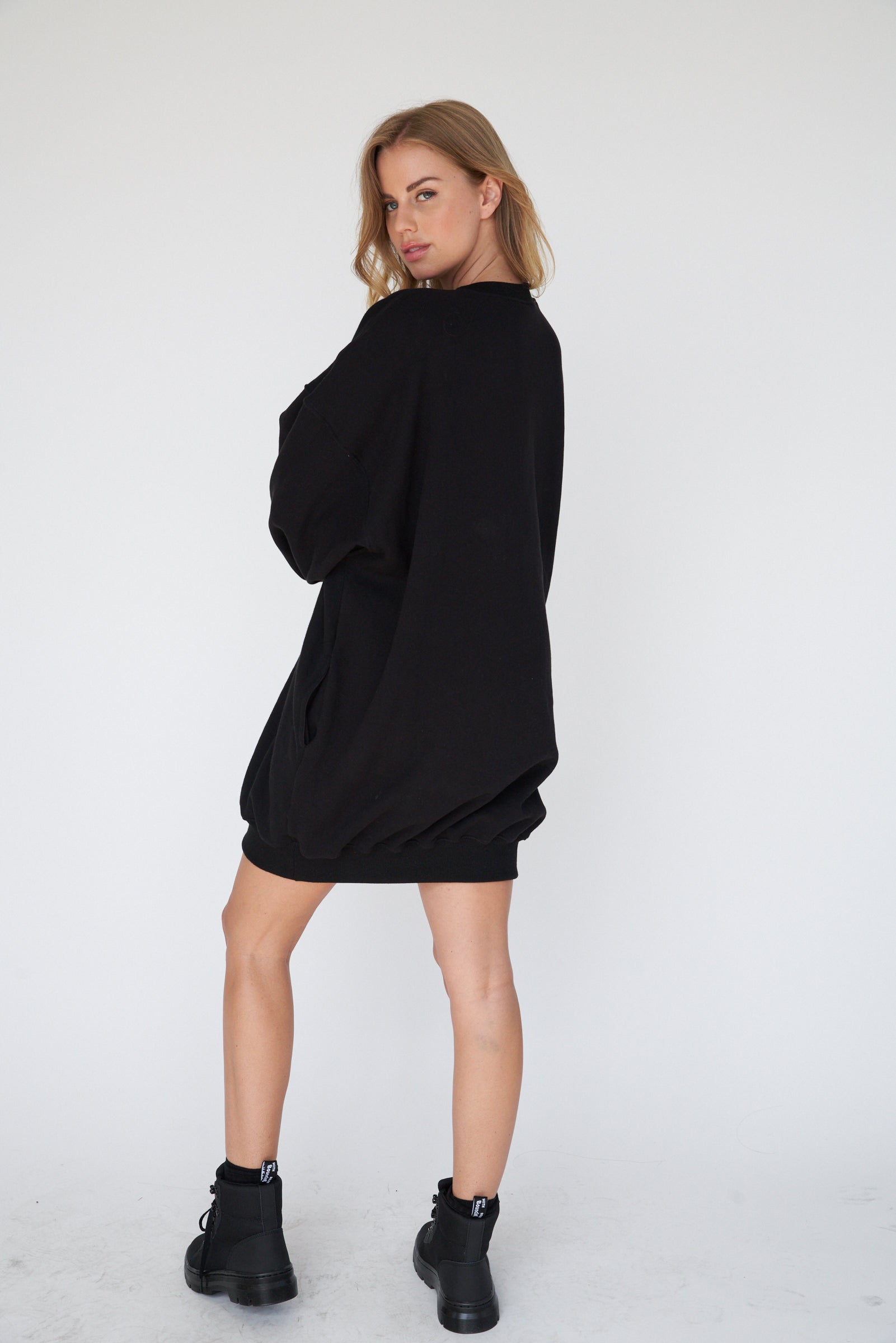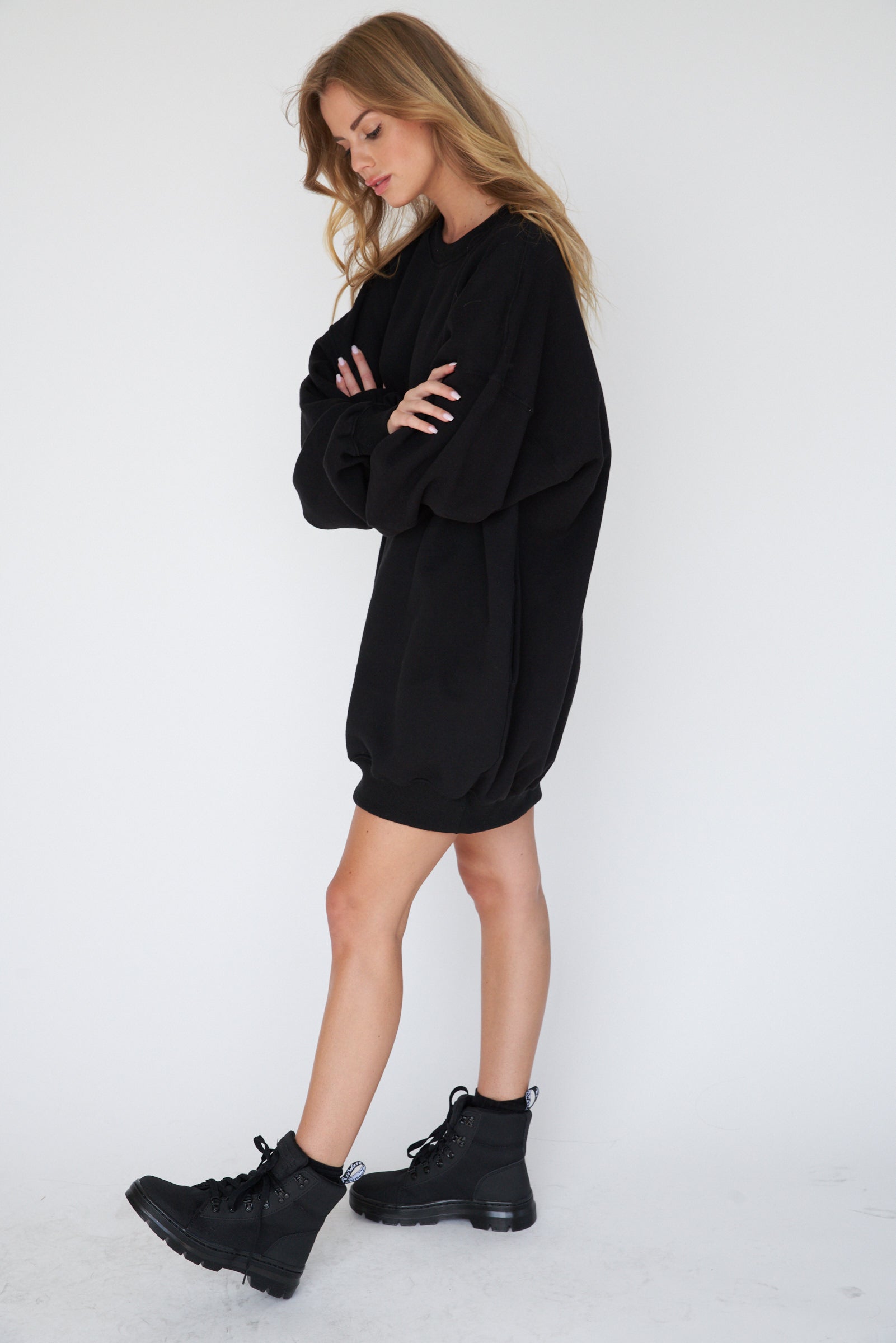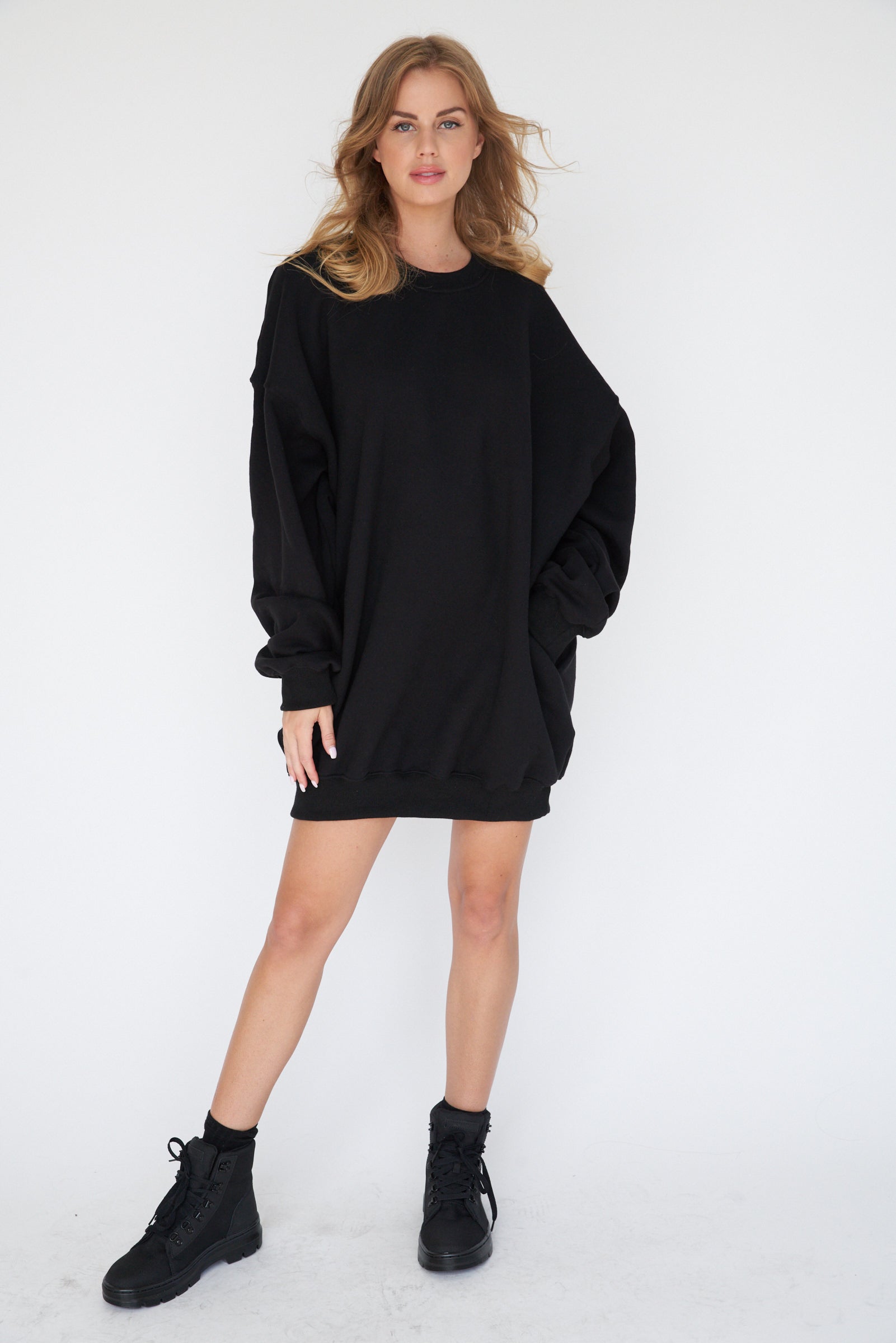 Karma Kards
Earth Body offers electronic gift cards for purchase on our website. Making it easy to choose and purchase with our fast checkout and quick delivery. You can start purchasing right away with the eGift card code and enjoy.