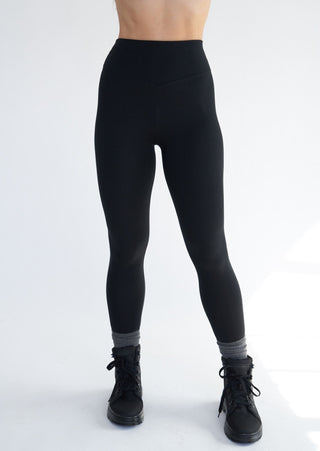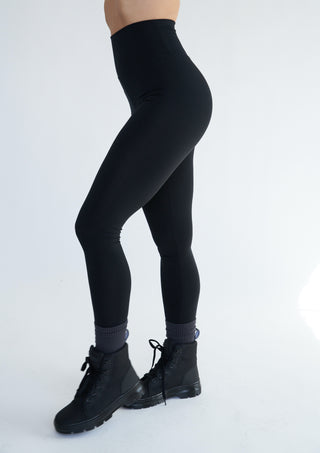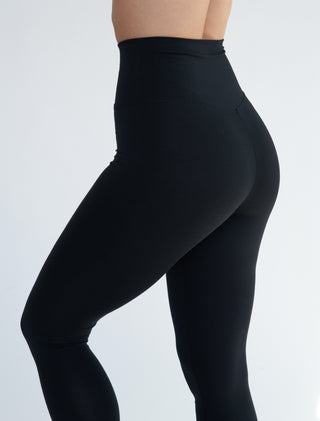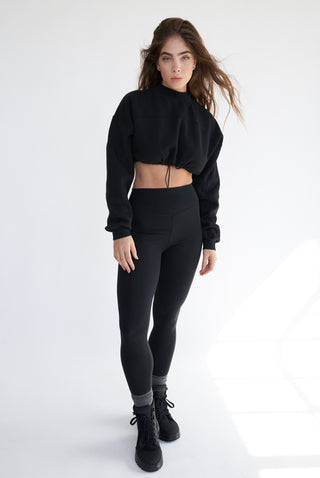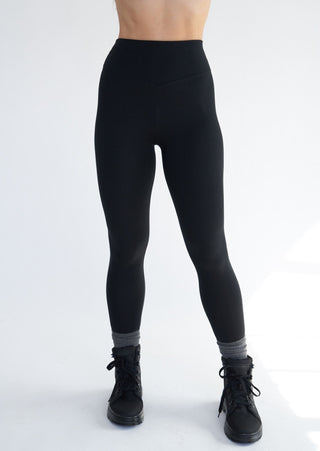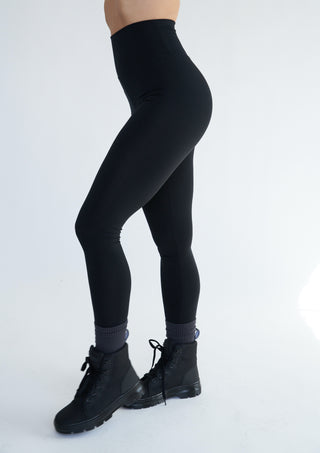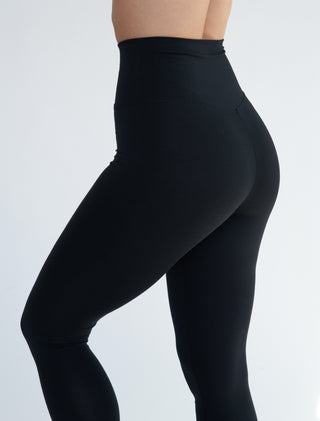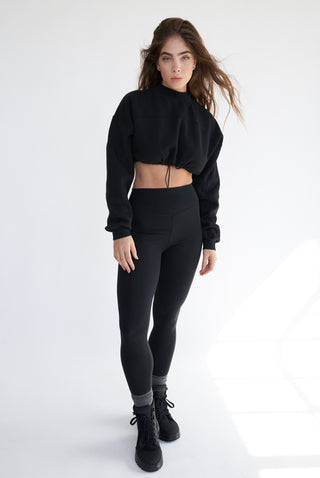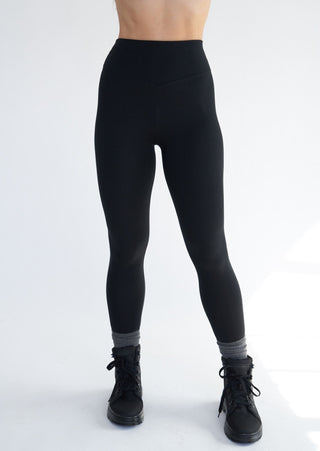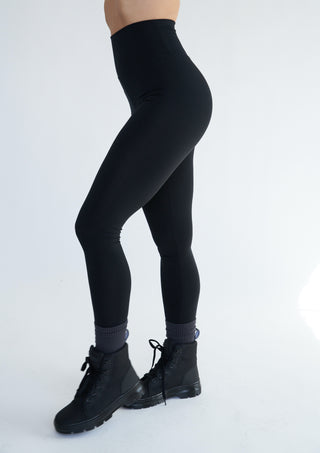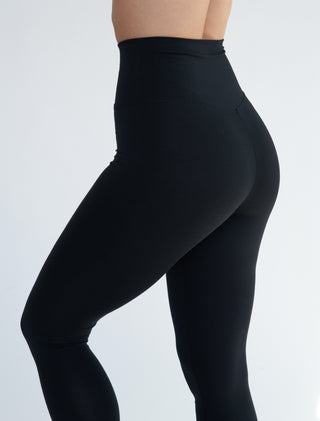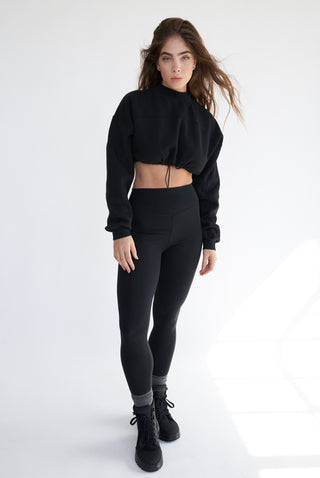 Earth Body High-Waisted Timeless Mind- Body Legging
Add more to your wardrobe with the signature Earth Body High-Waisted Timeless Legging. Designed with a front v-shape waistband that aims at slimming the core and help control the tummy area. The high waist style sit above the belly button and elongate the legs to create a flattering silhouette throughout. This makes the Earth Body Legging ideal for people of all body types. The legging provides maximum support and comfort during physical activities such as running, yoga, or gym workouts.

Crafted with renewable cellulose fibers that is sustainable, the Earth Body Legging sculpts and feels silky smooth on the skin. Say goodbye to pilling, shrinking, and fading as the Earth Body Legging doesn't shrink, fade and does not pill. It is also a timeless item that is suitable for the office, travel, as a workout piece or as a night out style, making it perfect to wear to many different types of occasions.

Start your healthy and active lifestyle with the Earth Body High-Waisted Timeless Legging for a comfortable and flattering fit that enhances your performance and style.
Size
XSmall
Small
Medium
Large
XLarge
Which gift would you like to send?
Tell more about your product, care instructions, country of origin, manufacturer information, matching colors and accessories.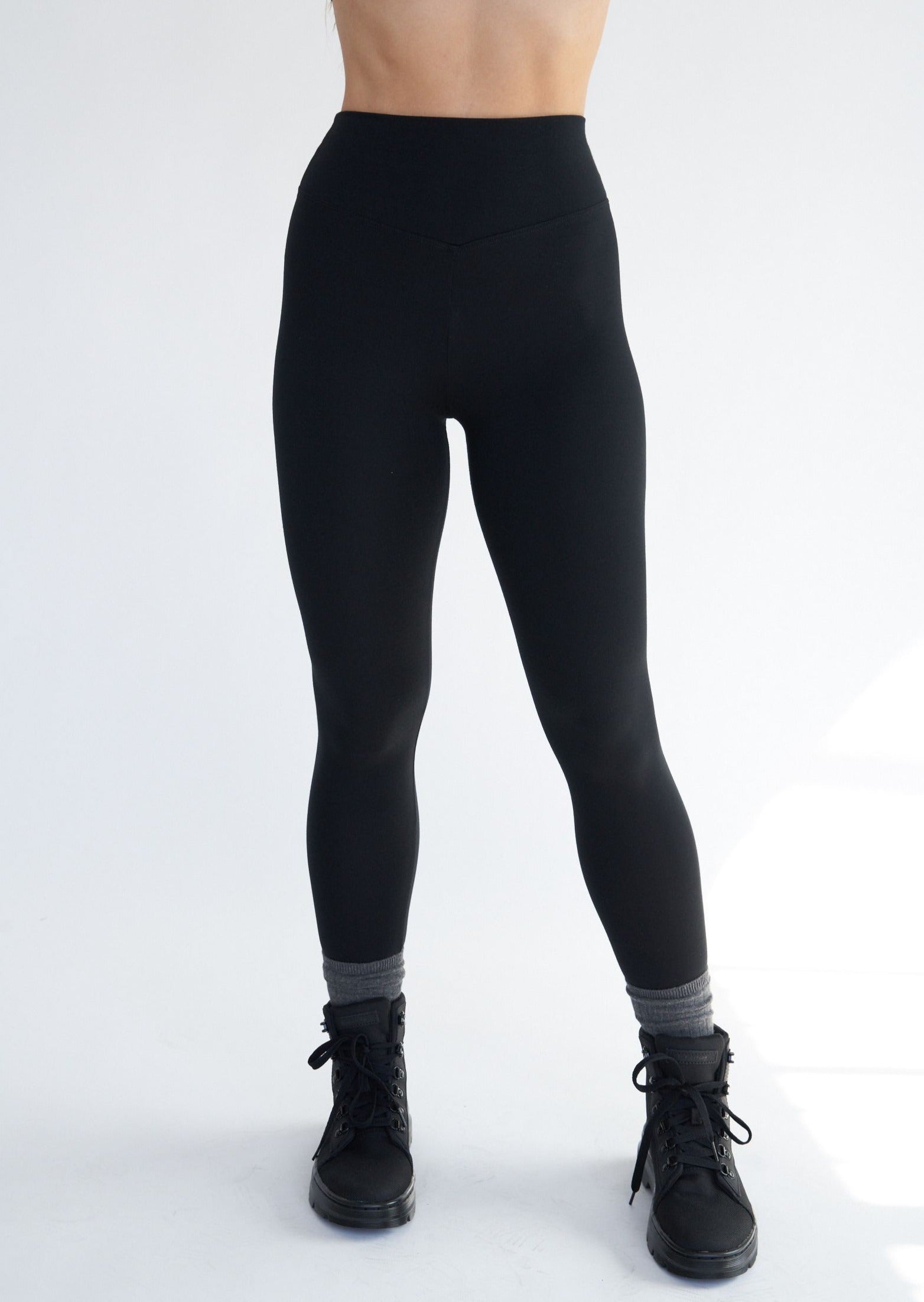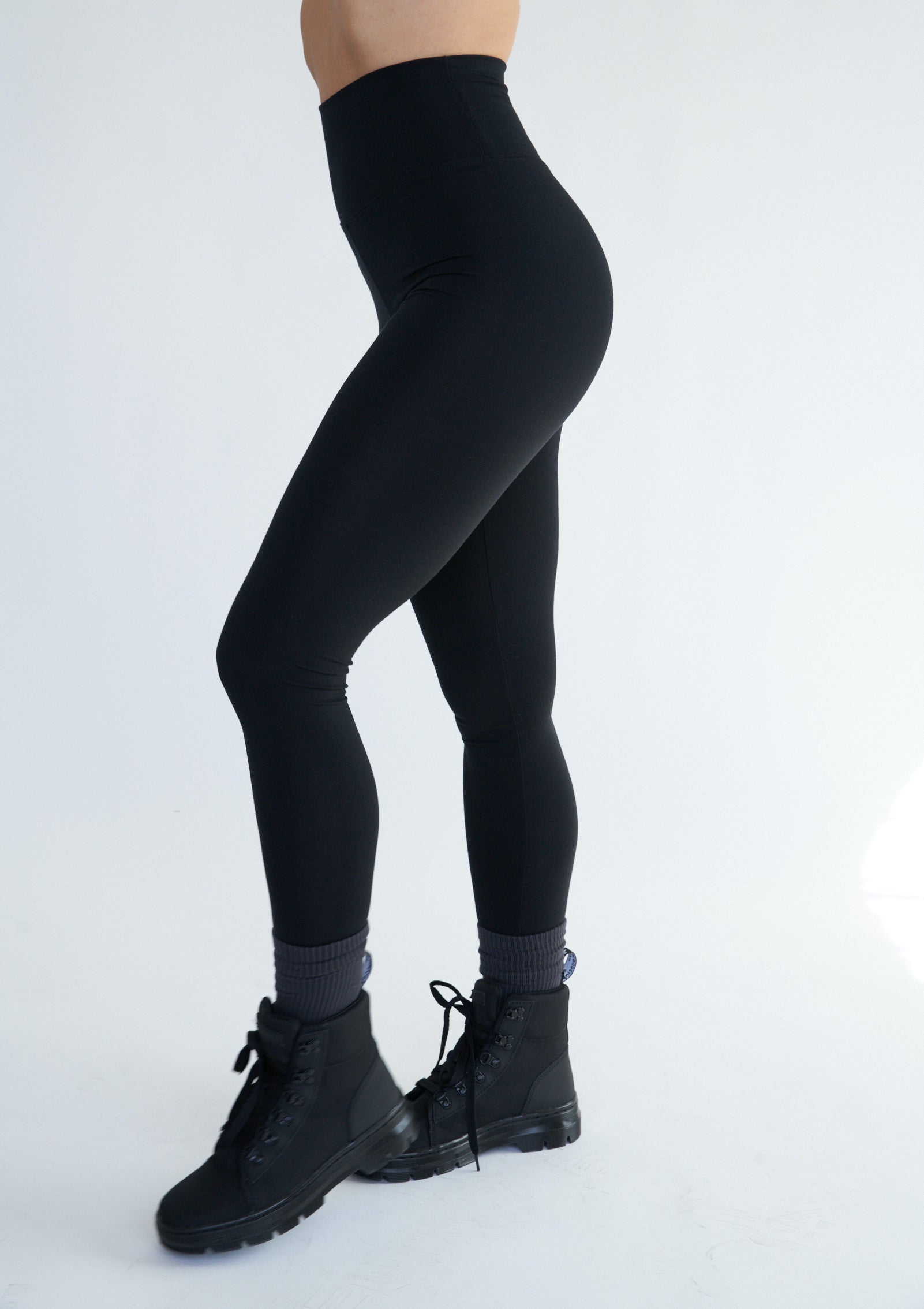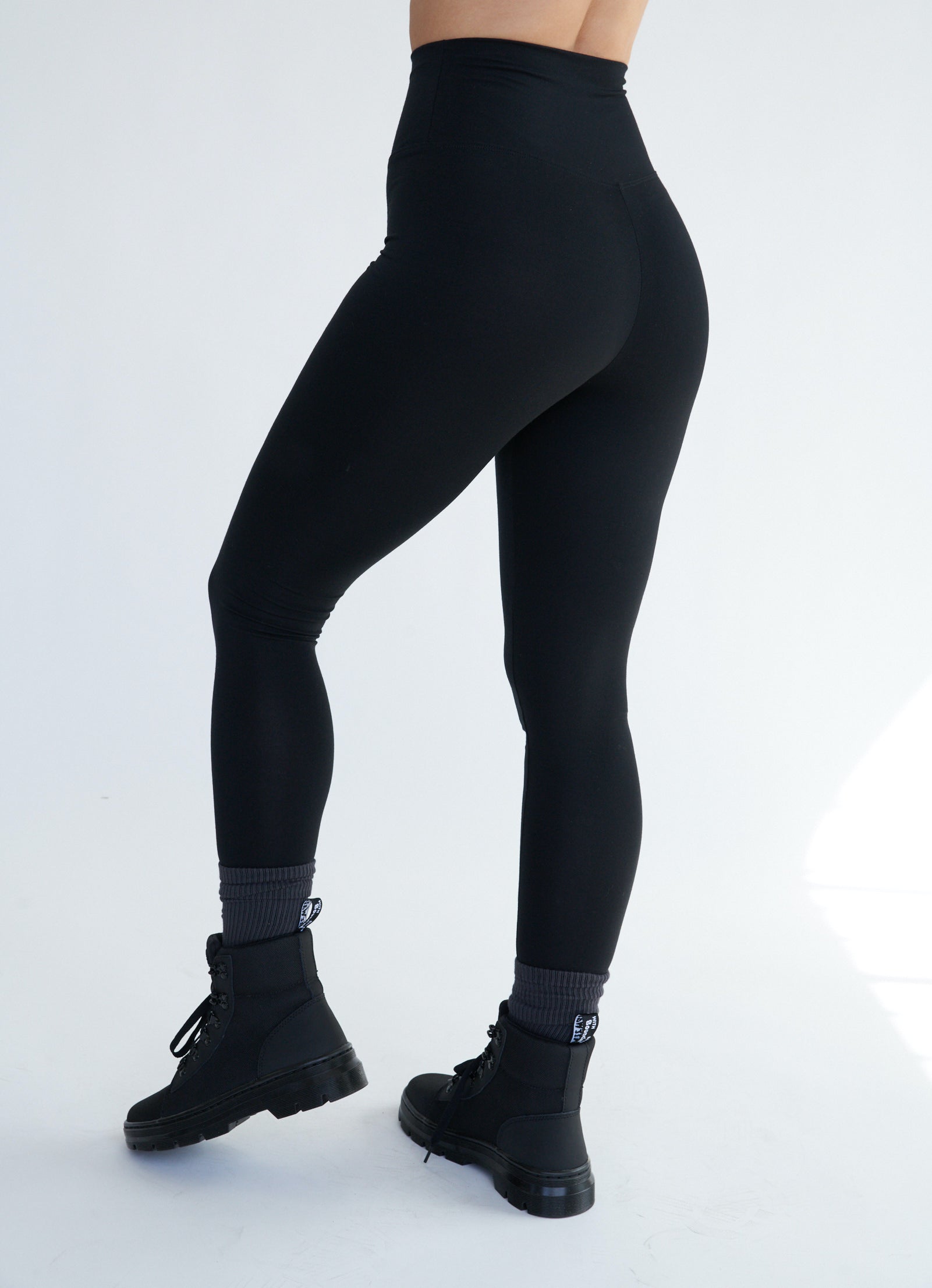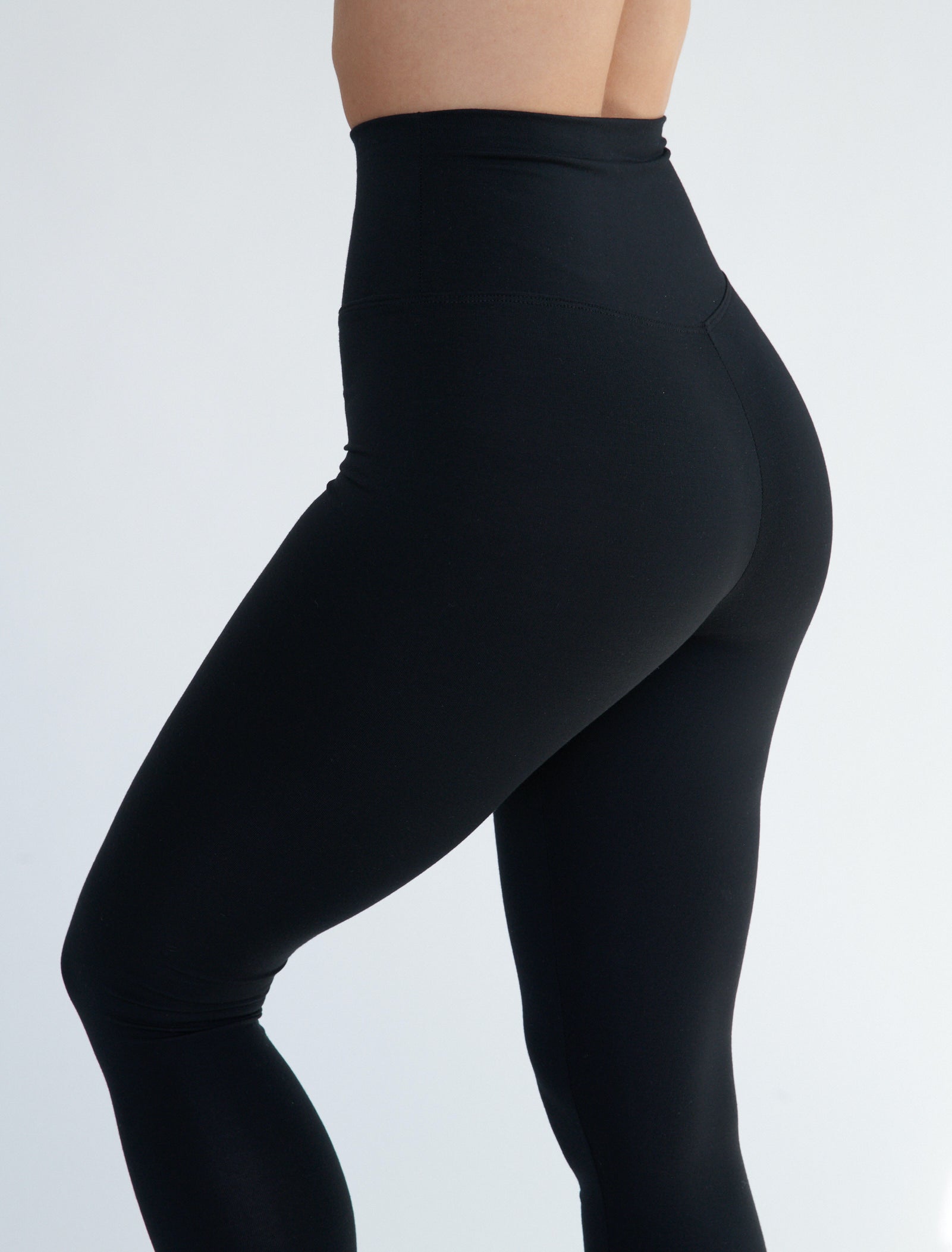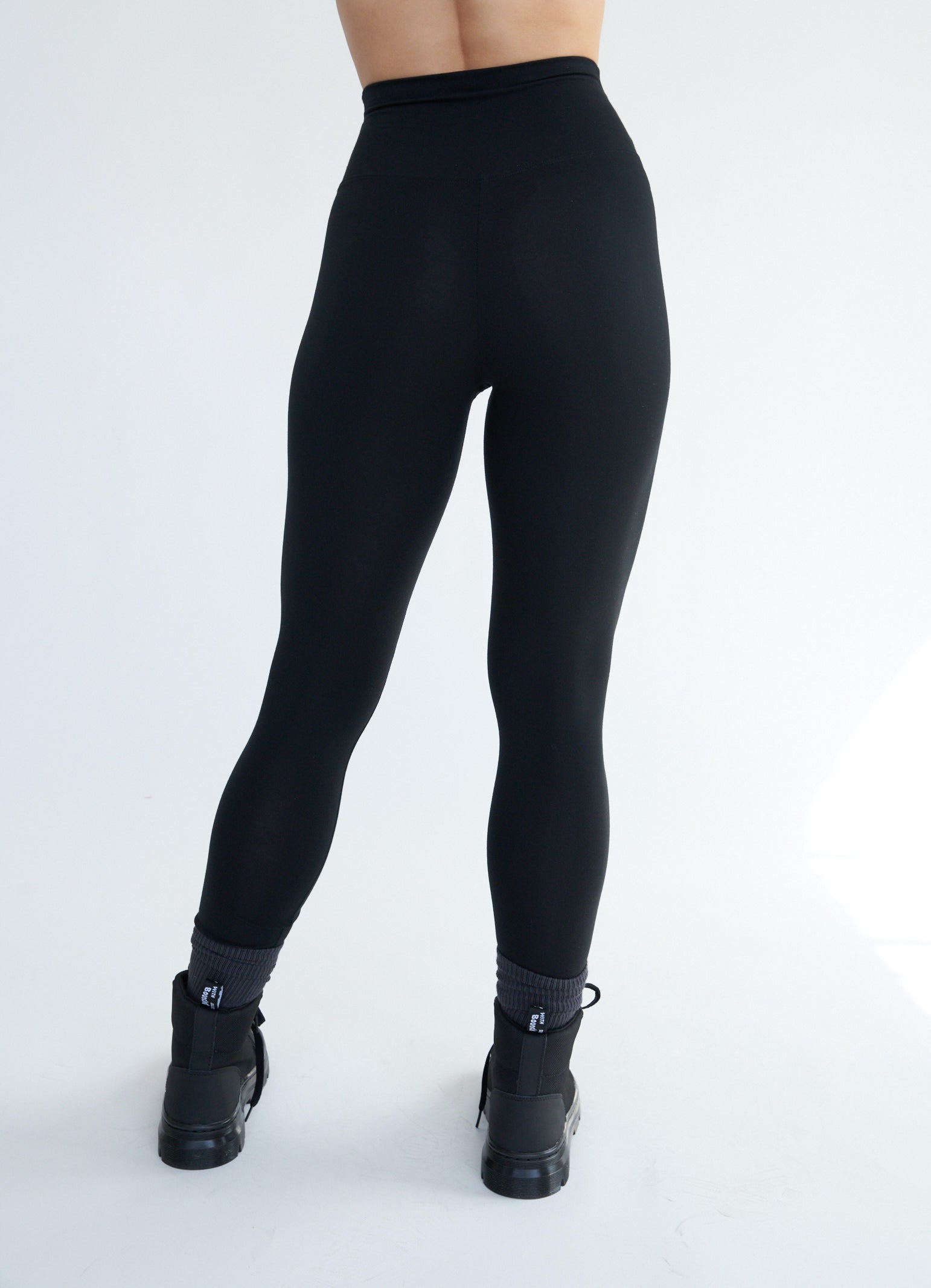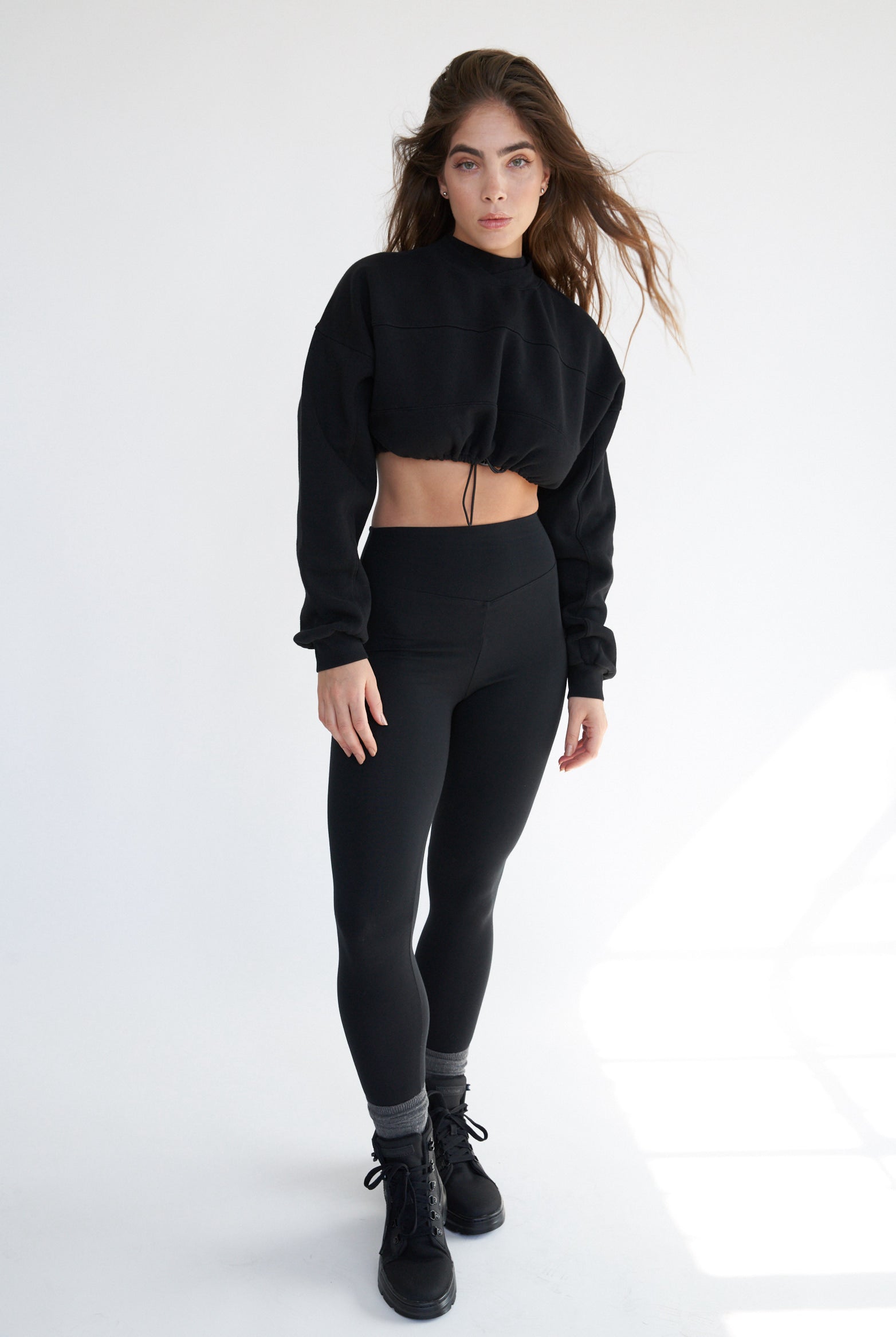 Karma Kards
Earth Body offers electronic gift cards for purchase on our website. Making it easy to choose and purchase with our fast checkout and quick delivery. You can start purchasing right away with the eGift card code and enjoy.