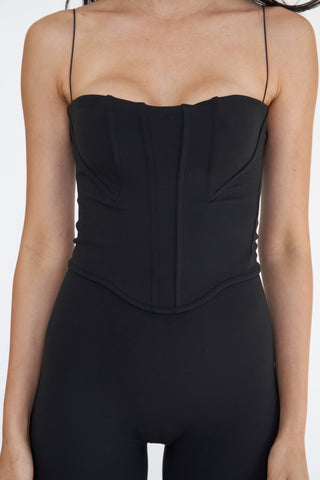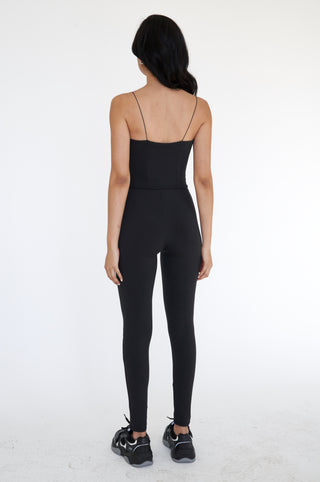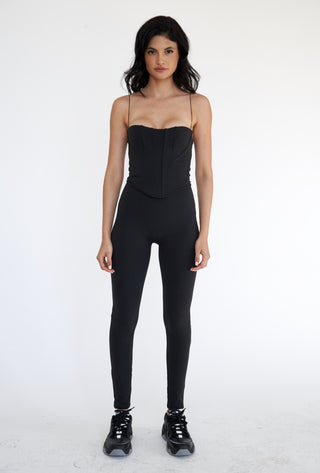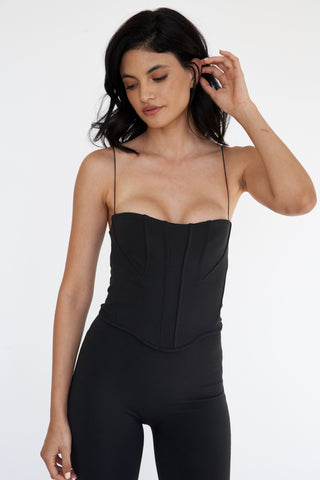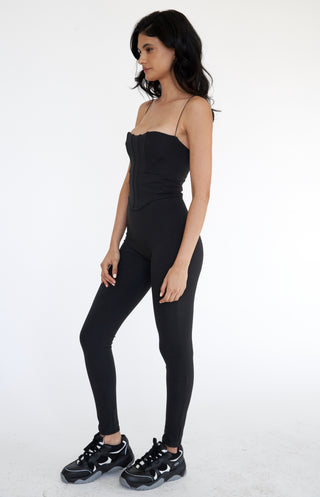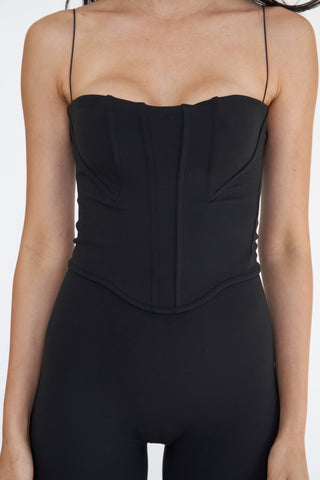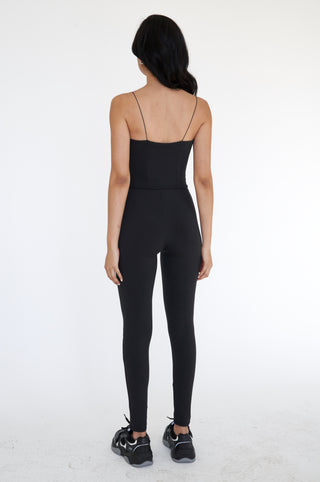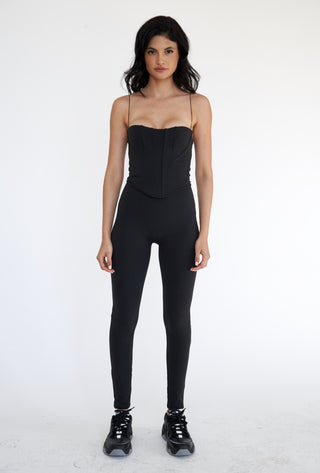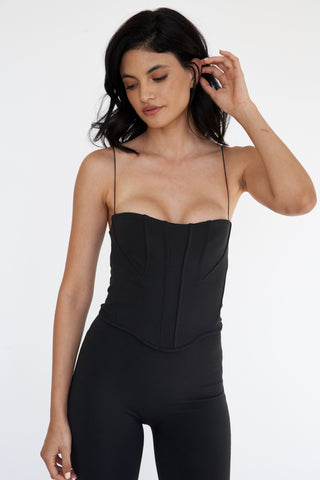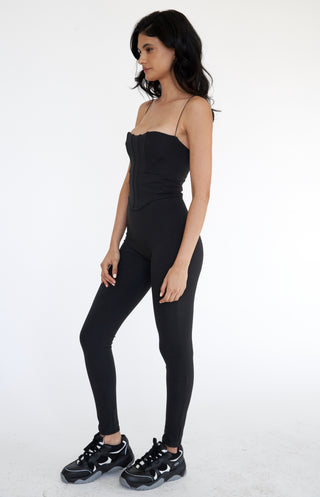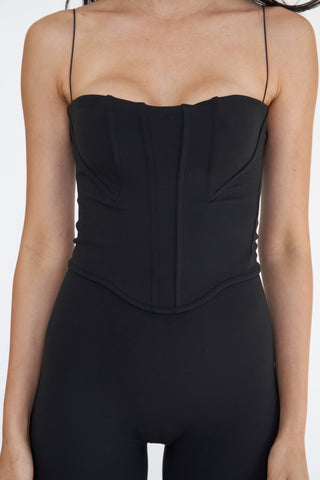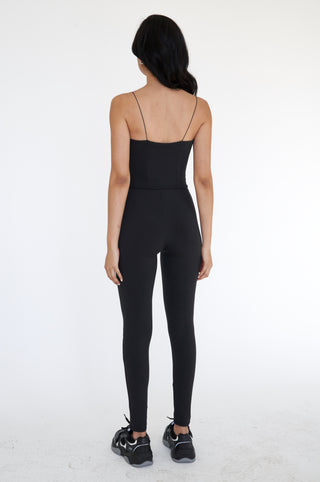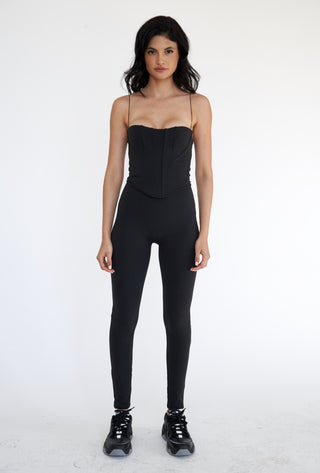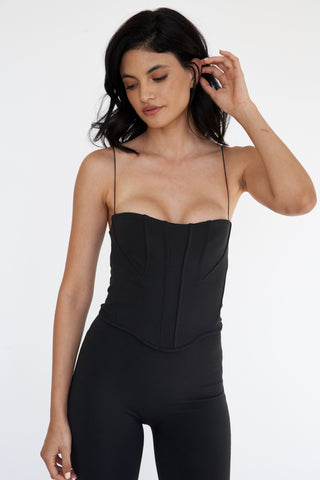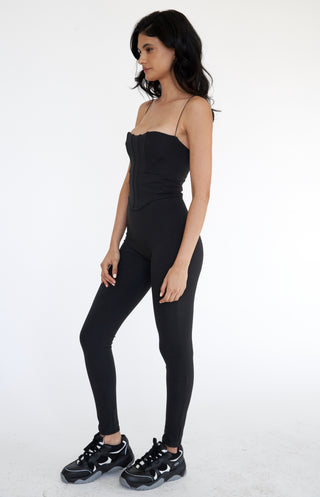 Isles Body Physics One-Piece Corset Bodysuit
Achieve your fitness goals in style with the Isles Body Physics One-Piece Corset Bodysuit. The Isles Bodysuit is made from soft, stretchy fabrics that provide a comfortable and snug fit without restricting movement. It is designed with front v-shape panels, to accentuates your body's natural figure. Built with a special developed four-way stretch fabric that last all day. The Isles Body Physics One-Piece Corset Bodysuit construction supports high intensity, high impact sports. It offers reinforcement all around the front, back and sides during fitness or leisure. The high waist compresses to control and shape your core, for a slimming look.
Crafted with a high-quality retention purpose, the Isles Corset Bodysuit sculpts and feels comfortably soothing on your skin. The superior performance Flexfit fabric ensures that the bodysuit holds its shape and is highly breathable. Say goodbye to pilling and transparency issues as the Isles Corset Bodysuit is non-transparent and does not pill. It is also squat proof, sweat-wicking, and allows for a full range of motion, making it perfect for any workout.
Which gift would you like to send?
Tell more about your product, care instructions, country of origin, manufacturer information, matching colors and accessories.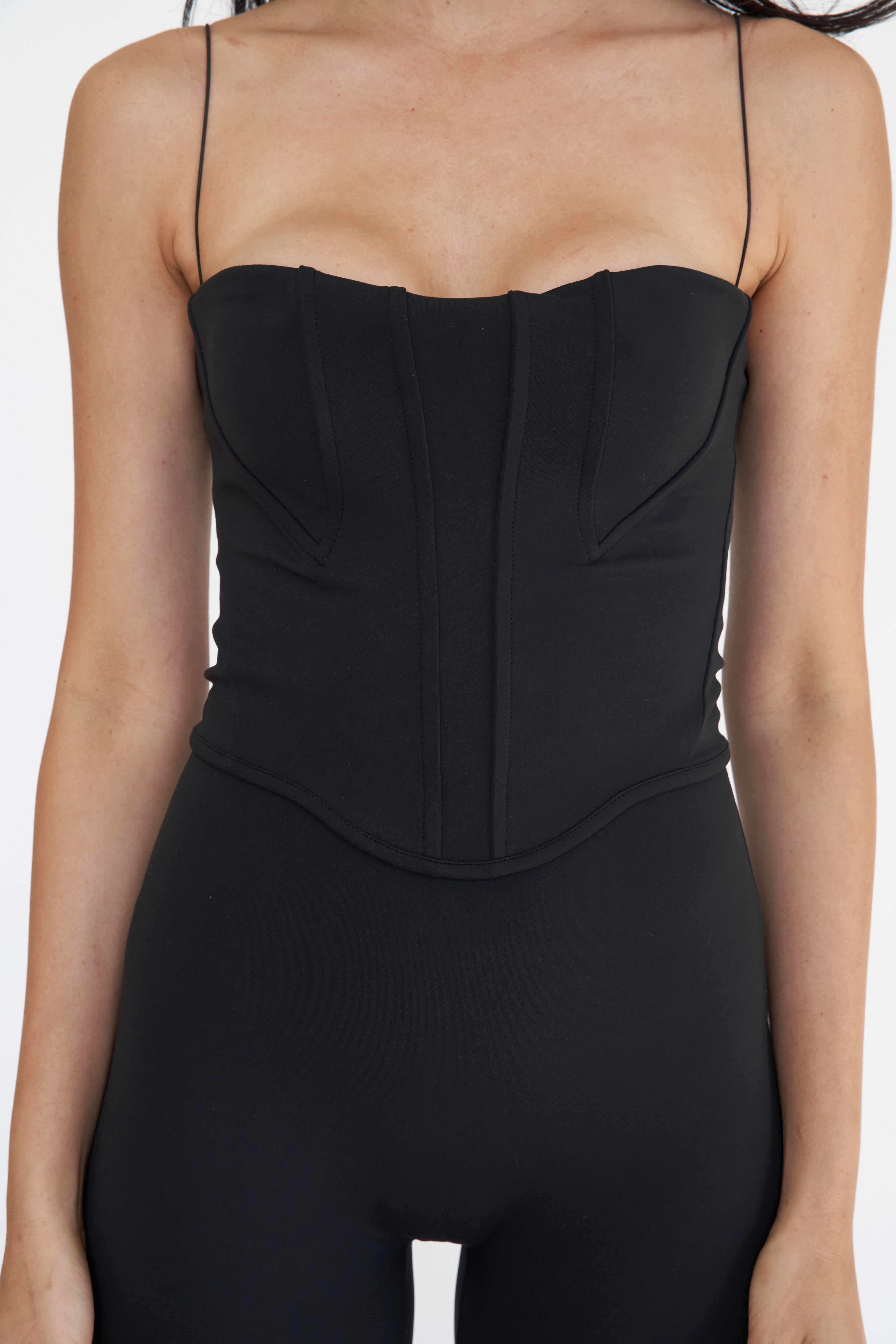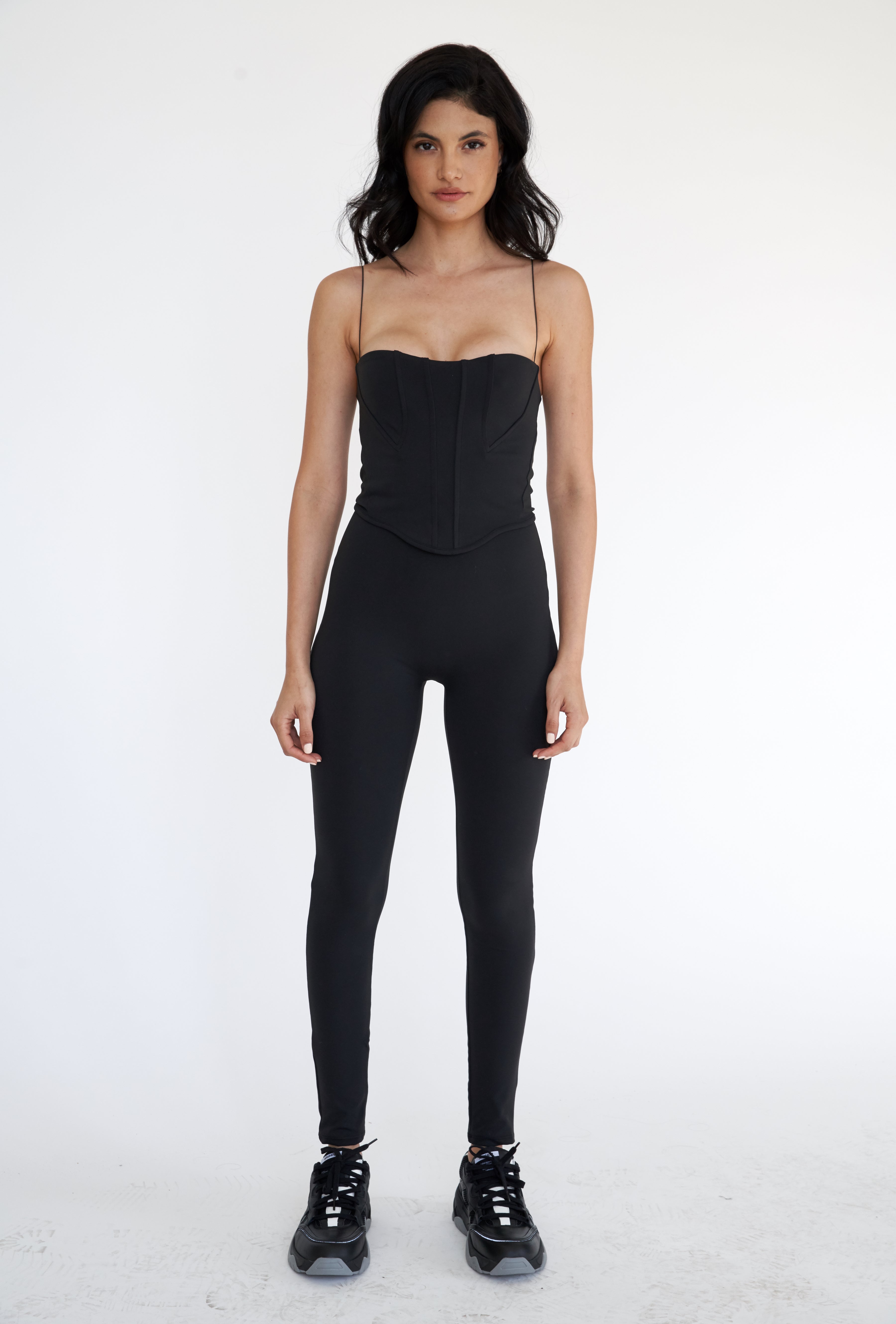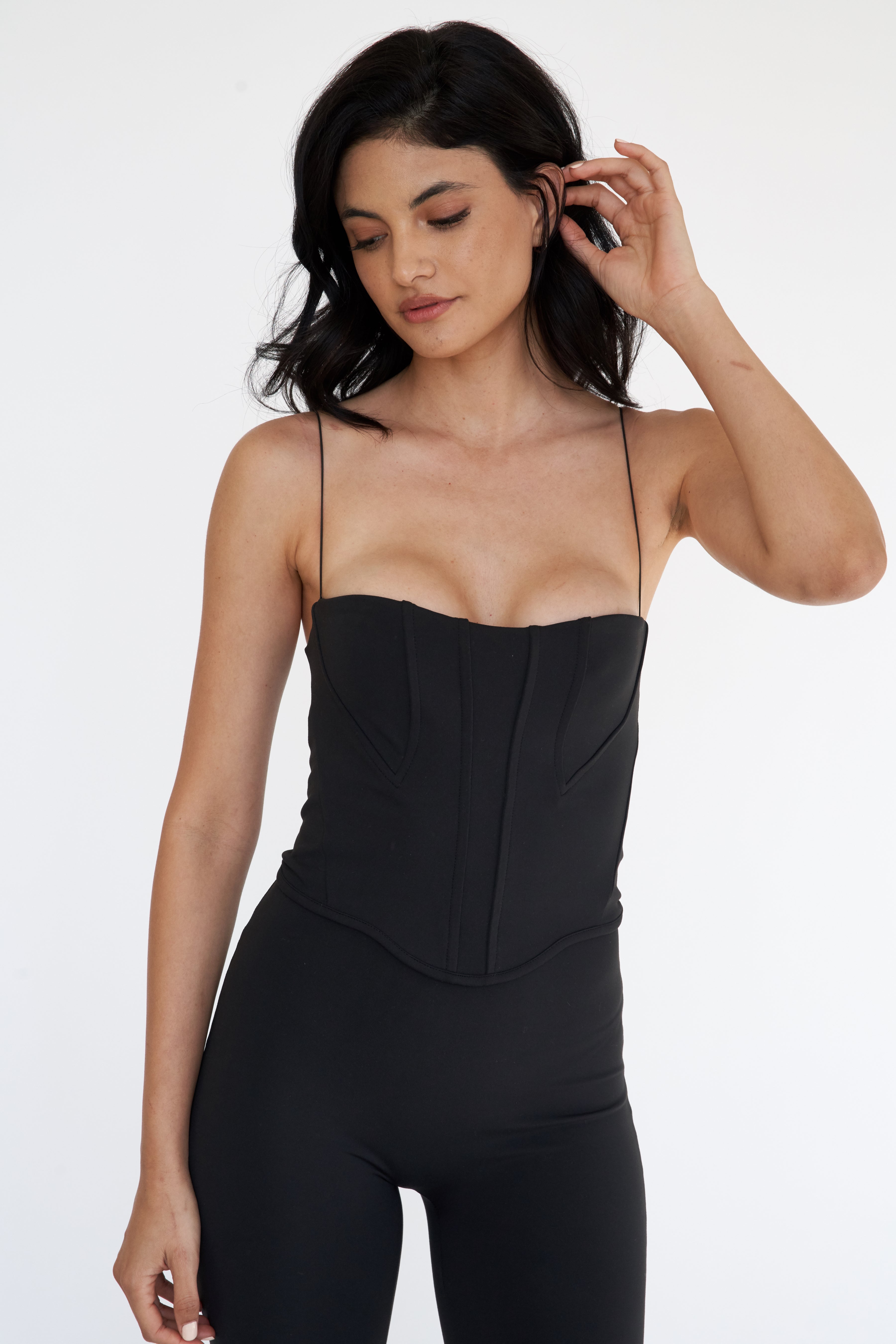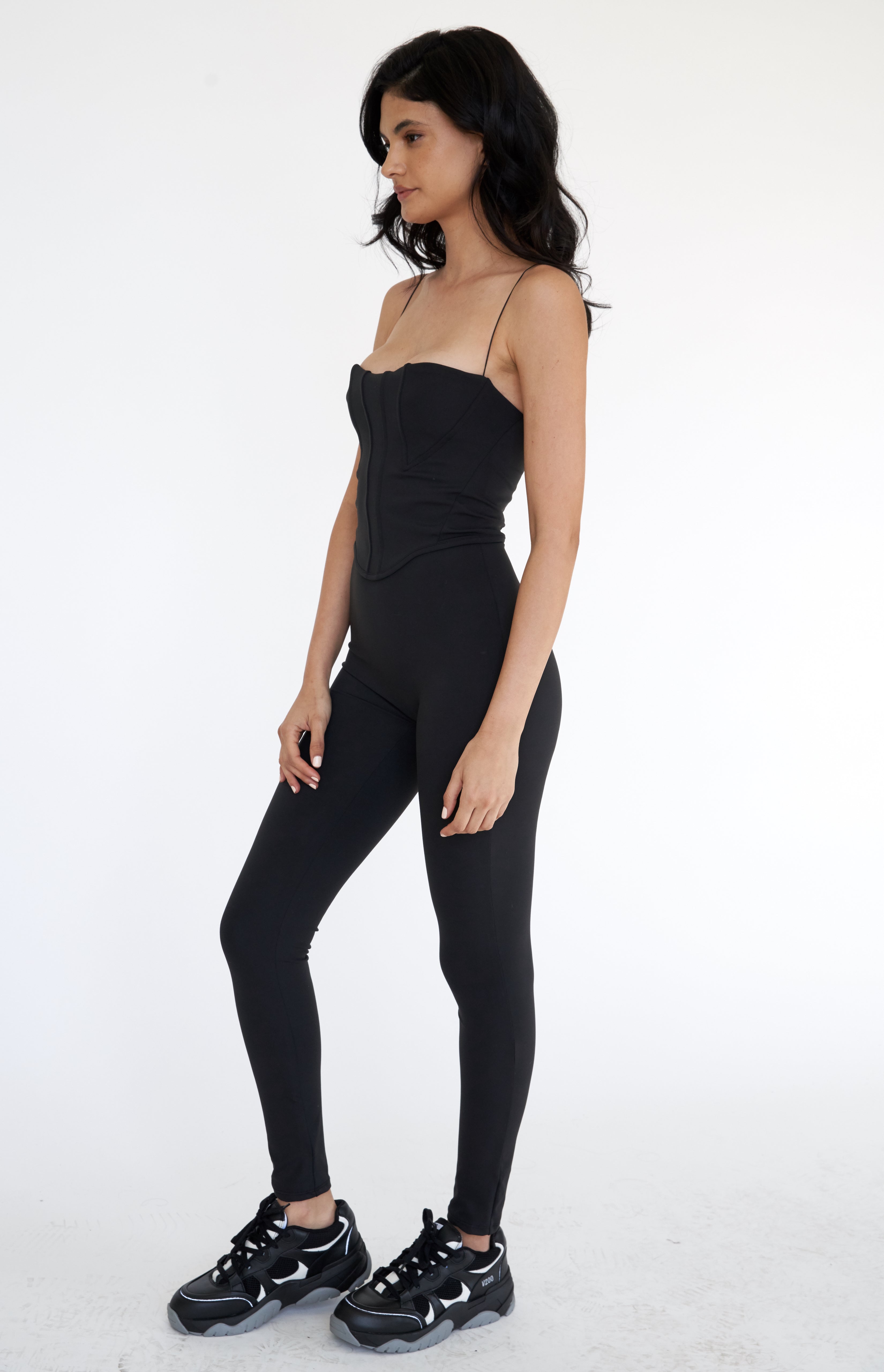 Karma Kards
Earth Body offers electronic gift cards for purchase on our website. Making it easy to choose and purchase with our fast checkout and quick delivery. You can start purchasing right away with the eGift card code and enjoy.