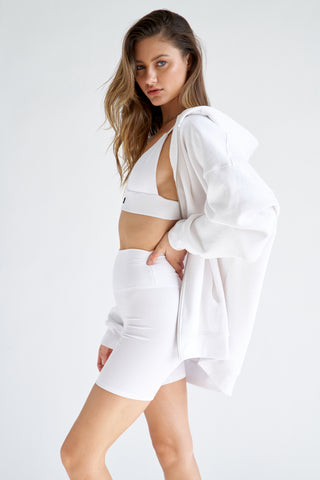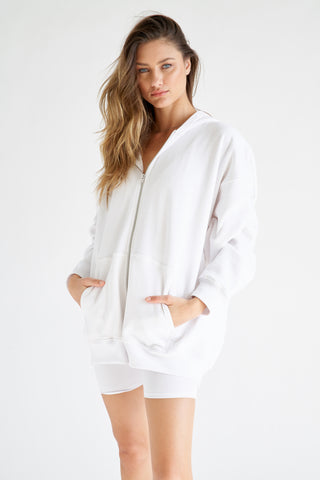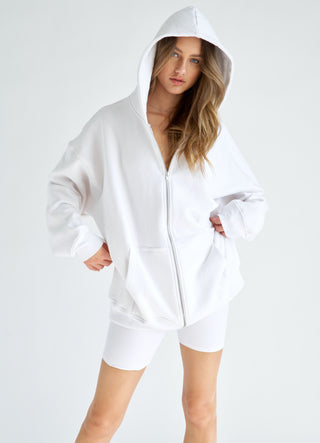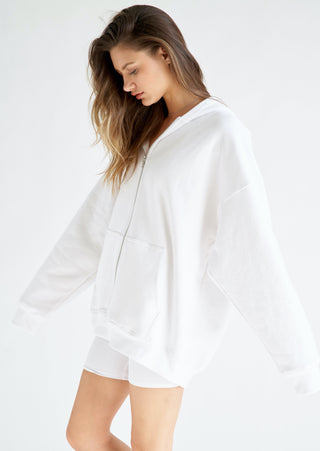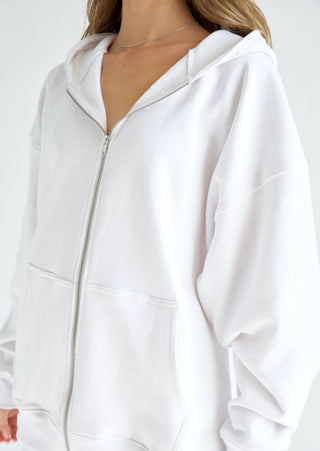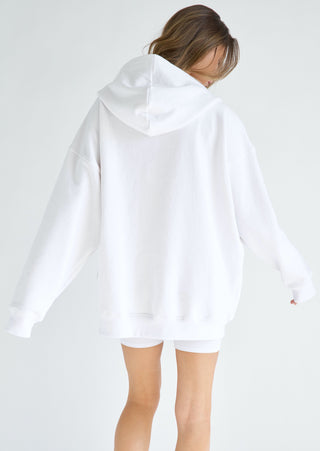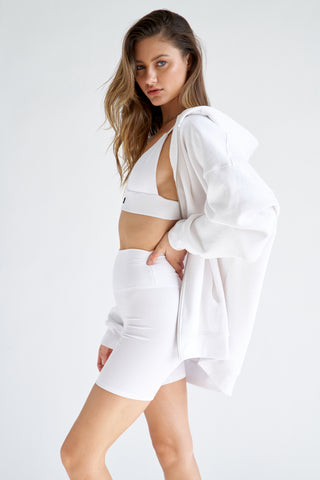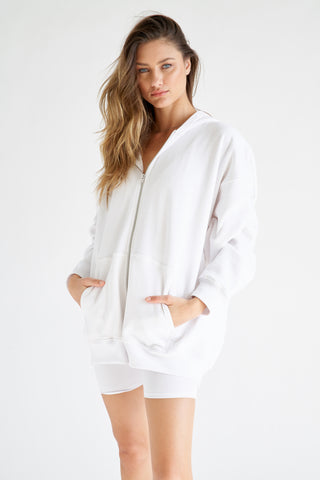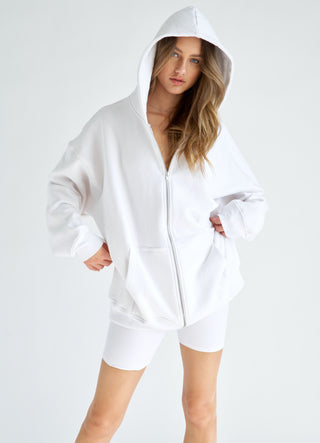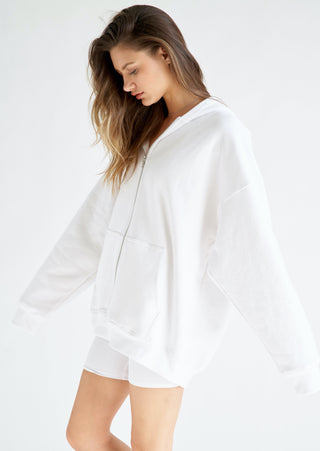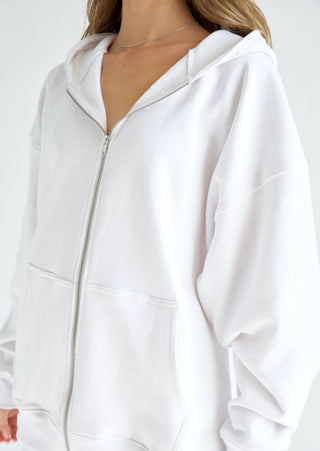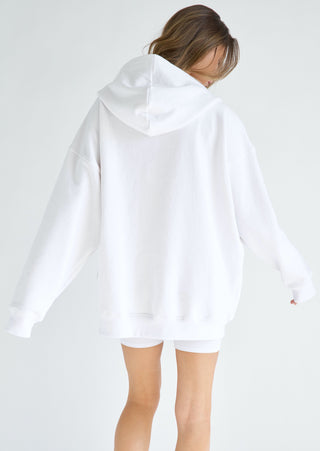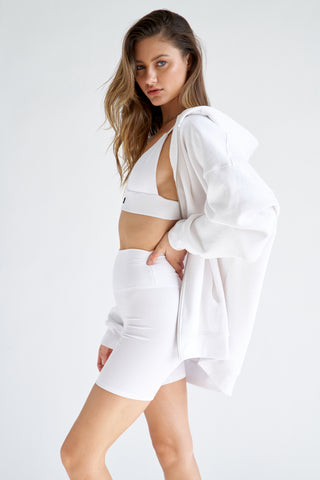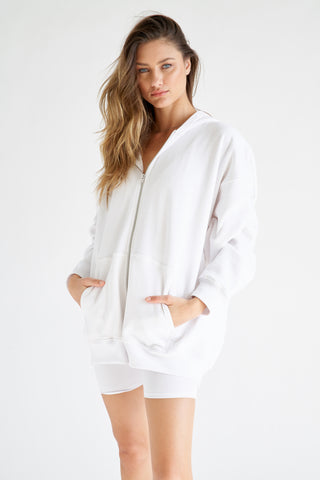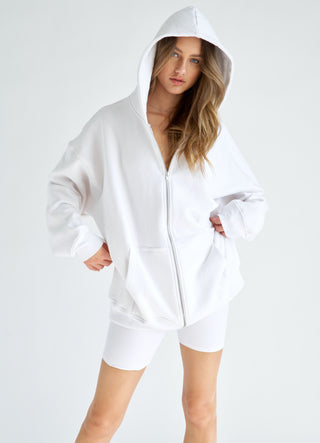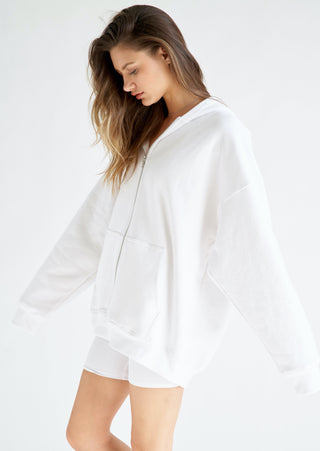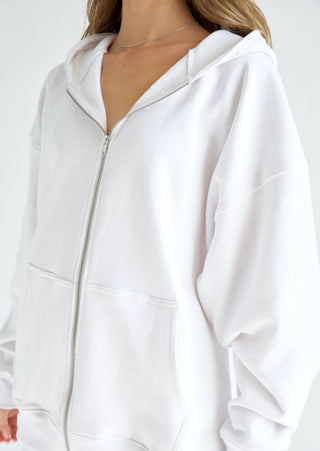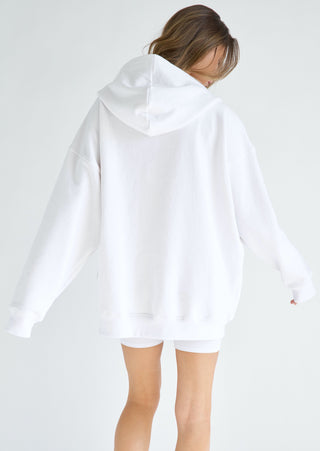 WarmUp Zip Hoodie
The Warm -Up Zipper Hoodie has an oversized fit and is great for layering. This classic style has versatile use and feels cozy and warm. Featuring two front metal zipper pockets and a perfect size hoodie. 
Which gift would you like to send?
Tell more about your product, care instructions, country of origin, manufacturer information, matching colors and accessories.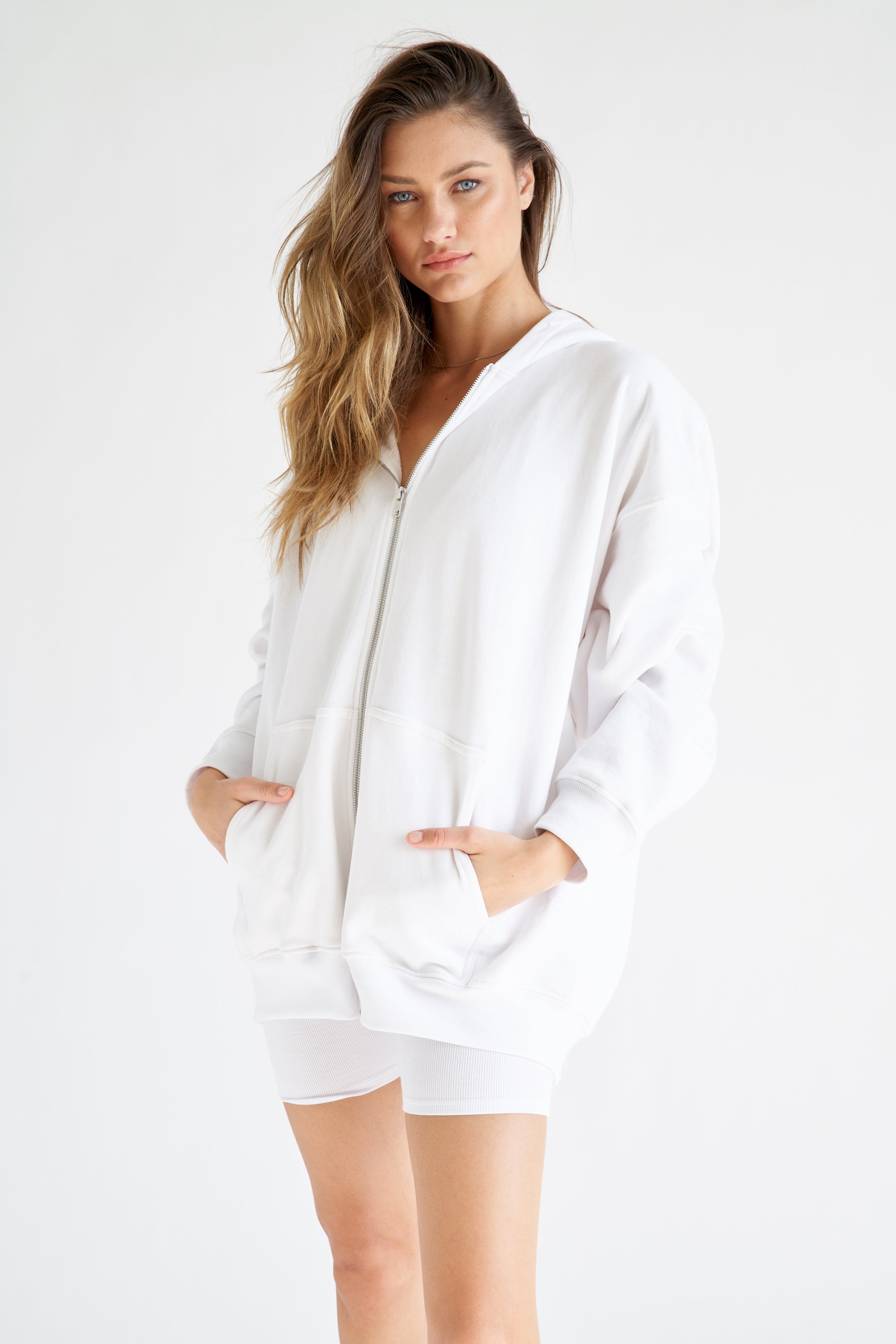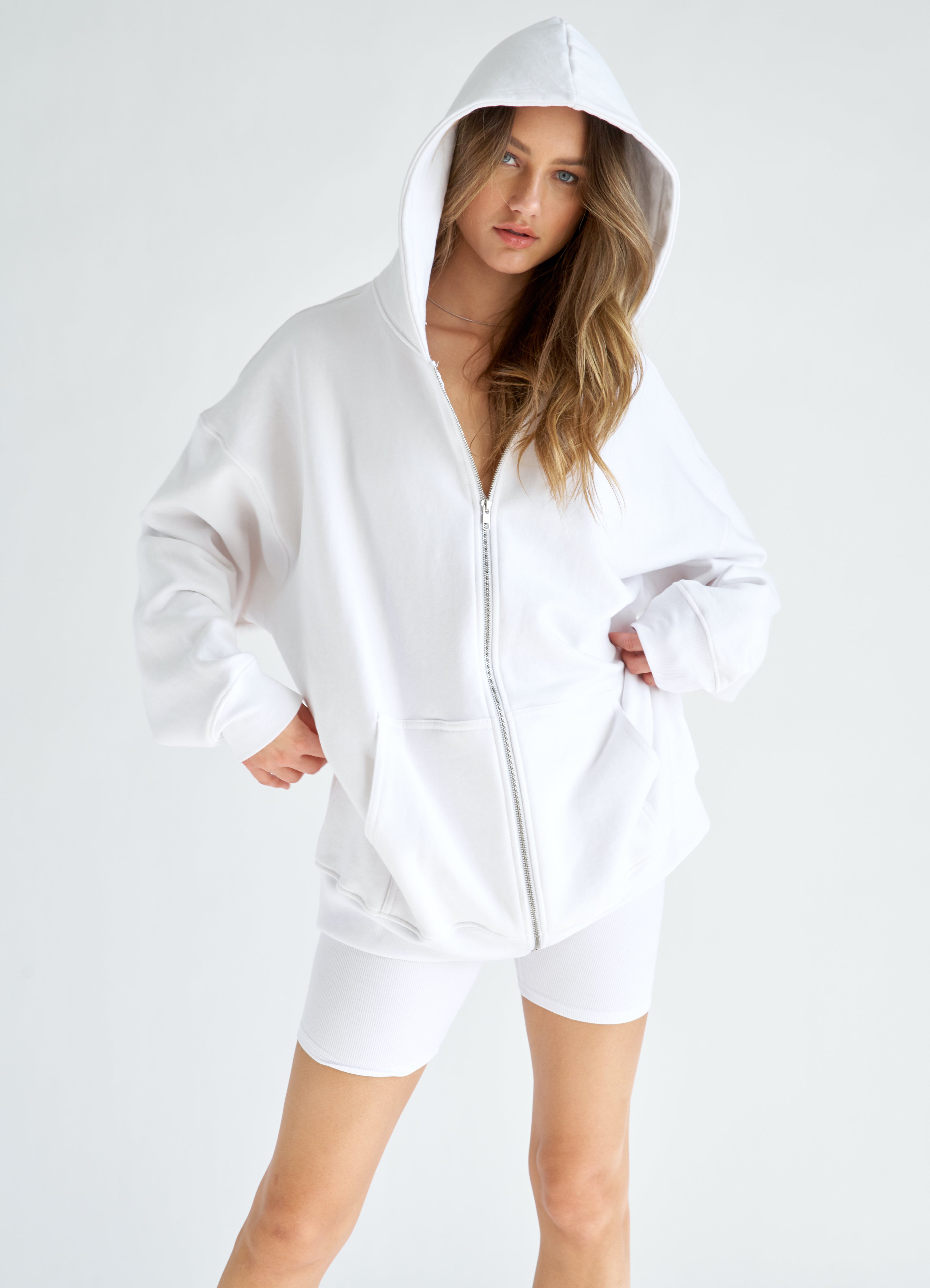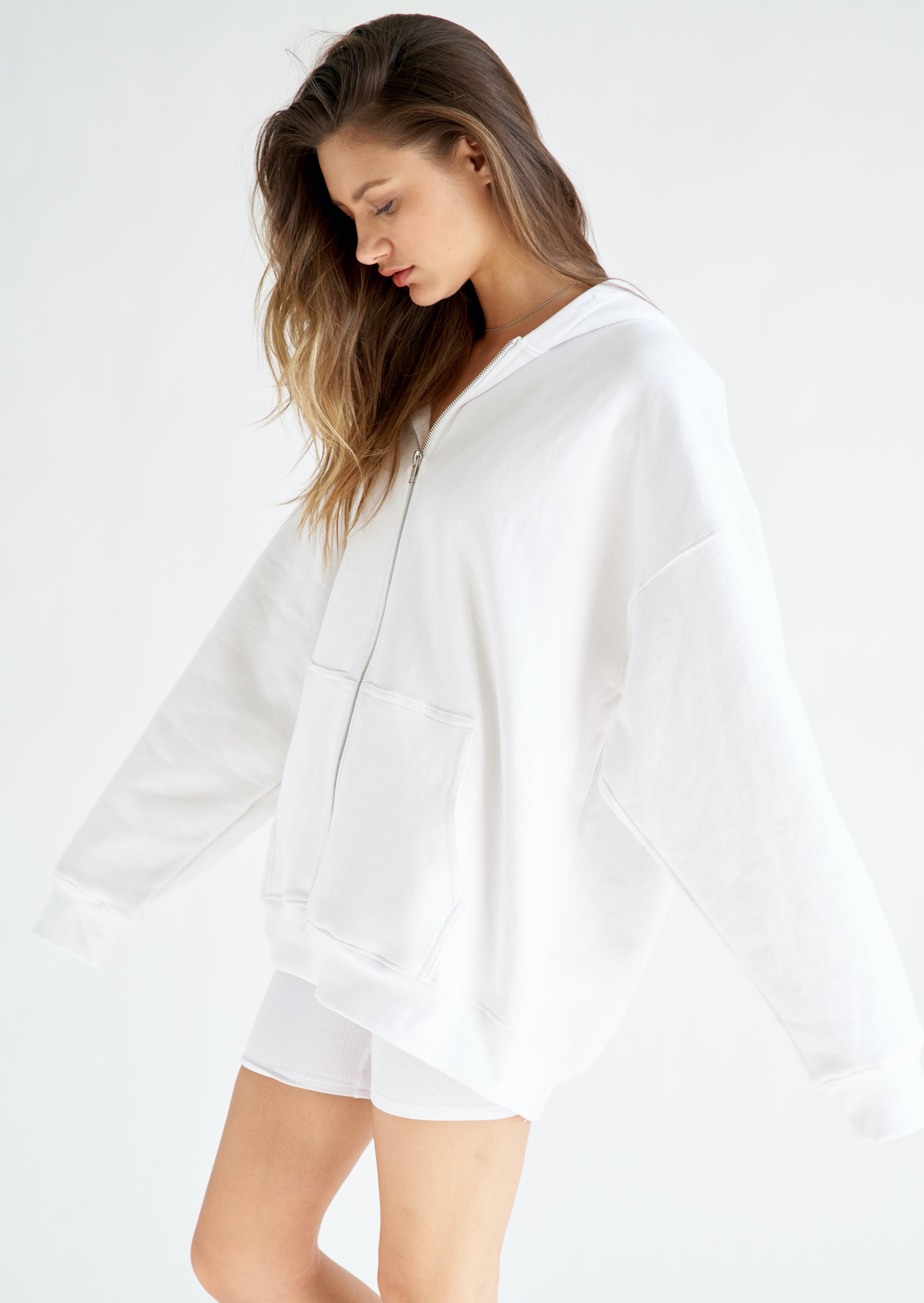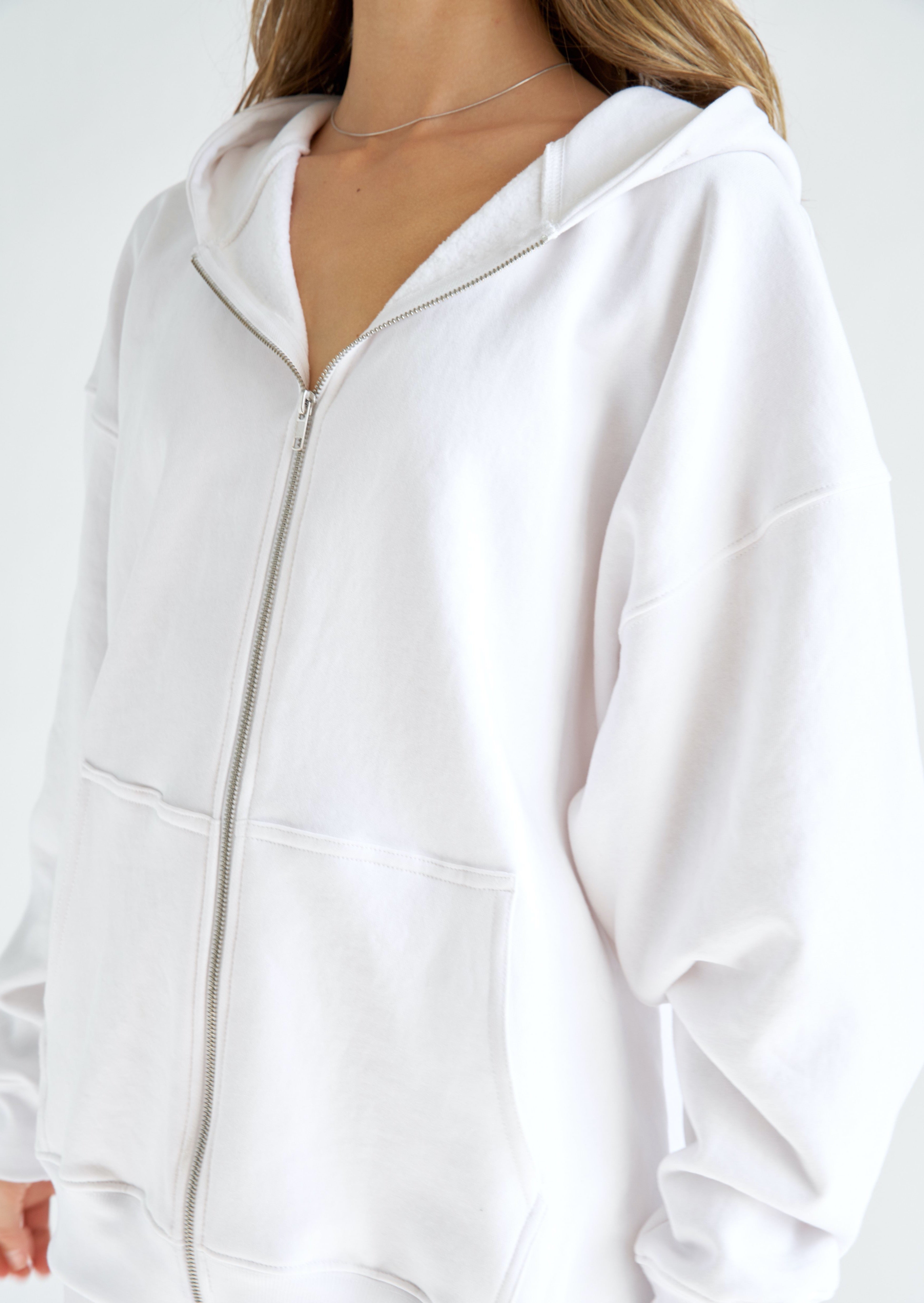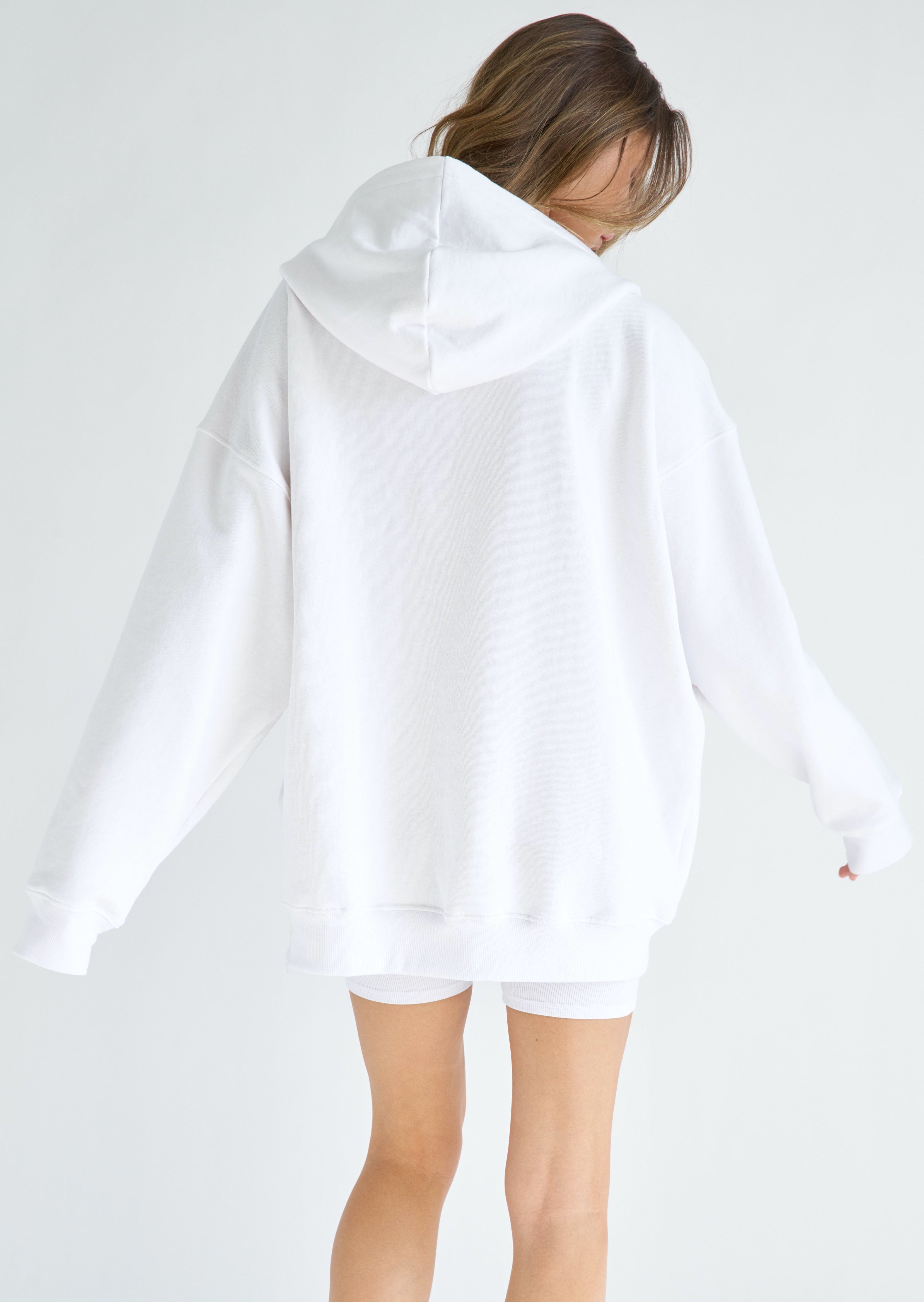 Karma Kards
Earth Body offers electronic gift cards for purchase on our website. Making it easy to choose and purchase with our fast checkout and quick delivery. You can start purchasing right away with the eGift card code and enjoy.