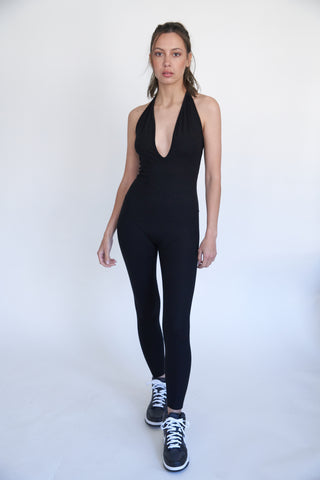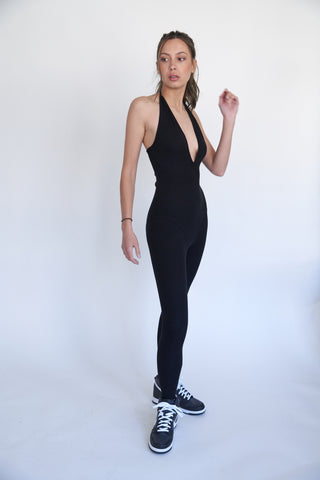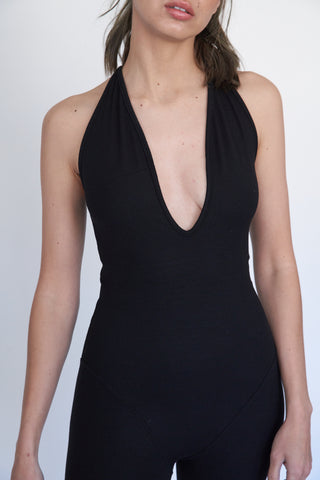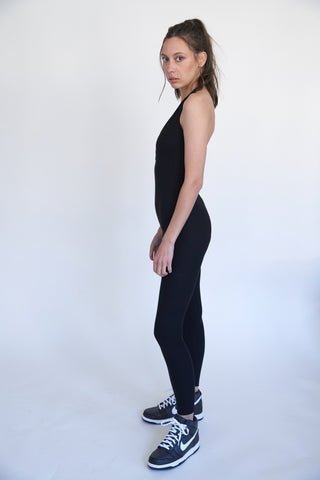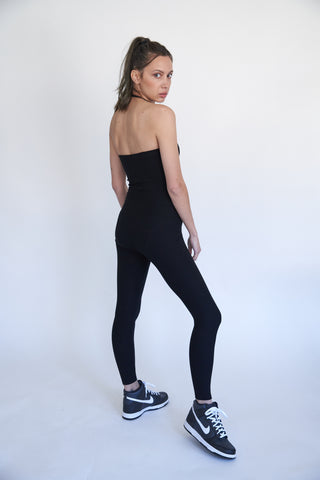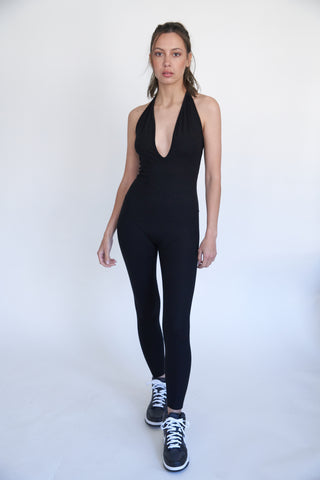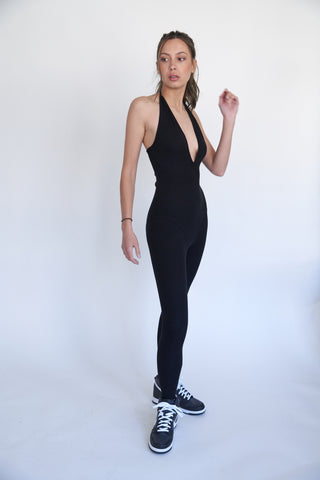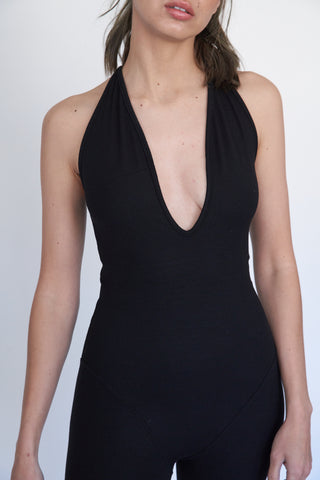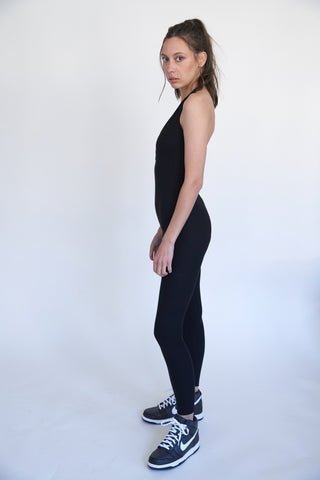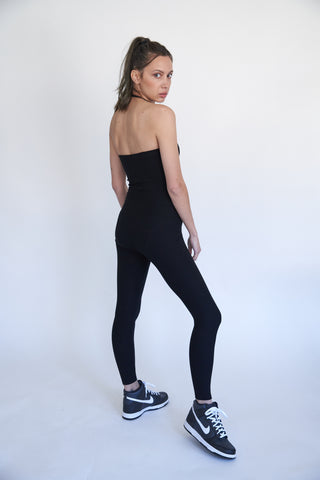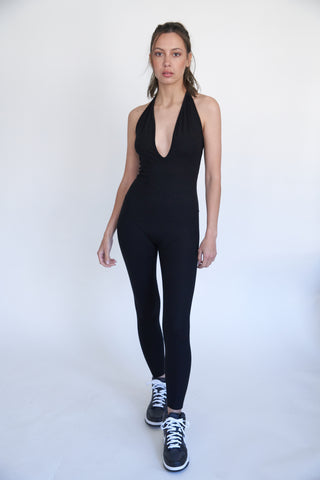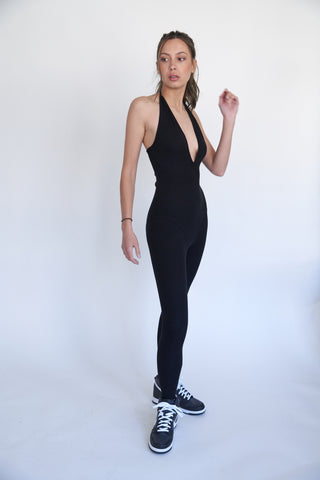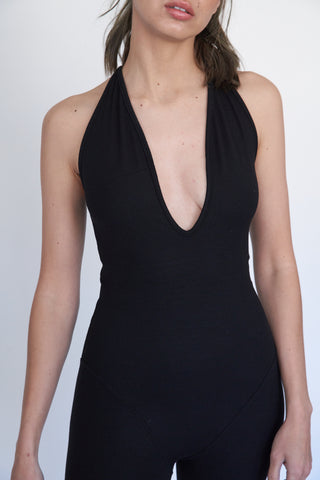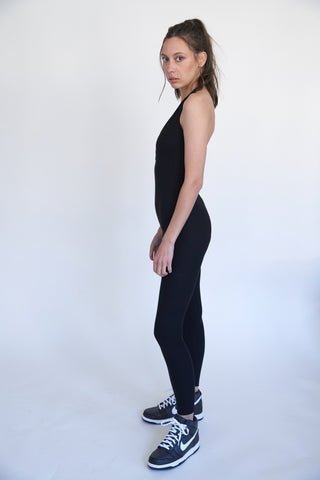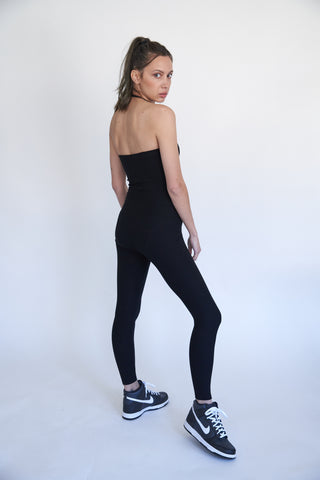 Pure Essential Plunging Halter Bodysuit
Pure Essential Bodysuit has a halter neck and a deep plunging neckline. Made with a sculpting fabric by TexRib, it keeps you compressed while the ribbed fabric moves with your every move. Making it a combo for natural feeling movements while keeping you looking toned and slim.
Which gift would you like to send?
Tell more about your product, care instructions, country of origin, manufacturer information, matching colors and accessories.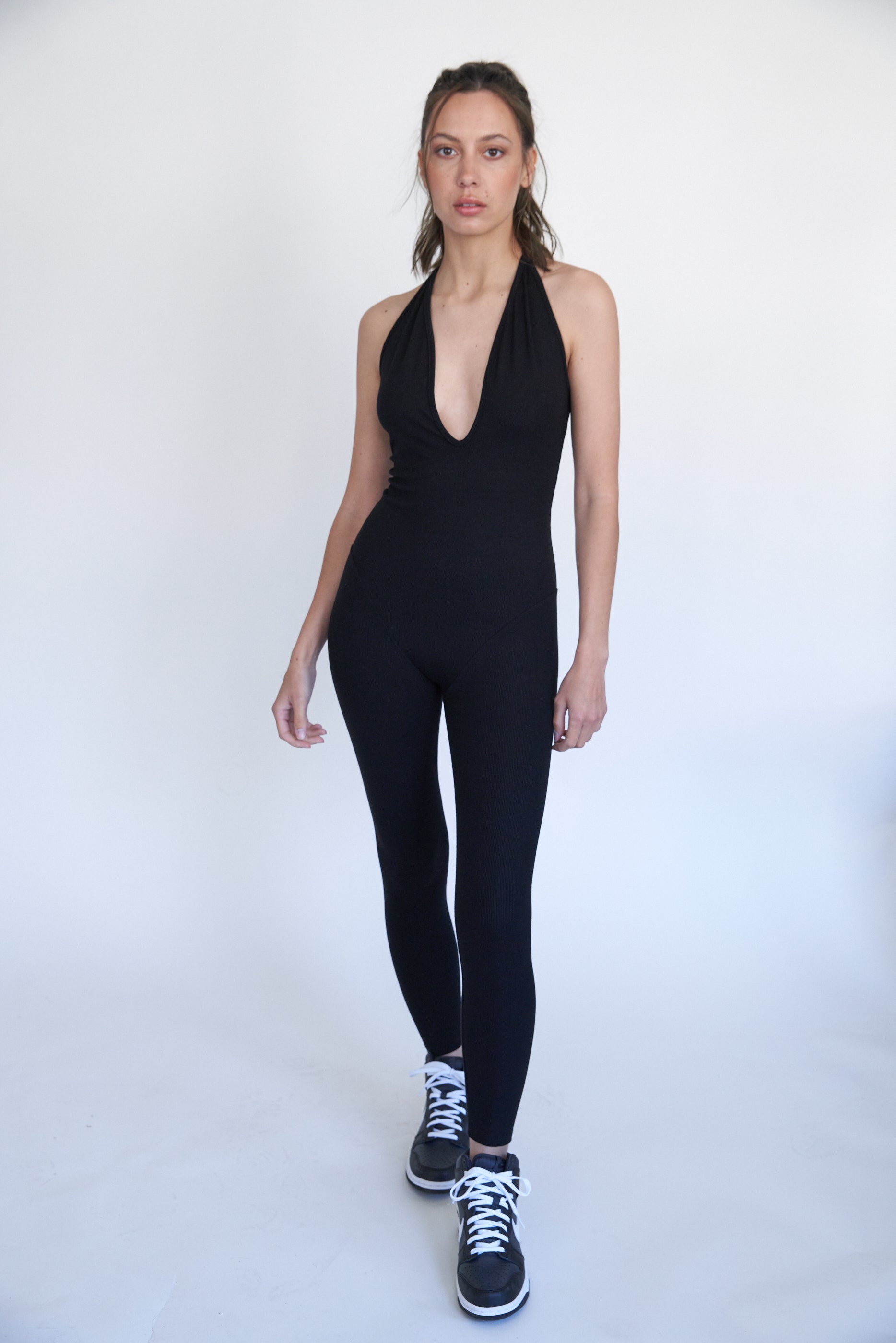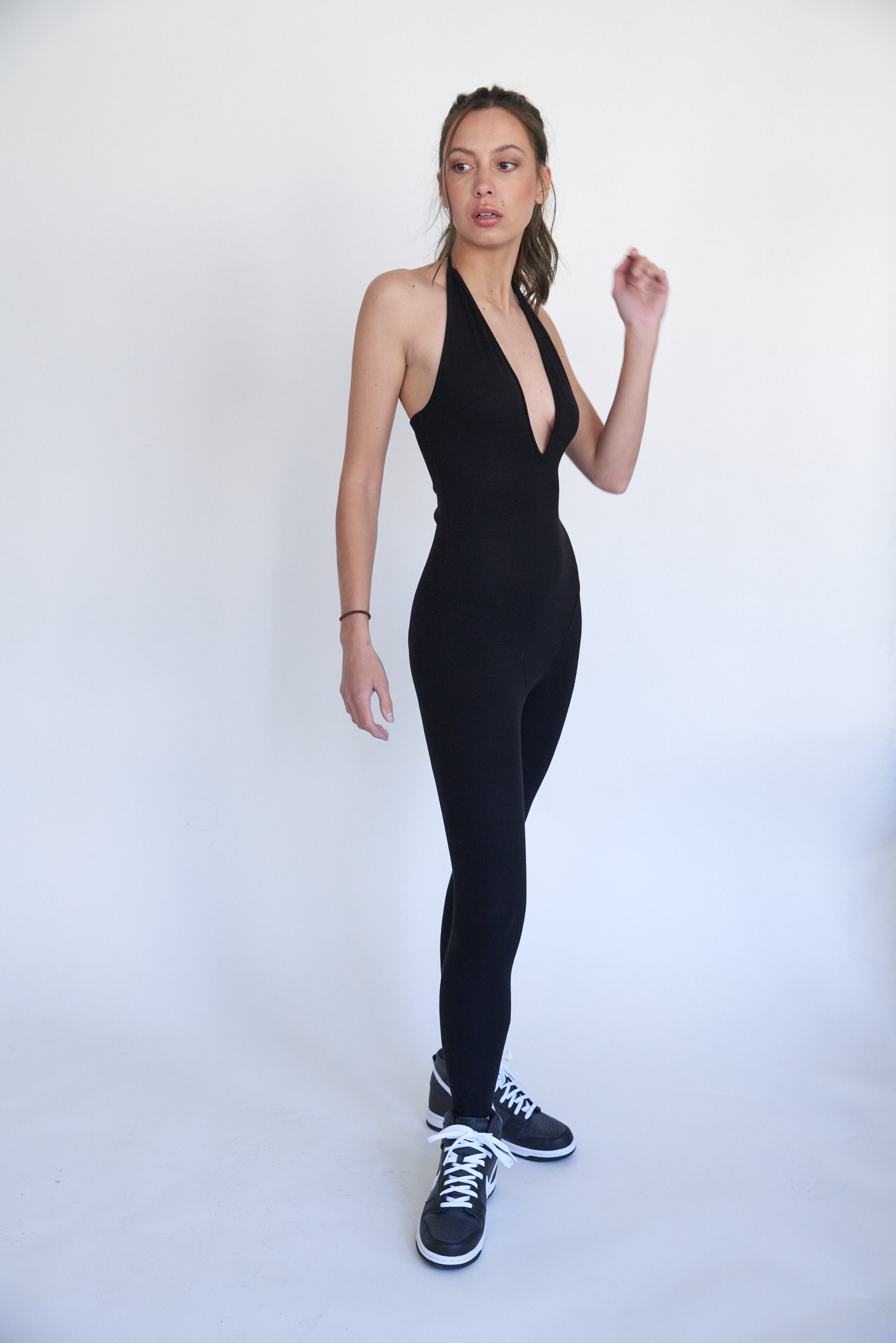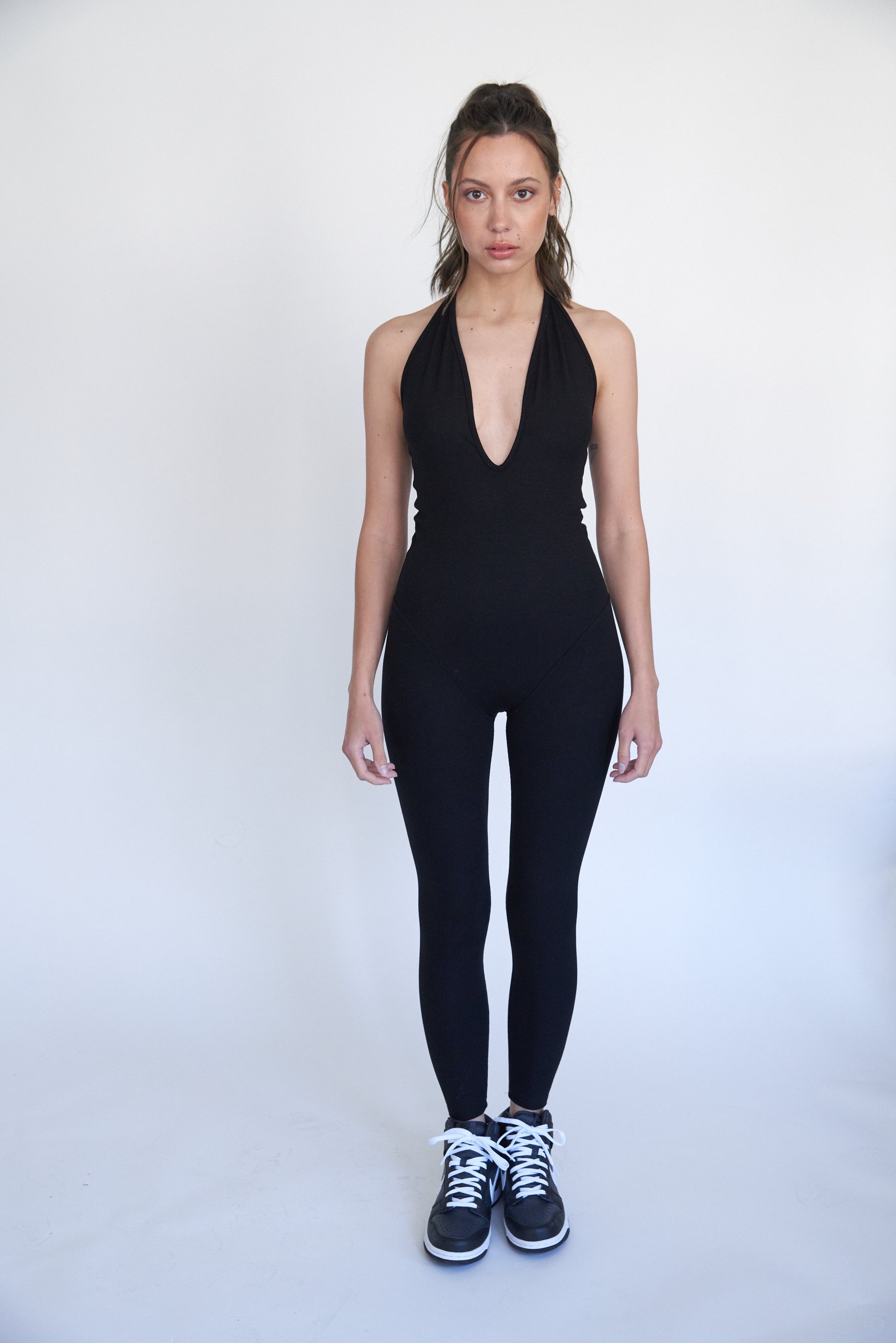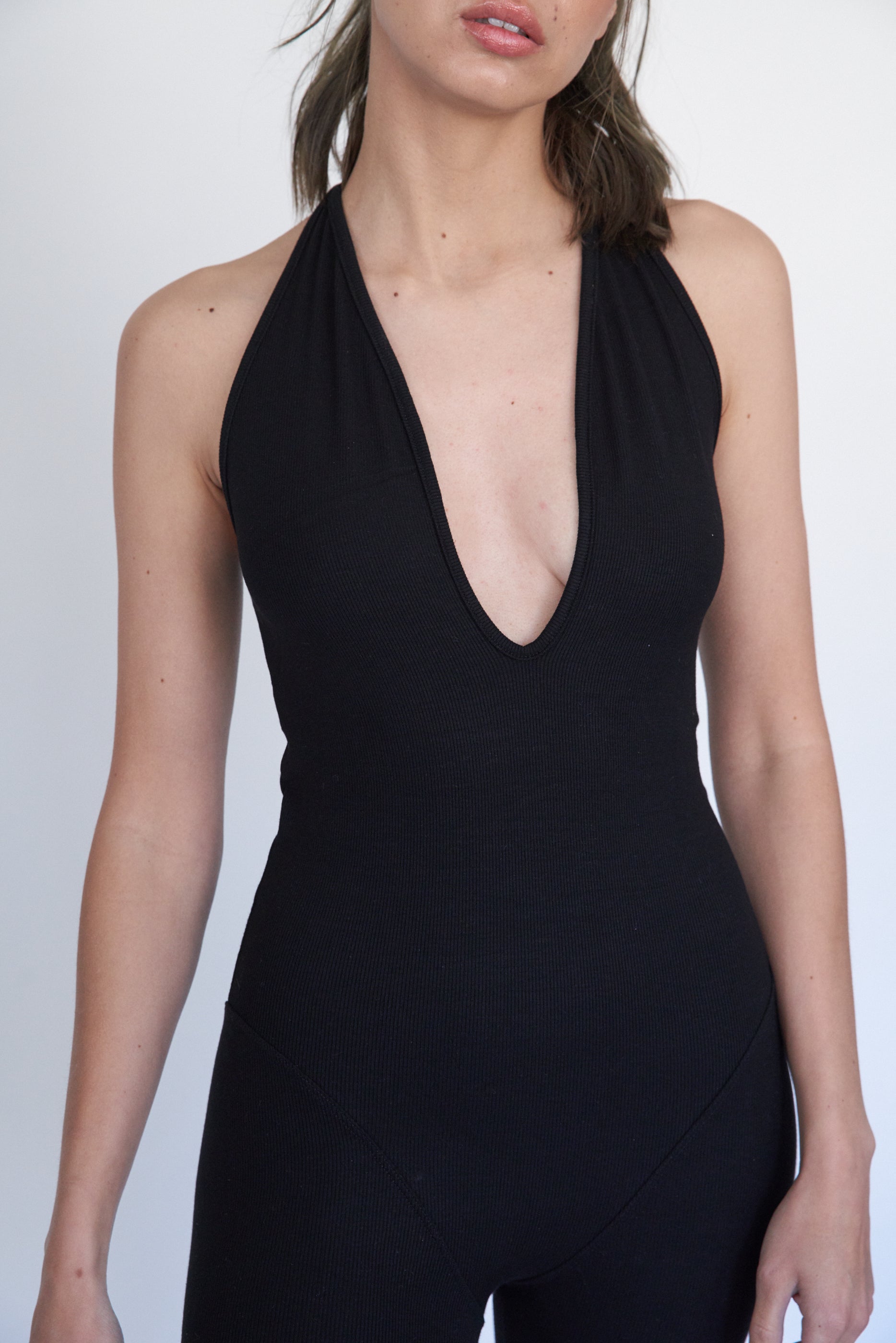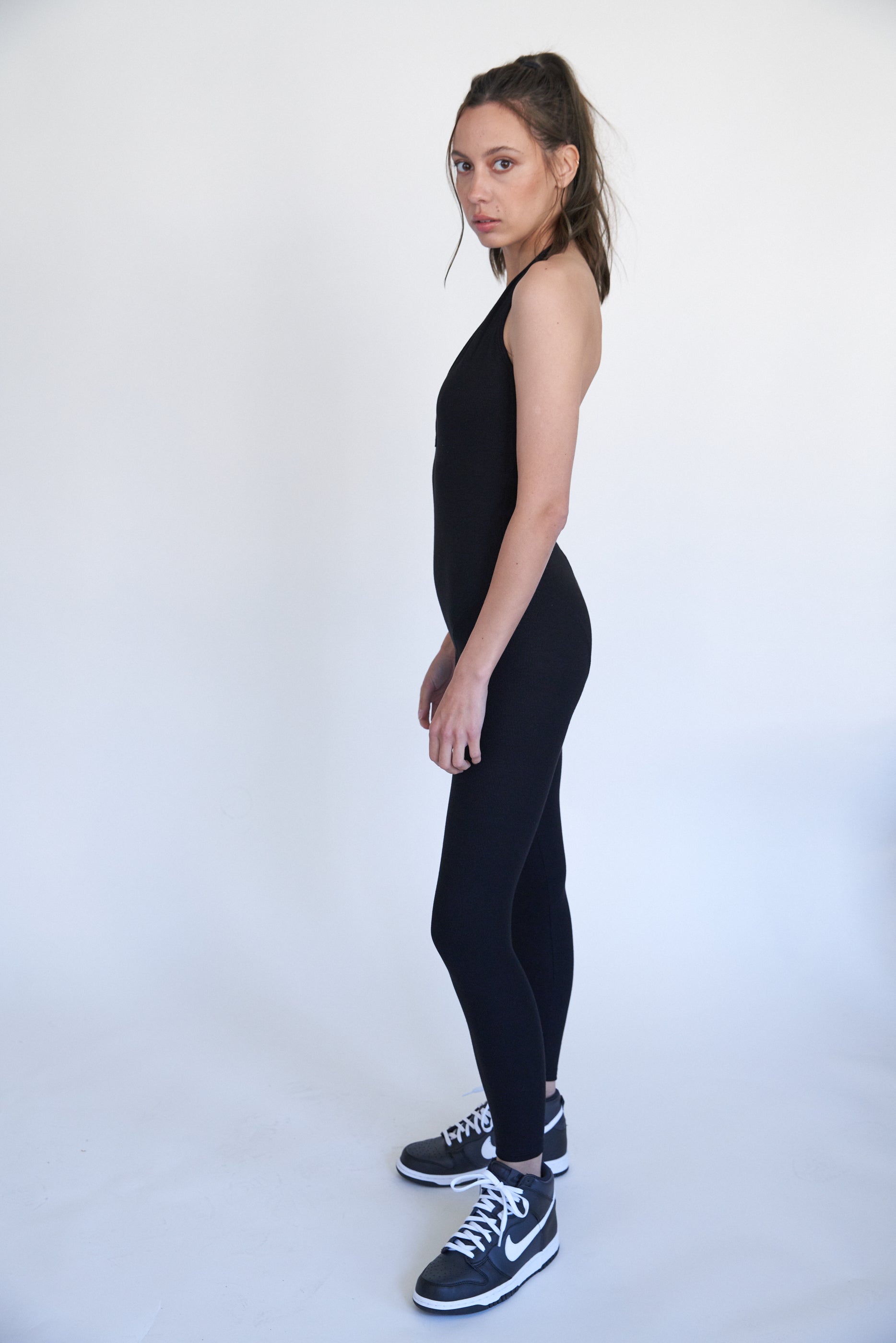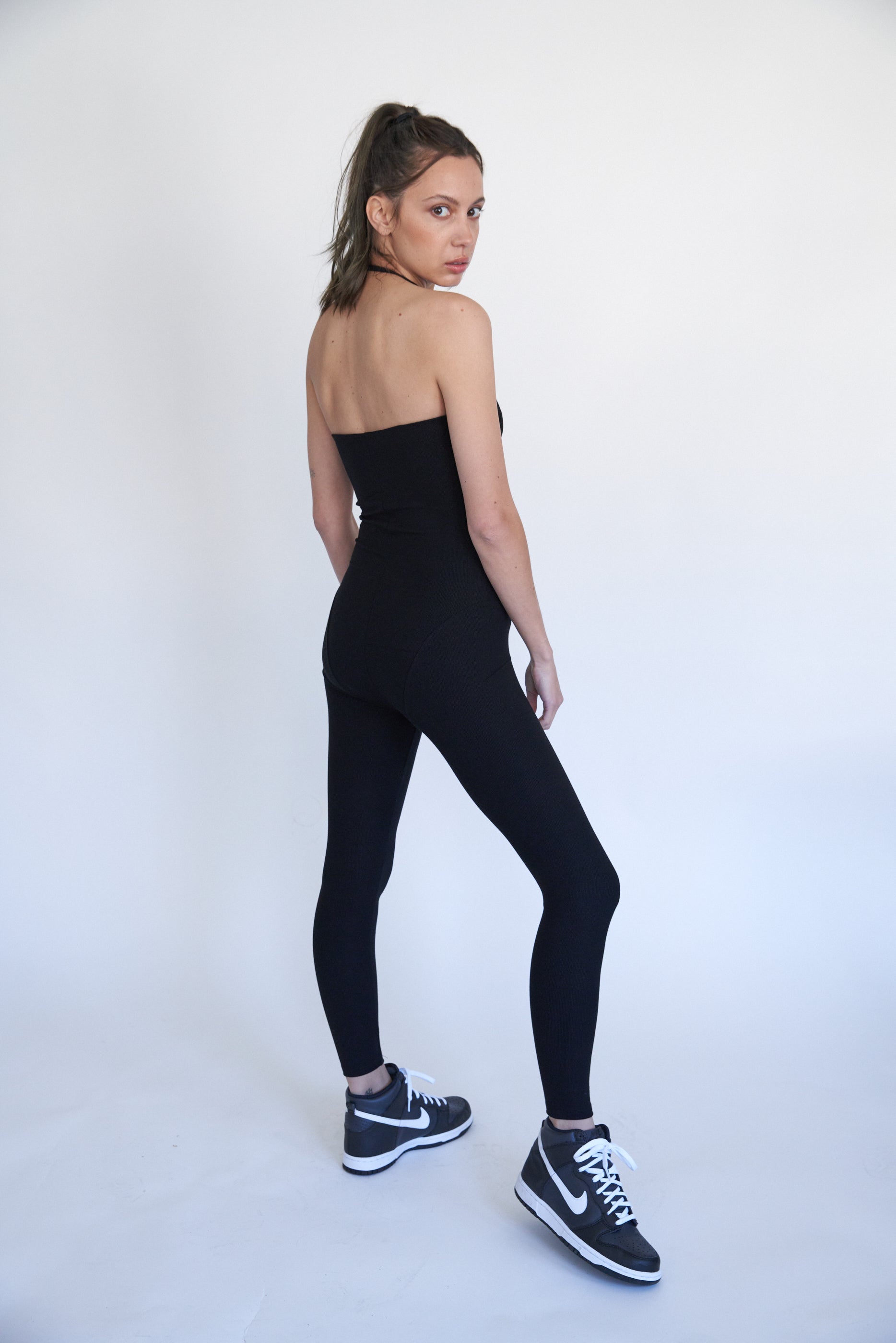 Karma Kards
Earth Body offers electronic gift cards for purchase on our website. Making it easy to choose and purchase with our fast checkout and quick delivery. You can start purchasing right away with the eGift card code and enjoy.