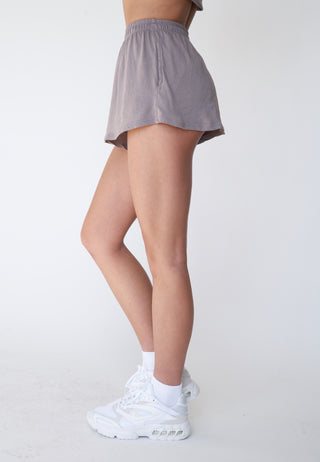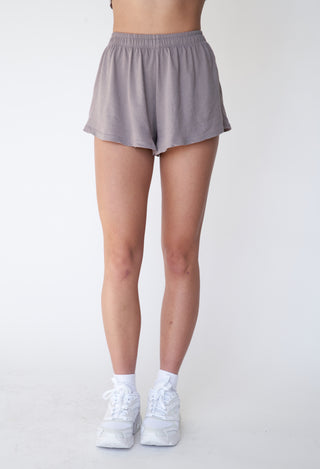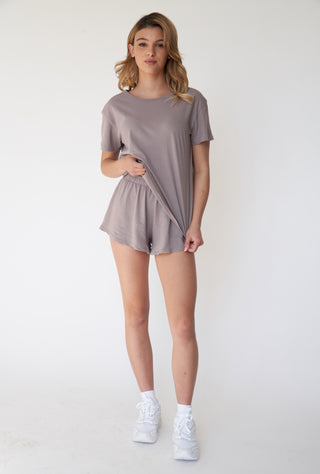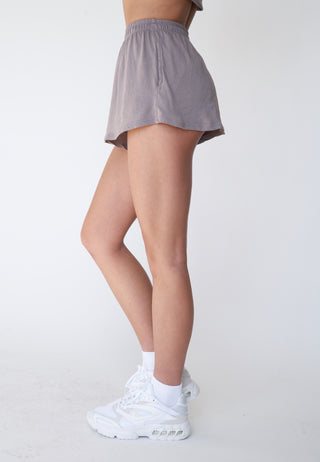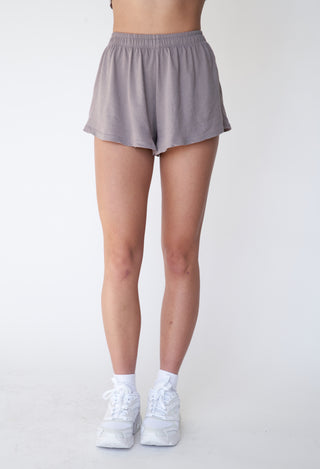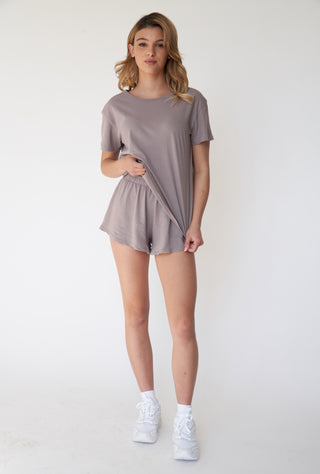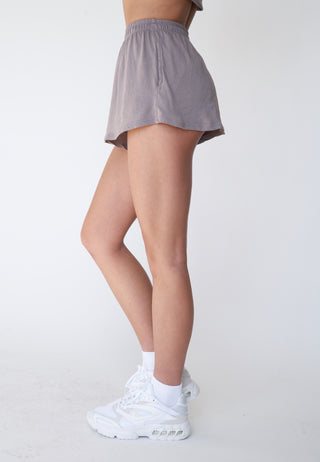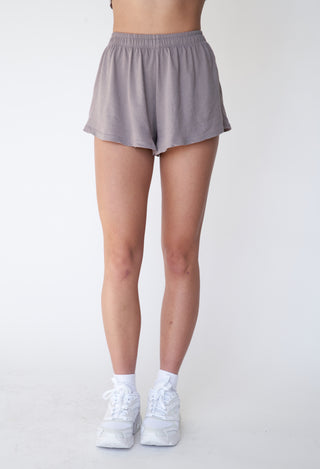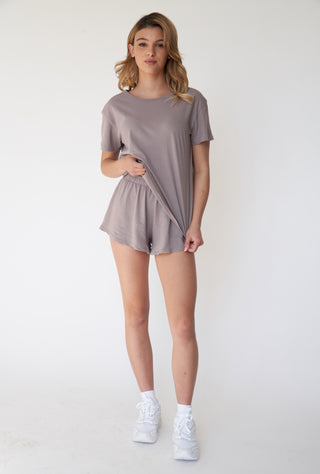 Relaxed Soft Lounge Shorts
Build your foundational wardrobe with the Relaxed Soft Lounge Shorts. A no-fuss piece made with 100% cotton fabric. Designed with clean lines and a simple silhouettes, this short is one of the most popular choices in loungewear. It has a elastic waistband and is semi-flared . Attention to detail ensures that the Relaxed Shorts is well-made. Each seasonal color is chosen from pantone color panel as well as being locally dyed from nearby fabric mills. 
It is carefully designed and wear tested to establish quality and fit. It is also good as a relaxing fit for lounging, making it a perfect addition to your casual attire.
Invest in the Relaxed Shorts for a comfortable fit that enhances your look and style.
Size
XSmall
Small
Medium
Large
XLarge
Which gift would you like to send?
Tell more about your product, care instructions, country of origin, manufacturer information, matching colors and accessories.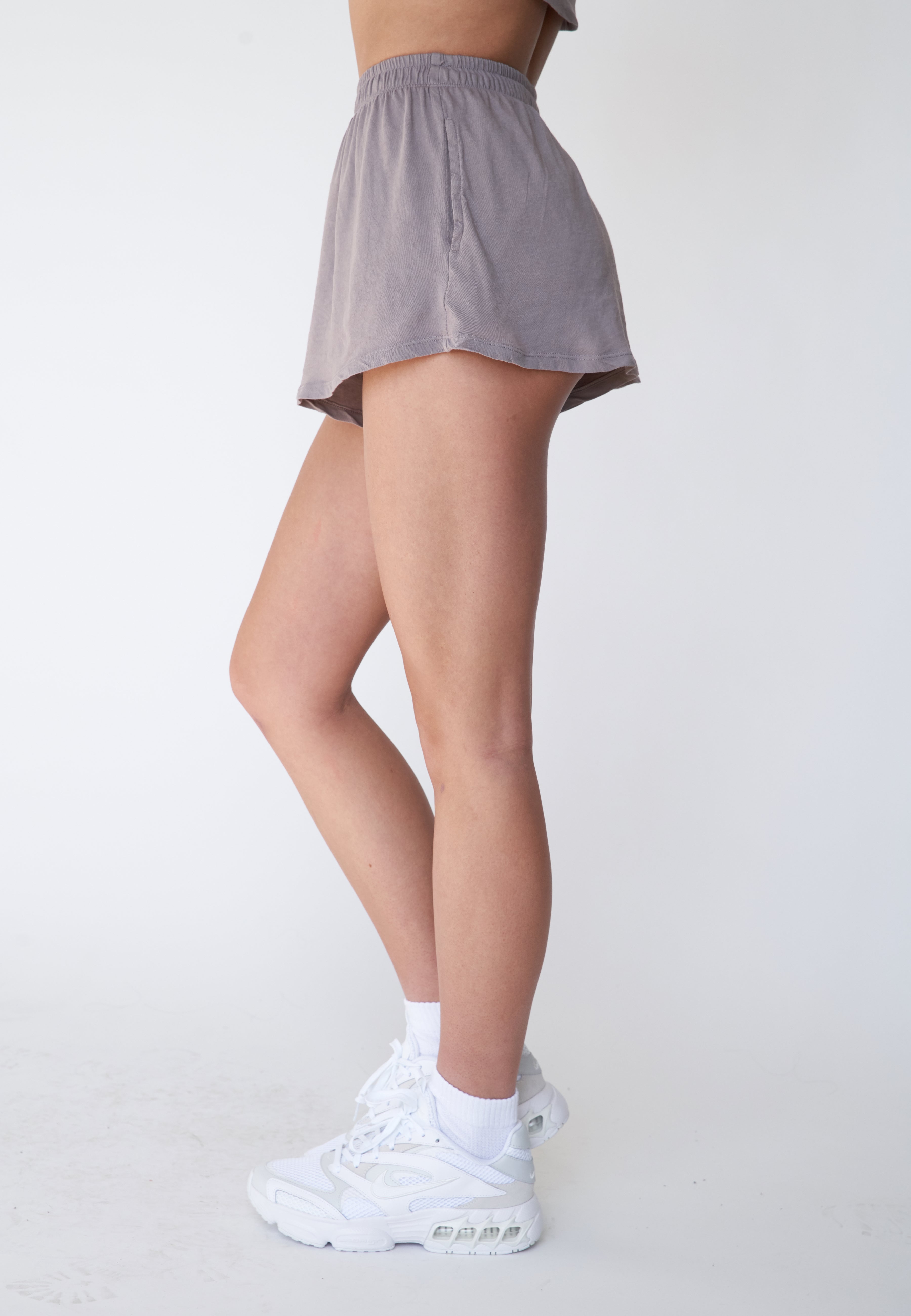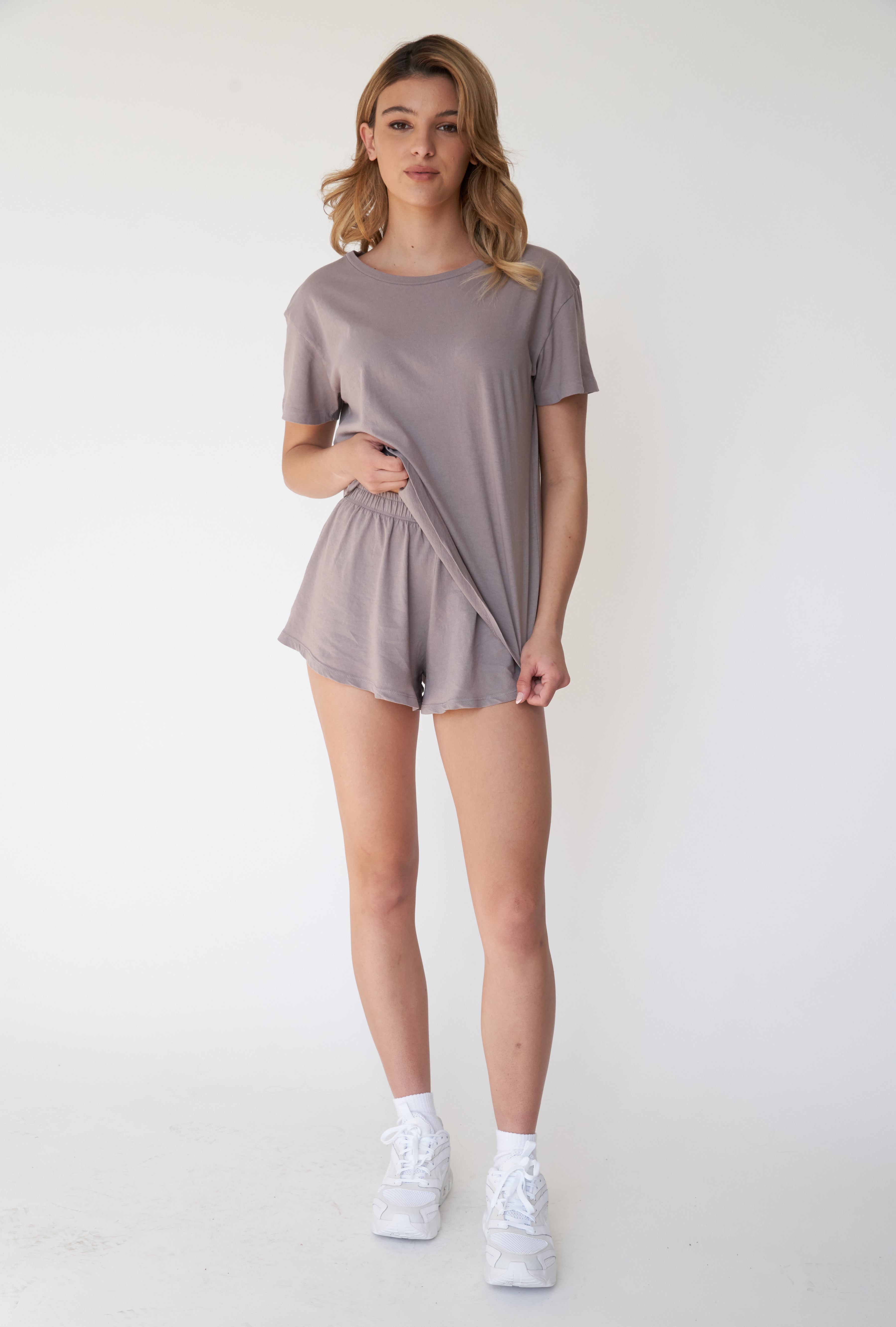 Karma Kards
Earth Body offers electronic gift cards for purchase on our website. Making it easy to choose and purchase with our fast checkout and quick delivery. You can start purchasing right away with the eGift card code and enjoy.