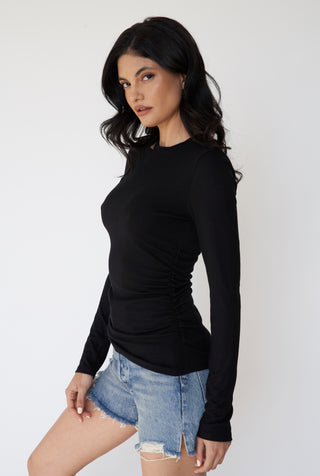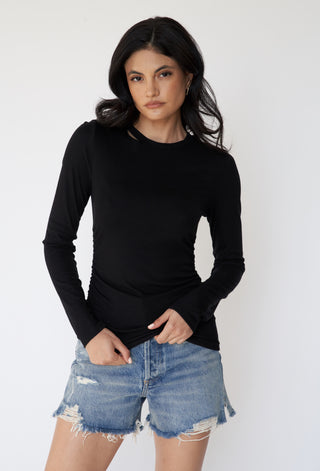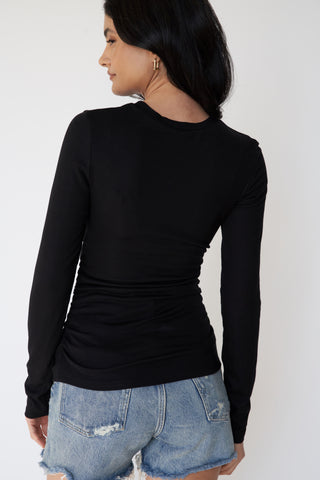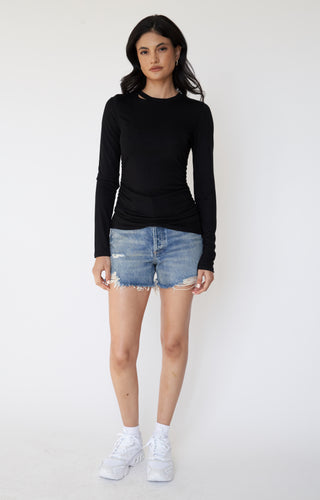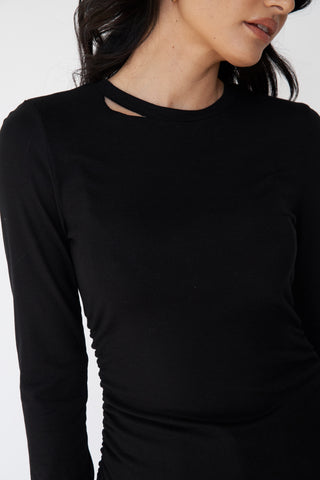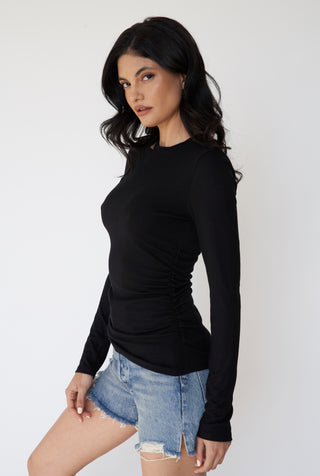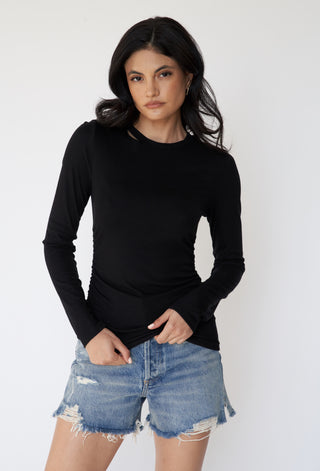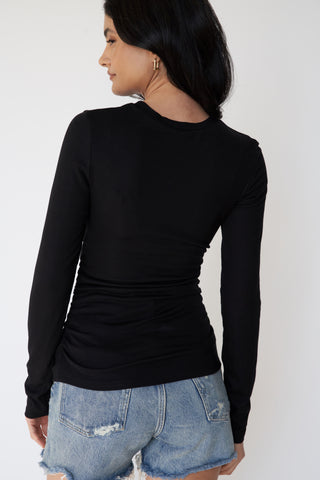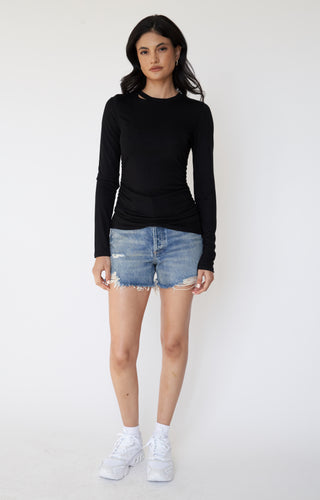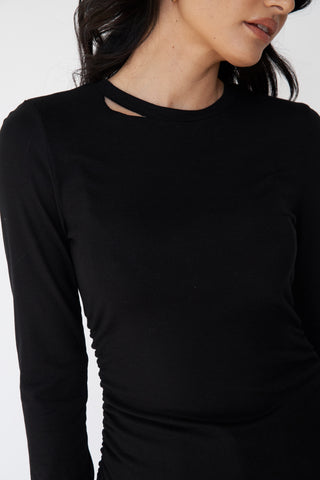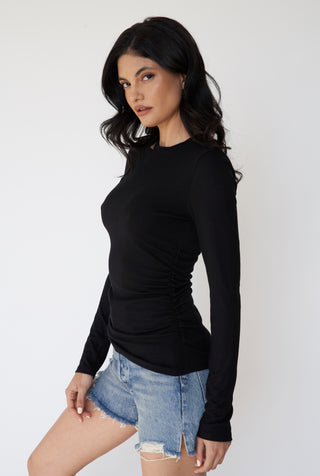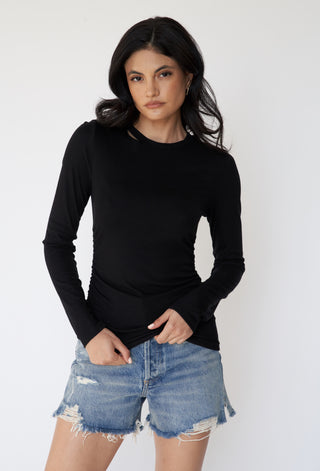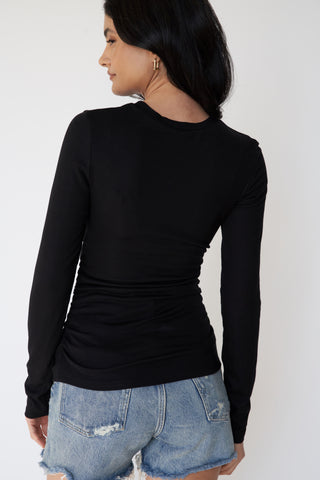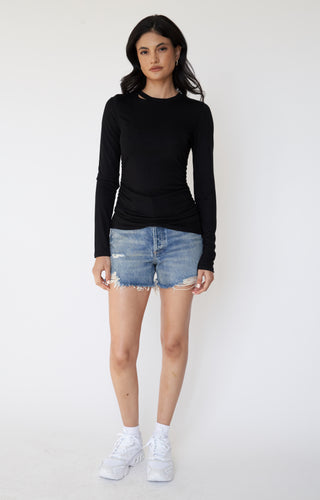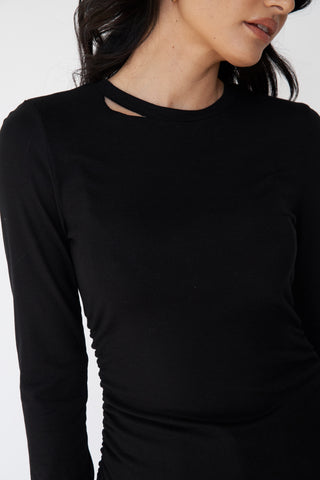 Rhyde Cinched Waist Long Sleeve Shirt
Add to your foundational wardrobe with the the Ryhde Cinch Waist Long Sleeve Shirt. Designed with a partial opening at the neckline and gathered sides seams this shirt, can be mixed in with your existing wardrobe to transform your style. This shirt can be used to wear to casual outings, athletic activities or dressier events, making it perfect to wear to many different types of occasions.

Crafted with a high-quality luxe corded fabric, the Ryhde Shirt sculpts and contours. Made with strong elasticity, which allow it to conform to the body without being too tight or restrictive. The custom made fabric ensures that the shirt holds its shape and is highly breathable. It is also durable enough to be worn regularly and able to retain its shape. 
Invest in the Ryhde Cinch Waist Long Sleeve Shirt for a long lasting wear and flattering fit that enhances your look and style.
Size
XSmall
Small
Medium
Large
XLarge
Which gift would you like to send?
Tell more about your product, care instructions, country of origin, manufacturer information, matching colors and accessories.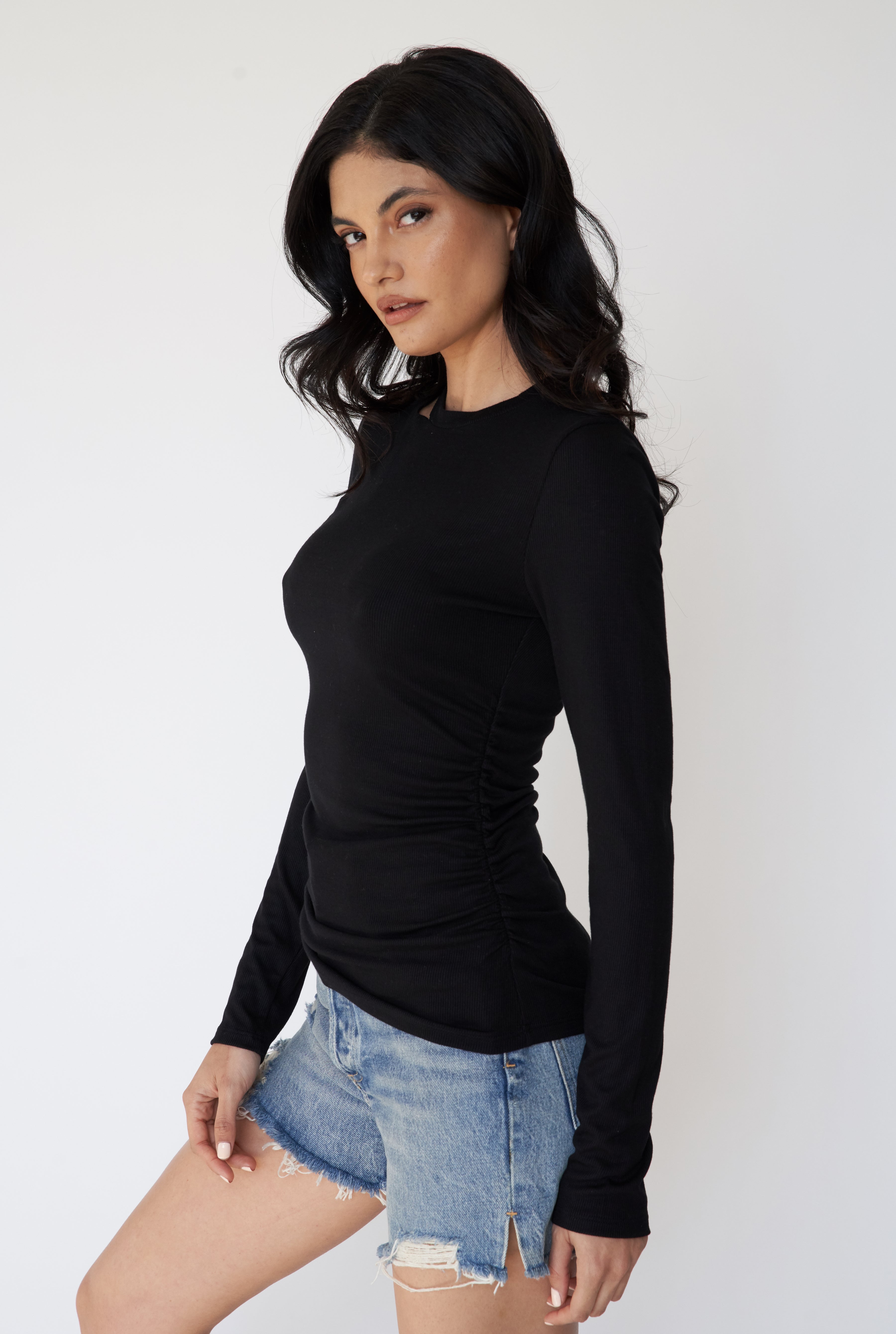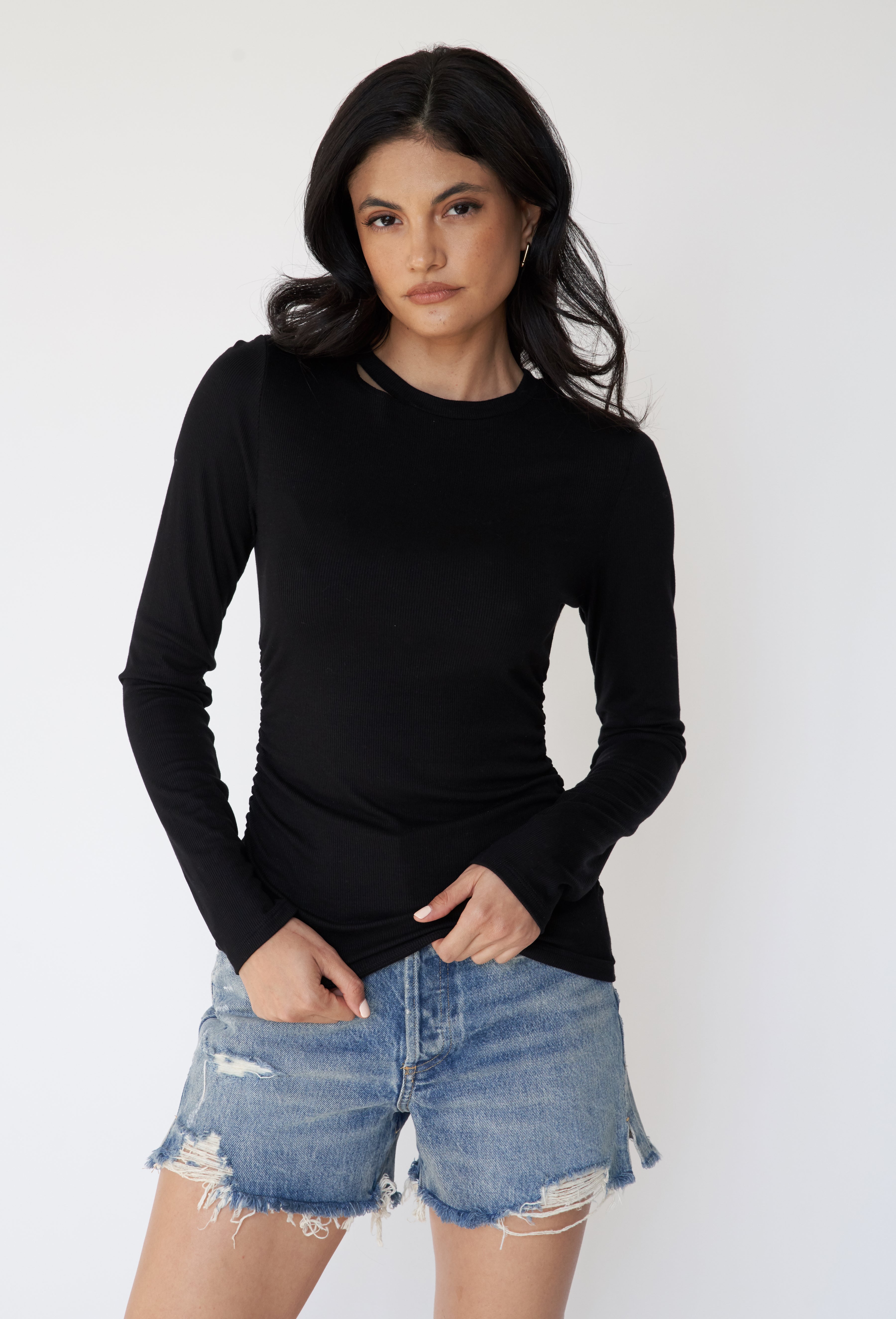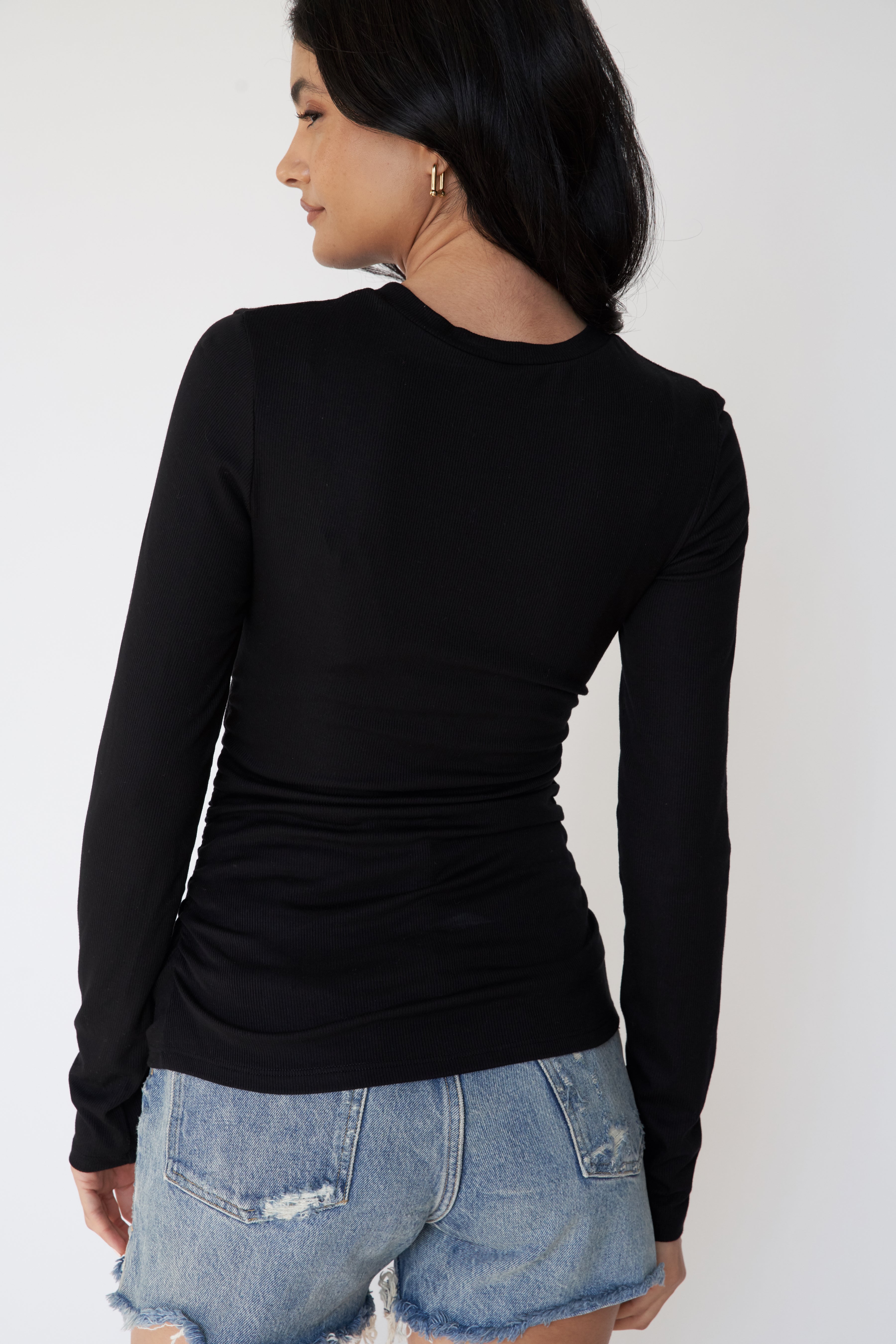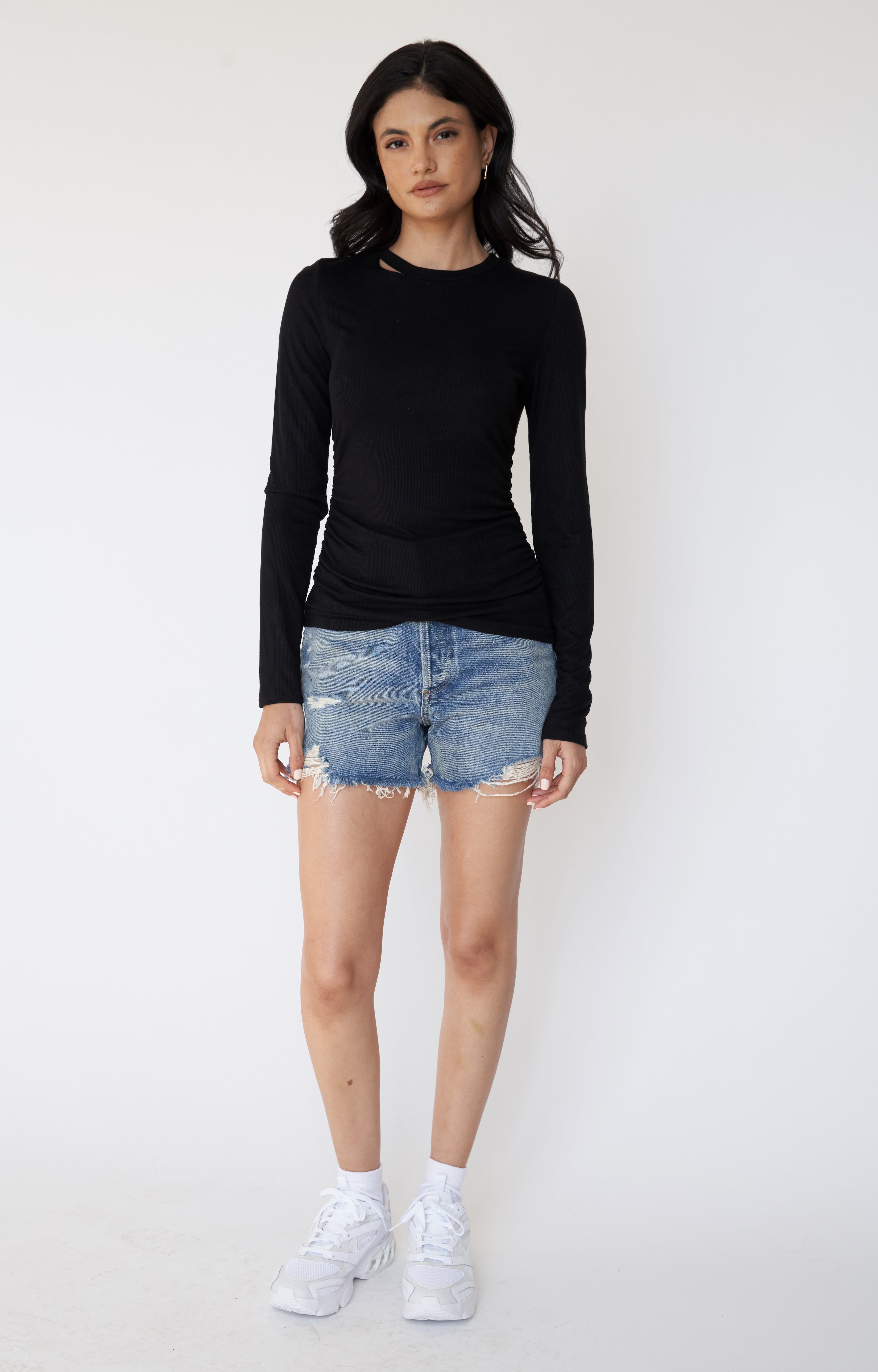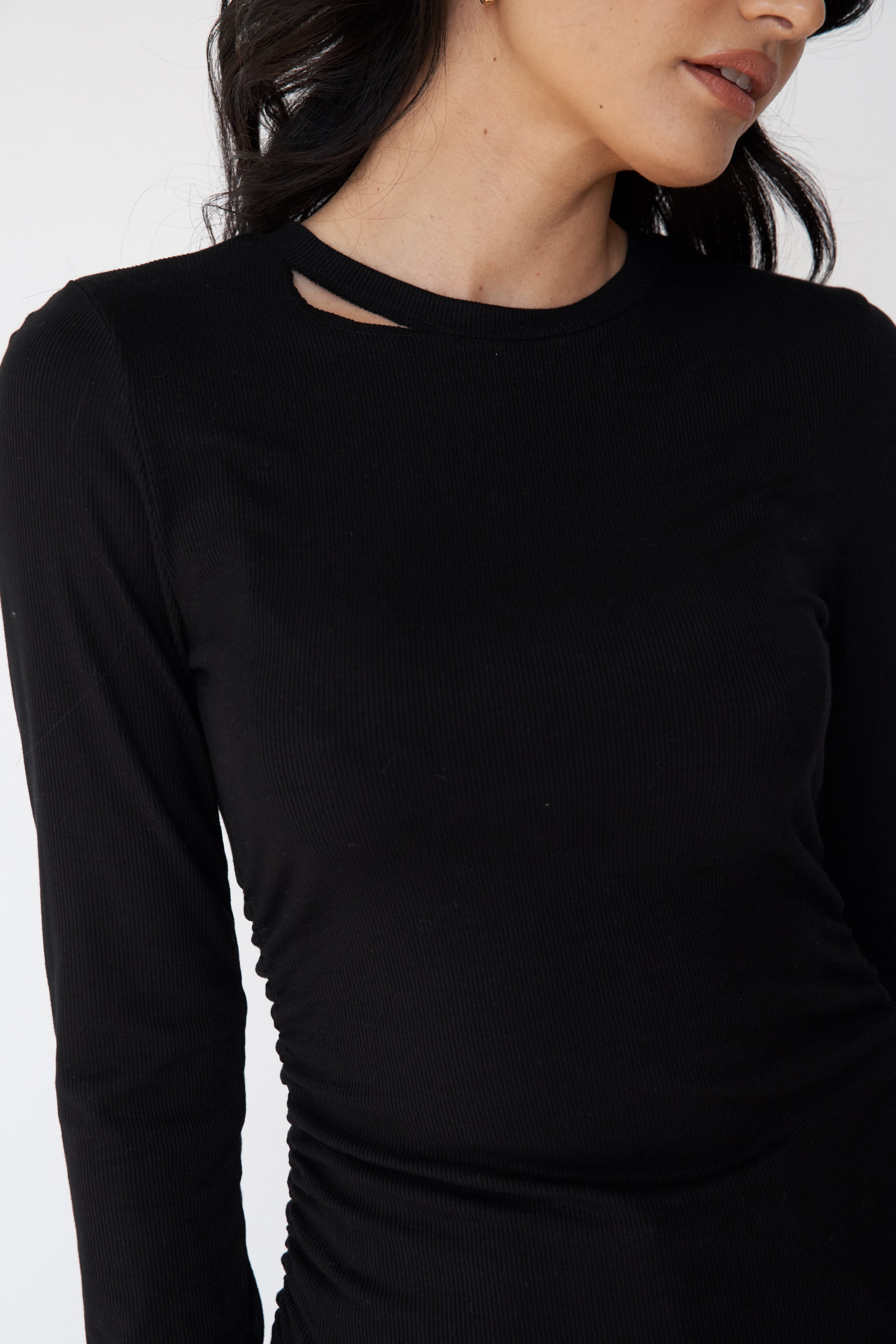 Karma Kards
Earth Body offers electronic gift cards for purchase on our website. Making it easy to choose and purchase with our fast checkout and quick delivery. You can start purchasing right away with the eGift card code and enjoy.