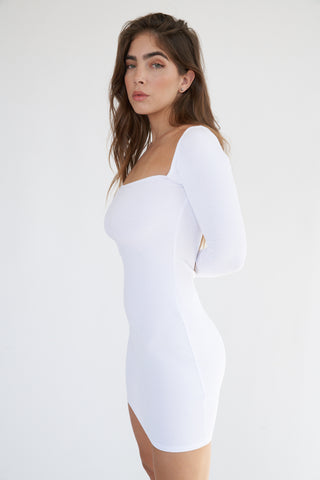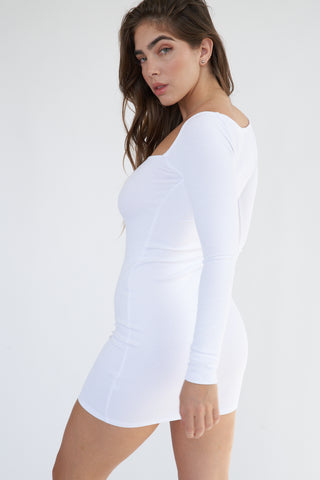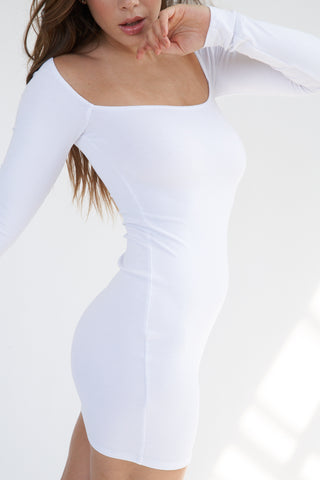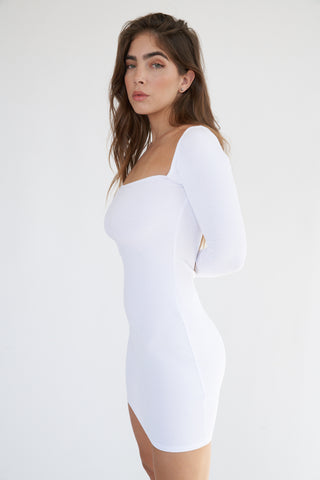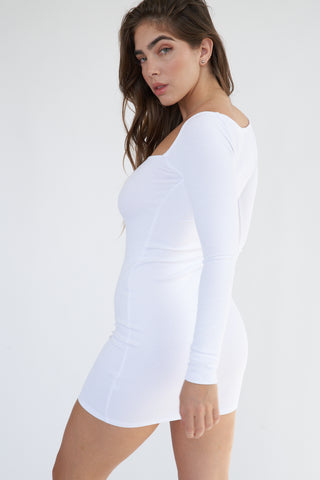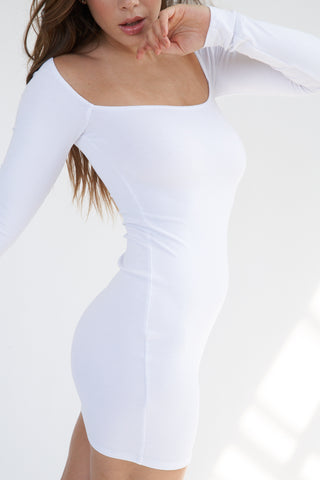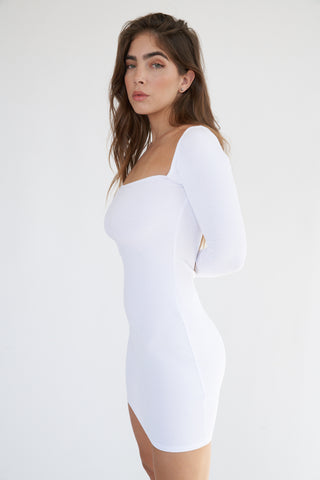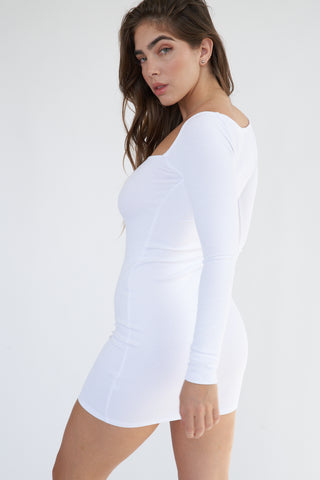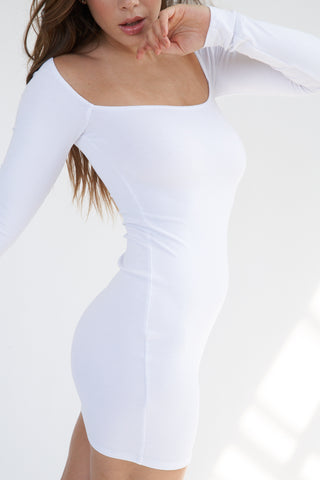 Area Square Neck Long Sleeve Sculpt Dress
Build up your spring style with a little black dress that is suitable for all types of occasions. The Area Square Neck Long Sleeve Sculpt Dress is custom-made with a square neckline and fits mid-length. It can be easily accessorised to wear to formal events with heels and jewelry, or it can be worn casually with sneakers or flats. Featuring a fitted and structured design made with a ribbed fabric that hugs the body in all the right places. It is a contouring dress designed to flatter and enhance your natural curves. Creating a hourglass silhouette by highlighting the waist and accentuating the bust and hips. 
Crafted with a high-quality luxe corded fabric, the Area Dress complement a variety of body types. Made with strong elasticity, which allows it to conform to the body without being too tight or restrictive. It is also durable enough to be worn regularly and retain the shape.
Size
XSMALL
SMALL
MEDIUM
LARGE
XLARGE
Which gift would you like to send?
Tell more about your product, care instructions, country of origin, manufacturer information, matching colors and accessories.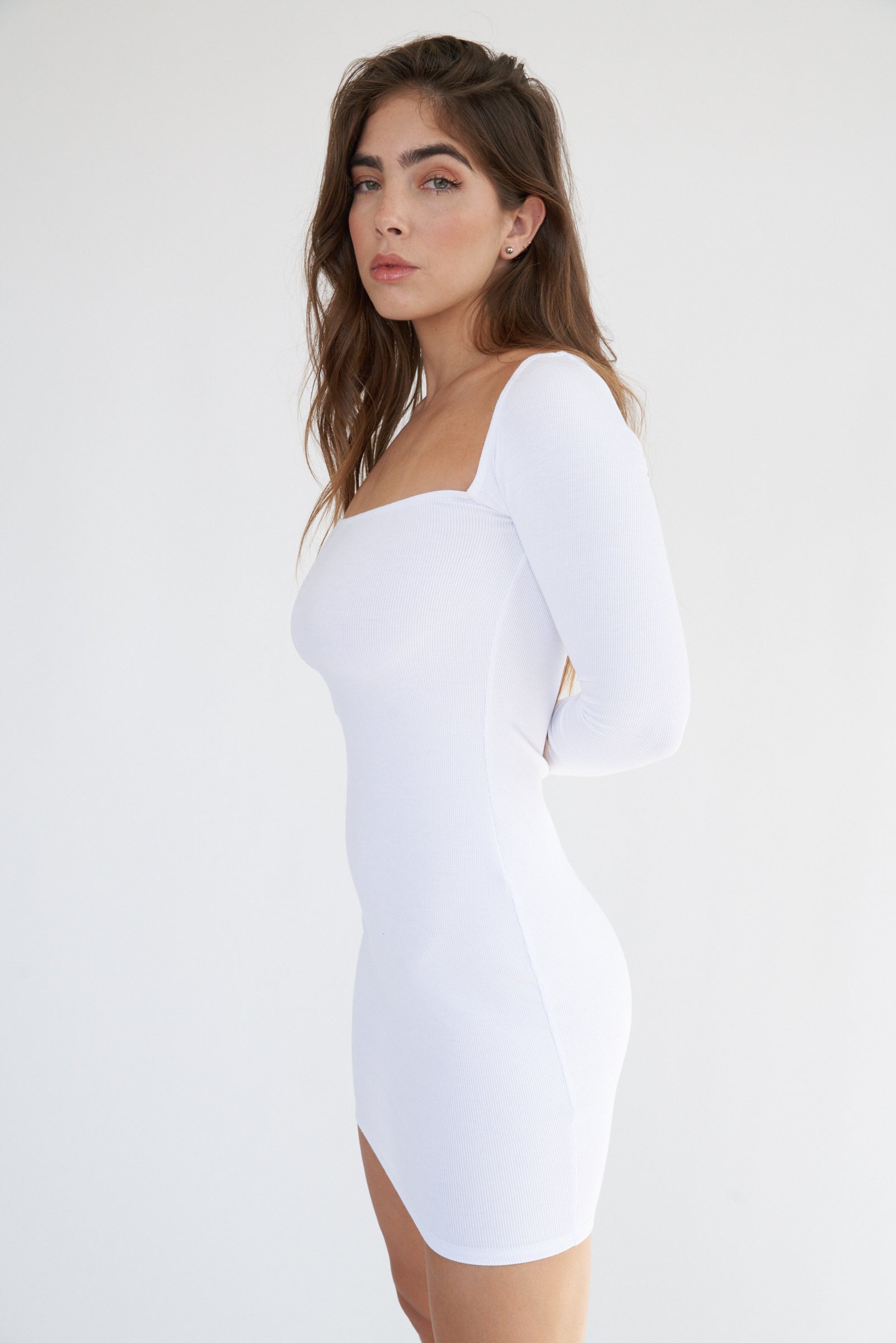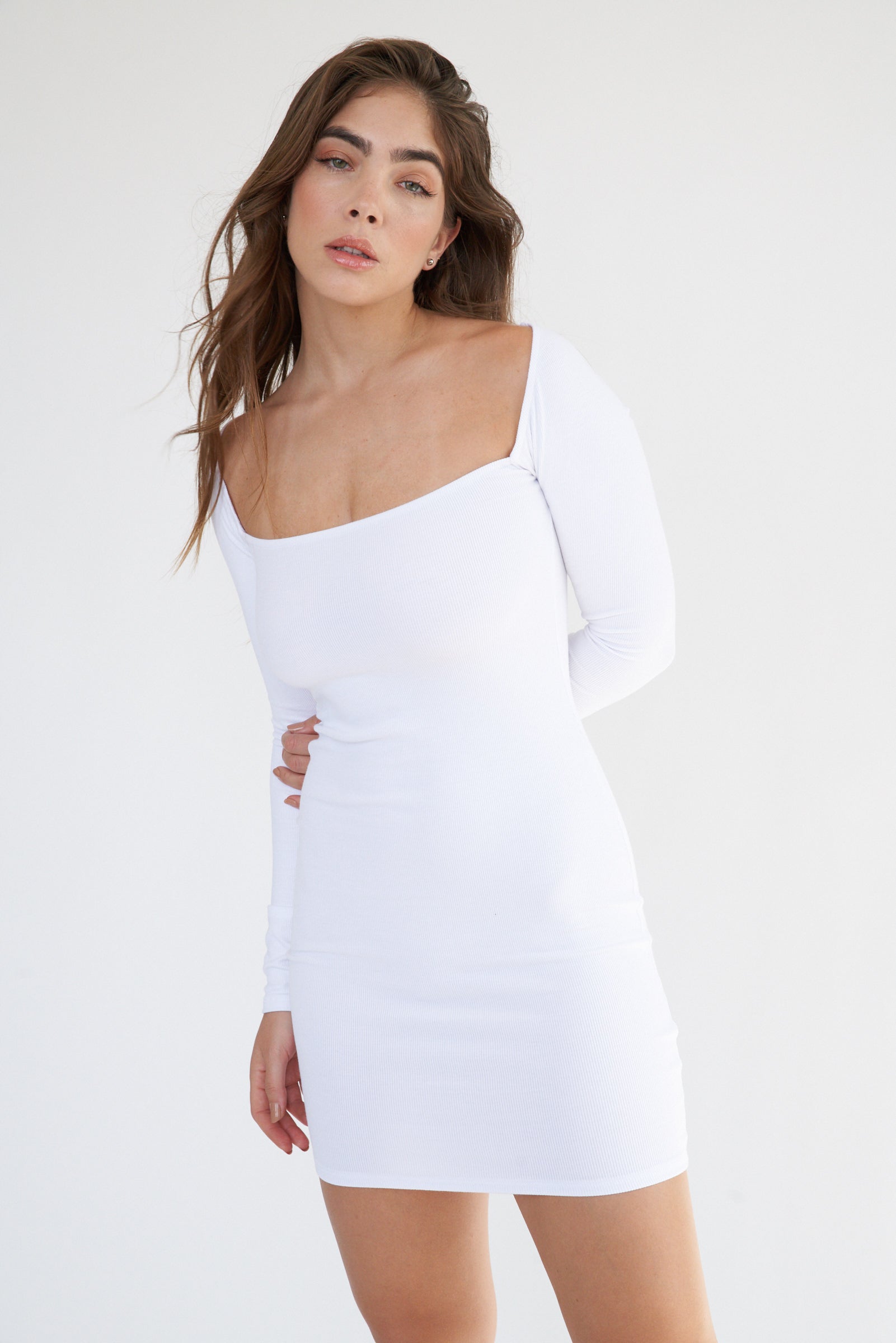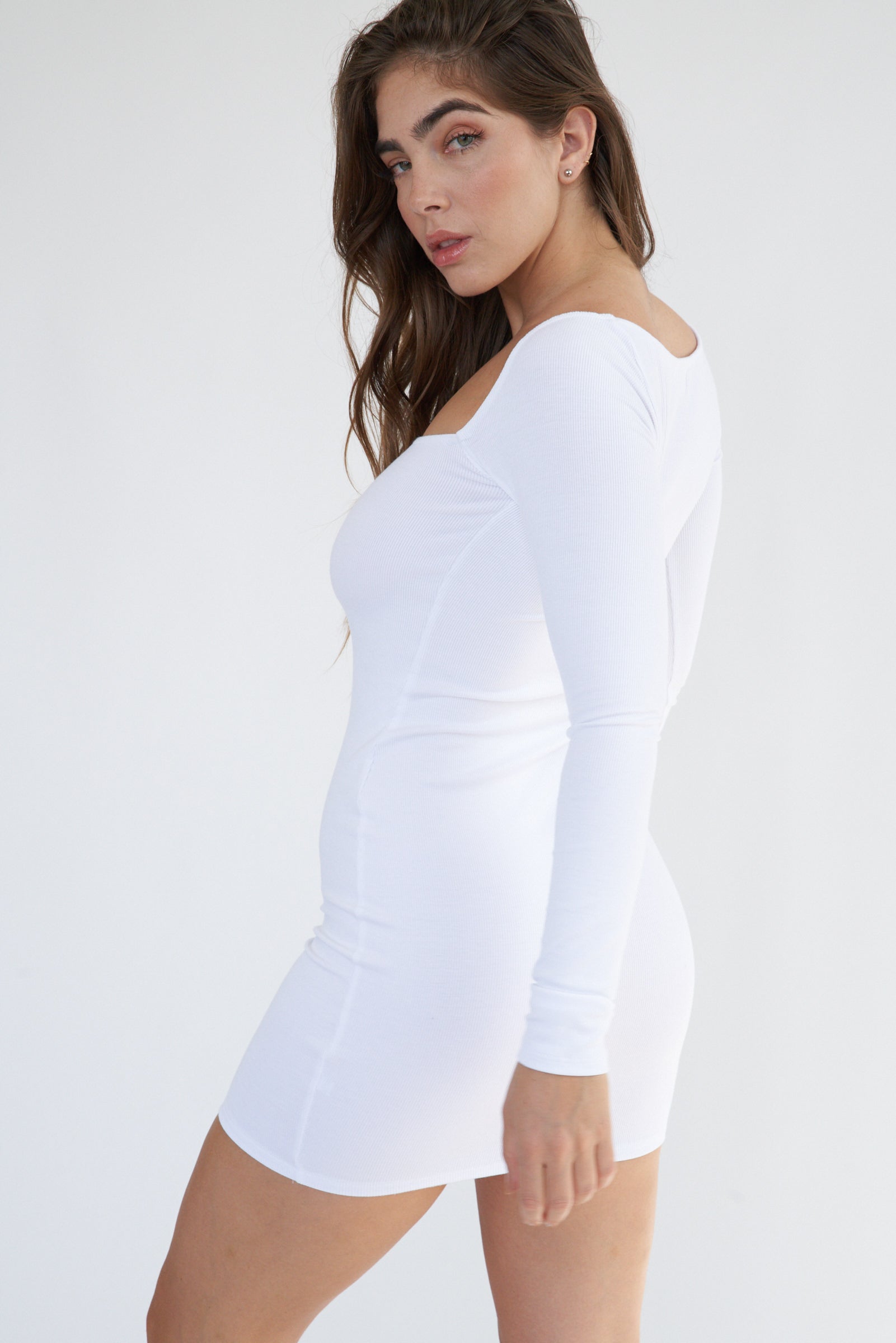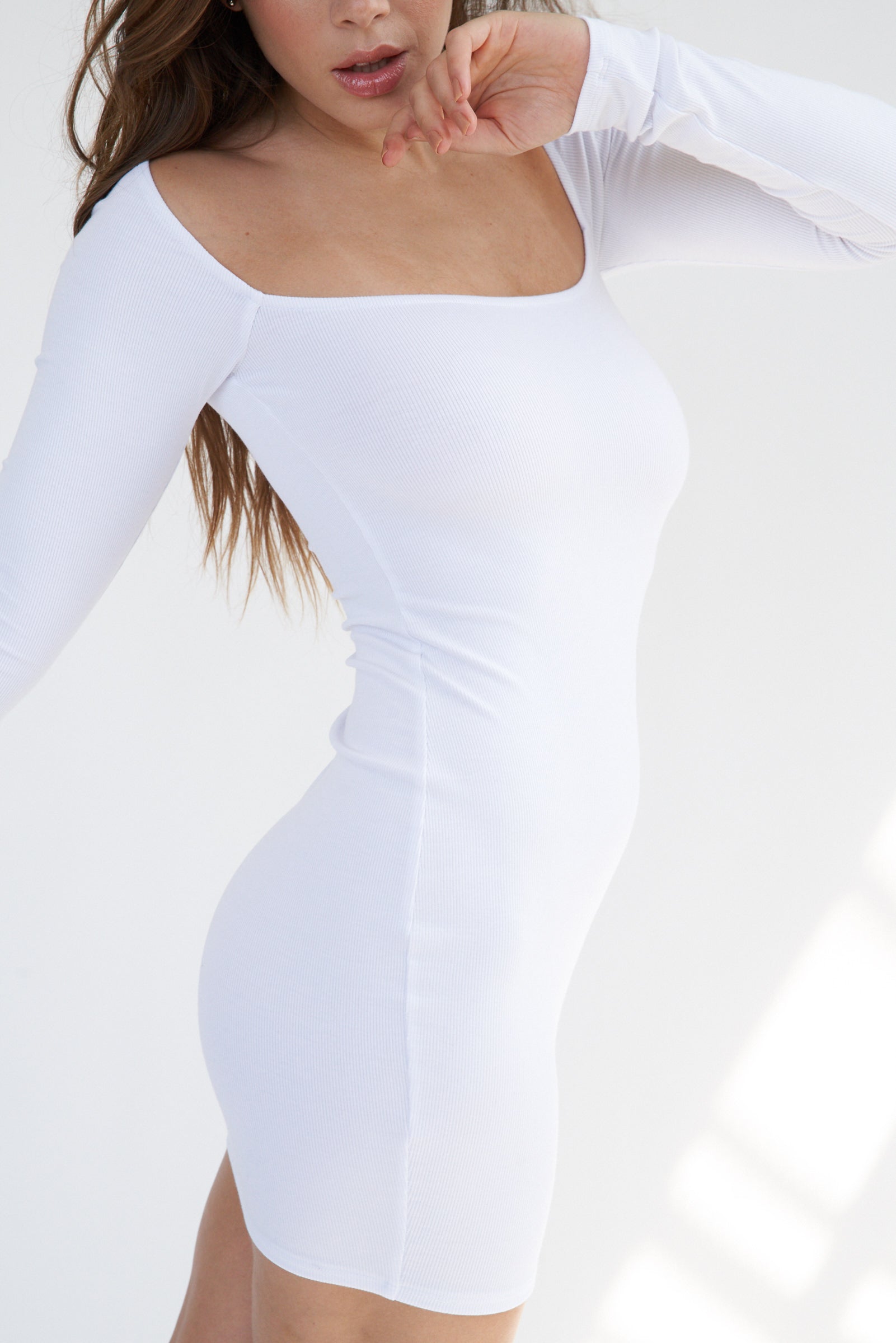 Karma Kards
Earth Body offers electronic gift cards for purchase on our website. Making it easy to choose and purchase with our fast checkout and quick delivery. You can start purchasing right away with the eGift card code and enjoy.