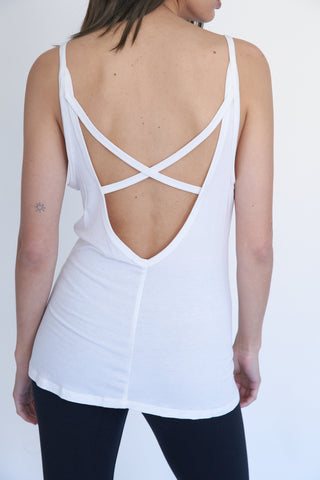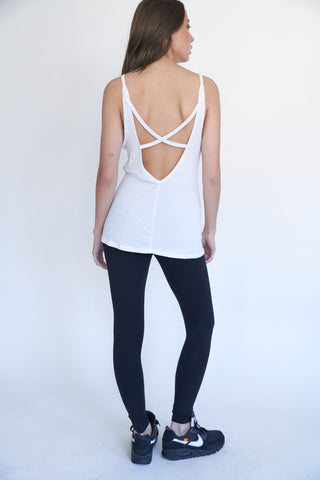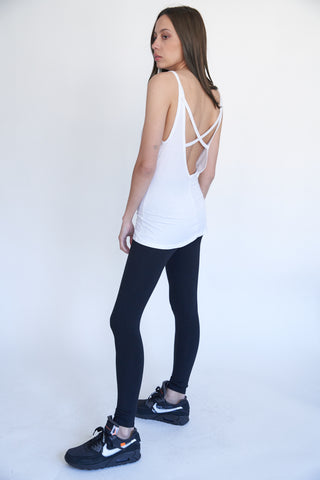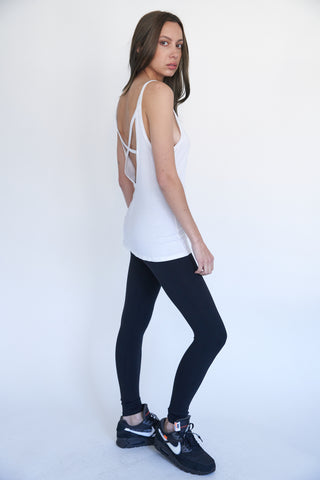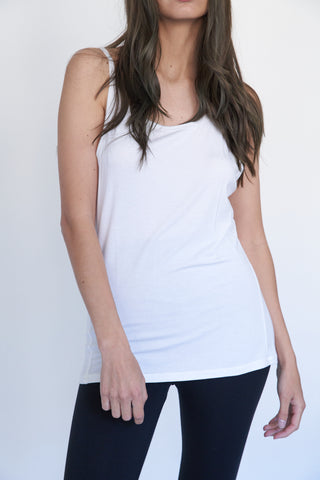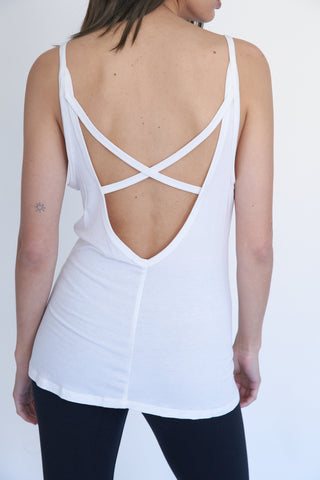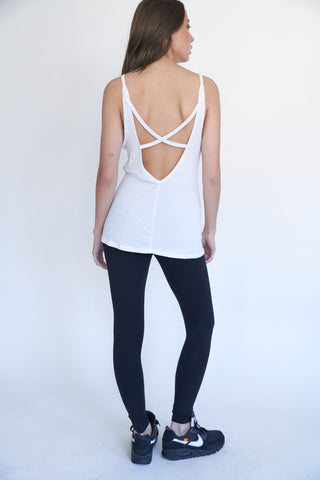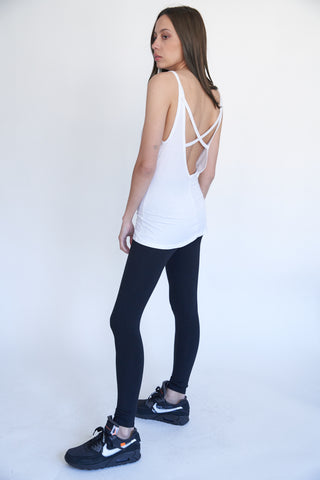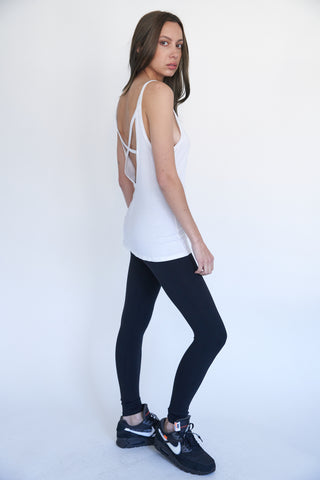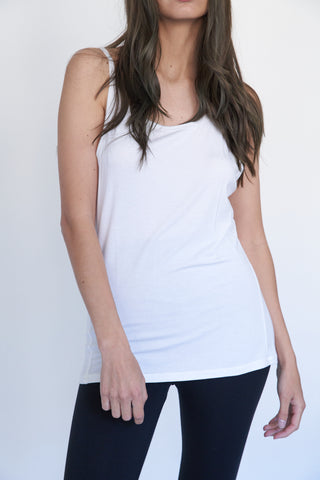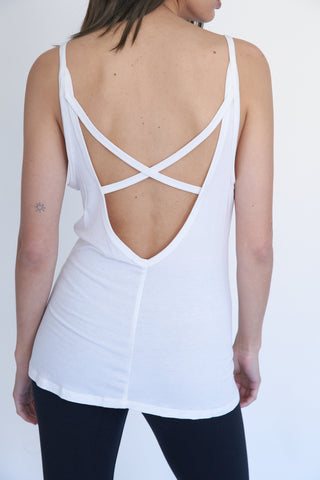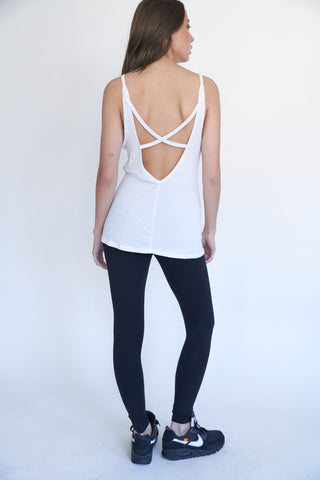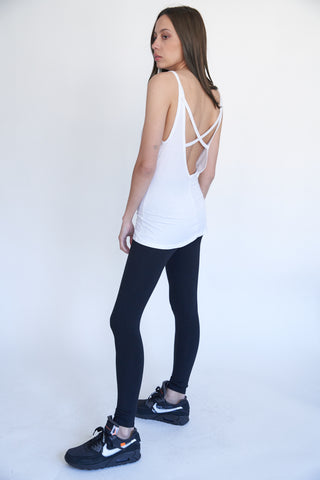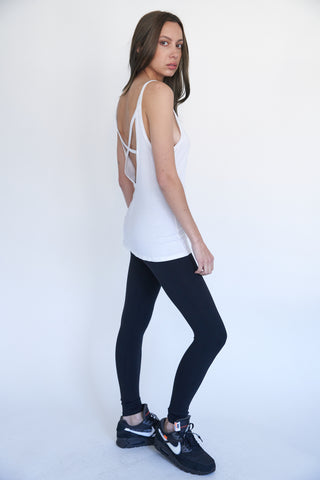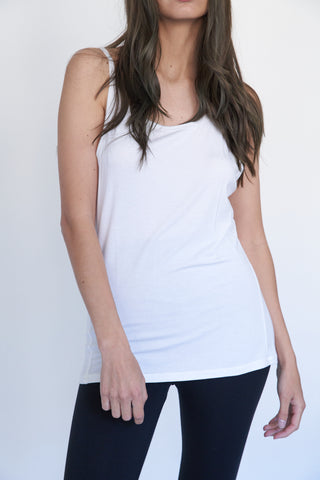 The Cross-Fit Soft & Smooth Versatile Tank
A mock styled tank the Cross-Fit Soft & Smooth top has a dropped backline and crossed back drawstrings for support. Made with an ultra-soft and silky fabric from trees. This tank is made from sustainable materials. Great for layering and after or during workouts. Style with a front knot for a cropped look.
Which gift would you like to send?
Tell more about your product, care instructions, country of origin, manufacturer information, matching colors and accessories.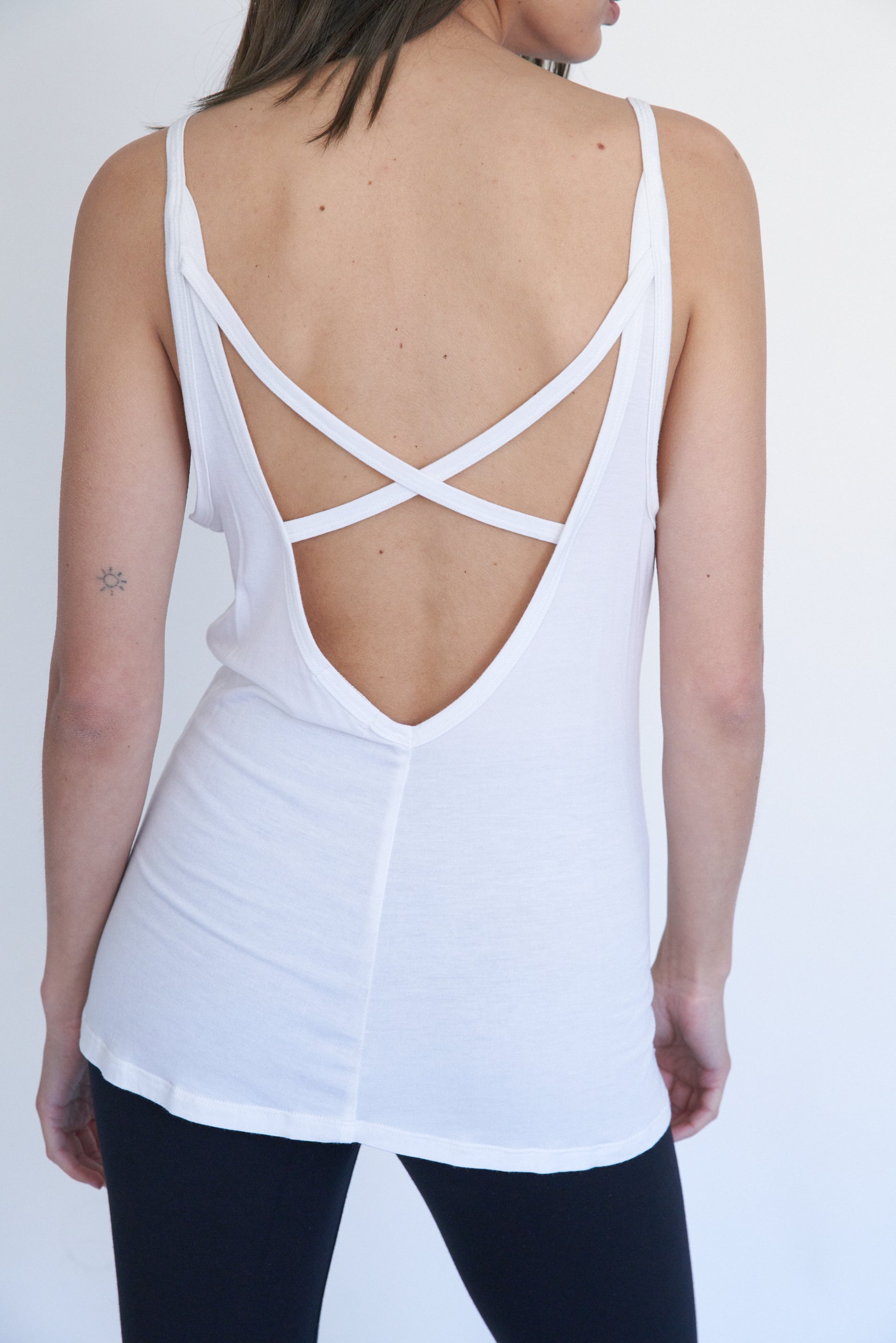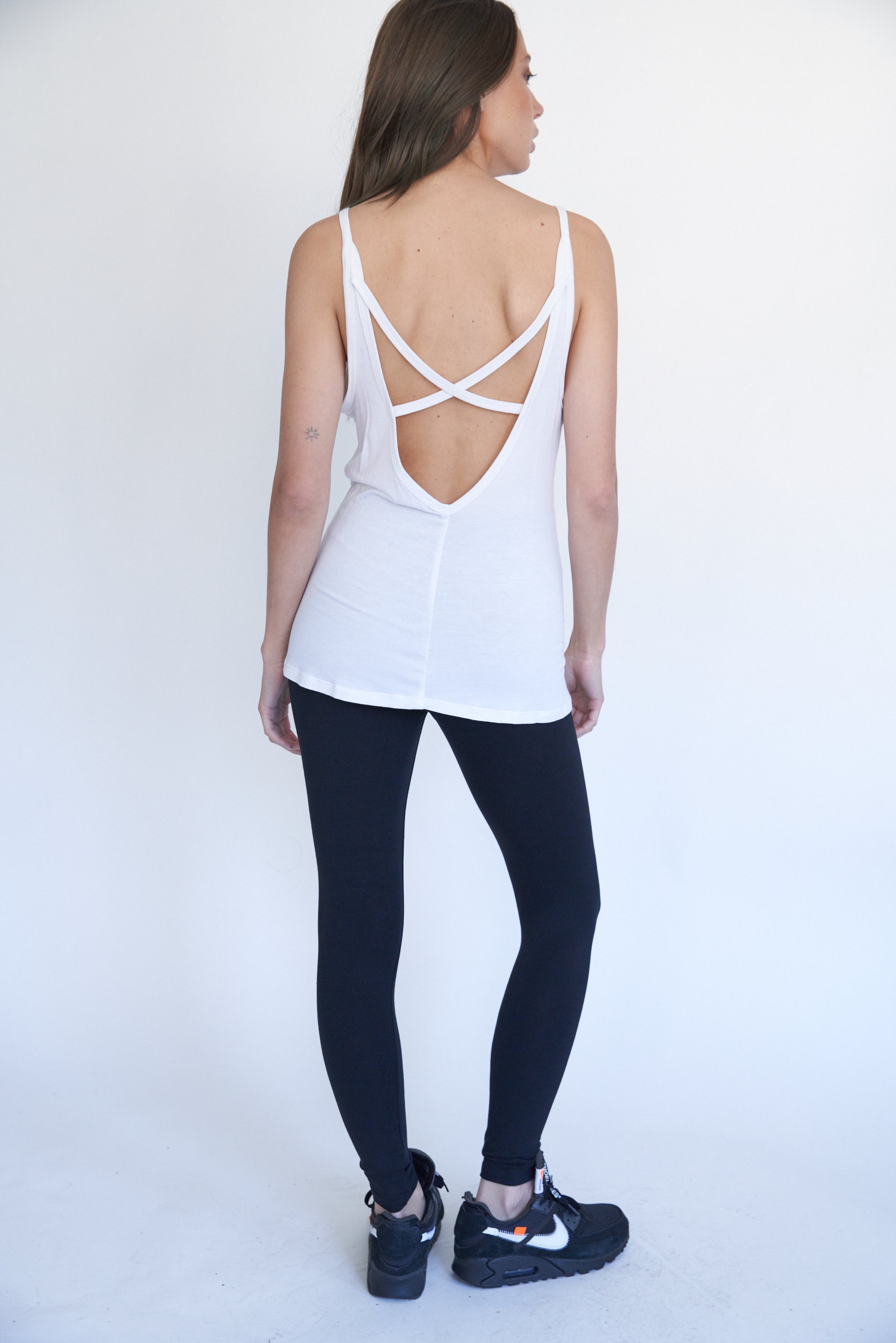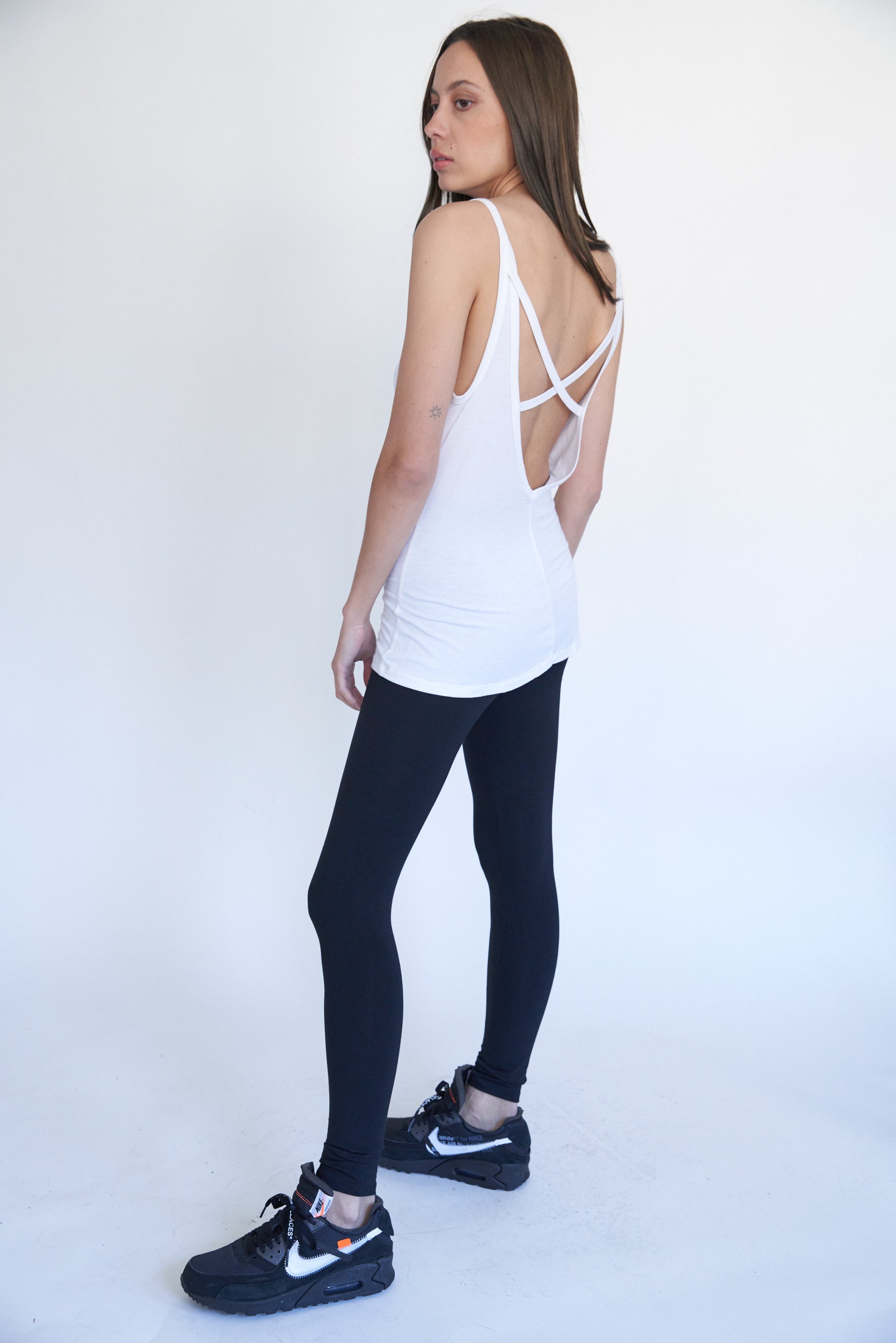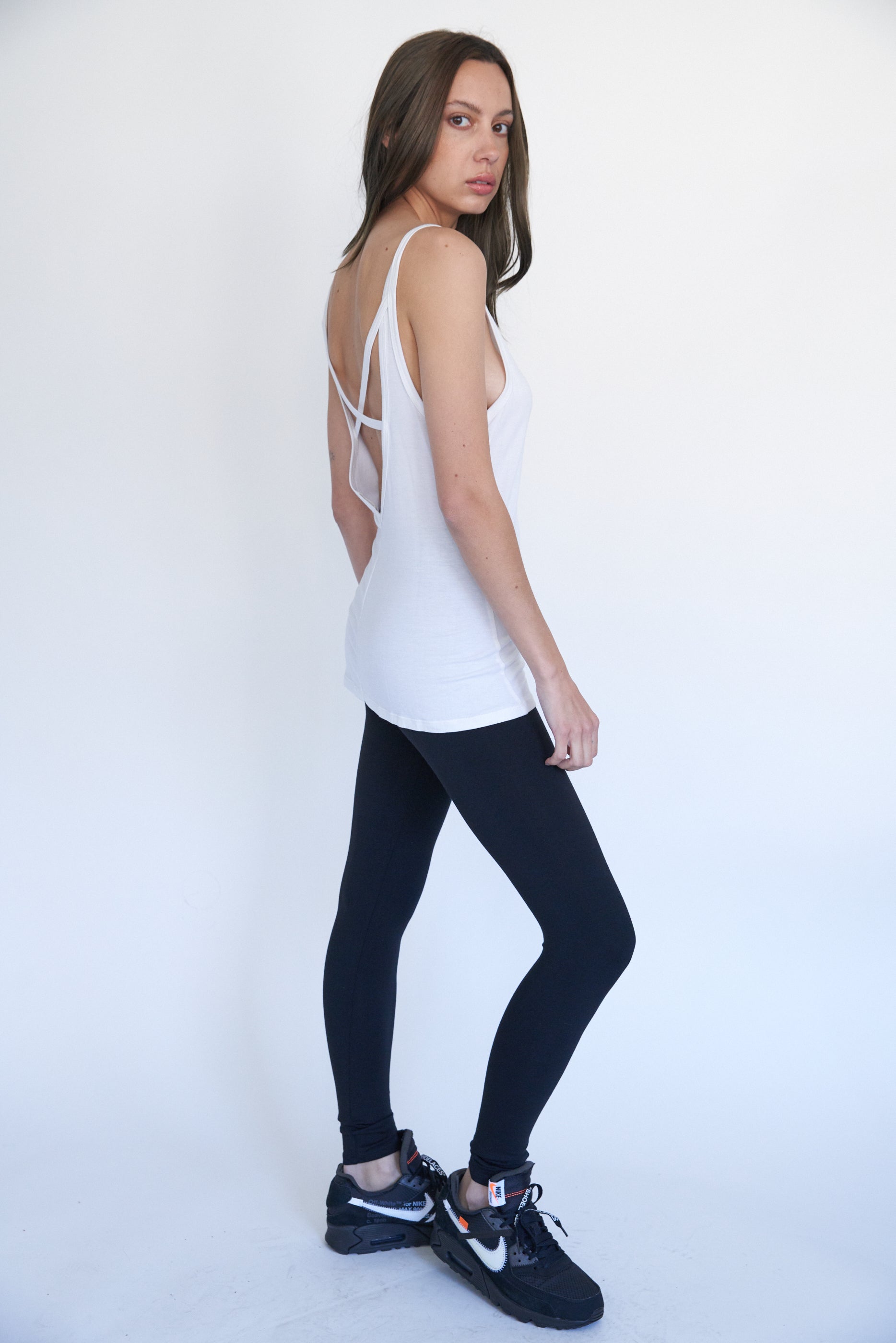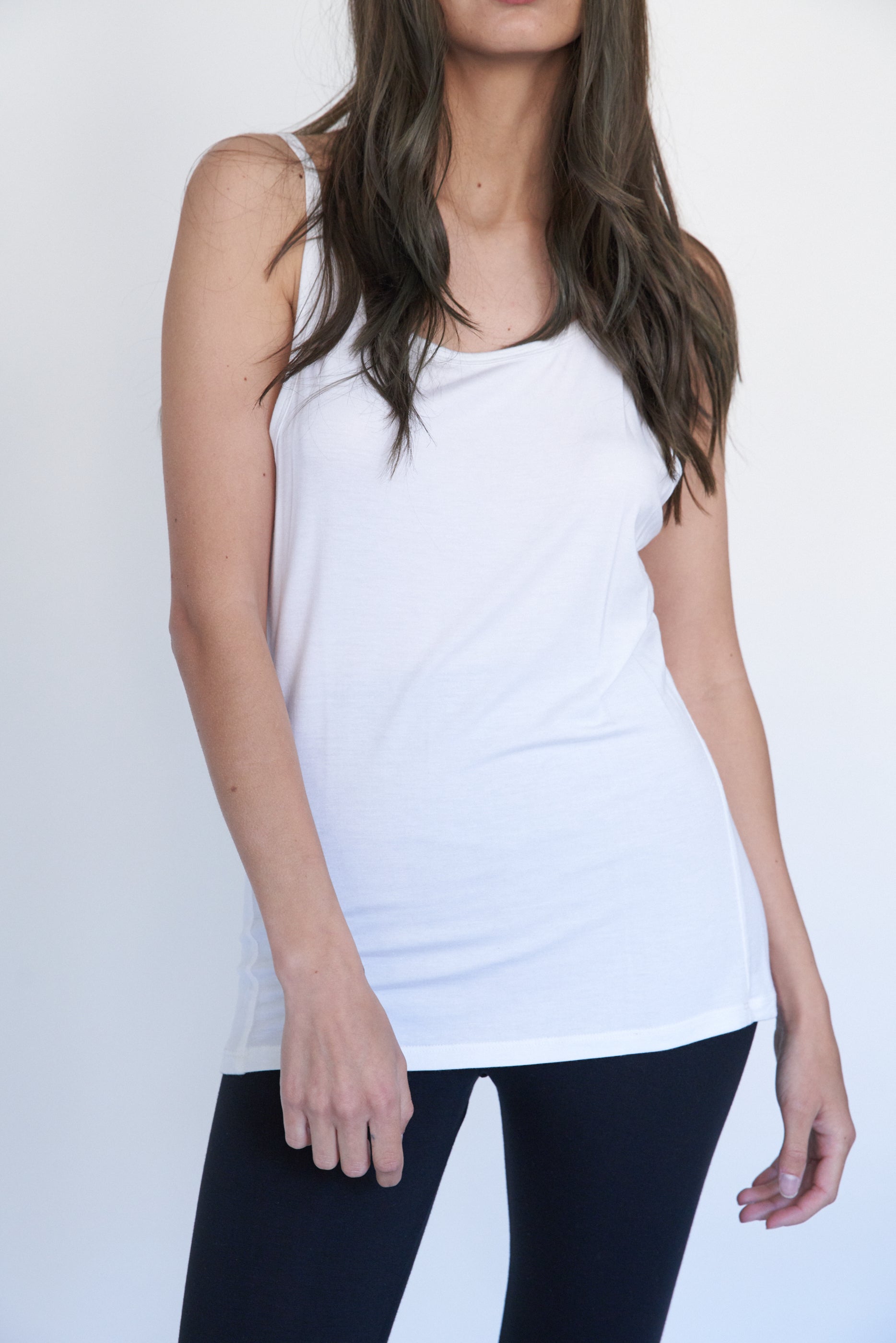 Karma Kards
Earth Body offers electronic gift cards for purchase on our website. Making it easy to choose and purchase with our fast checkout and quick delivery. You can start purchasing right away with the eGift card code and enjoy.