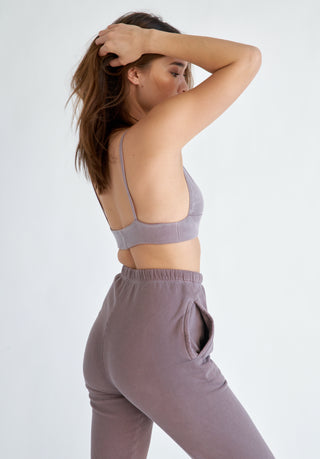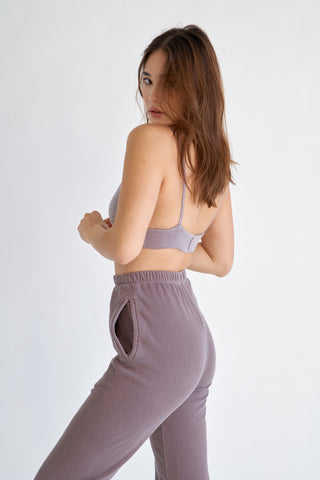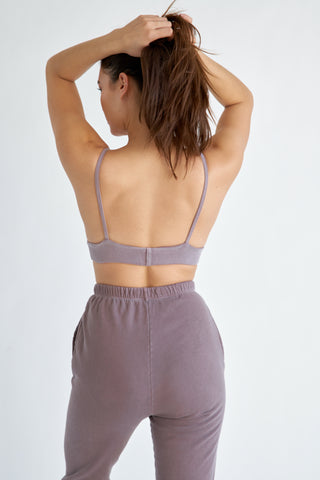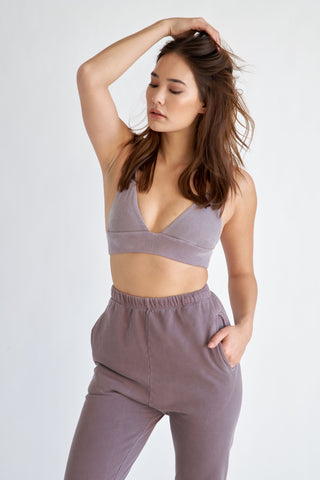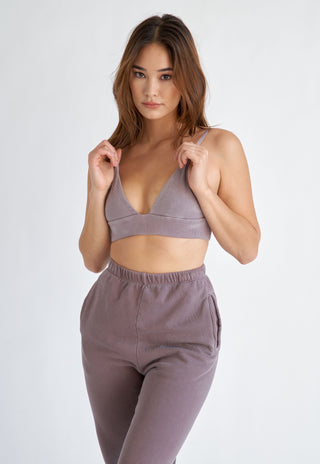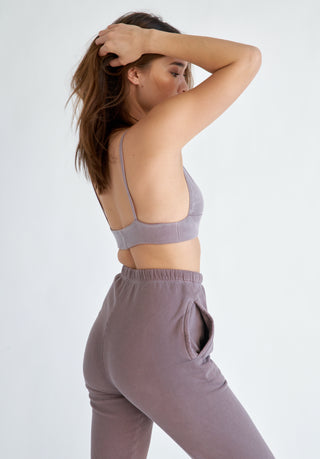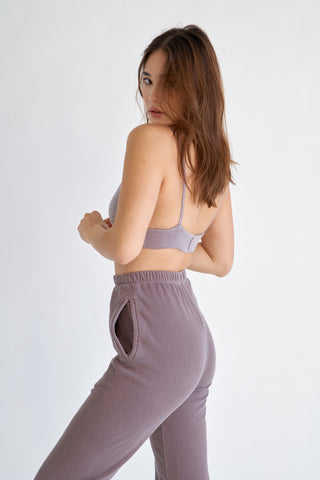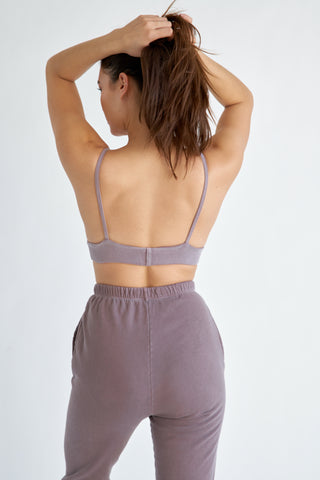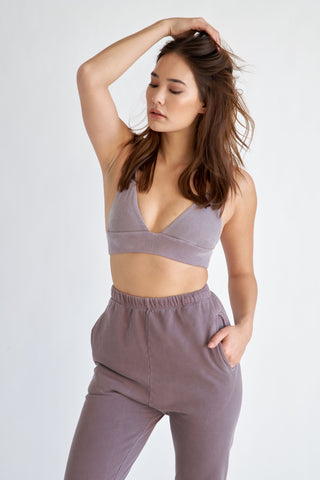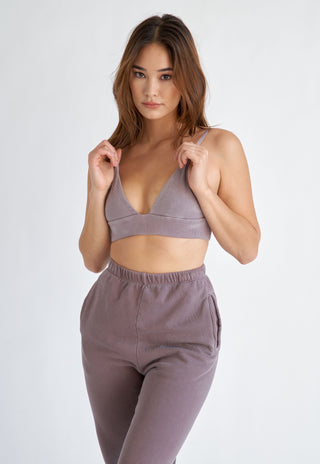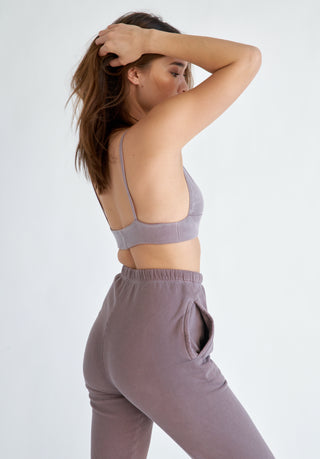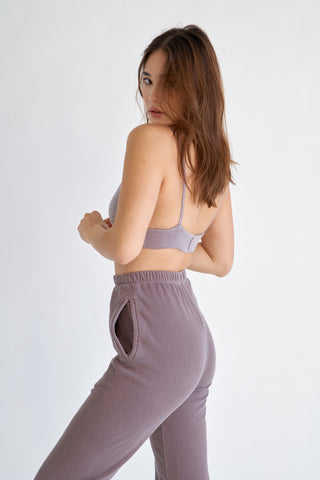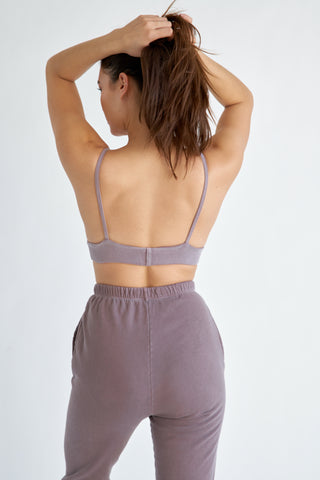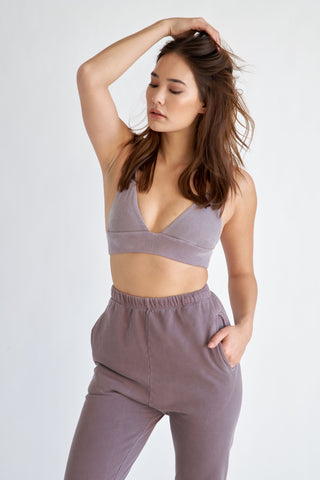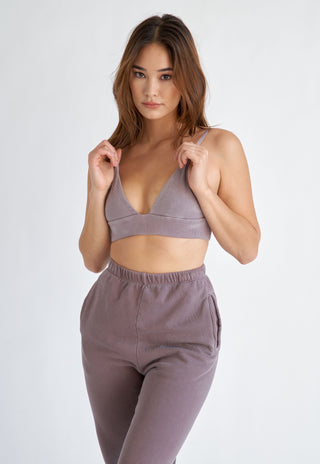 The Bare Triangle Ribbed Bra
Enhance your workout in style with the Bare Triangle Ribbed Sports Bra. Designed with a triangular cups that covers the bust area while showing just the right amount of cleavage. Supported with a strong 3-inch elastic band to hold you in place. You can wear this bra bare during exercise for support or under clothes for extra comfort. The wide and low back design offers an open look that's perfect for showing off your toned back muscles. 
Crafted with a high-quality luxury corded fabric, the Bare Bra sculpts and contours. Made with strong elasticity, which allows it to conform to the body without being too tight or restrictive. The superior performance fabric ensures that the bra holds its shape and is highly breathable. It is also a, sweat-wicking, and helps reduce bounce and movement, making it perfect for any workout.
Invest in the Bare Triangle Ribbed Sports Bra for a comfortable and flattering fit that enhances your performance and style.
Size
XSMALL
SMALL
MEDIUM
LARGE
XLARGE
Which gift would you like to send?
Tell more about your product, care instructions, country of origin, manufacturer information, matching colors and accessories.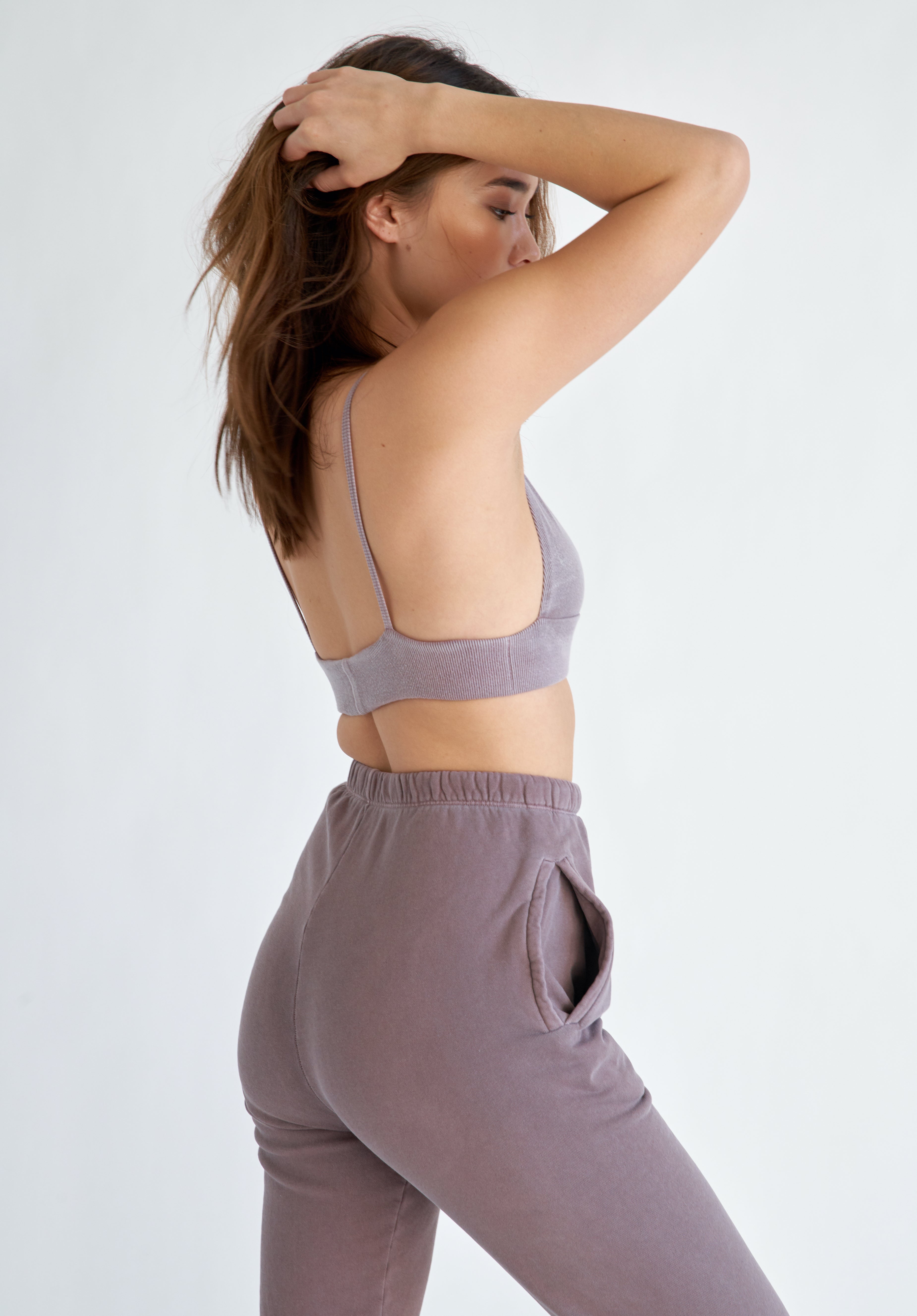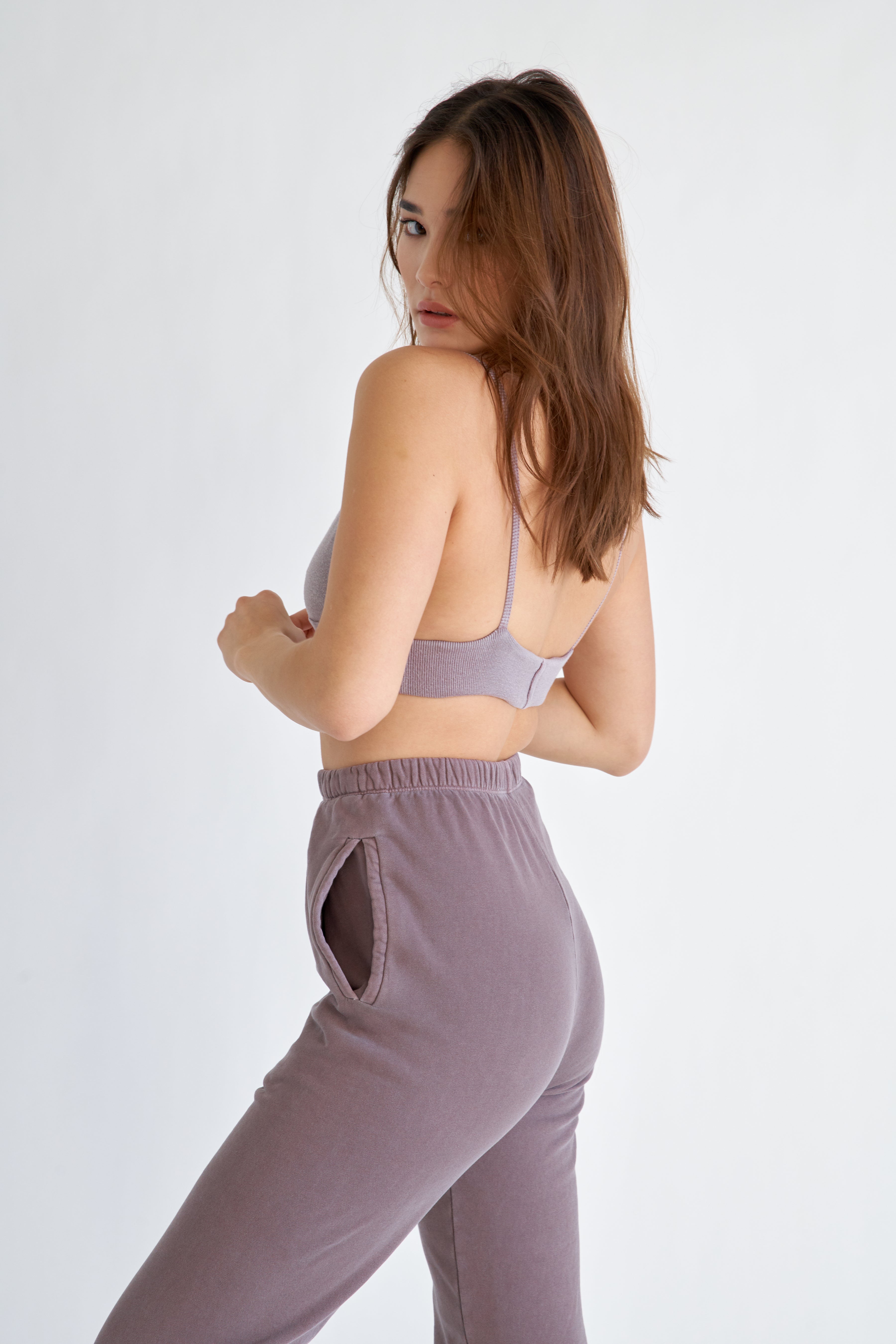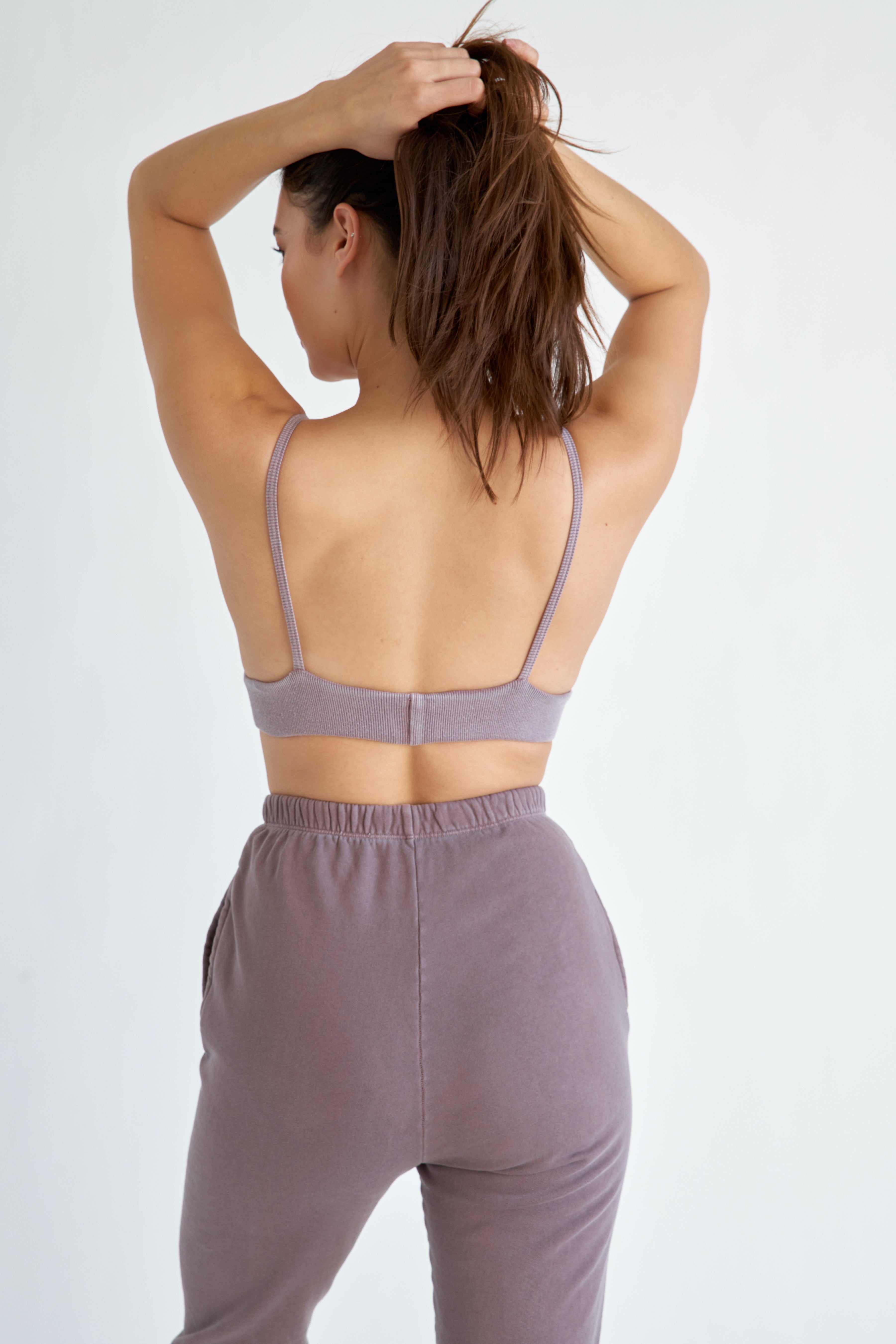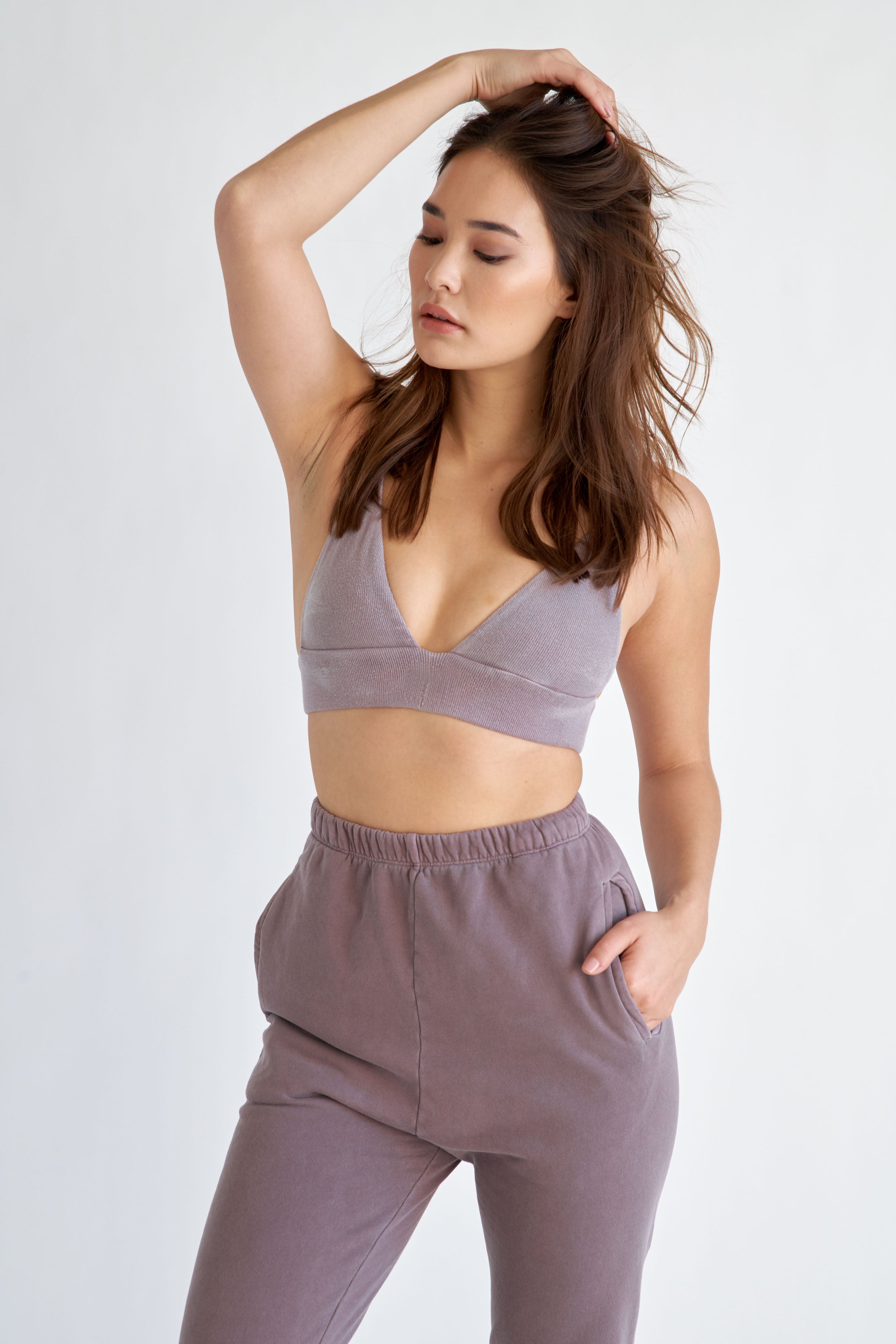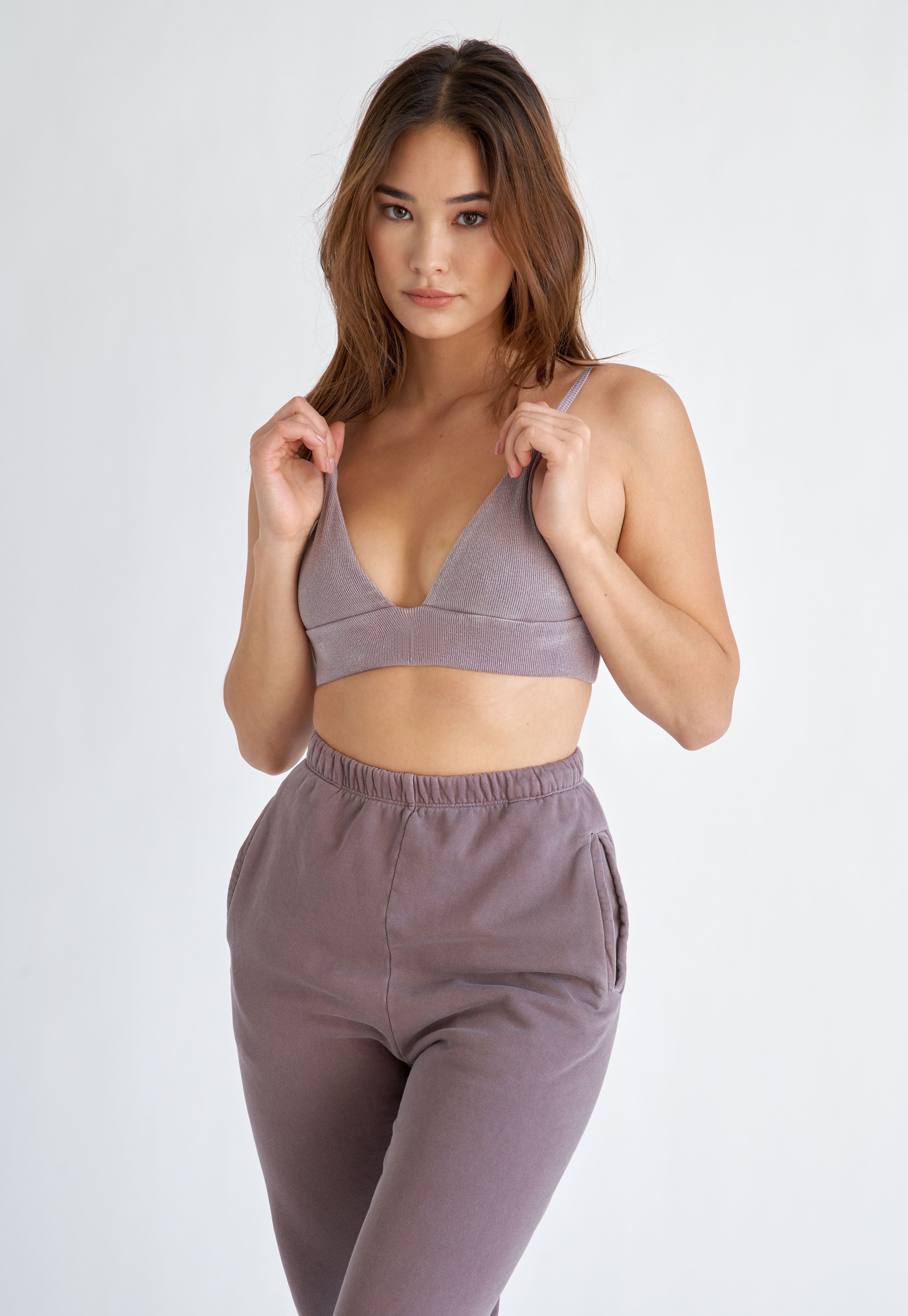 Karma Kards
Earth Body offers electronic gift cards for purchase on our website. Making it easy to choose and purchase with our fast checkout and quick delivery. You can start purchasing right away with the eGift card code and enjoy.