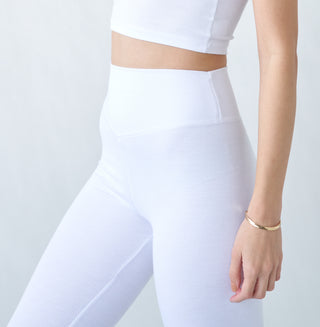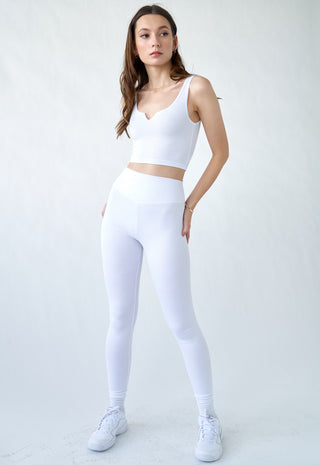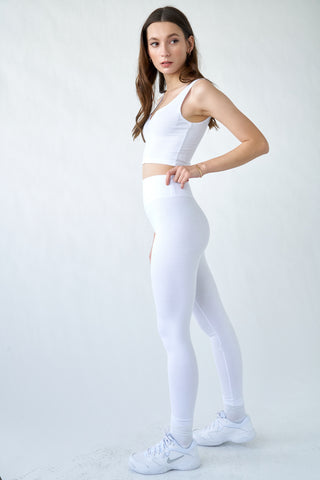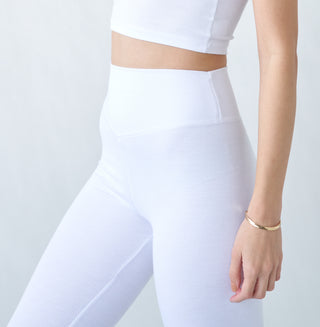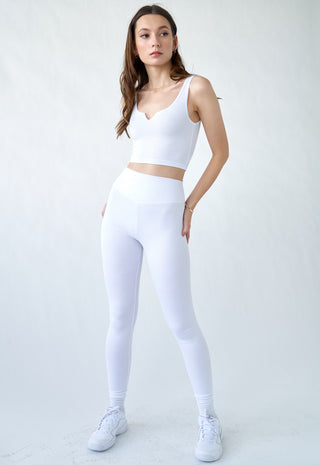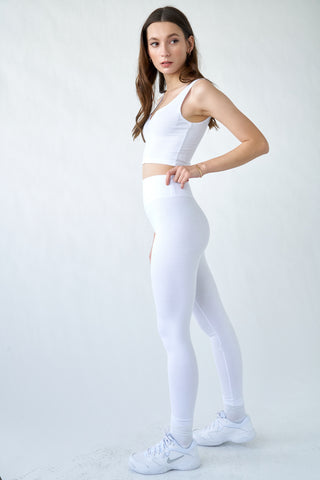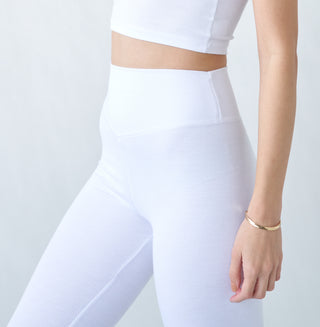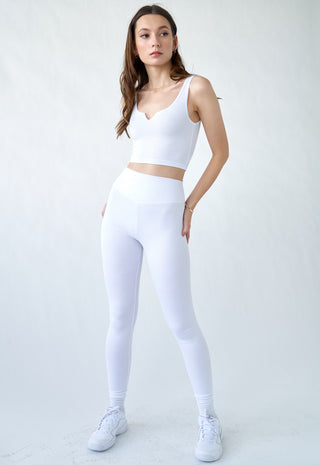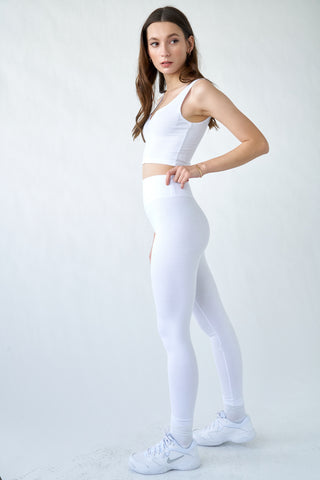 Barre Rhythmic Balletic High-Waisted Leggings
Made with the flexible the TexRib fabric, The Barre Leggings can be used for strength training and rigorous workouts. Its design can be used for low to high impact and high intensity movements. They are ideal for sport and casual dressing. This style will give you the best combo of looking and feeling great. The front v-panel offers a flattering design and slims the core to hold you in. 
Size
XLarge
Large
Medium
Small
XSmall
Which gift would you like to send?
Tell more about your product, care instructions, country of origin, manufacturer information, matching colors and accessories.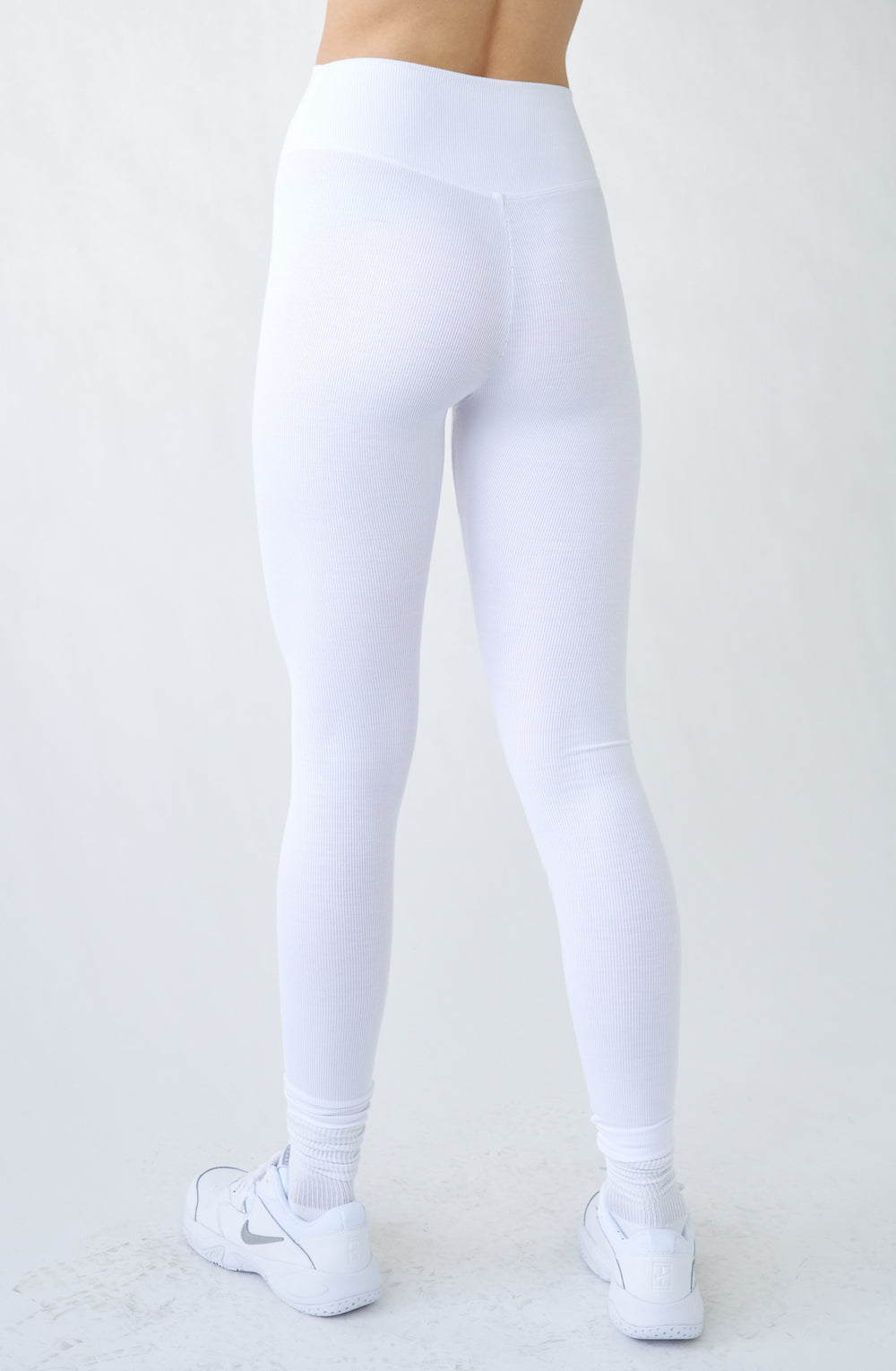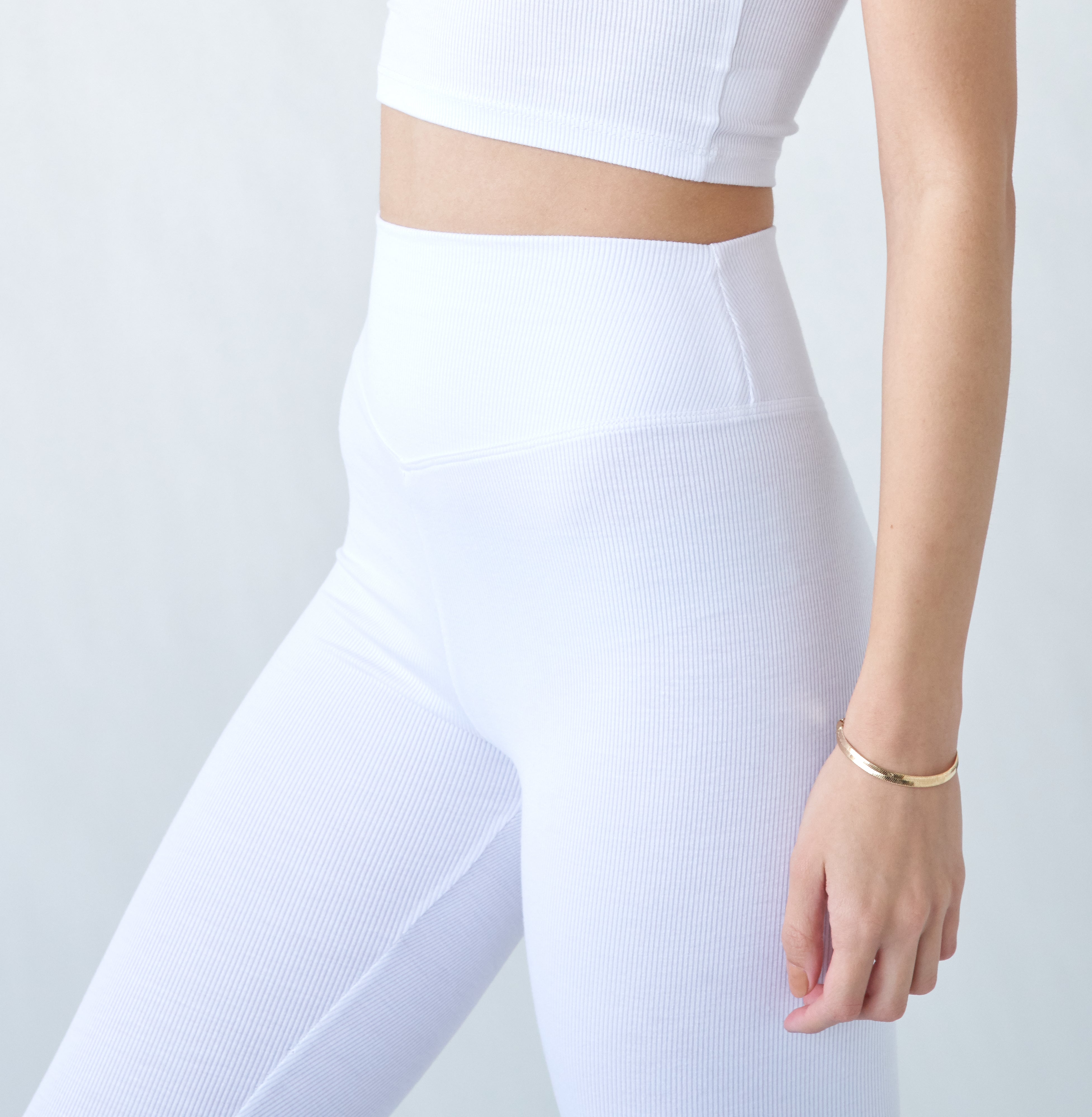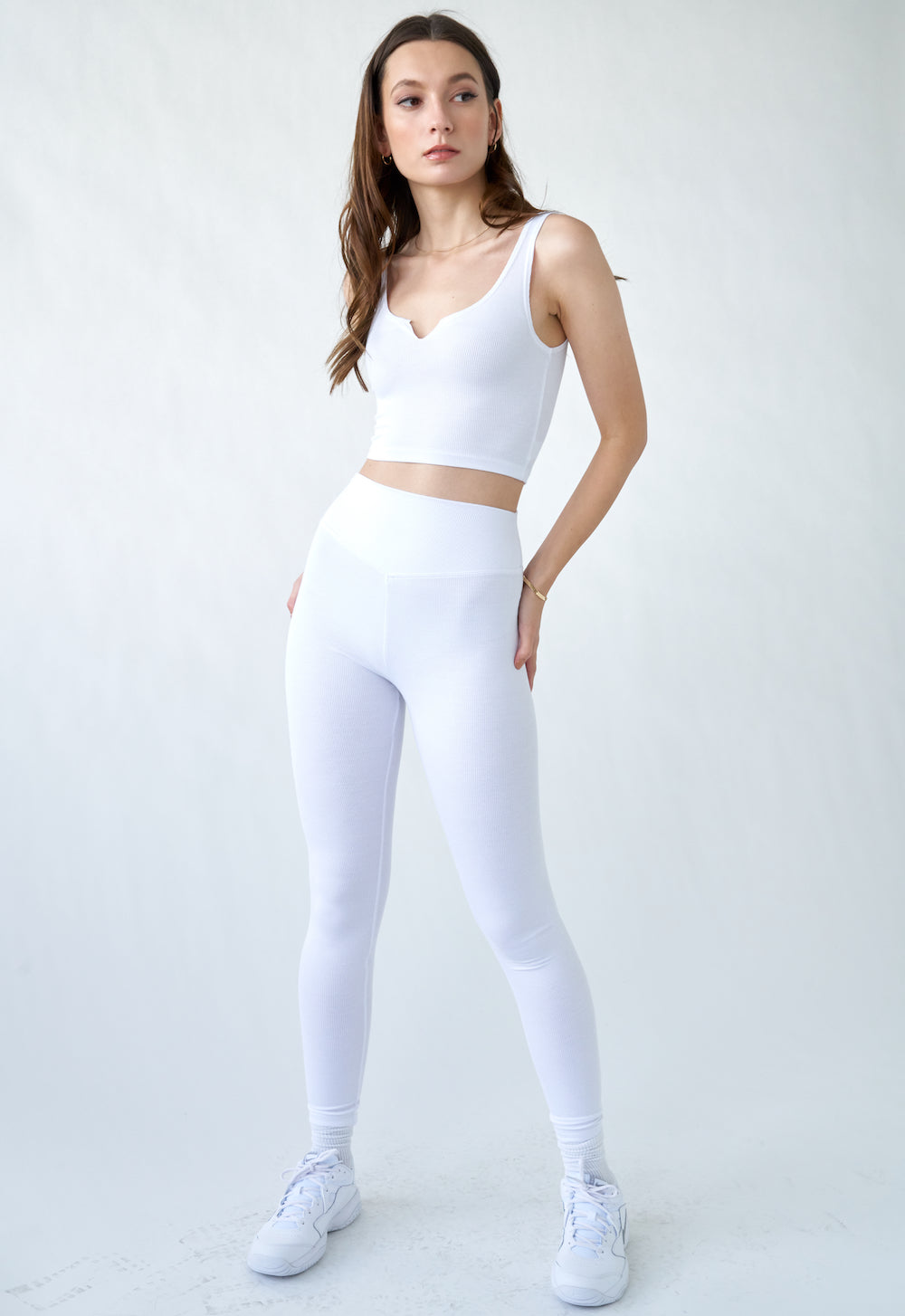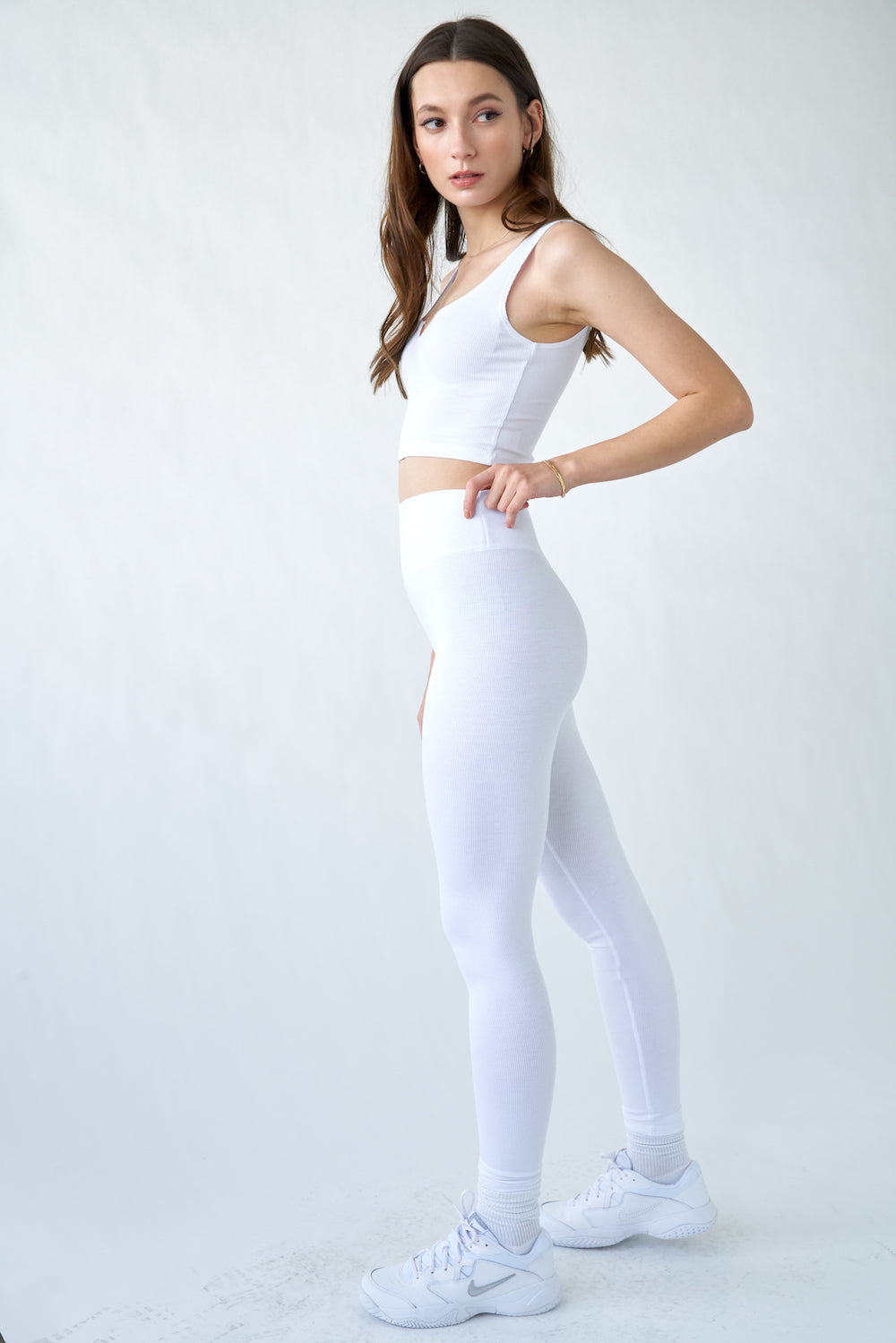 Karma Kards
Earth Body offers electronic gift cards for purchase on our website. Making it easy to choose and purchase with our fast checkout and quick delivery. You can start purchasing right away with the eGift card code and enjoy.