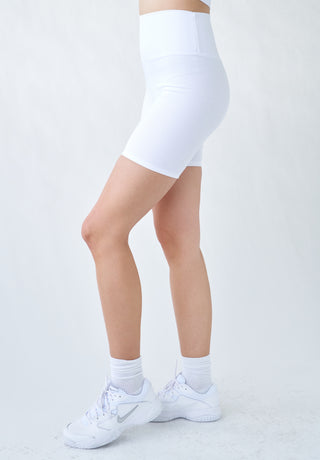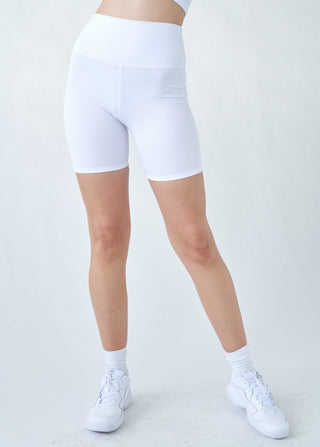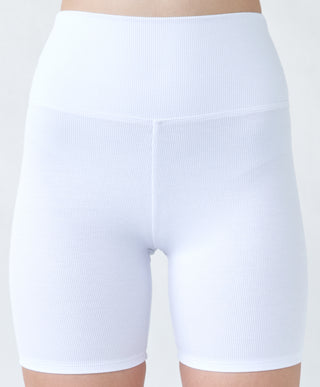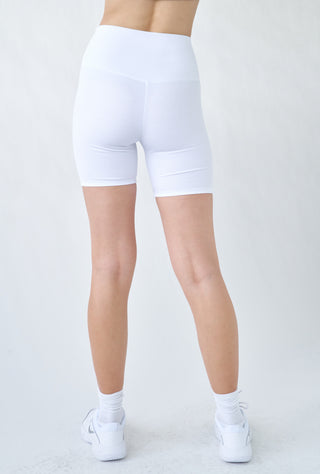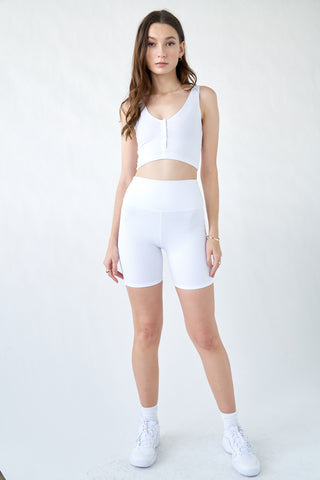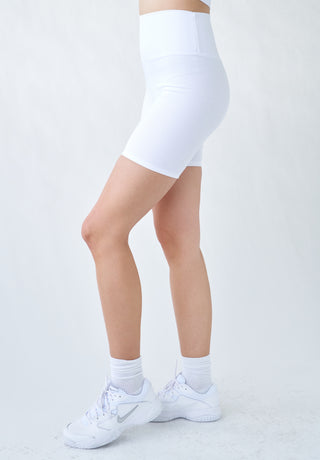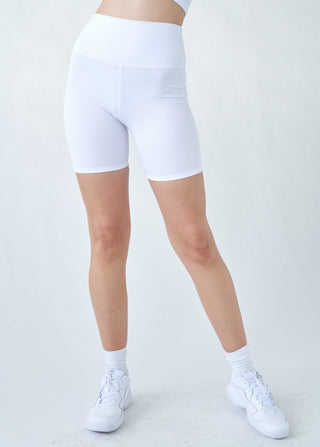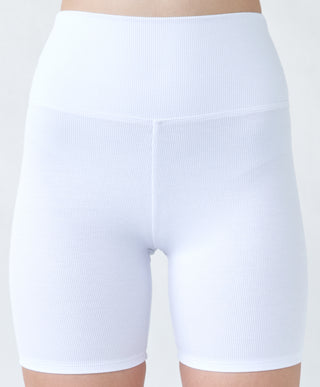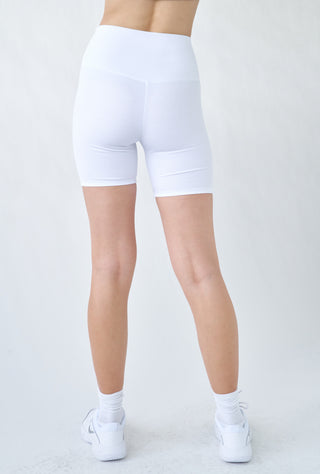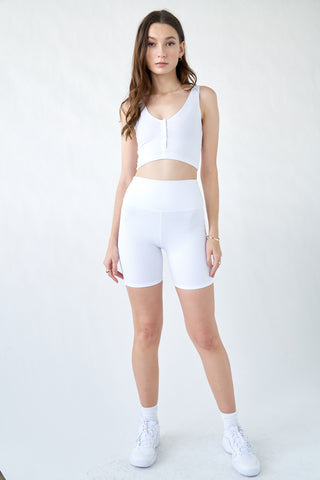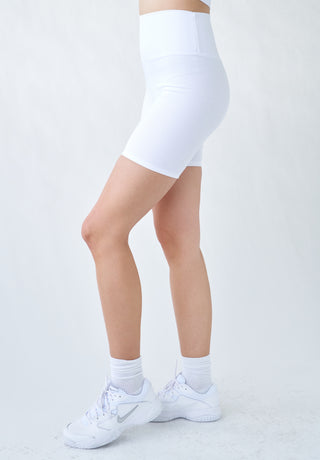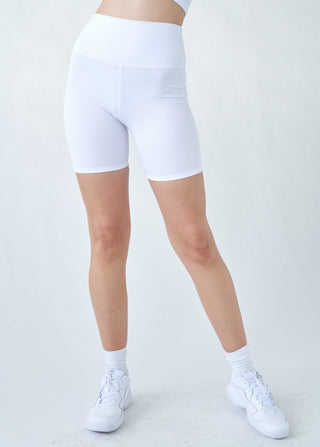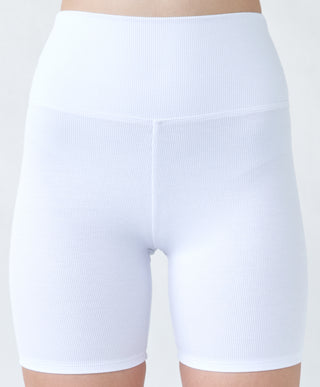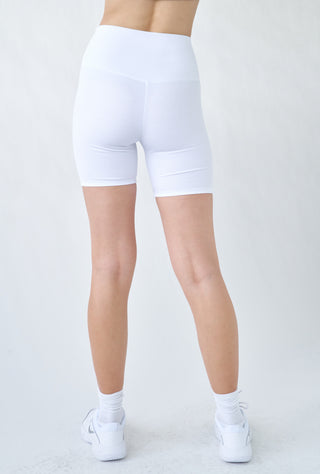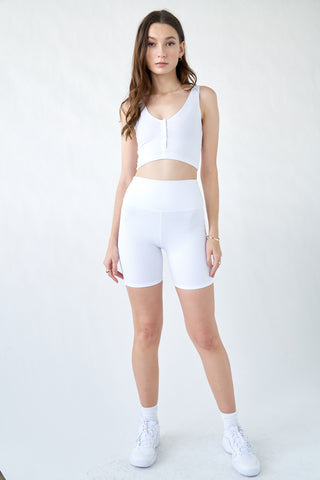 The Hiker Shorts
Description:
With the flexibility of the Texrib fabric and it's intuitive function to track your moves.The Hiker Shorts are ideal for long, vigorous walks on trails or the hillside. The length of The Hiker Shorts were designed to be perfectly fit for outdoor activity and physical fitness, gain mental clarity and builds human spirit while settling your foot though natural areas in the The Hiker Shorts. 
Product Features: 
Intuitive Texrib fabric moves with you.
High quality premium fabric.
Comfortable soft feel.
Supportive stretch.
Well constructed.
Made to last.
Size
XSMALL
SMALL
MEDIUM
LARGE
XLARGE
Which gift would you like to send?
Tell more about your product, care instructions, country of origin, manufacturer information, matching colors and accessories.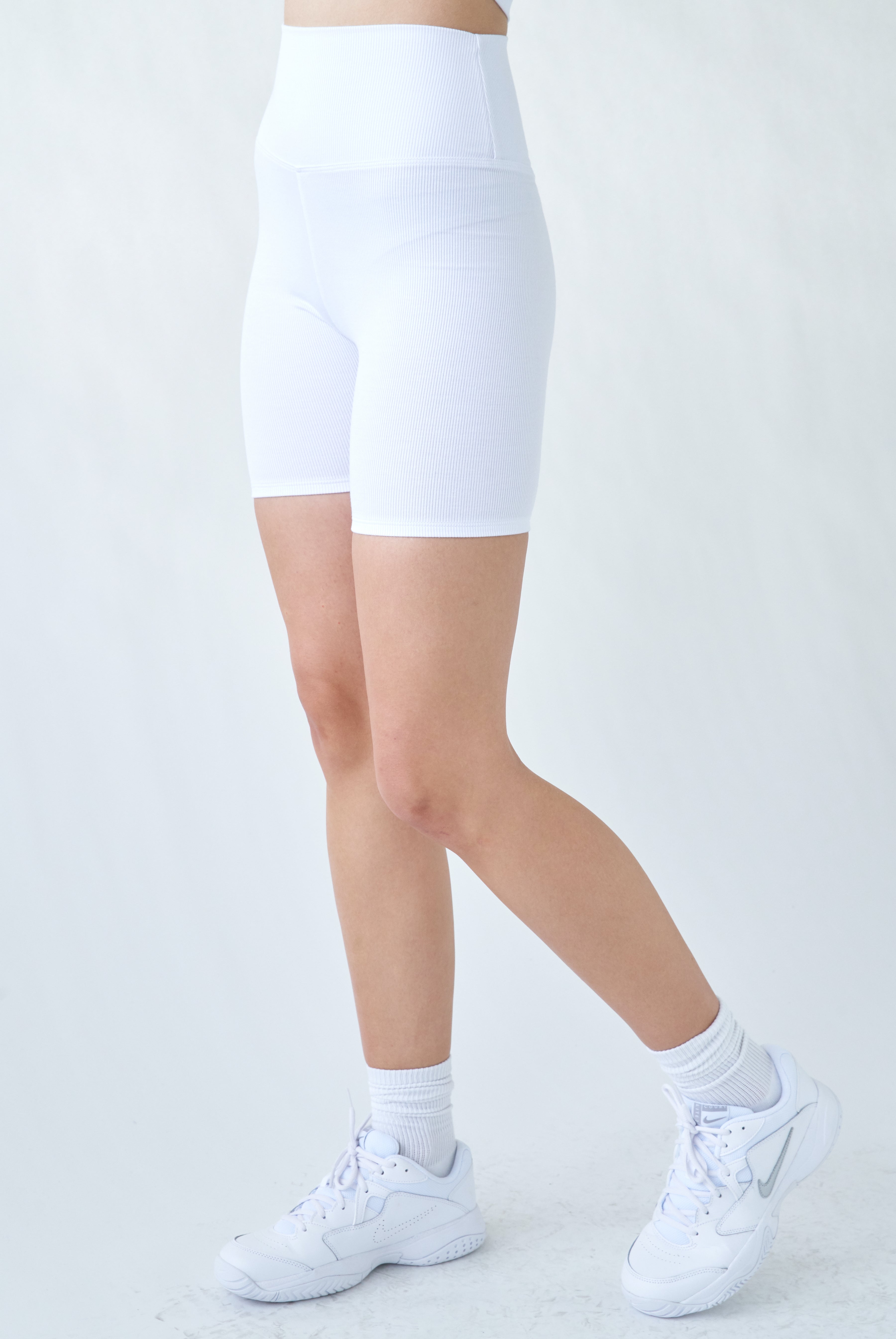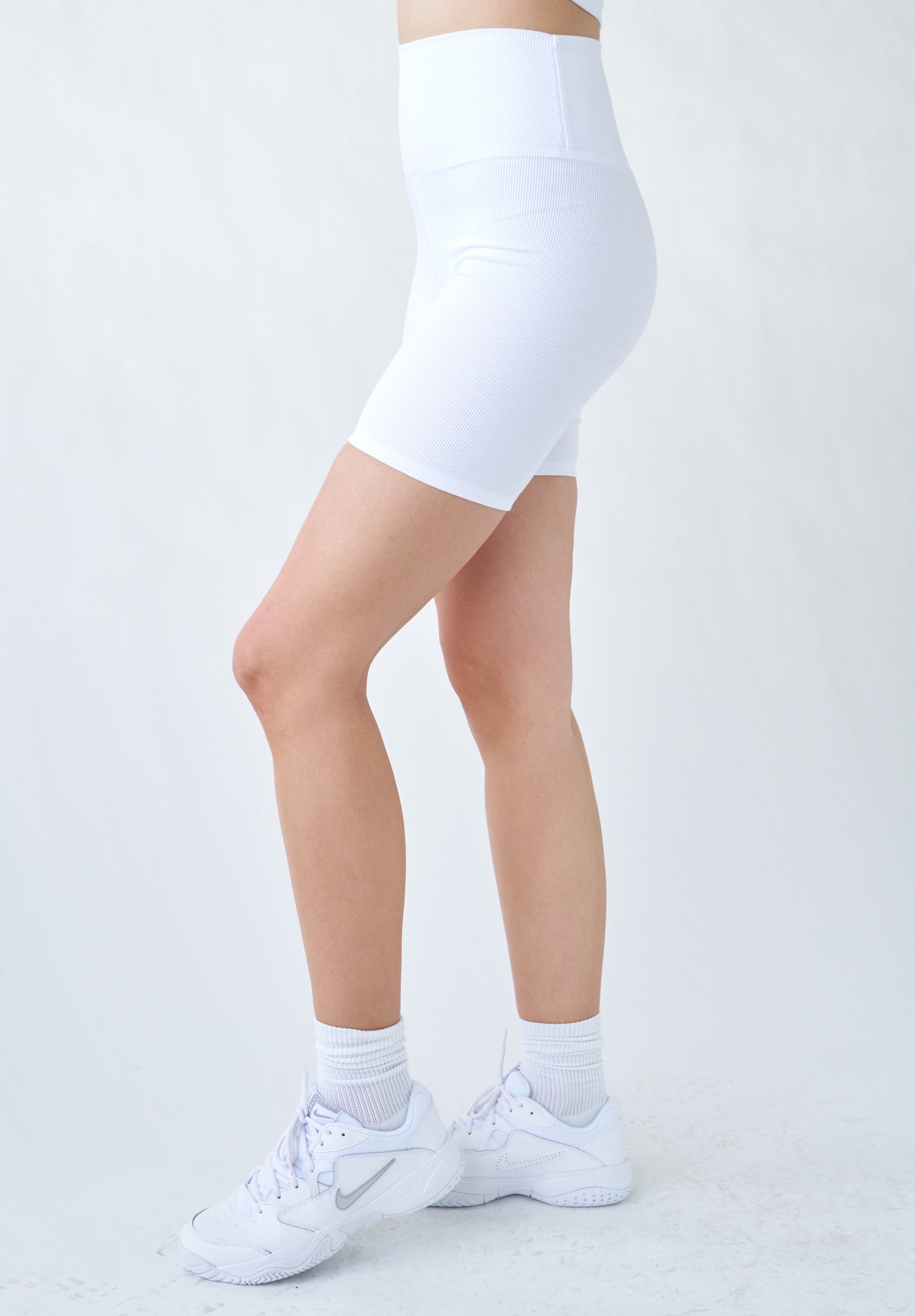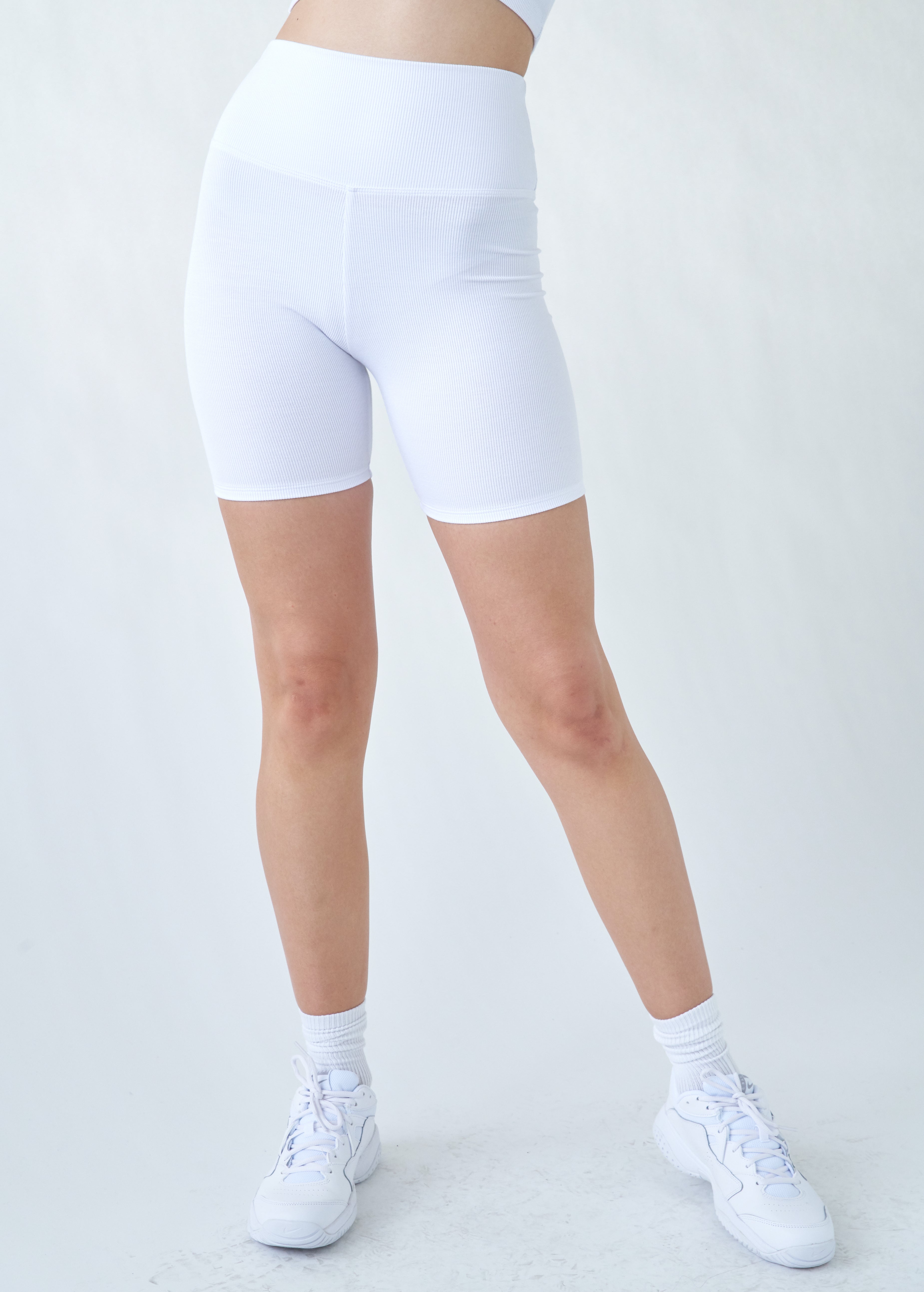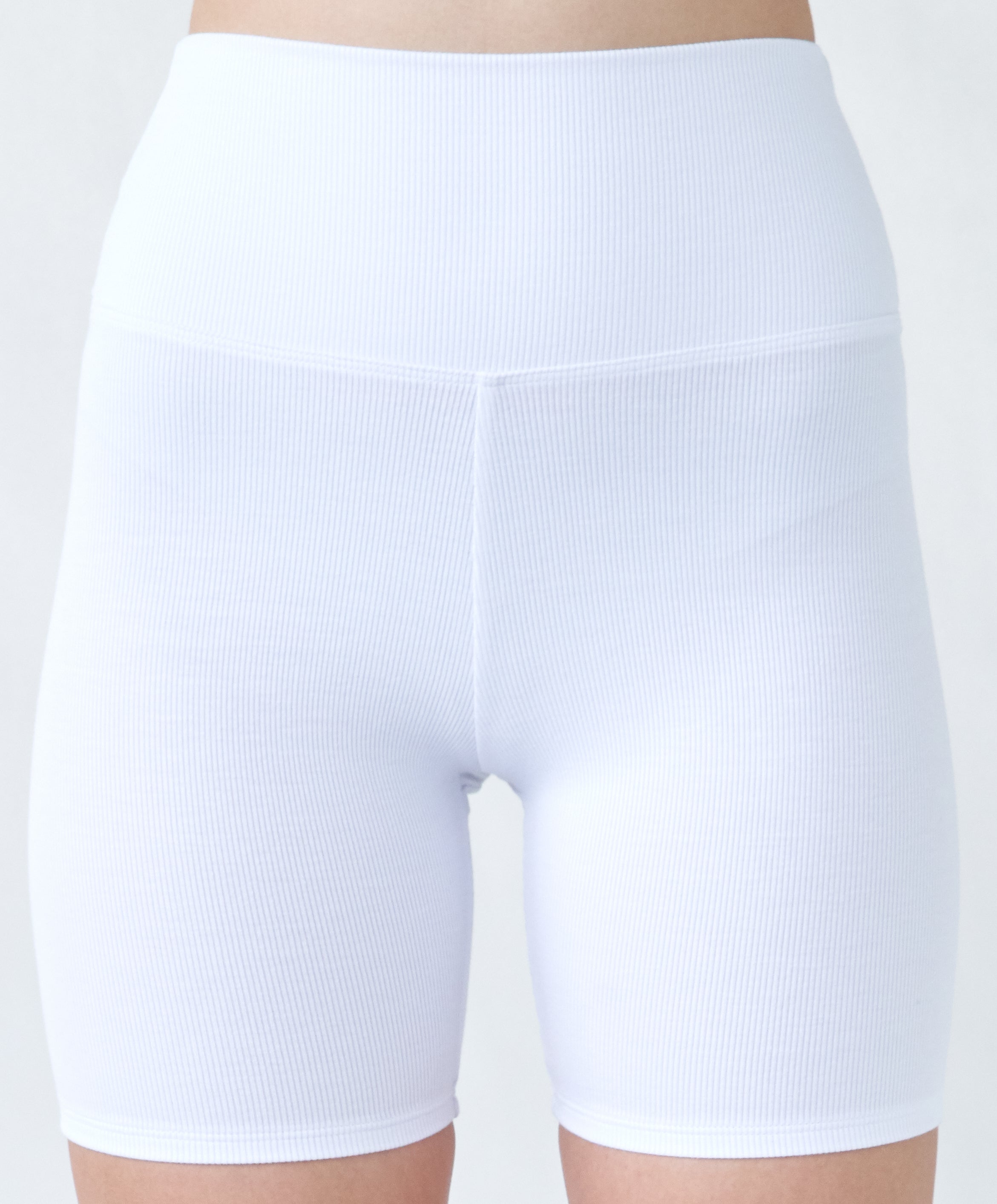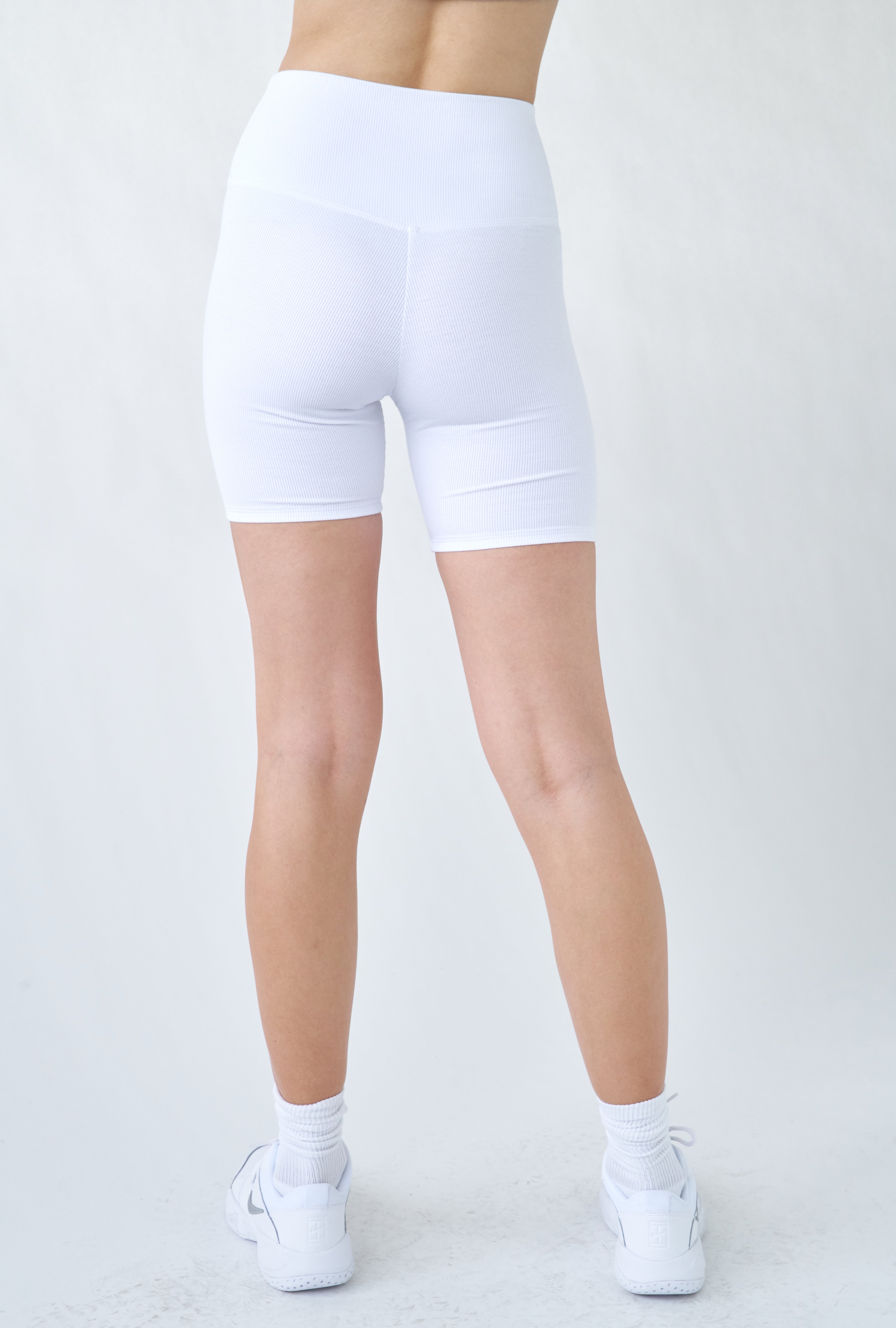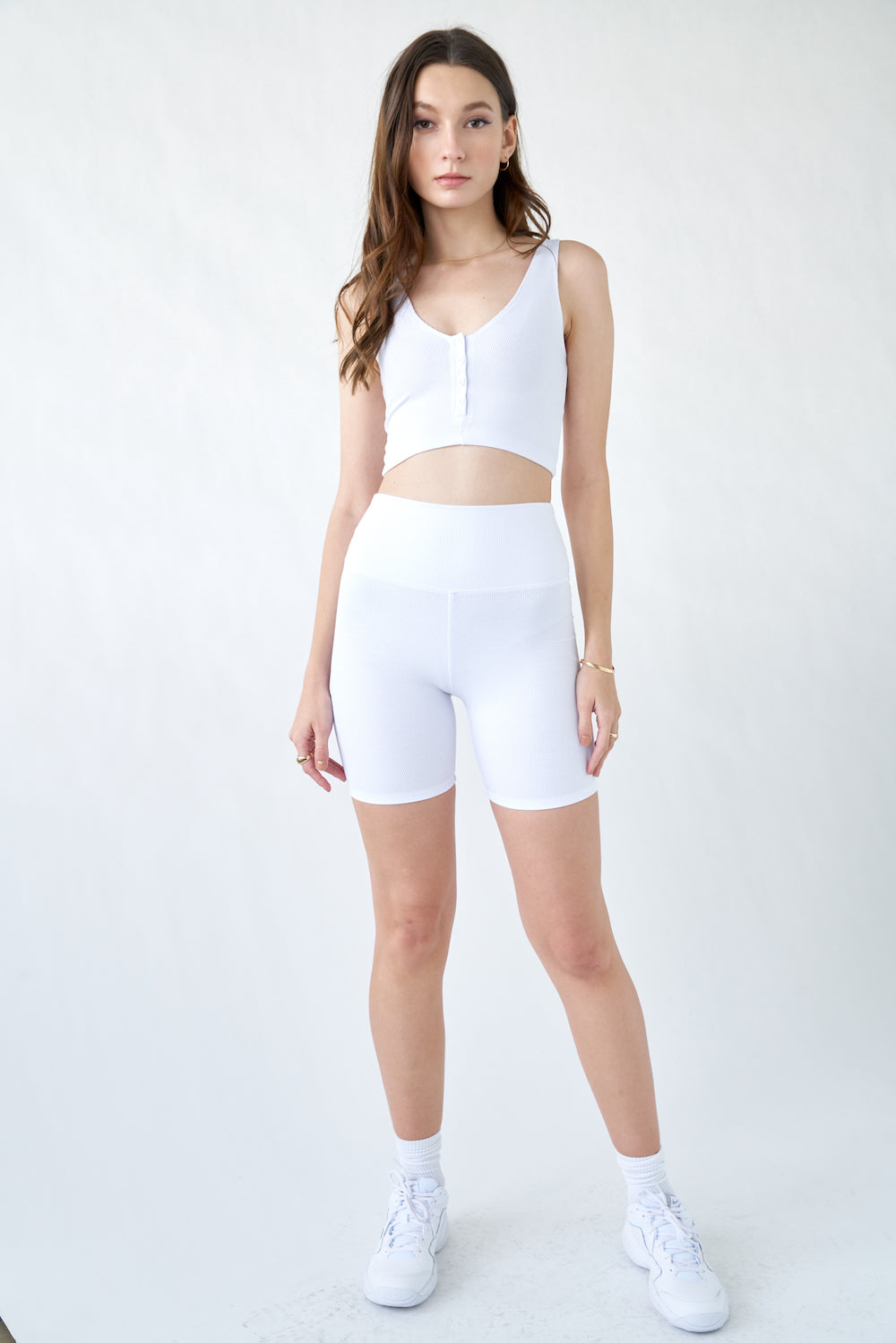 Karma Kards
Earth Body offers electronic gift cards for purchase on our website. Making it easy to choose and purchase with our fast checkout and quick delivery. You can start purchasing right away with the eGift card code and enjoy.